Day 9 – Buôn Ma Thuột – Hồ Chí Minh City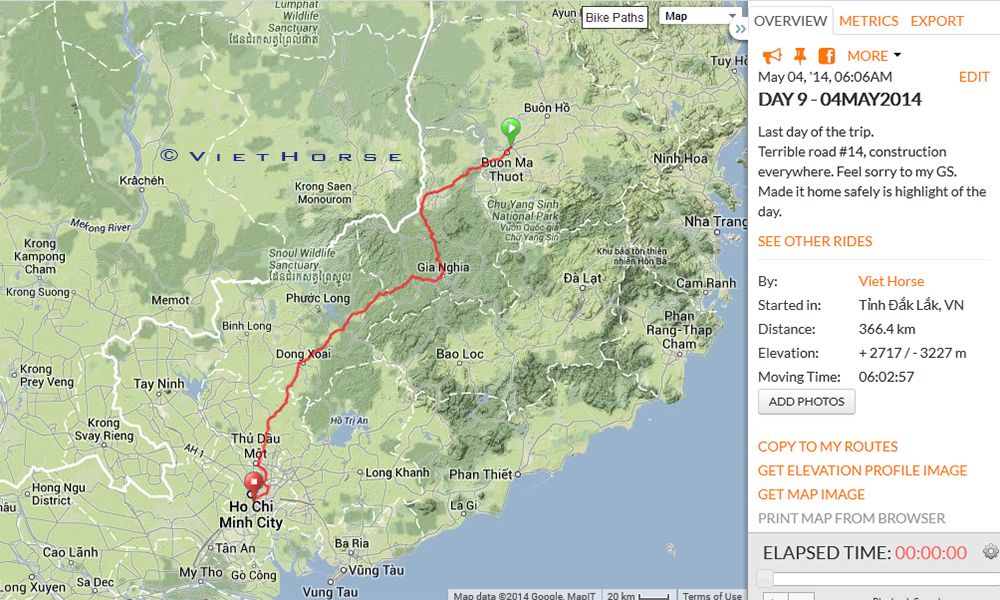 Woke up quite early in the morning of the last day of the journey.
Thanks to my friend – this like an ad for his garage: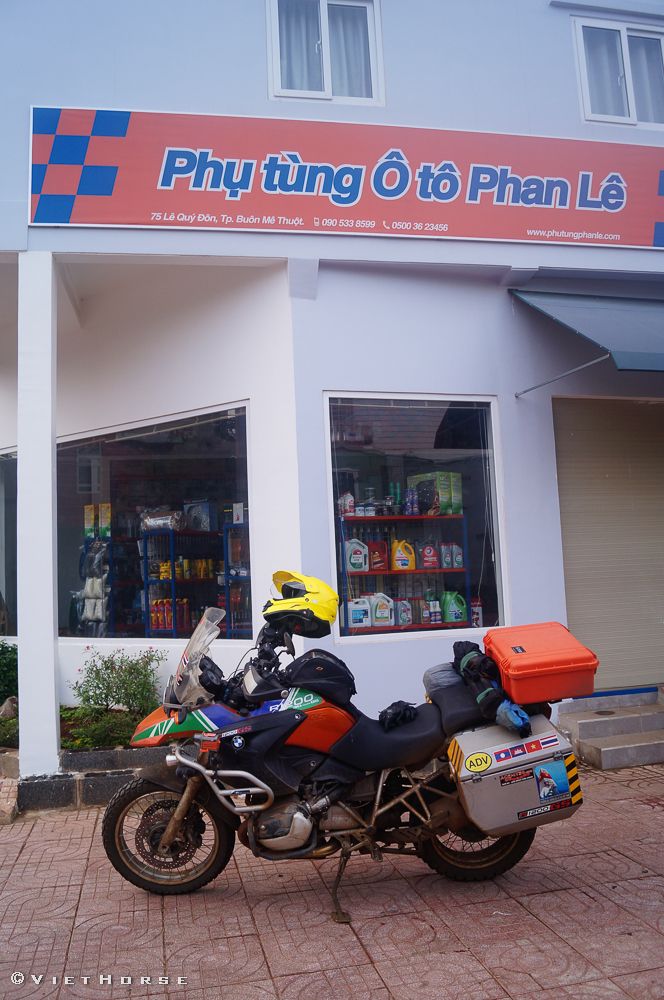 Phan Le Automobile parts and accessories: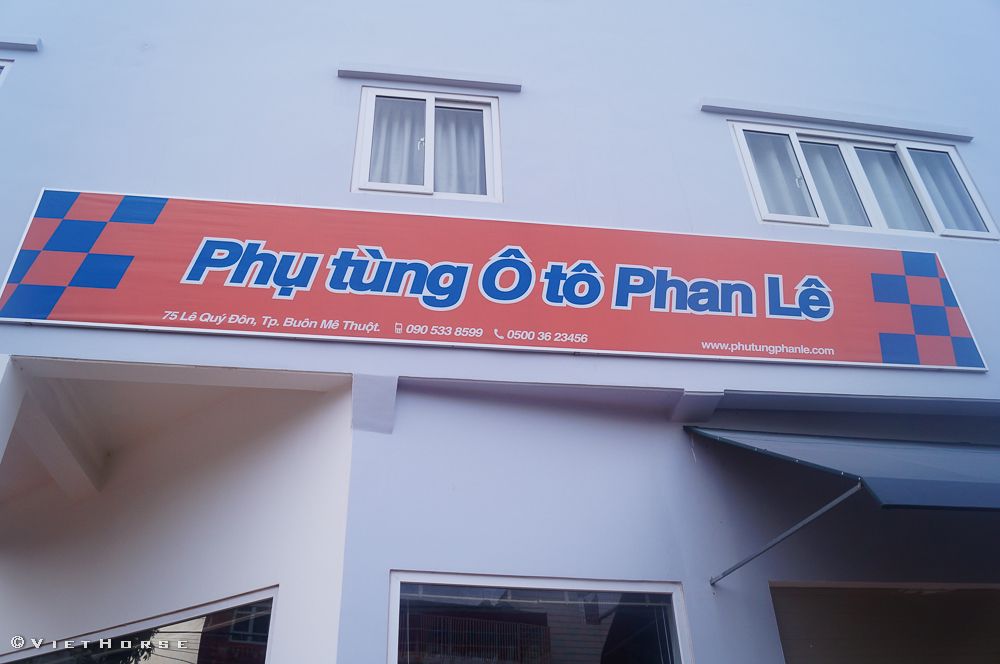 Terrible road from Buon Ma Thuot toward HCMC (National road #14). I think just the GS and some other dirt or adventure bikes can entertain on those.
This is the best paved area which hardly found on the way home: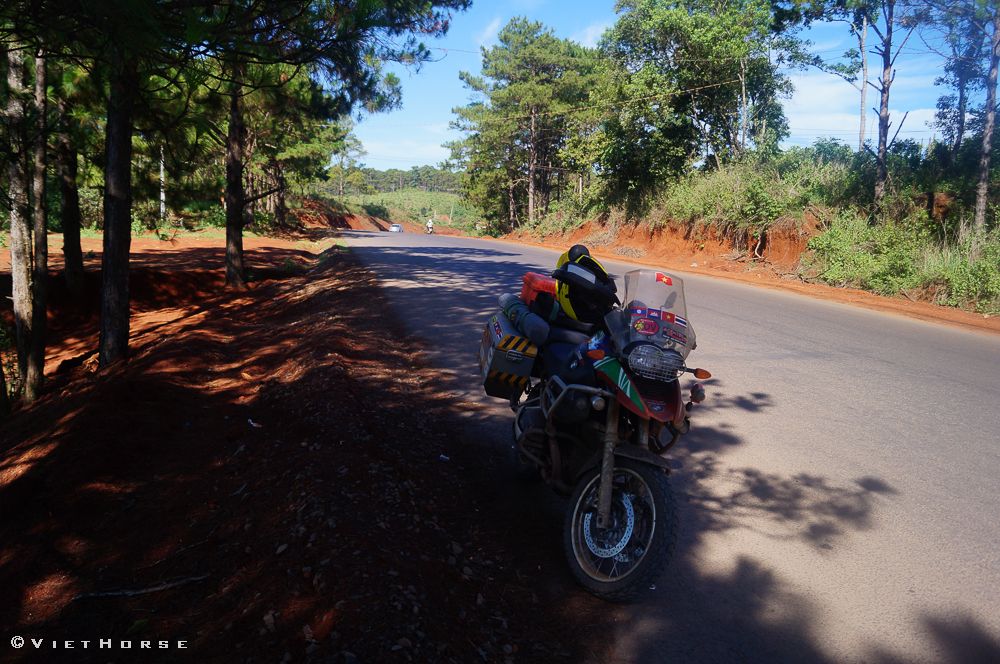 The rest are like this, or even worse: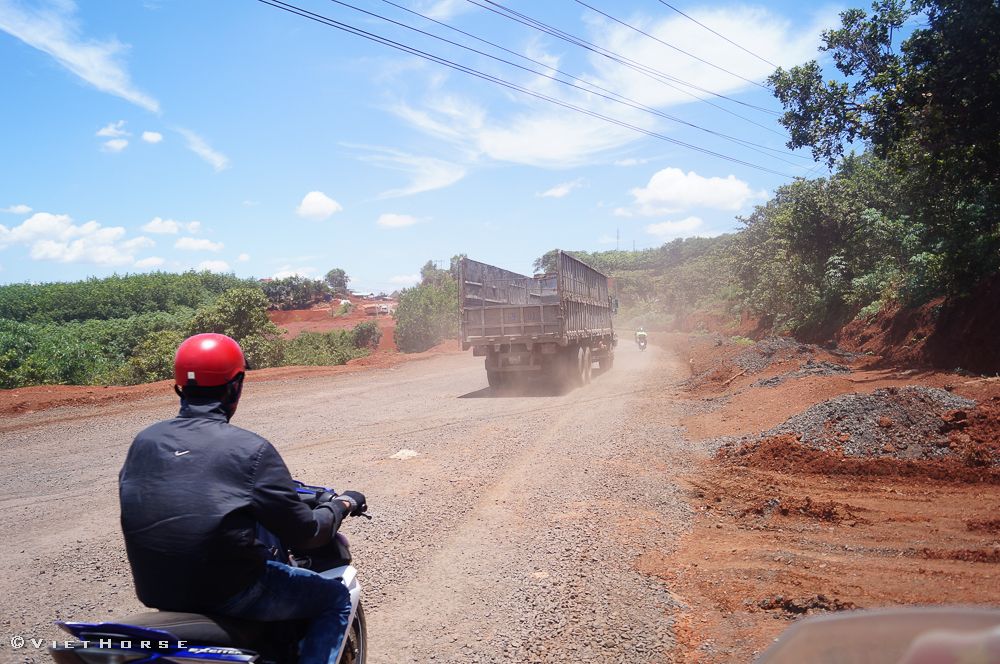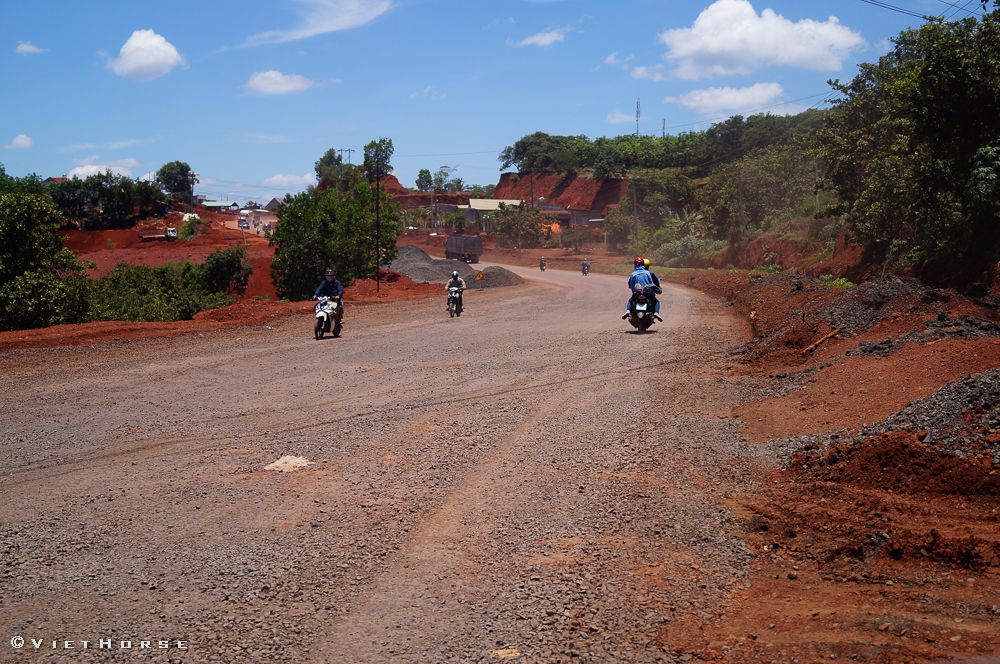 Reached the Gia Nghia province, I was pulled over by the traffic police, and got the ticket 65/40kmh. Actually it was 78/40, but after talking nicely with the cops, the ticket was downgrade to 65/40. My fine was $40 for that ticket. They kept my driving license and I sent the ticket and money to my friend to come to the Police station on the next day.
A short rest near HCMC, under the rubber trees: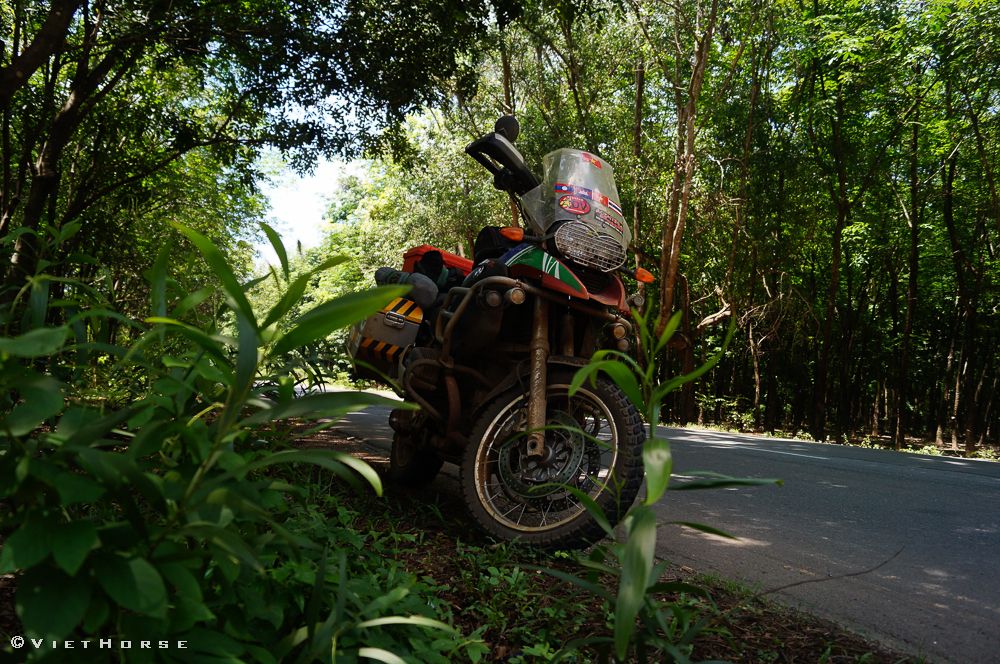 There were more than 40km home: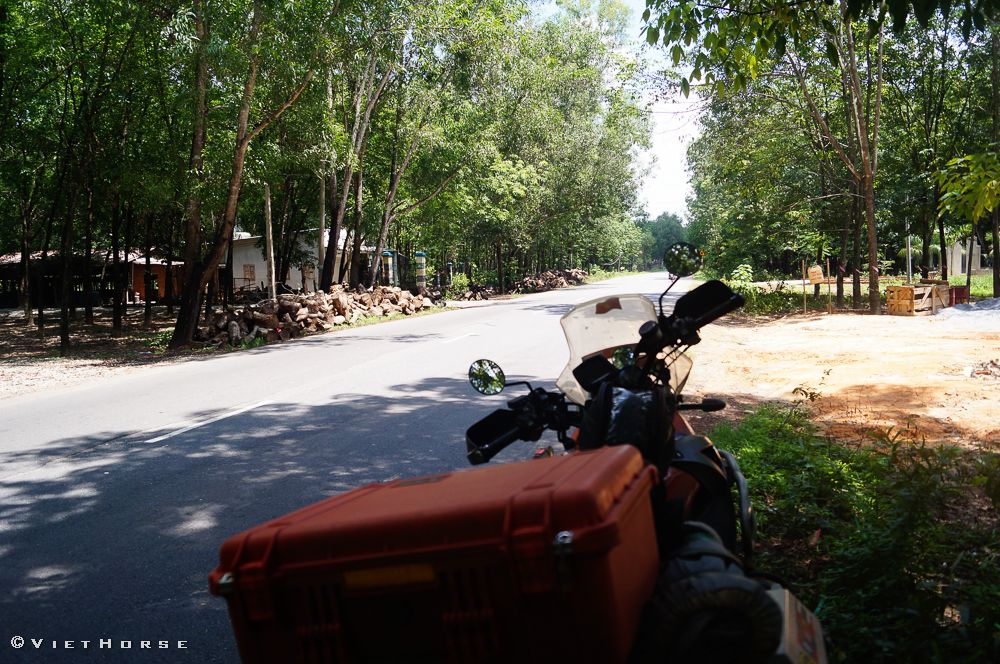 I reached home quite early, end up the trip of Celebration Vietnam Victory day and Labor Day.
Many more trips are waiting ….