Photography and motorcycling
---
Why?
Motorcycling (or traveling by motorcycle) is a great hobby, however it is sort of mixed hobby. A motorcyclist would definitely has his/her own traveling hobby, taking photos, writing books or blog. I am not a different person.
Photography is kinda great addition to motorcycling. It helps us to capture all beautiful landscape, scenery, nice people, great moments which we see, we meet and feel along our rides.
It 's great to go for a ride, but sometimes we need to stopped for a while, it's time to recall the memories from all the photos we took.
And more, it's great way to share with family, friends, and the world.
How?
I like to take pictures while riding, even though it is not a safe way though. And you are not advised to so so. 🙂
A small Point and Shot camera is to take care of that task. It should be waterproof, dust-proof and best if shockproof as well.
For other photos, I use a DSLR camera. I prefer the mirror-less camera as it can produce as good photos as a DSLR but very compact, good for storing on my tank-bag or bringing along while traveling.
What?
Currently, my Point and Shot camera is Olympus TG-3. Waterproof, dust-proof, solid build, good picture quality.
My DSLR is Sony A57. Small, light, good picture and especially it goes with a remote 🙂
Update (Feb-2016):
My Olympus TG-3 is still with me, with lots more scratches, and of course with a lot more good photos 🙂
I really like its filters feature, its GPS, and it also allows me to connect with my smartphone thru Wifi to transfer pix. This TG-3 is with me for all the motorcycle trips. The battery after two years still very good. Two days trip without recharge sounds like good battery performance.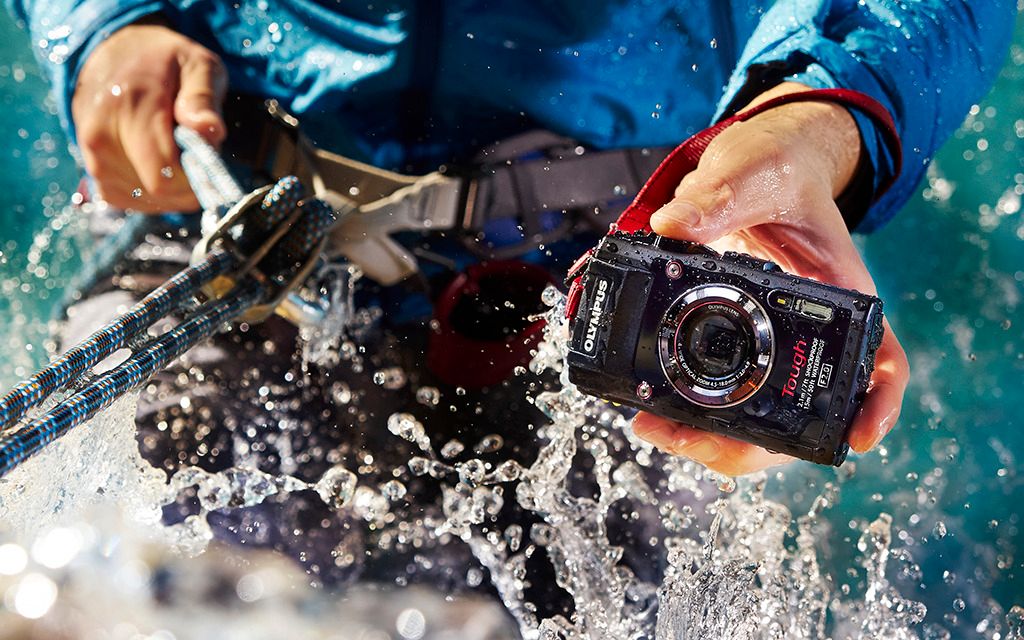 I sold my A-57 and got a like-new Sony A6000, a Mirror-less camera, with kit lens, and 18-200 zoom lens. This A600 is much smaller than the A57, pretty handy, and it can connect with smartphone to send pix. This A6000 is with me when I am riding with my GSA. It is protected inside my tank-bag. Looks like I'm gonna need a wide angle lens 10-18 or so 🙂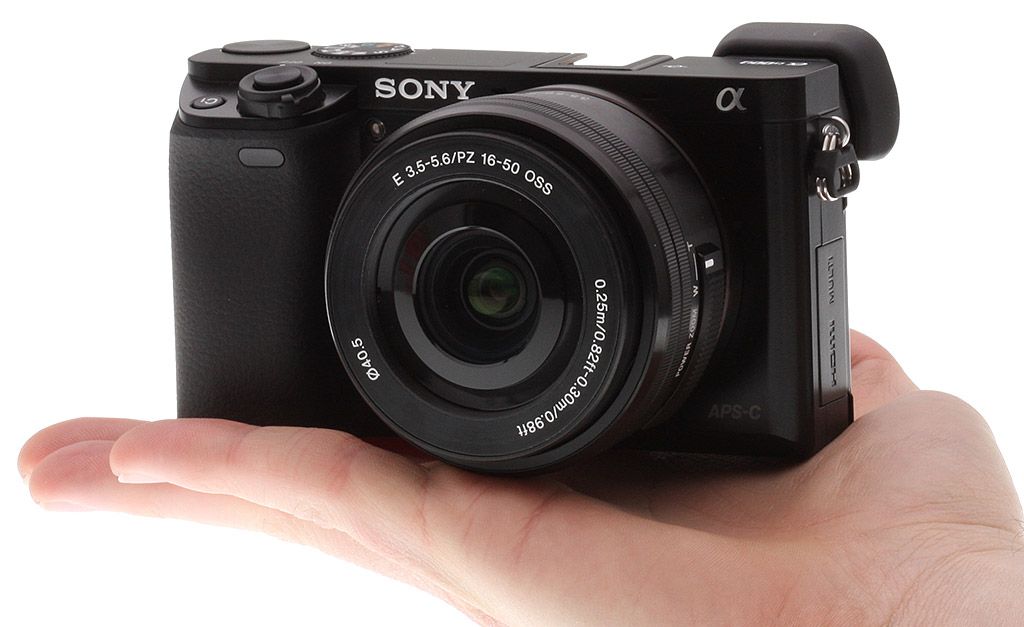 Thanks for riding along!
(note: camera photos are from internet)