Lại cuối tuần lang thang…
Thứ 7 mưa gió đi cùng anh bạn VN tới thăm một tiệm sửa xe tại Sungai Buloh:
Another wandering weekend…
Rainy Saturday, with a Vietnamese friend visited a bike shop in Sungai Buloh: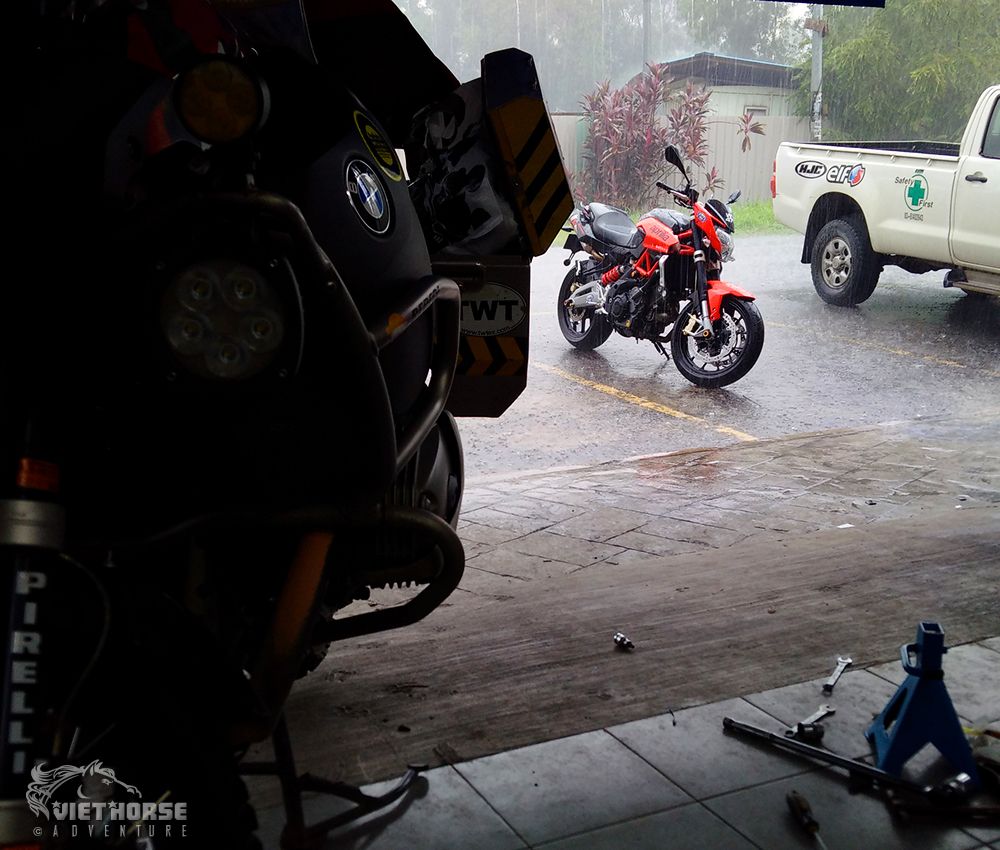 Tới đây mới thấy vụ này thật dã man / Found this ridiculous thing: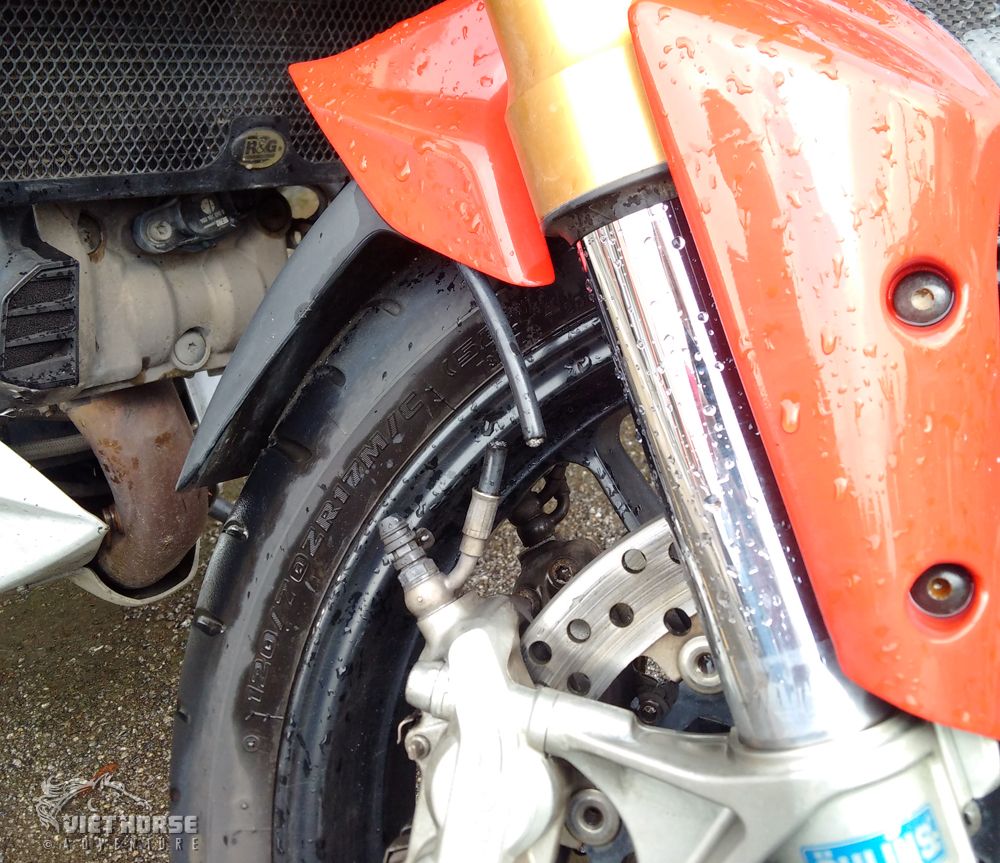 Thì ra ở Malaysia có vấn nạn trộm cắp heo thắng, tay thắng xe PKL. Bọn chúng cắt đứt các dây thắng một cách không thương tiếc, chỉ cần vặng vài con ốc ở heo thắng là đã lấy được. Khổ chủ có thấy cũng chỉ biết bó tay:
There is a thread in Malaysia that they steal brake calipers. They cut the brake lines, take off some bolts then get the calipers away. What a mess: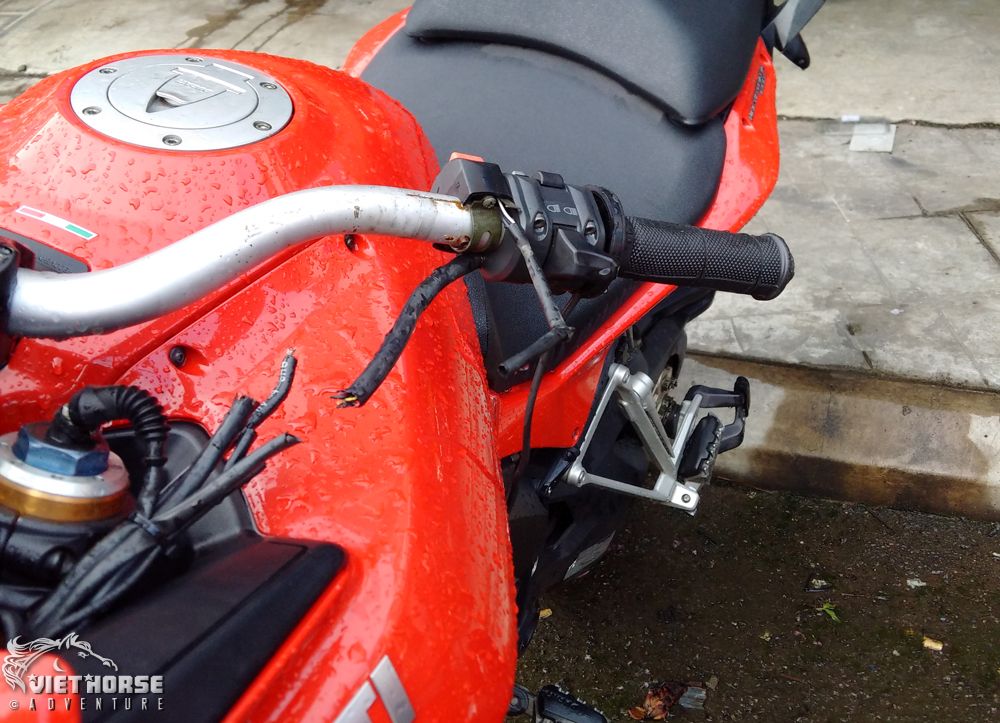 Sáng CN bồi bổ trước chuyến đi bằng món bún tàu, và một ly tetaric, loại đồ uống thông dụng ở Malay:
My breakfast, some noodles and tetaric, a common drink in Malaysia: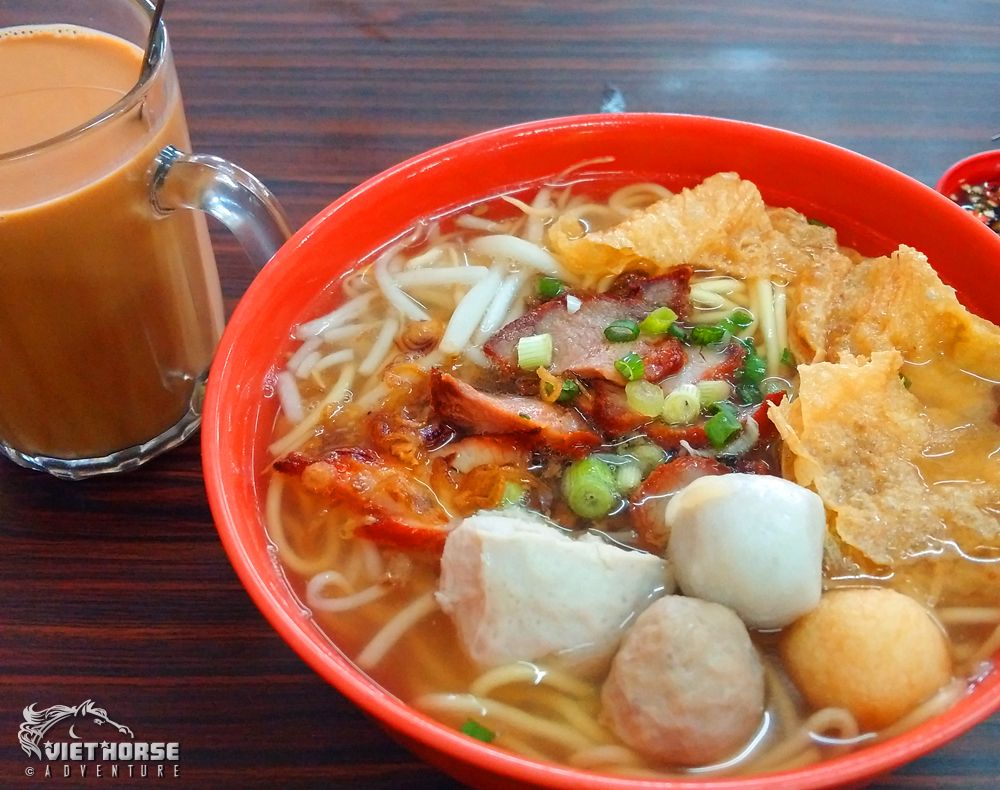 Bồi bổ cho xe thêm 14lit xăng – giá xăng Malaysia quá rẻ so với VN. 30RM = 152K VNĐ. Tính ra mỗi lit xăng bên này chỉ hơn 10 ngàn VND một tí.
Hell cheap fuel in Malaysia. Approx 0.4USD per liter. Half price in Vietnam:
Tracklog ngày chủ nhật / Sunday tracklog:
Vừa ra khỏi KL chừng chưa tới chục KM đã tới cung đường cua quẹo rất đẹp. Có chỗ KL Lookout nhìn thấy toàn cảnh thung lũng Klang (Kuala Lumpur) mà quên chụp hình lại.
Less than 10km out of KL I already reached nice twisty road. There was a look out point where you can have over view of Klang Valley (KL). Forgot to take pix.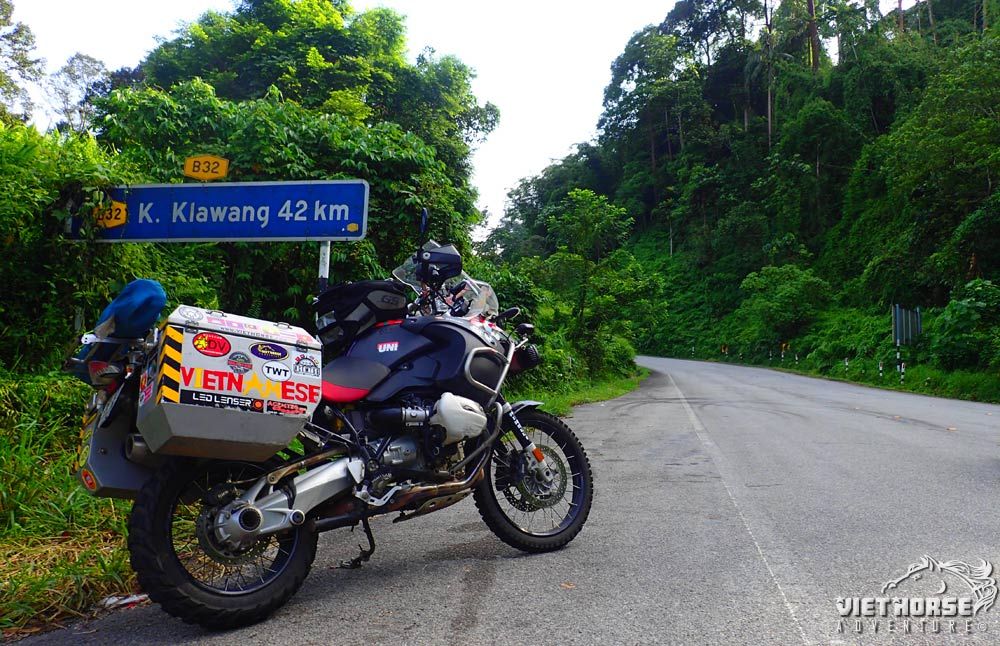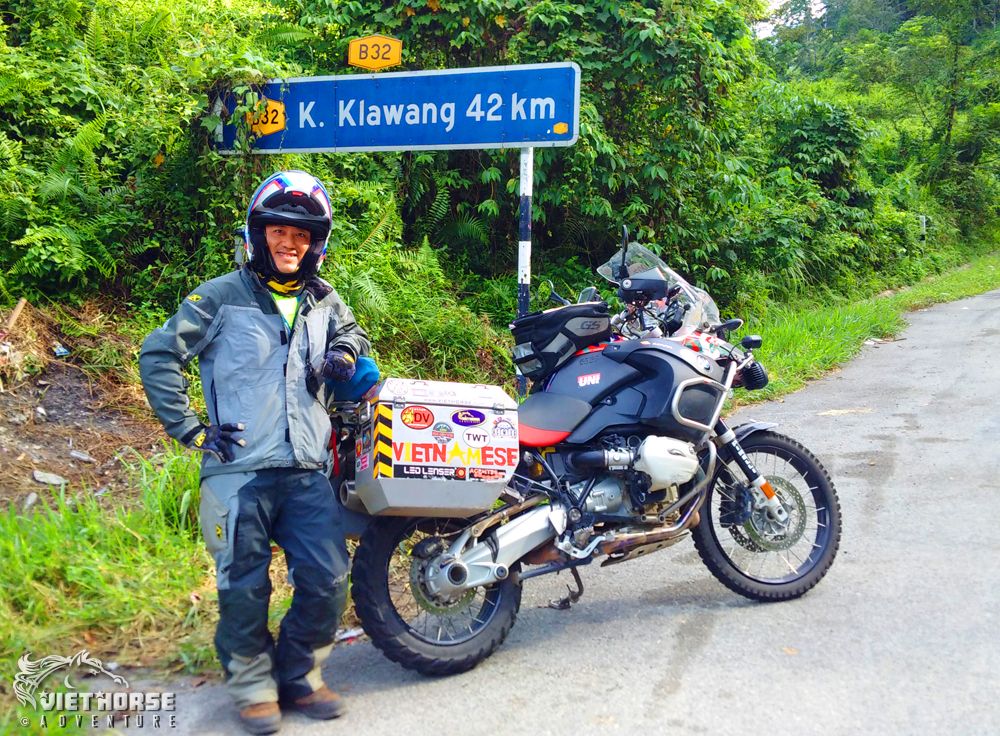 Lại gặp từng đoàn xe đạp, thật là ghê quá đi…
Một vài địa danh trên đường:
Met some bicycle convoys, damn scare!!
Some places on the way: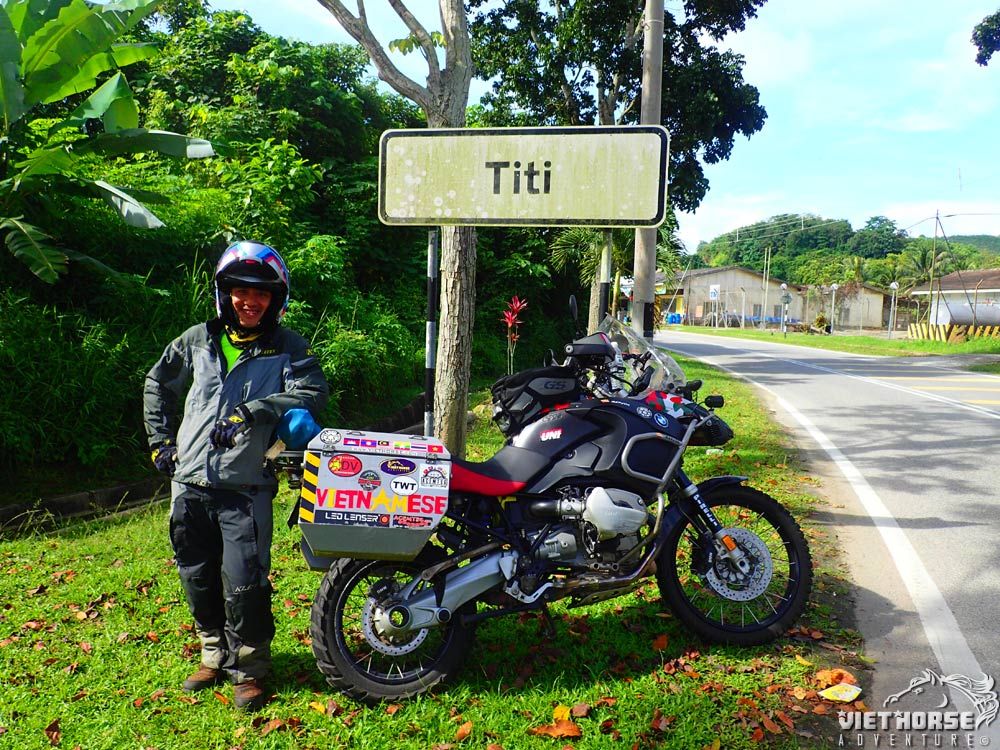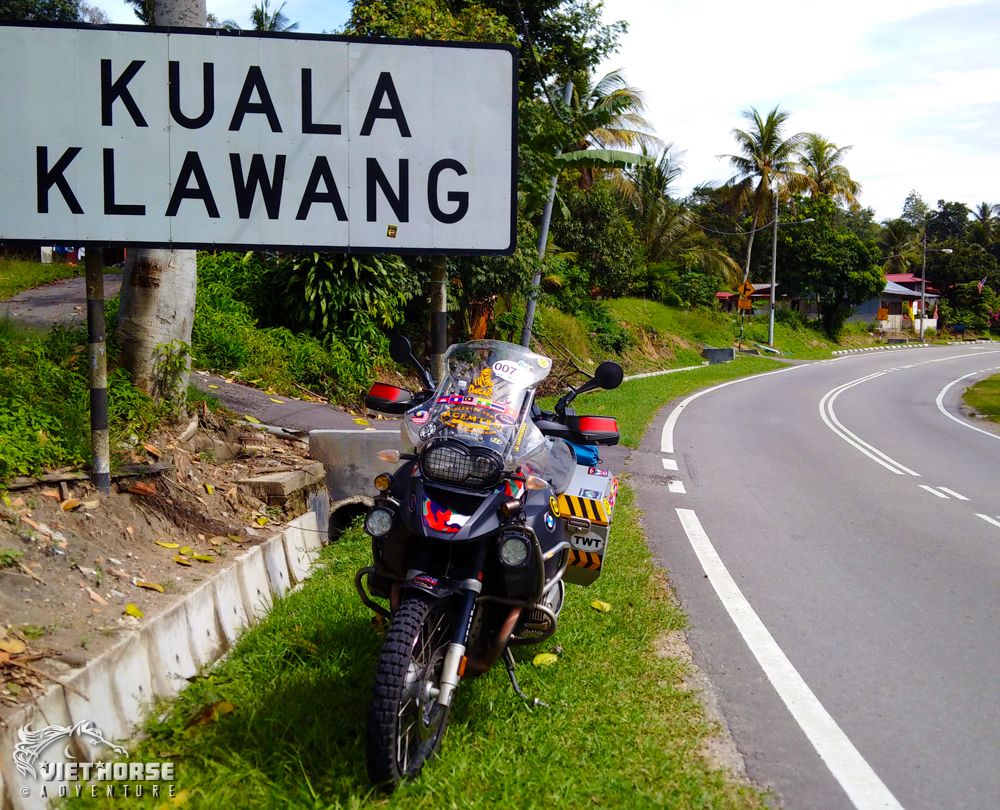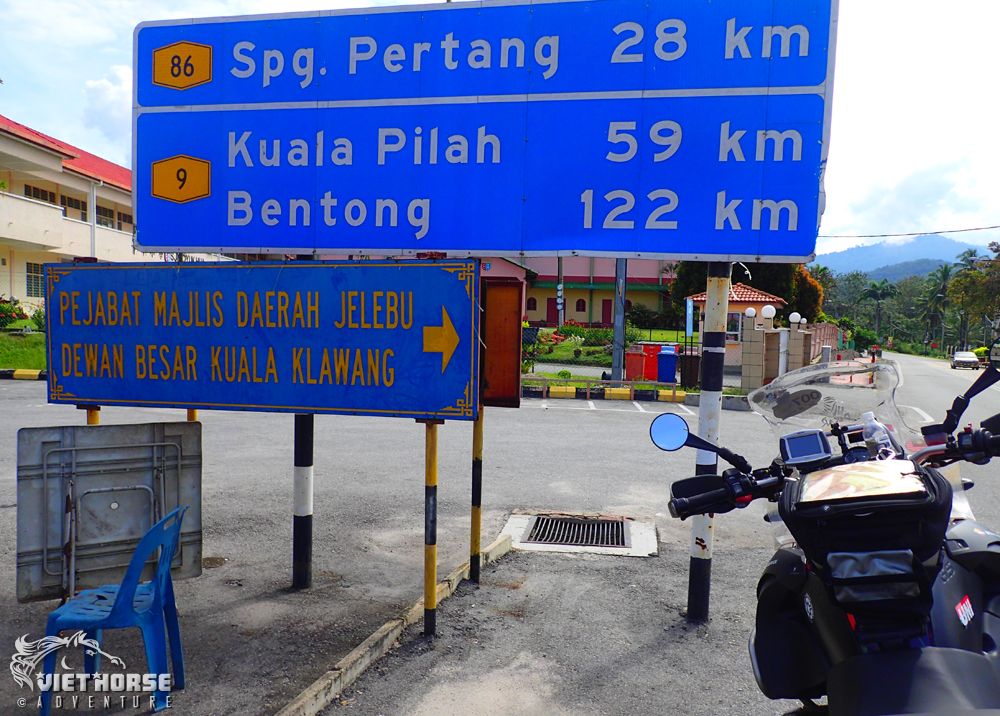 Trên đường gần Klawang bắt gặp một track địa hình rất hấp dẫn (Jelebu Extreme Park):
Nice dirt track near Klawang (Jelebu Extreme Park)
Dành hơn nửa tiếng thư giãn với nơi này / Spent half an hour to relax here: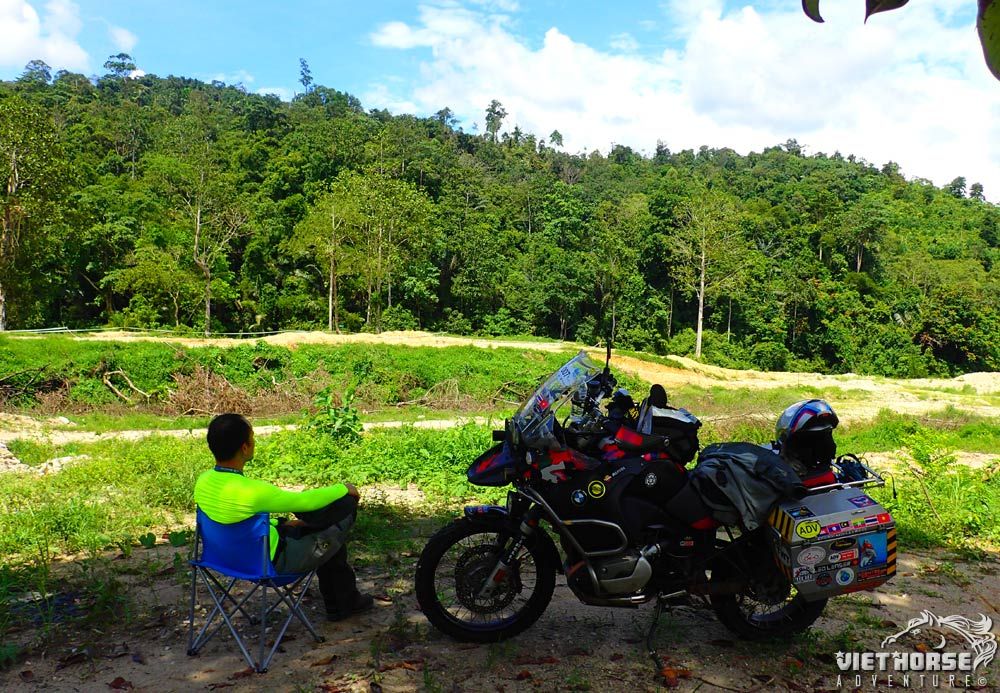 Lên đường về lại KL / Back to KL: