Playing with your smartphone without taking off your gloves is reasonable need of any rider, for your own convenience, or just because it is too cold.
Not many gloves allow you to do that. Few manufacturers provide solution to make their gloves being friendly with smartphone screen.
The touchscreen friendly gloves actually are not very expensive, as they only need some simple conductive materials on some fingers.
And many riders can also make their normal gloves become touchscreen friendly gloves.
They can buy some conductive thread and sew it on the finger tips.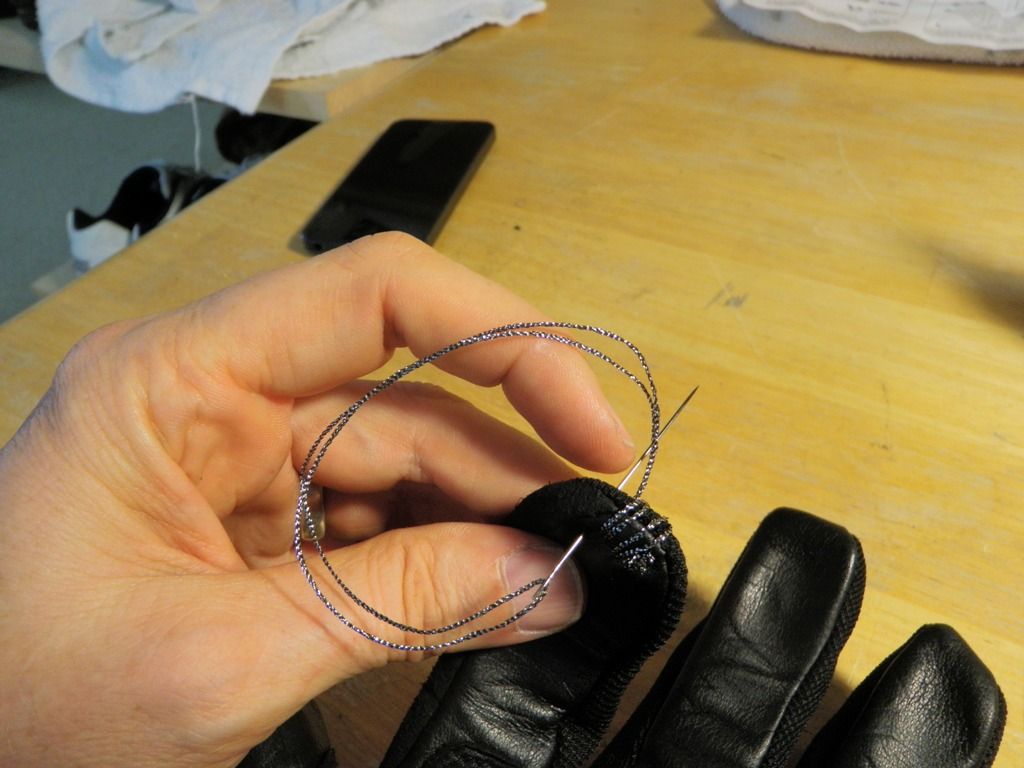 Or using some special gel to cover the finger tips:
And this is my DIY to make my normal gloves become super friendly with touchscreen 🙂 :
So simple…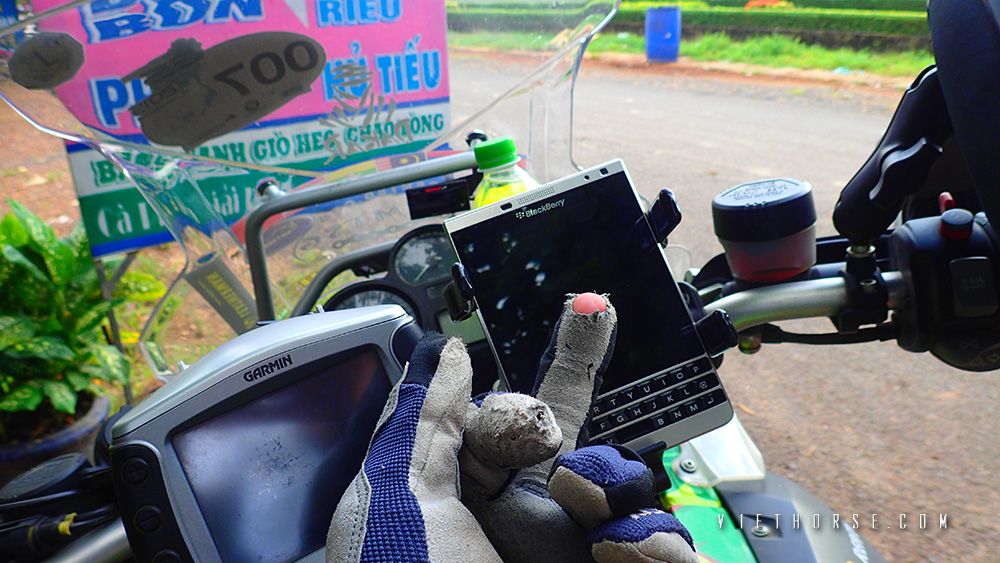 I think you can make it much better than I do.
Enjoy your DIY.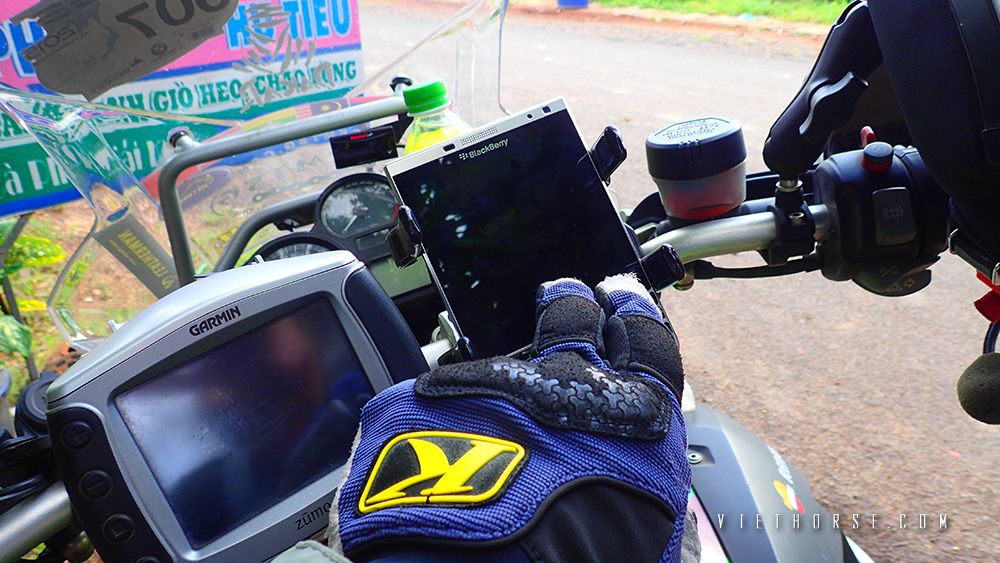 (some pix taken from internet)