Thanks to the invention of LED driving/auxiliary lights, no doubt about its effectiveness and supports to our rides. But in fact, I have many not good experience with LED lights.
For examples:
Water ingress
Broken contact/welds
Broken mount
…
Manufacturers claim their LED lights are waterproof, water resistant, etc… however, I heard so many complains about water ingress into LED lights, even with some famous and expensive brands.
So what can we do?
Let's try with me some sorts of prevention method to see how this thing will last without problem.
Okay, this is back of the light, right after the purchase: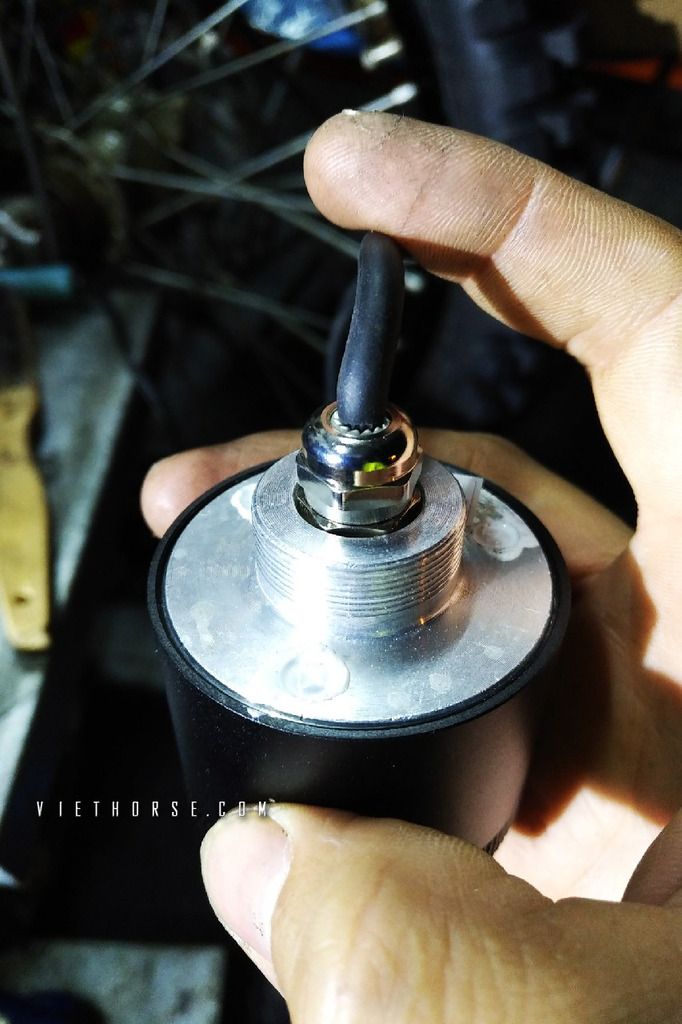 I use silicon glue to apply all over it: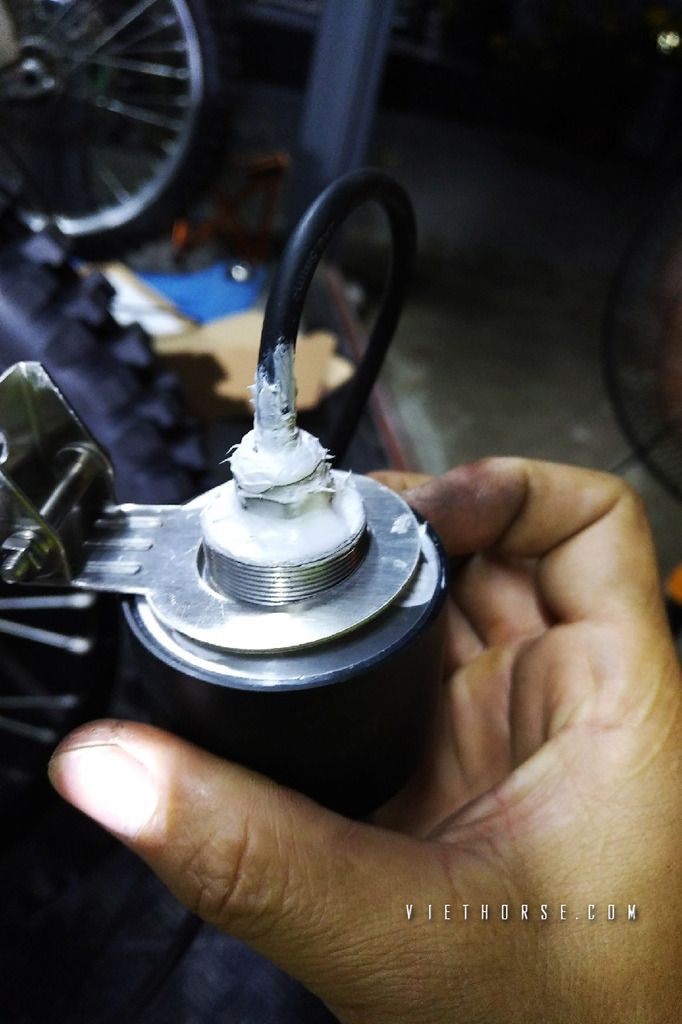 Do same thing to the front glass of the light, carefully.
I have a broken contact LED light with me now, as an example. I have tried to solder the power wire to the main board for so many times now, but quite difficult and not last for long: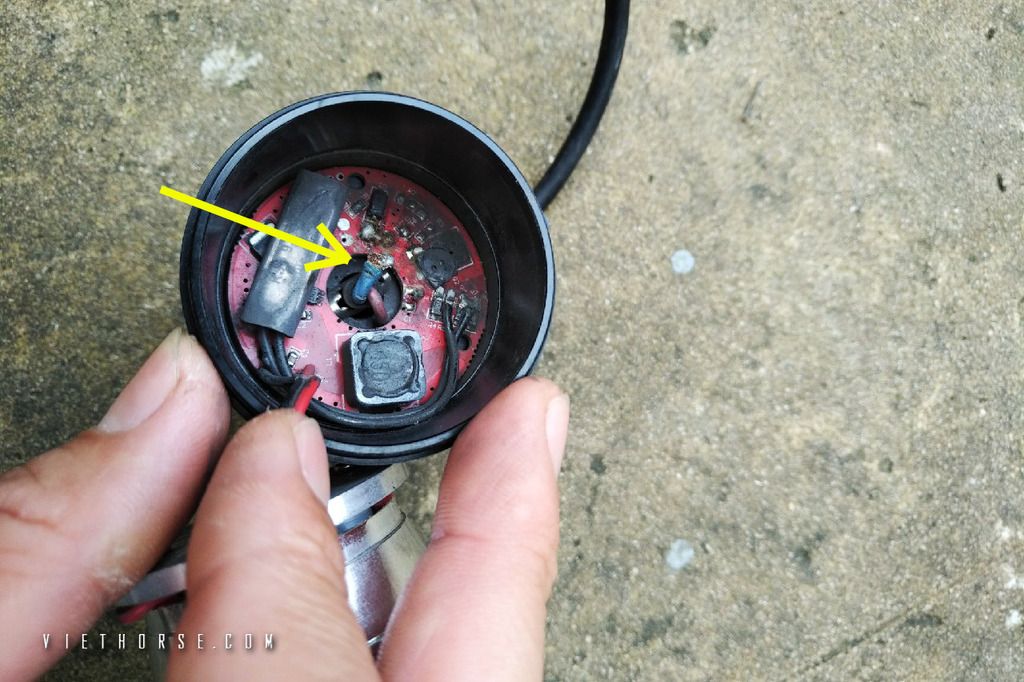 What I can do now is to apply a thick layer of silicon to support the solder joint, hopefully it can stay in contact, forever 🙂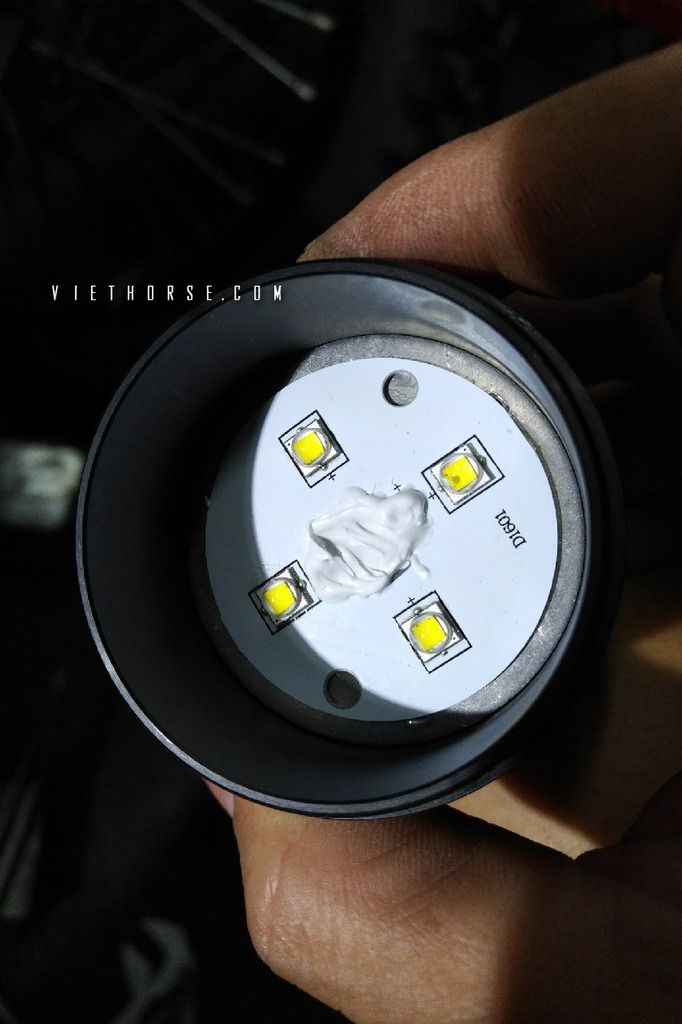 Not sure if this method would be a cause of over-heating or not, but let's see how it goes.
By doing these, I believe I can somehow mitigate the two first issues.
What do you think?