A ride from Saigon – Vietnam, thru Cambodia to the mountainous areas in Northern of Thailand. Awesome ride with great buddies from Vietnam, Cambodia and Thailand.
Day 1
Early departure from Saigon, as usual, heading to the familiar border gate with Cambodia.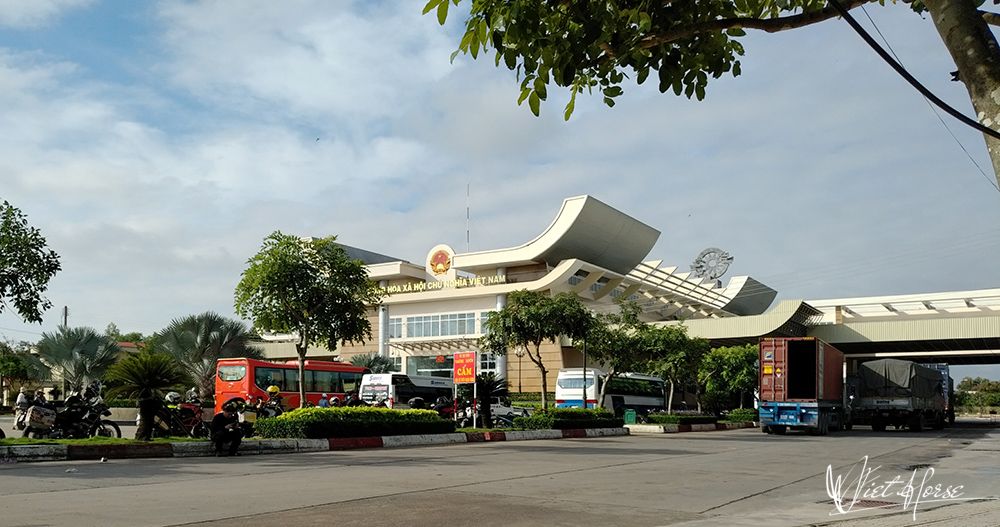 Sitting here as a watchdog to protect all the ladies while everyone else having their fun time chatting 🙂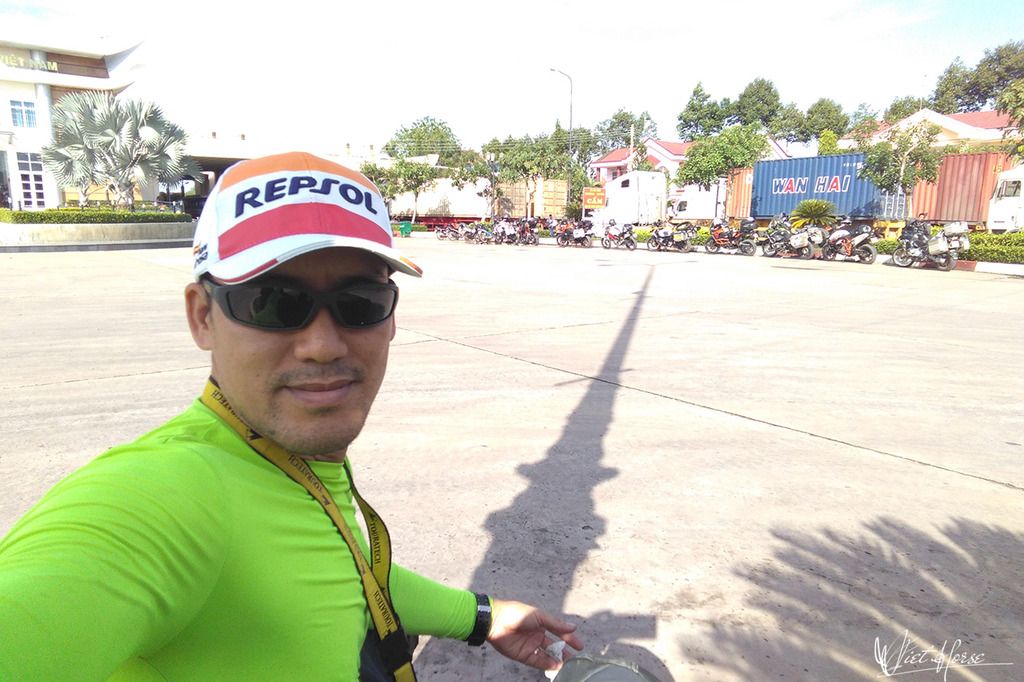 Custom clearance at Cambodia side: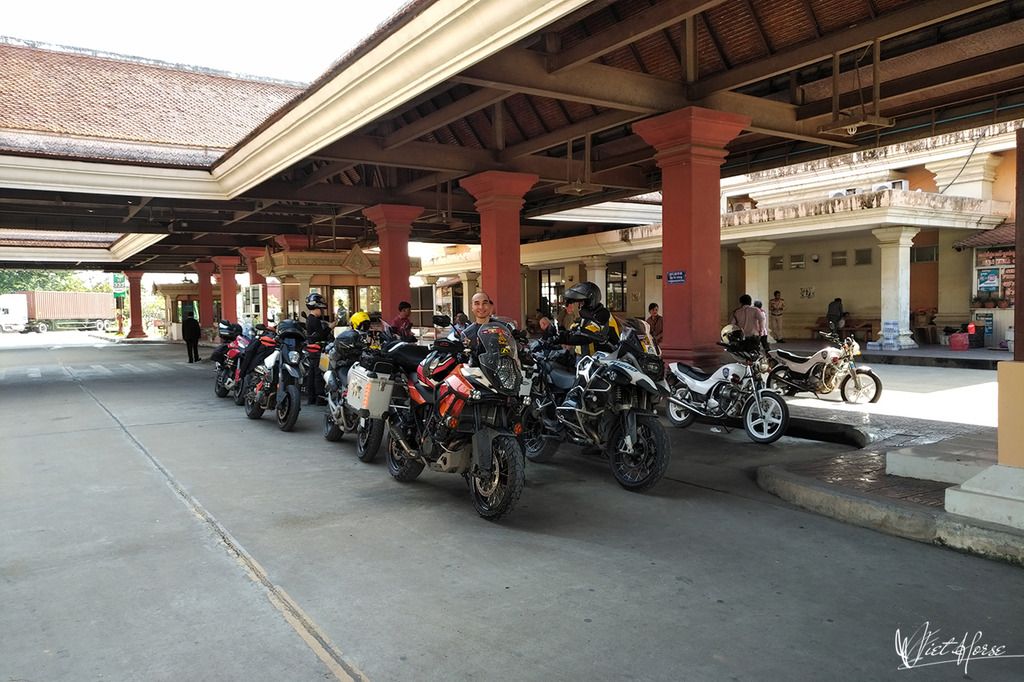 All immigration and custom clearance done quite quickly, crossed into Cambodia: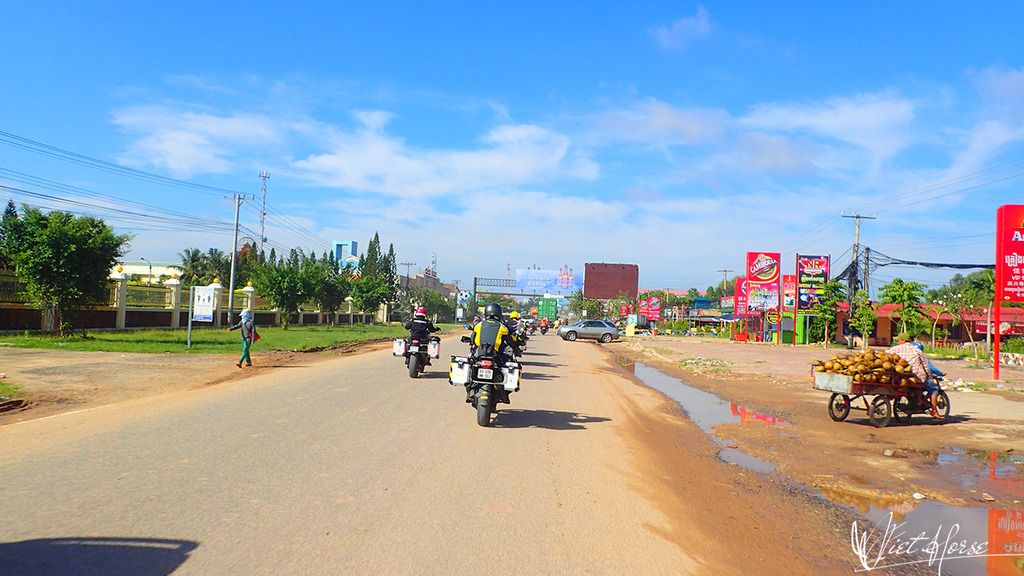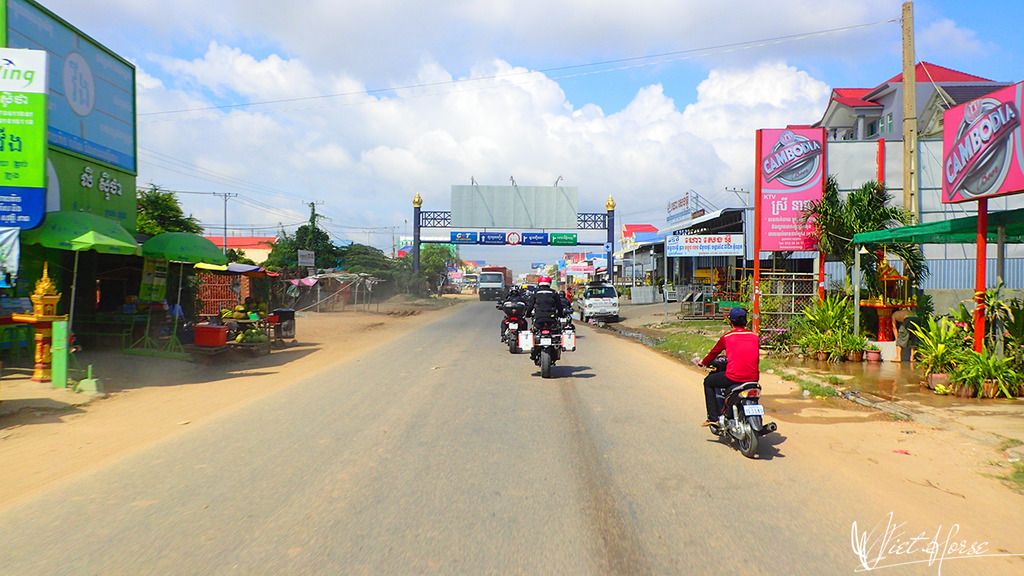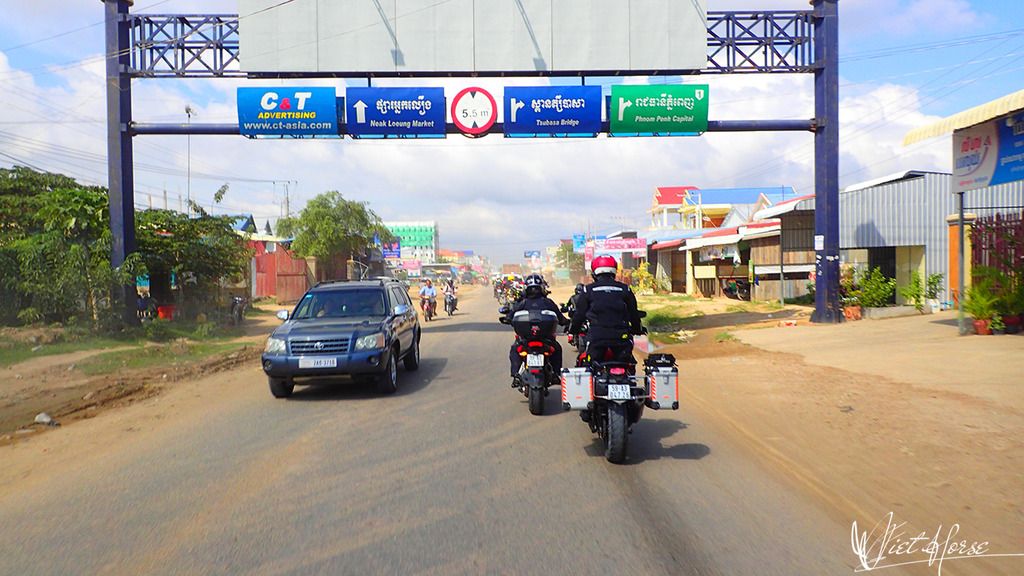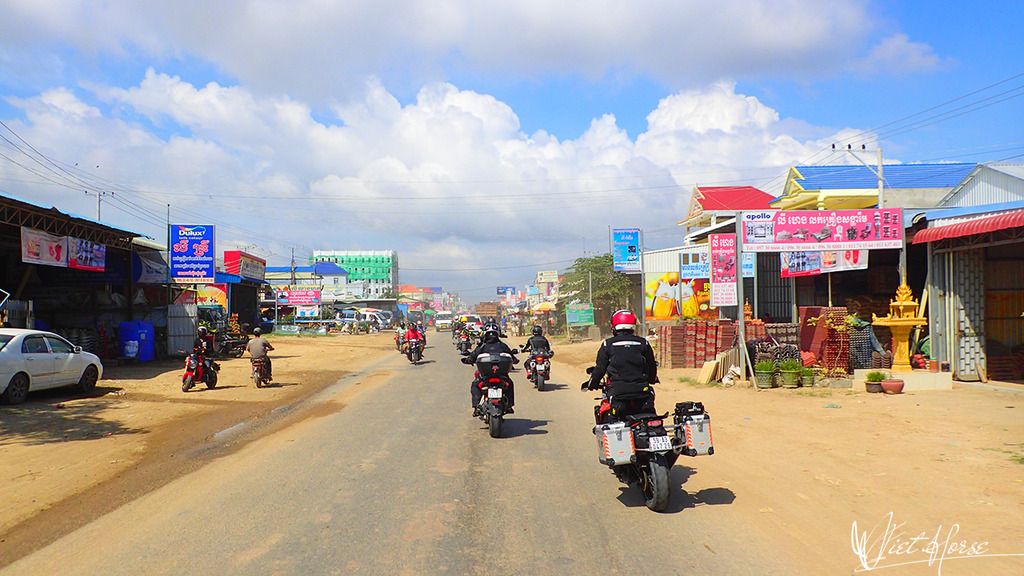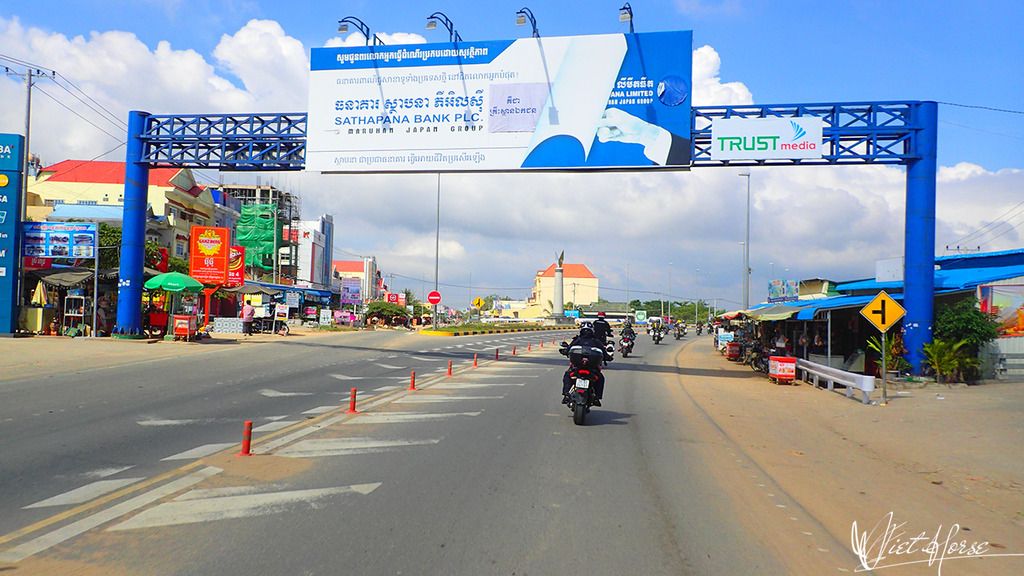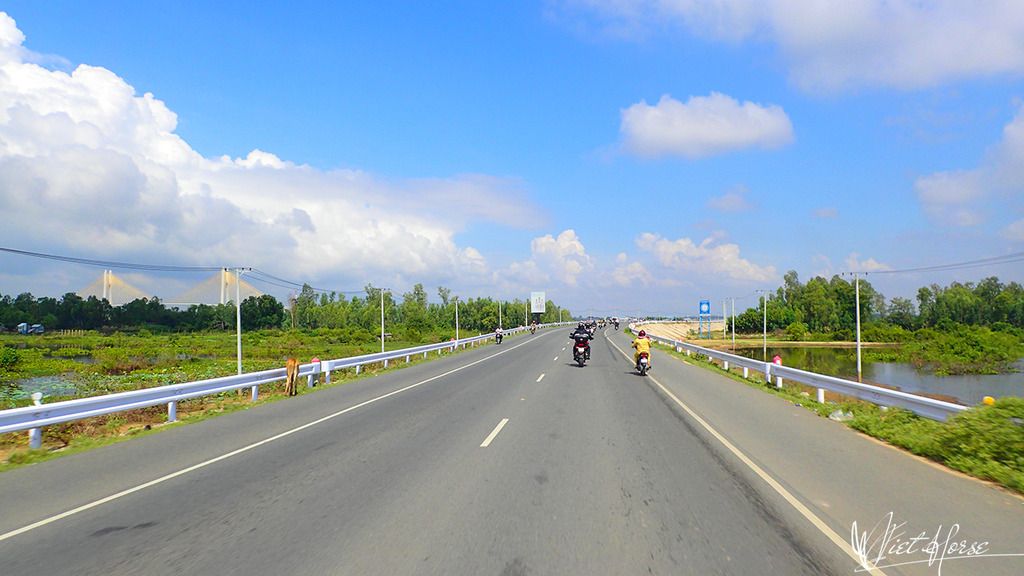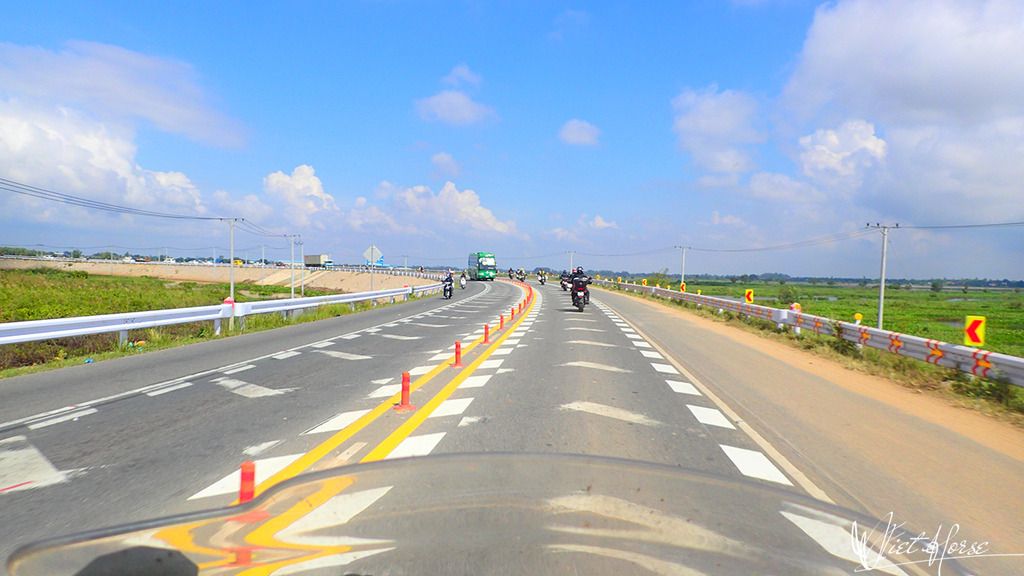 Reaching the Neak Leung bridge, which replaced Neak Leung ferry for few years now.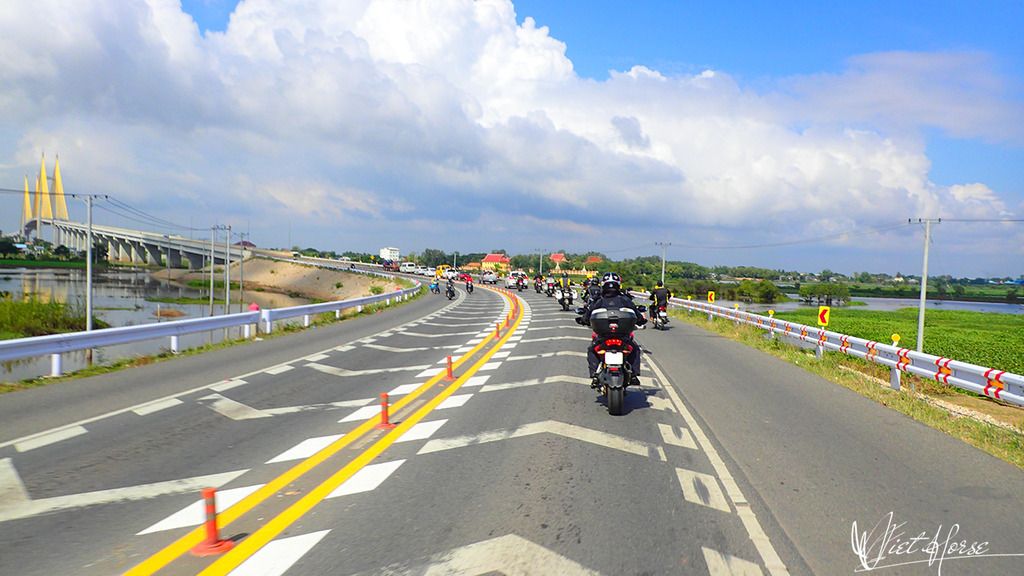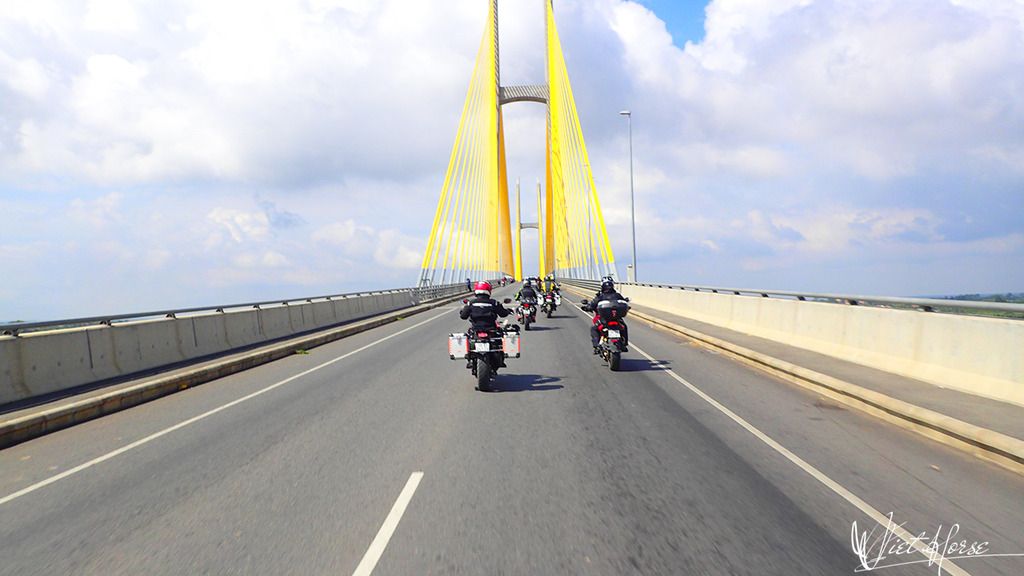 Can stop looking at nice cars whenever riding in Cambodia: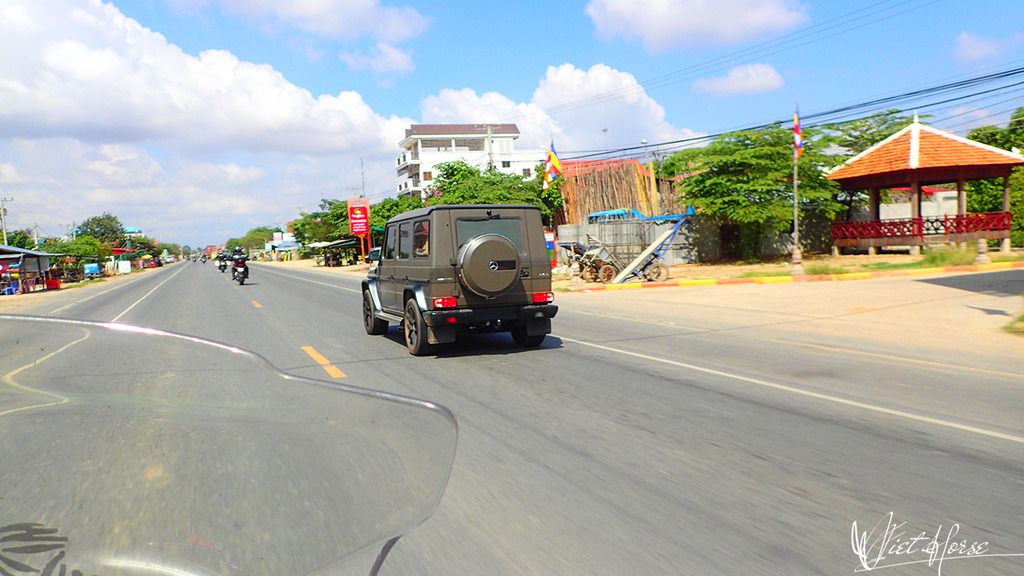 Met up with Cambodian bikers, they will escort us during Cambodia ride and along with us for the Thailand ride as well.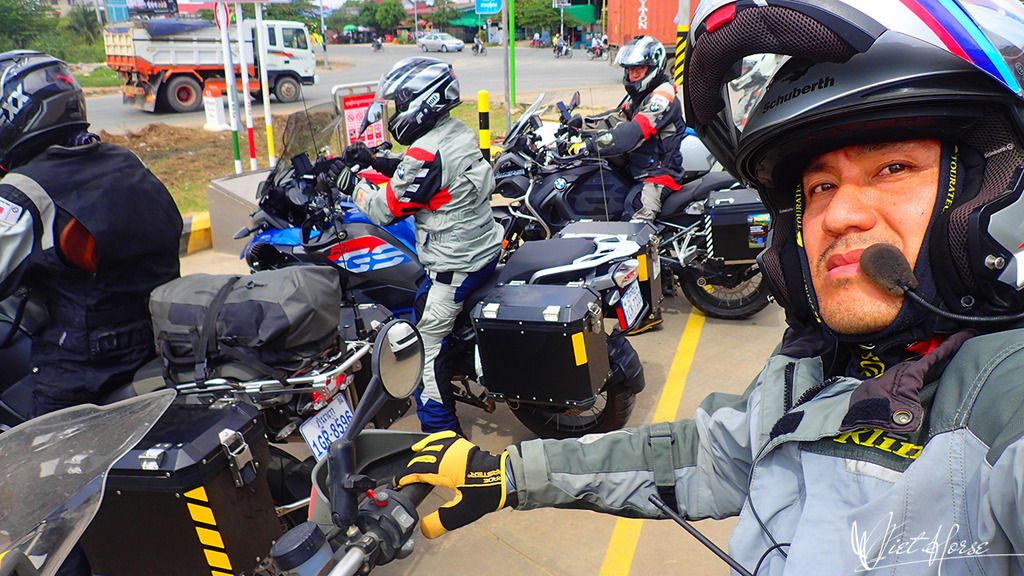 They all have nice looking bikes: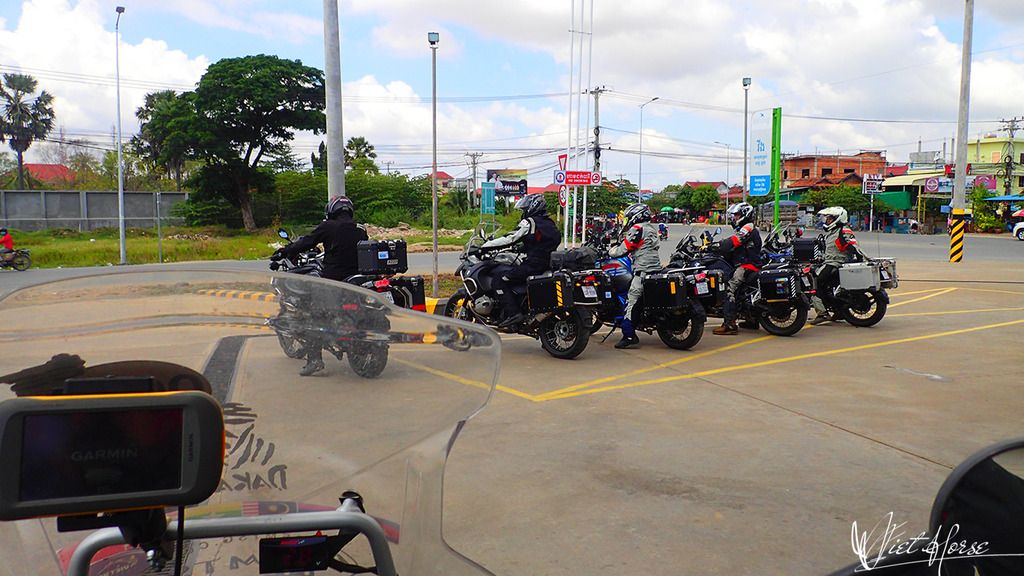 They led us to a back road to avoid traffic in Phnom Penh: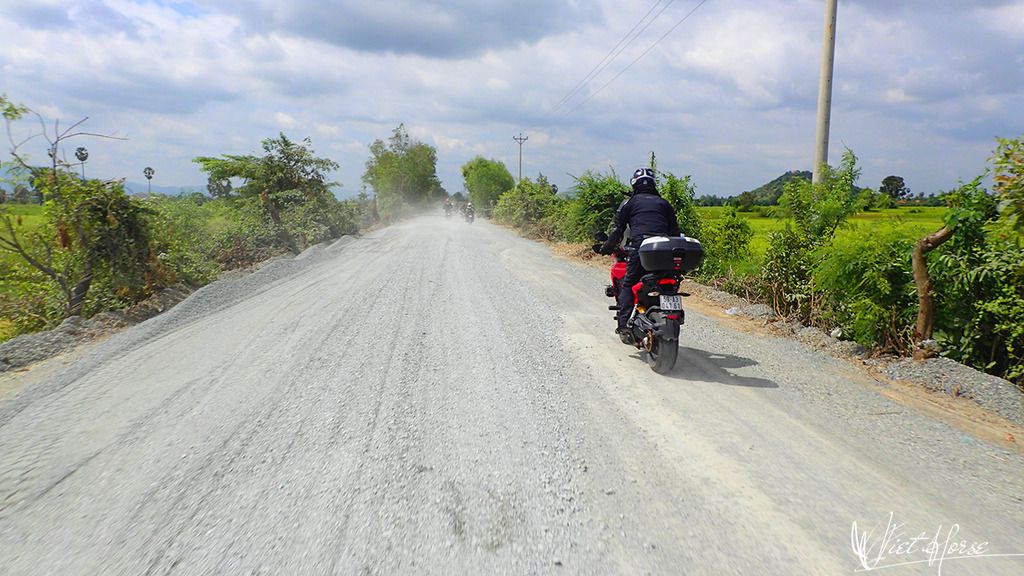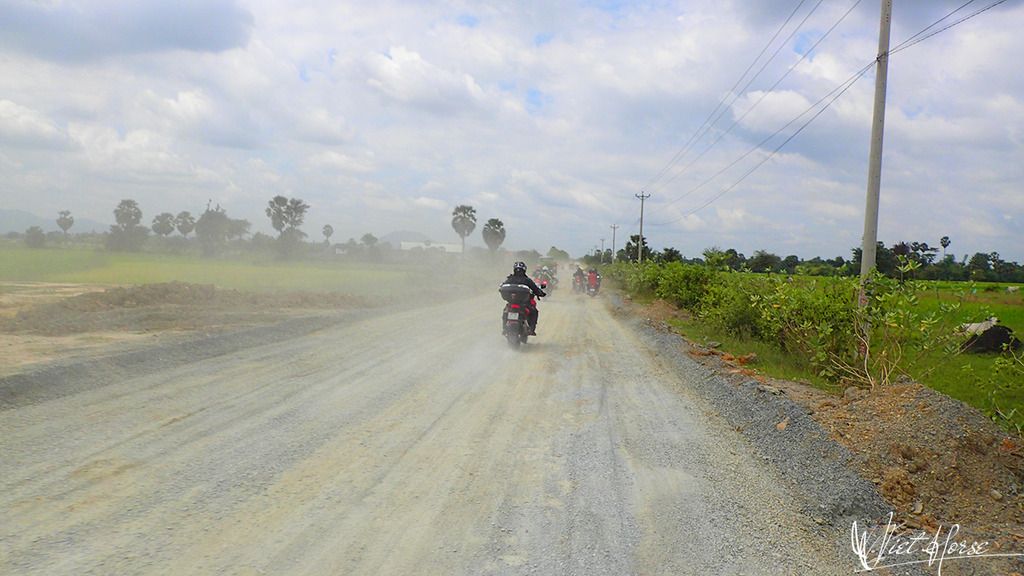 This back road is great to me, and it will be the memory of lifetime of someone in group 🙂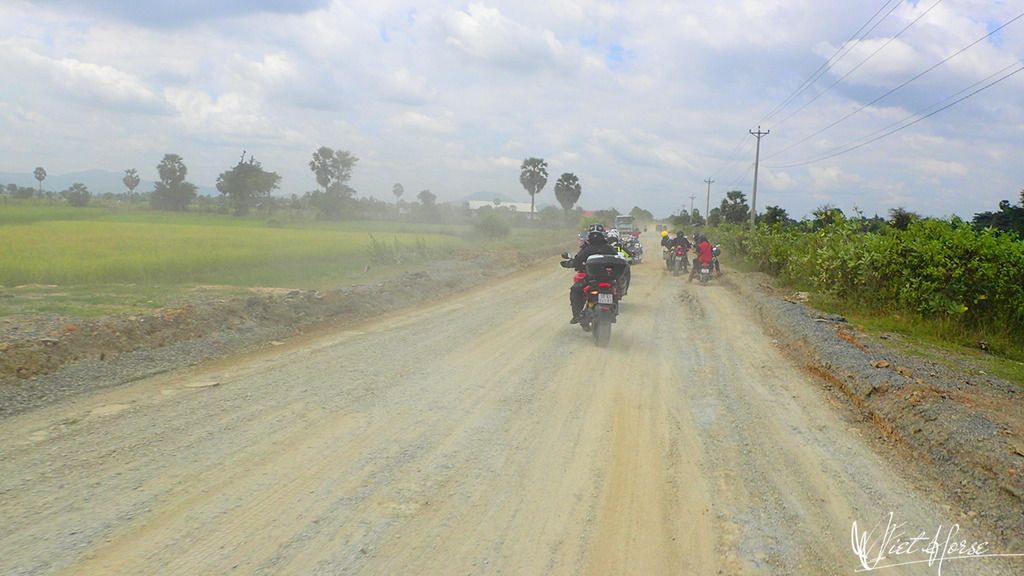 A pix to tell how interesting the road was 🙂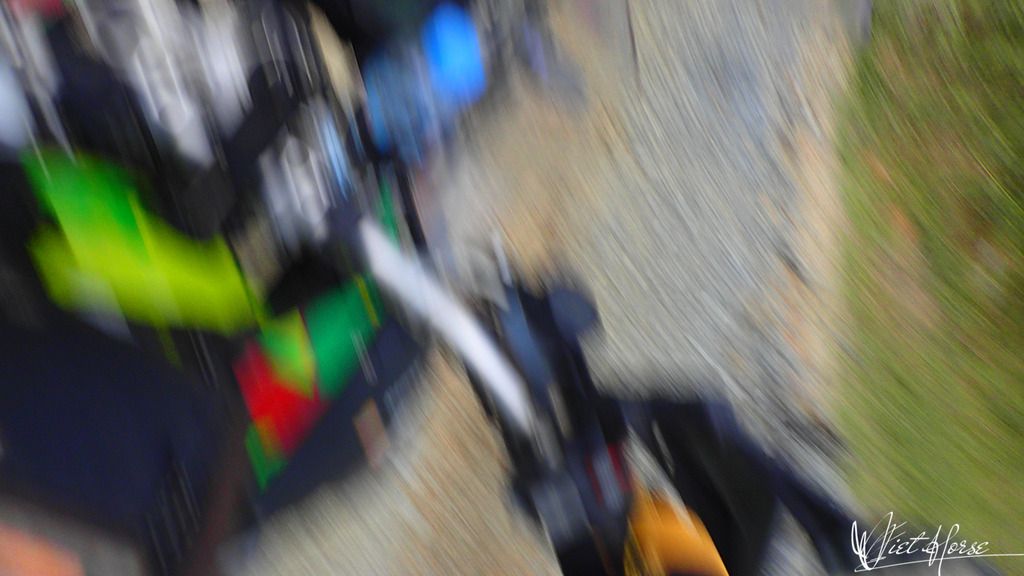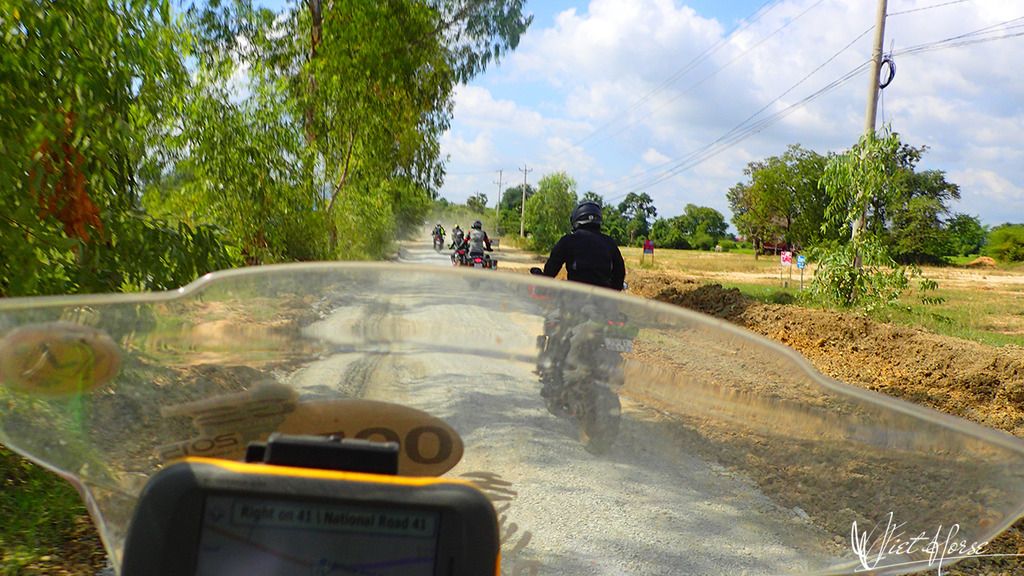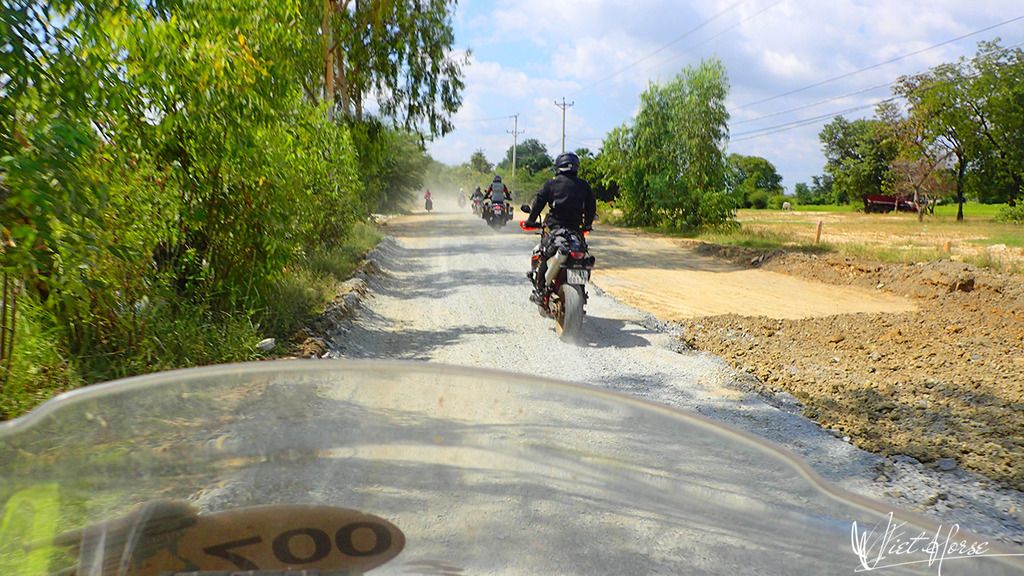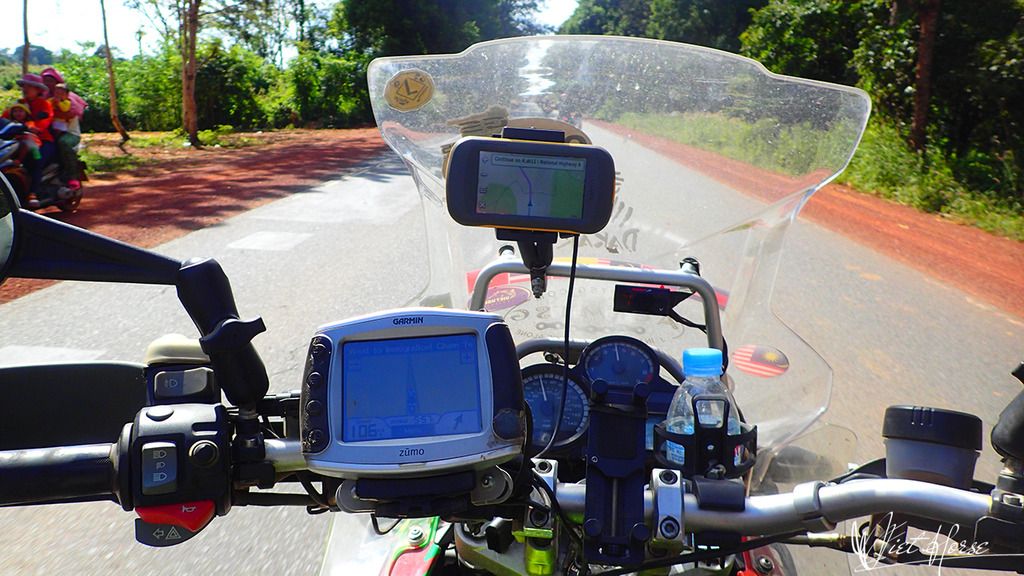 Lunch place for the first day ride: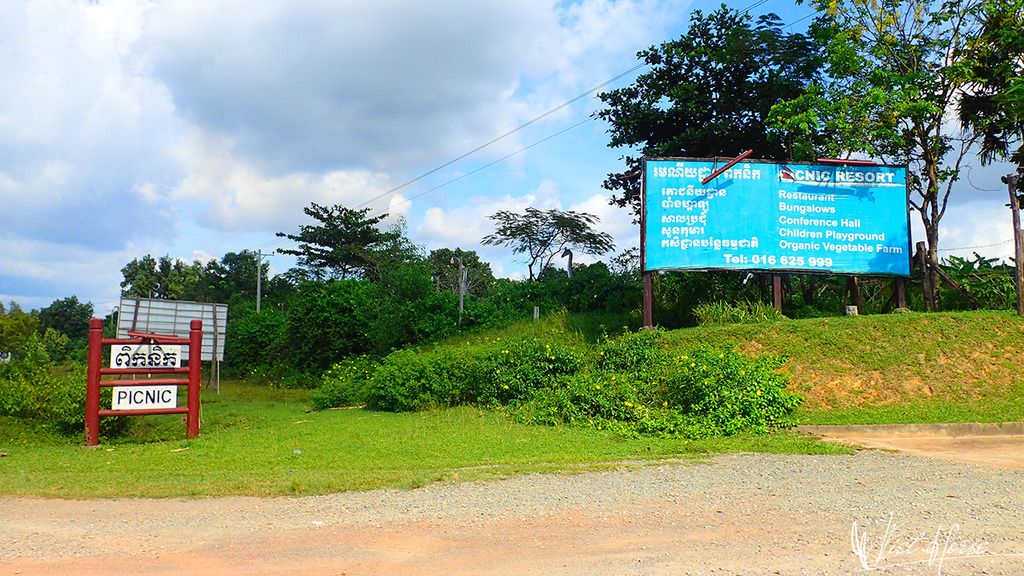 Back on road after lunch and a bit long rest: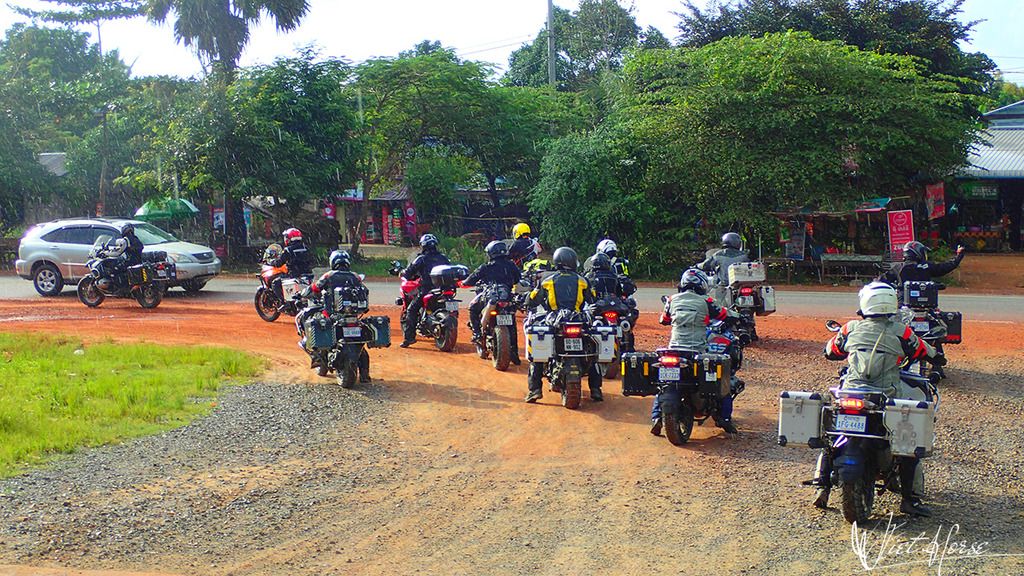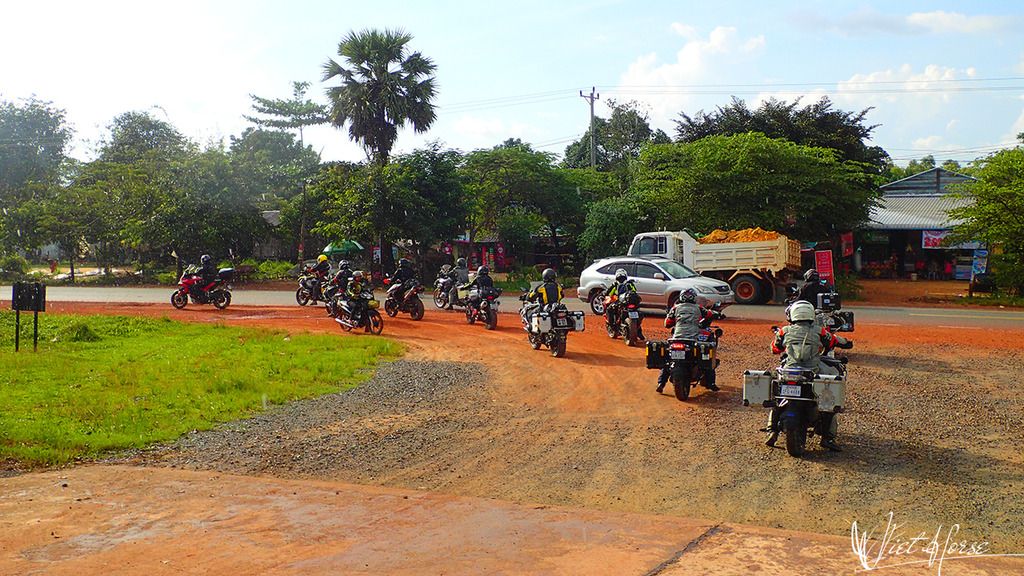 The road to Cam – Thai border was great, promising a nice trip ahead: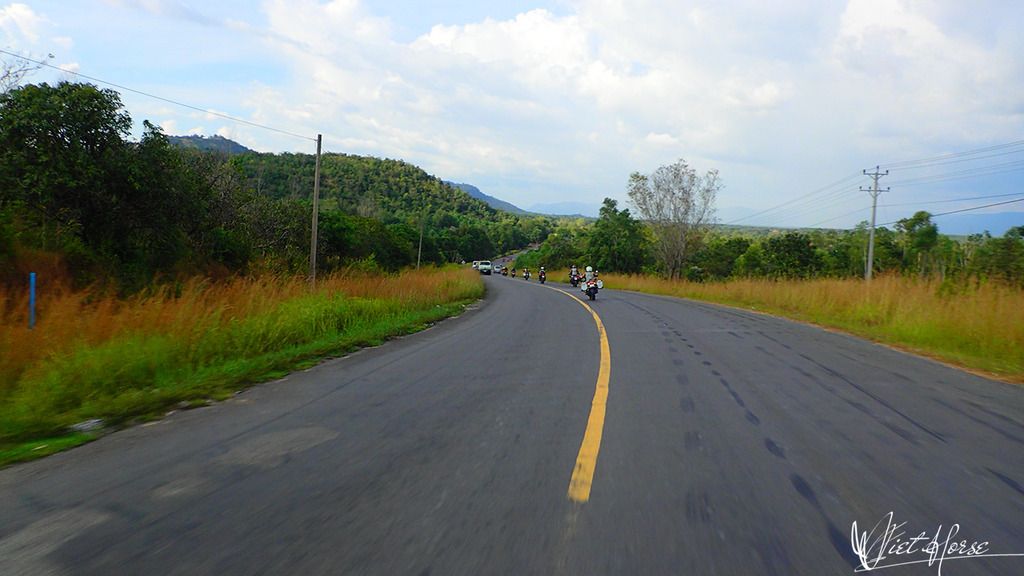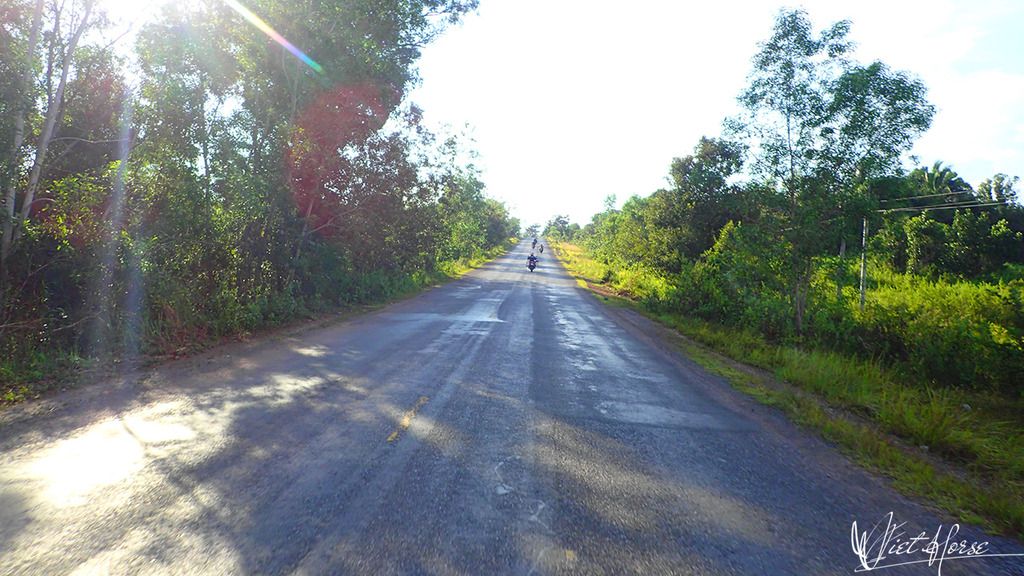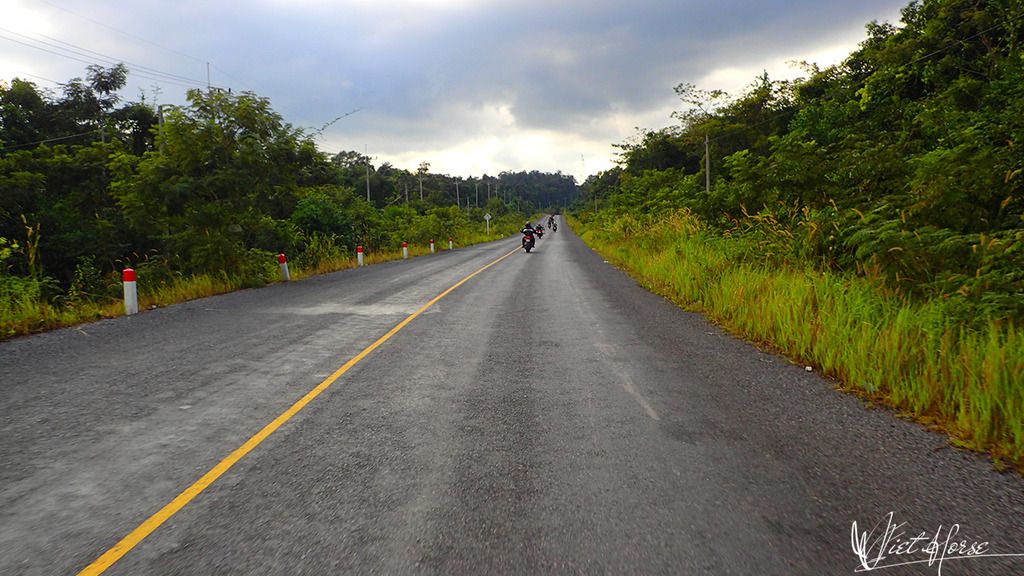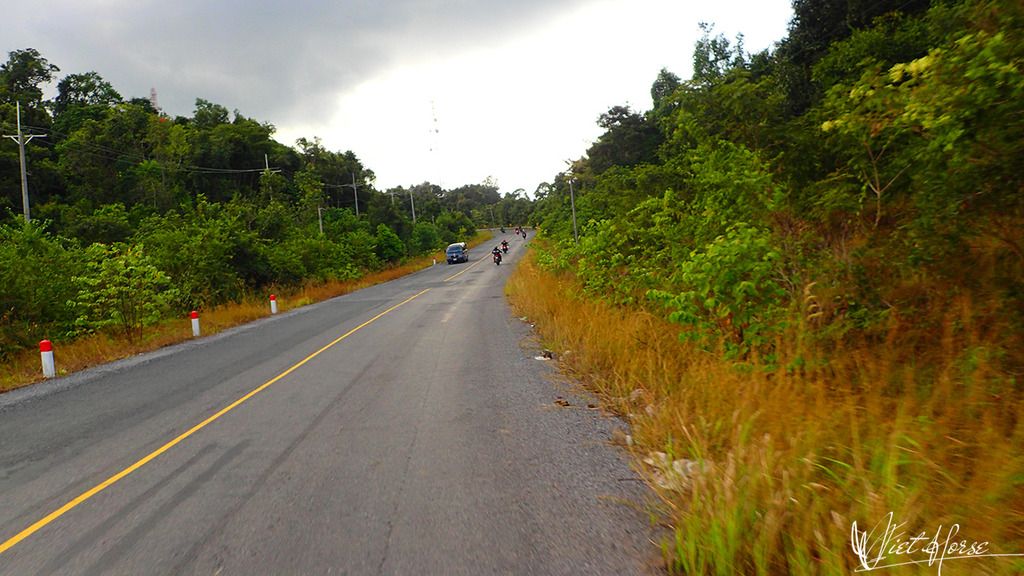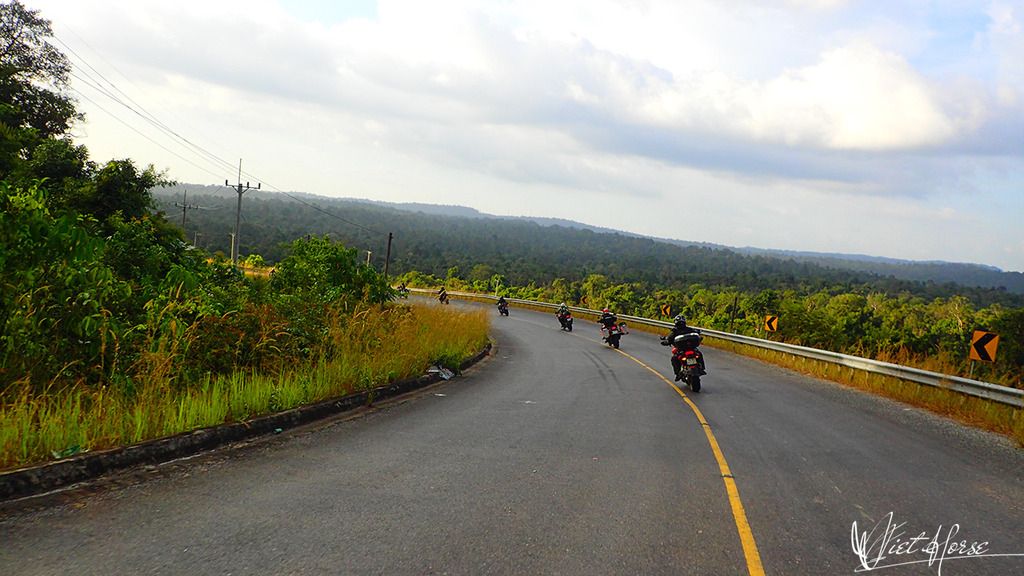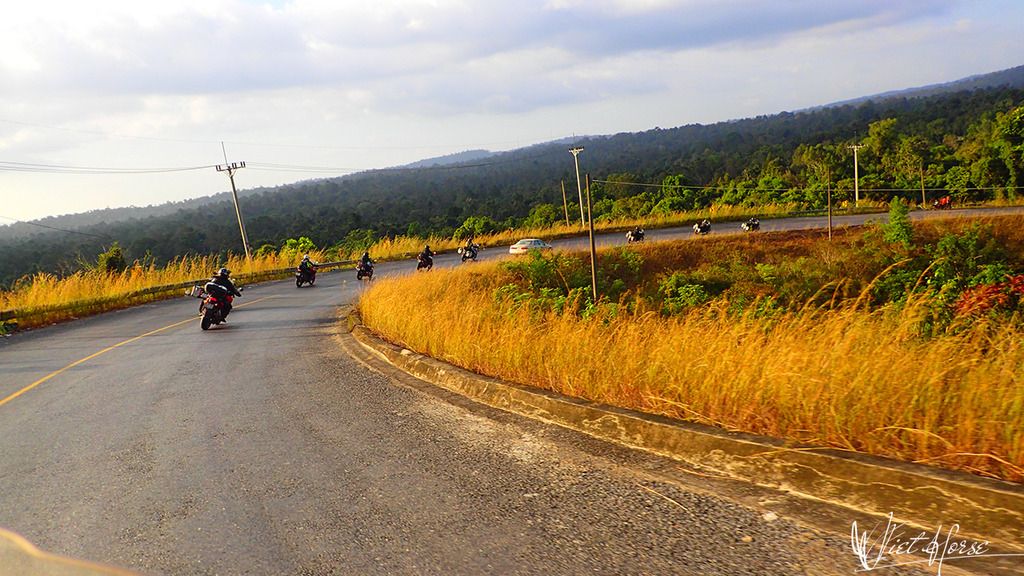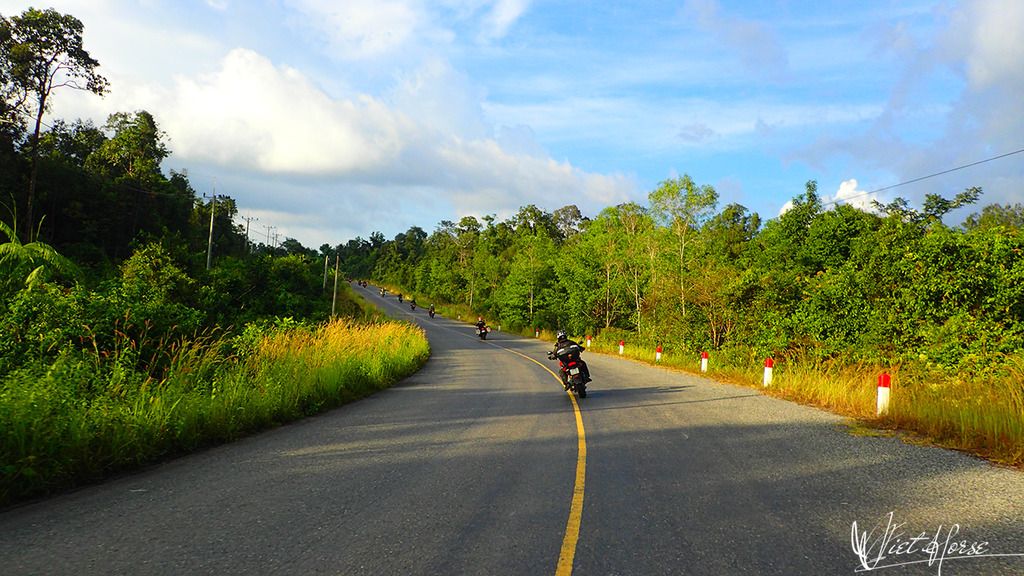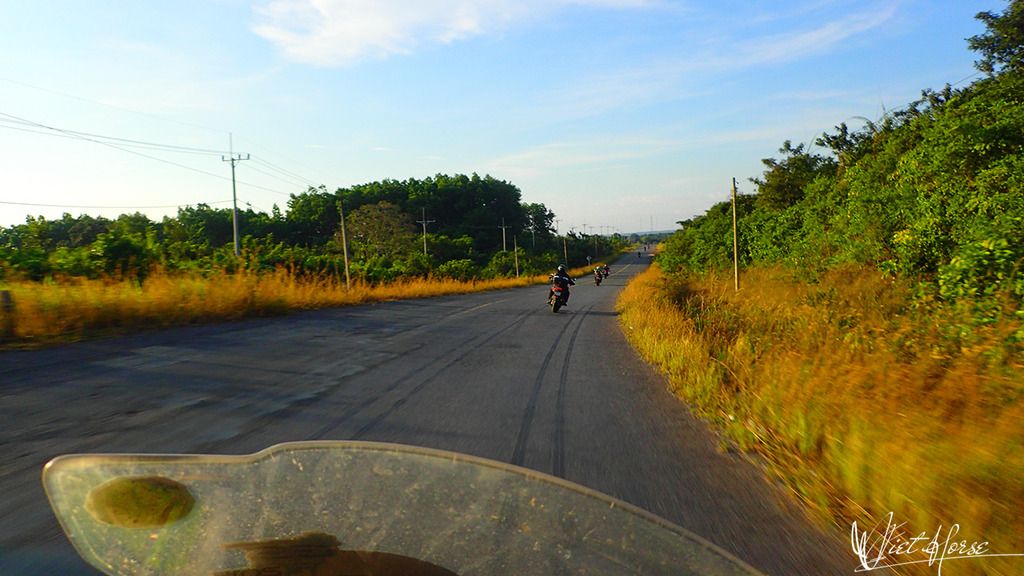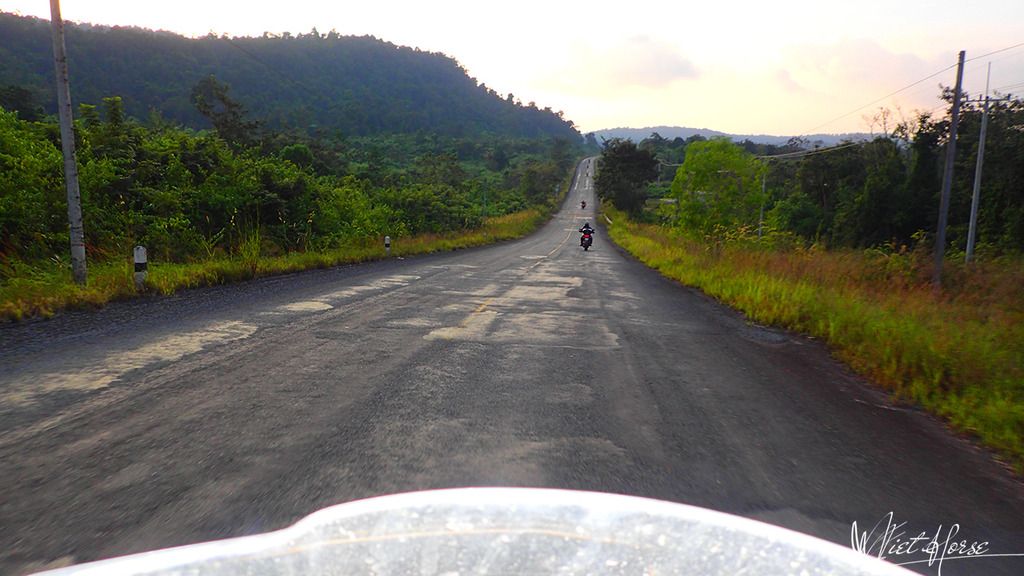 Sun was going down, quite fast…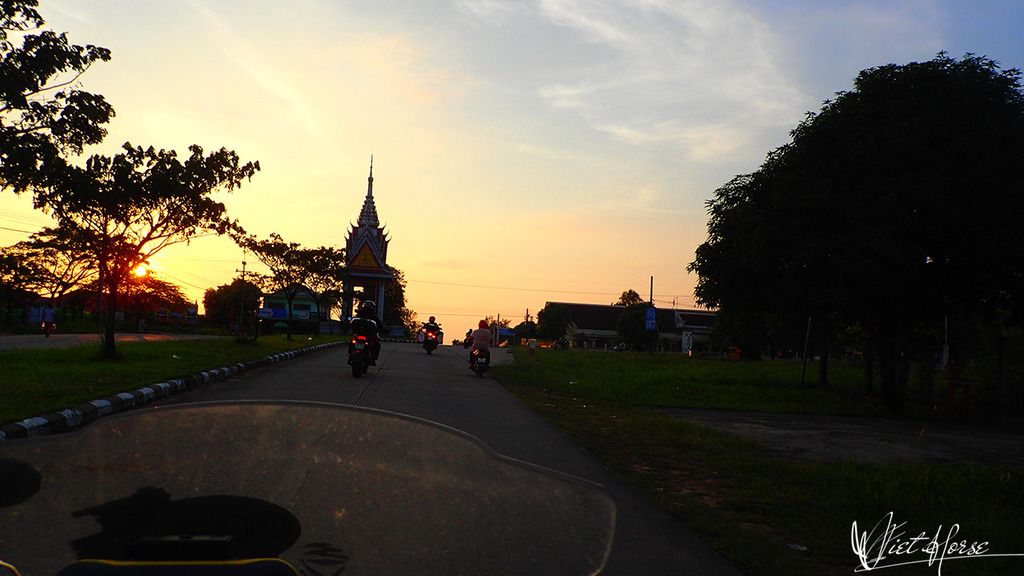 From this turn, not to far to the border:
All paperworks have been done quite well, we soon checked in Thailand: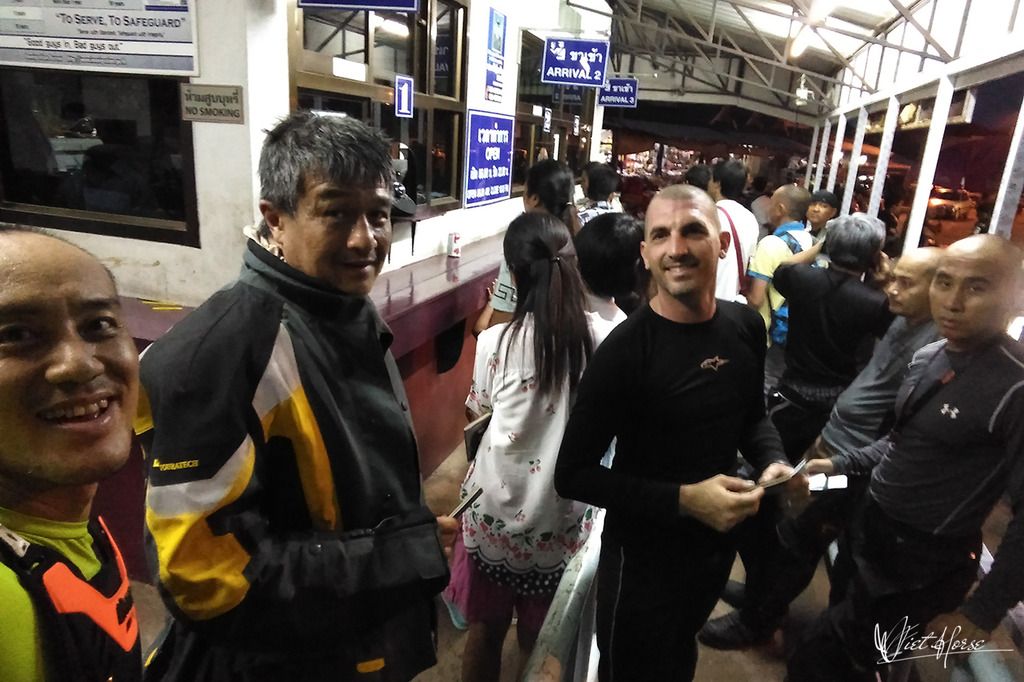 There were about 10 bikers Thailand came to border to receive us. They then led us to a dinner place about 10km from the border. Then shot another 150km to the hotel in Chanthaburi.
Nothing much for the day, just a little dust from my underwear 🙂 , carried from Cambodia, I guess 🙂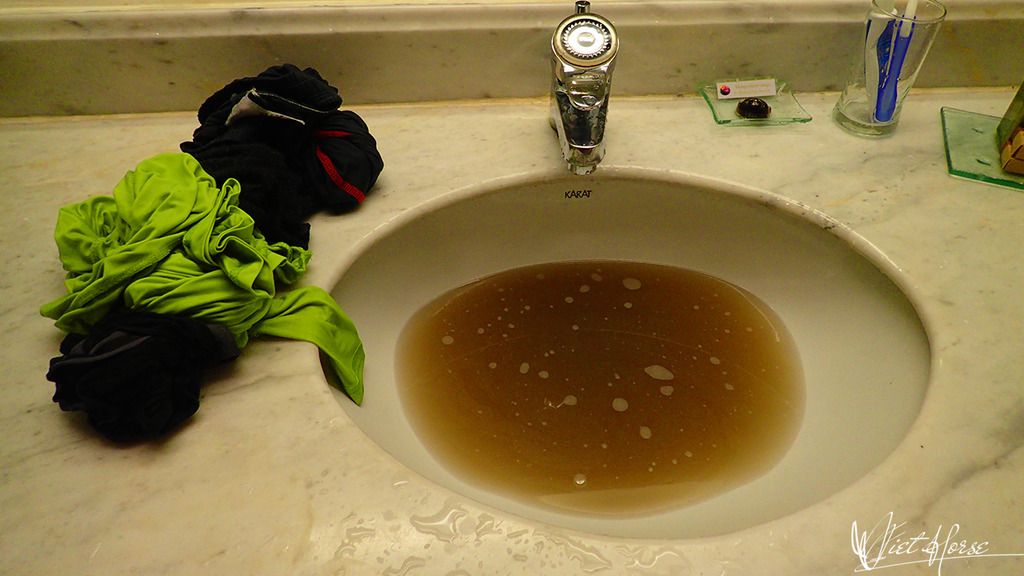 Nice chit-chat location that night:
7xx km for the first day, crossed 2 border lines: