It was fun bicycle trip with my son and friends
All bikes loaded in Saigon for a transit of approx. 60km to the trail head
What a great feeling of watching the peaceful morning of locals along the way: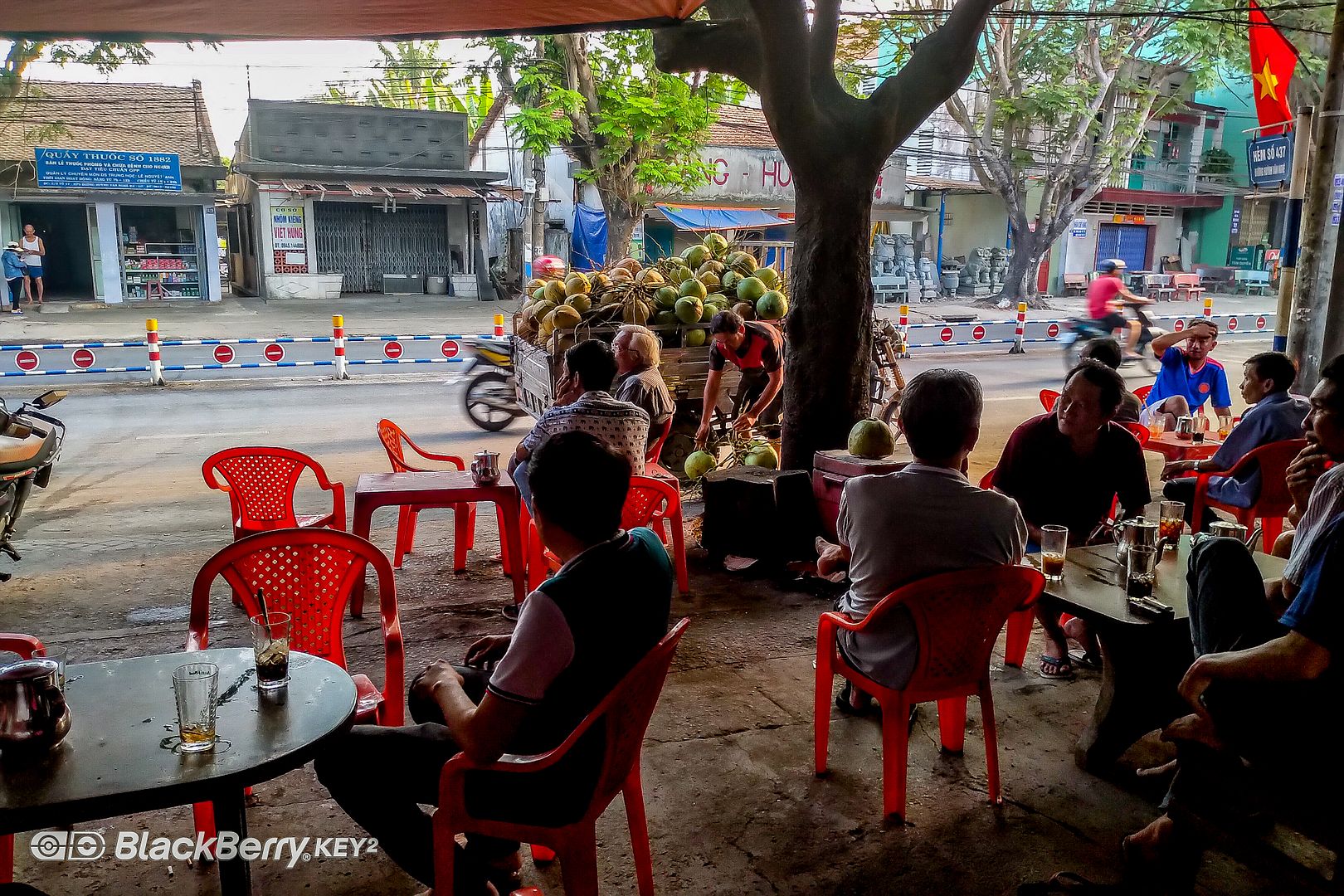 Unload the bikes by the ferry port, see off the pickup and make an appointment at the other side of the forest – hopefully we can make it before lunch time 🙂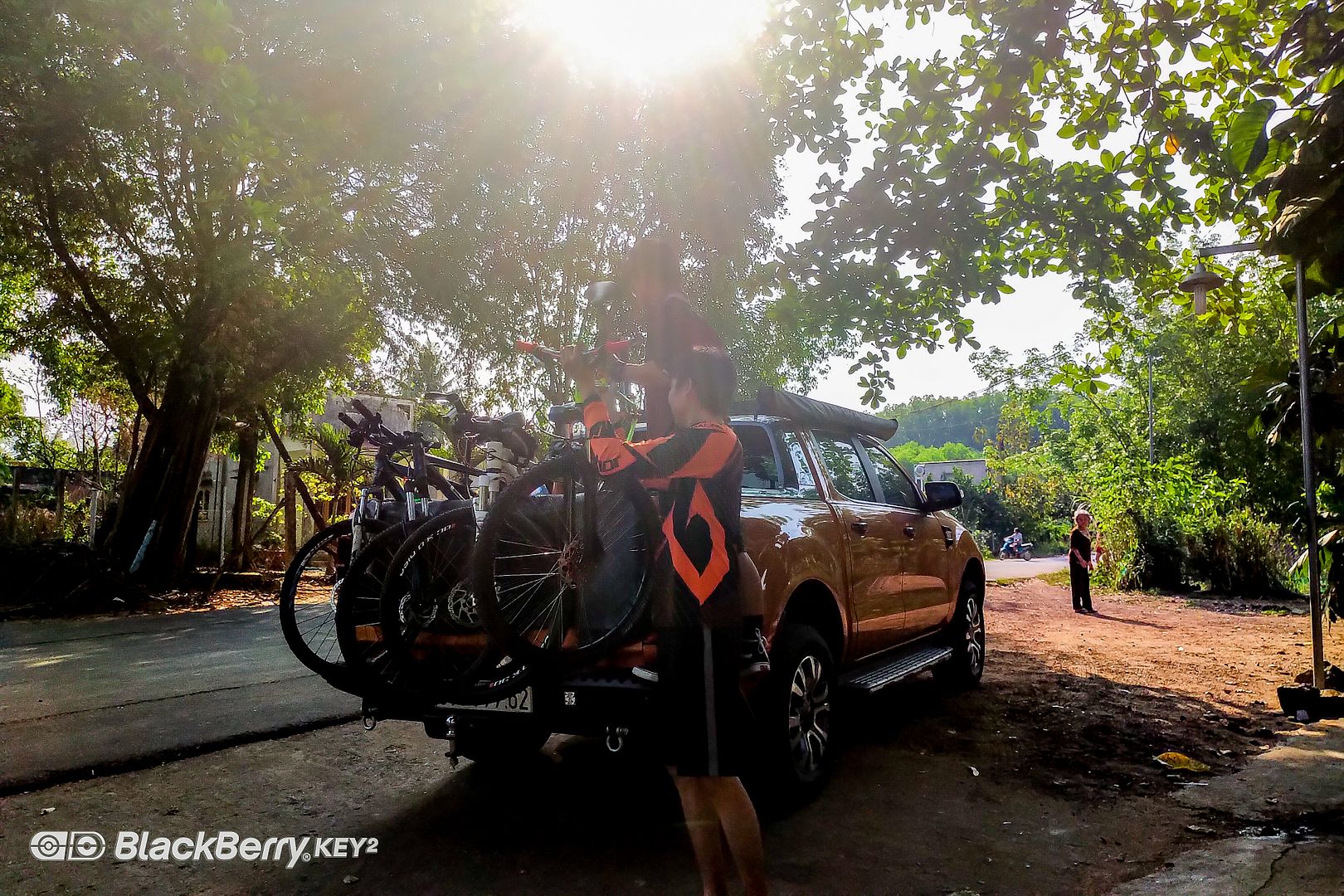 Hieu Liem ferry, the very much familiar ferry to the dirtbike community in Saigon:
It was pretty sunny that day, but damn hot. Dust every where, especially when having a truck or motorcycle passing by.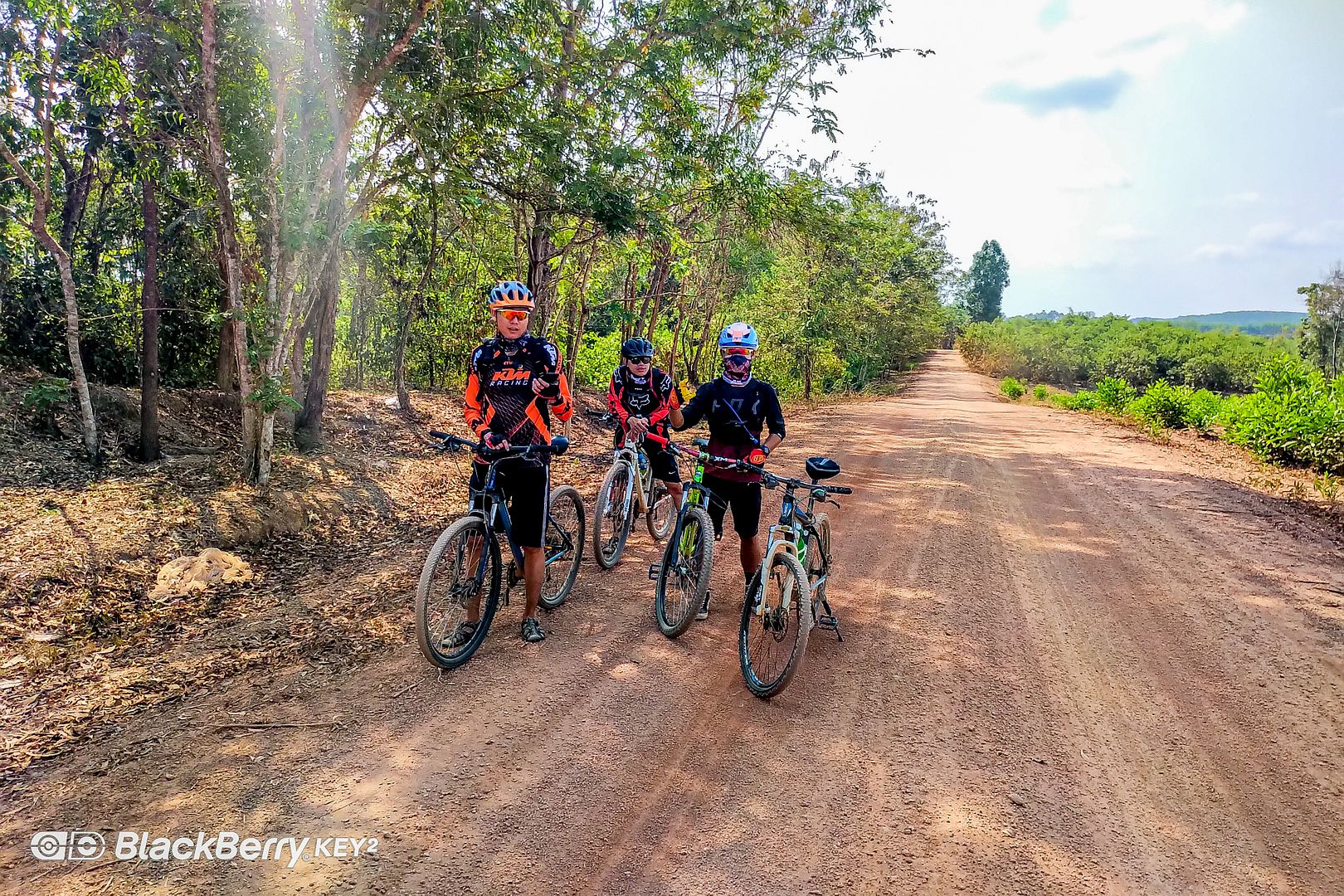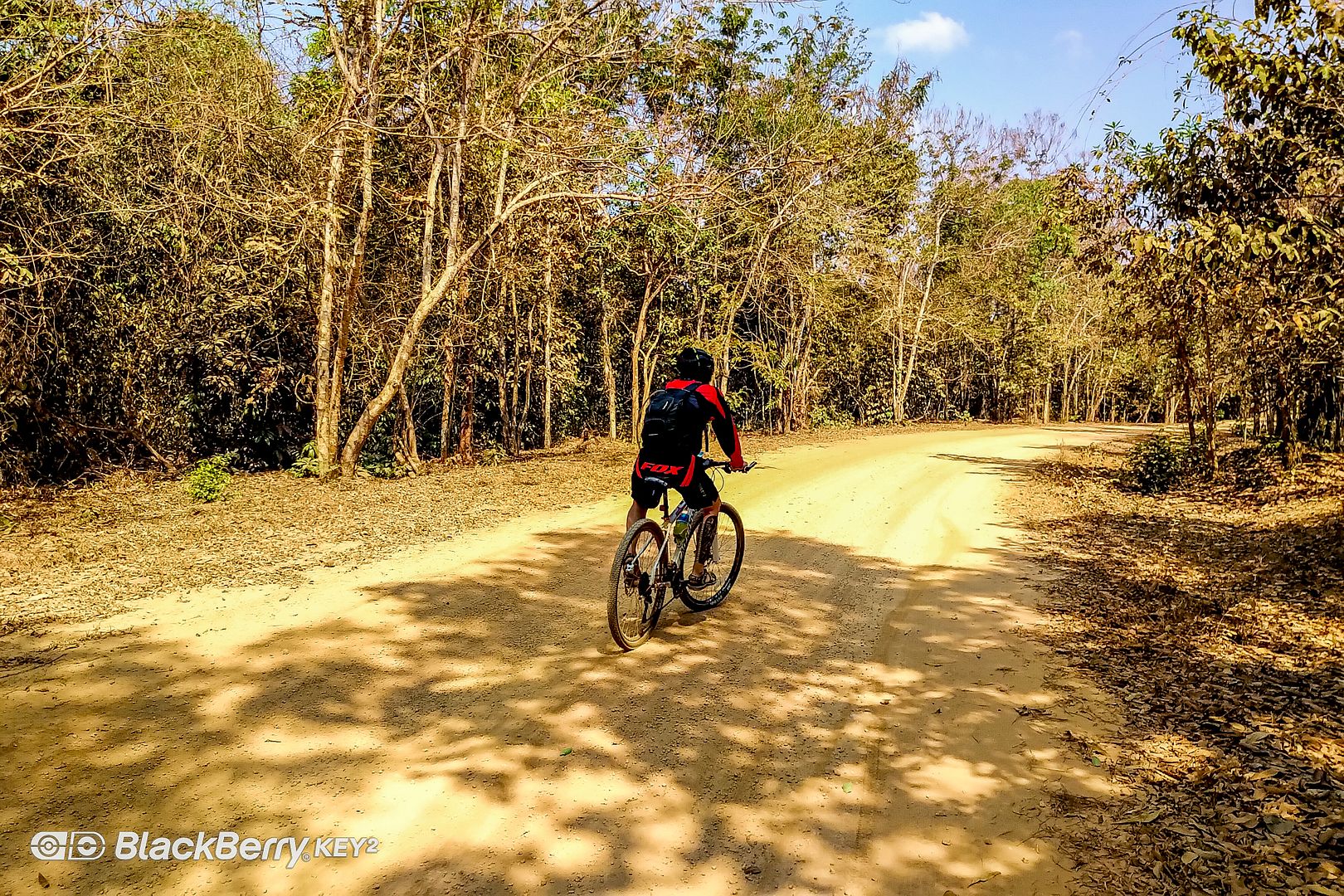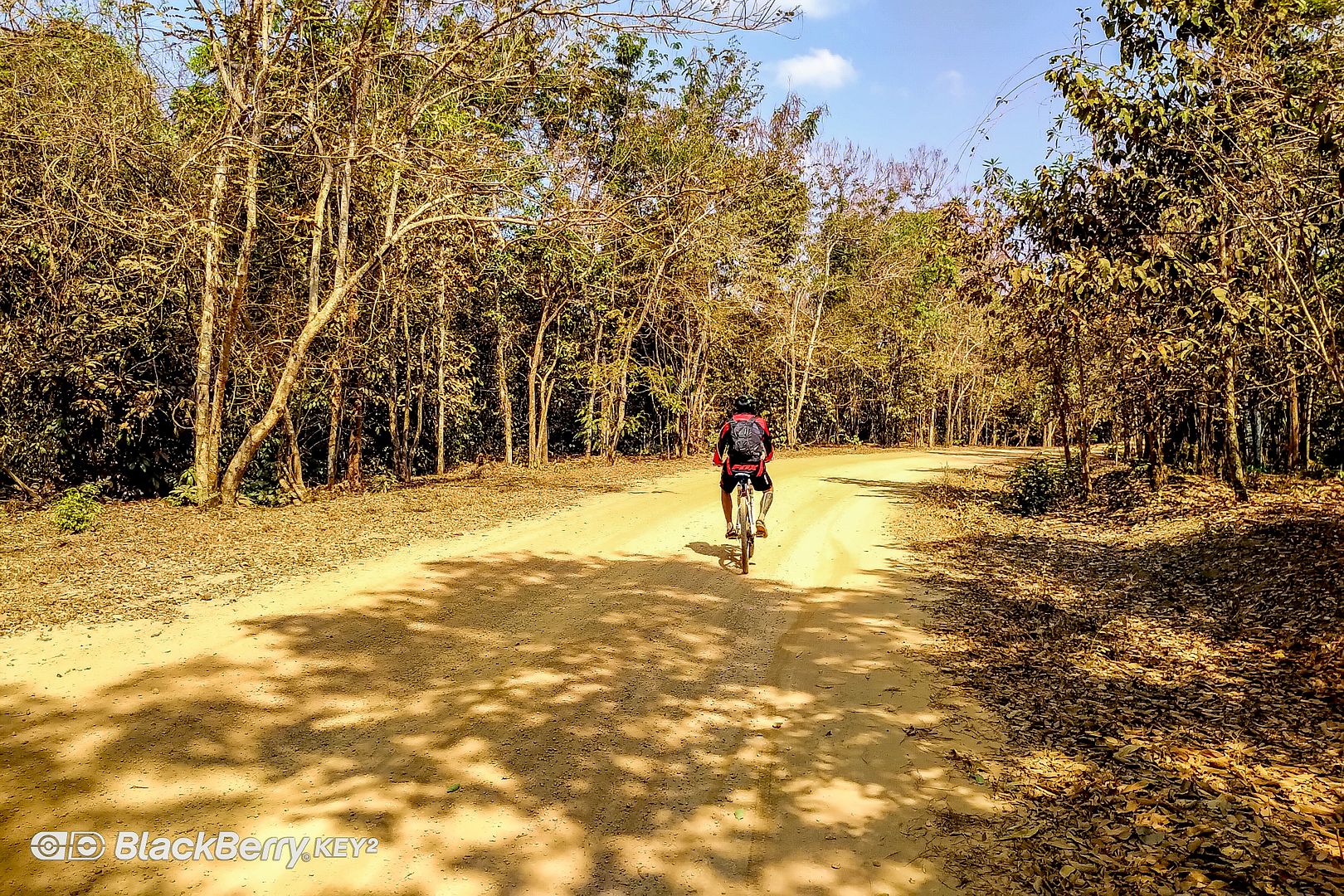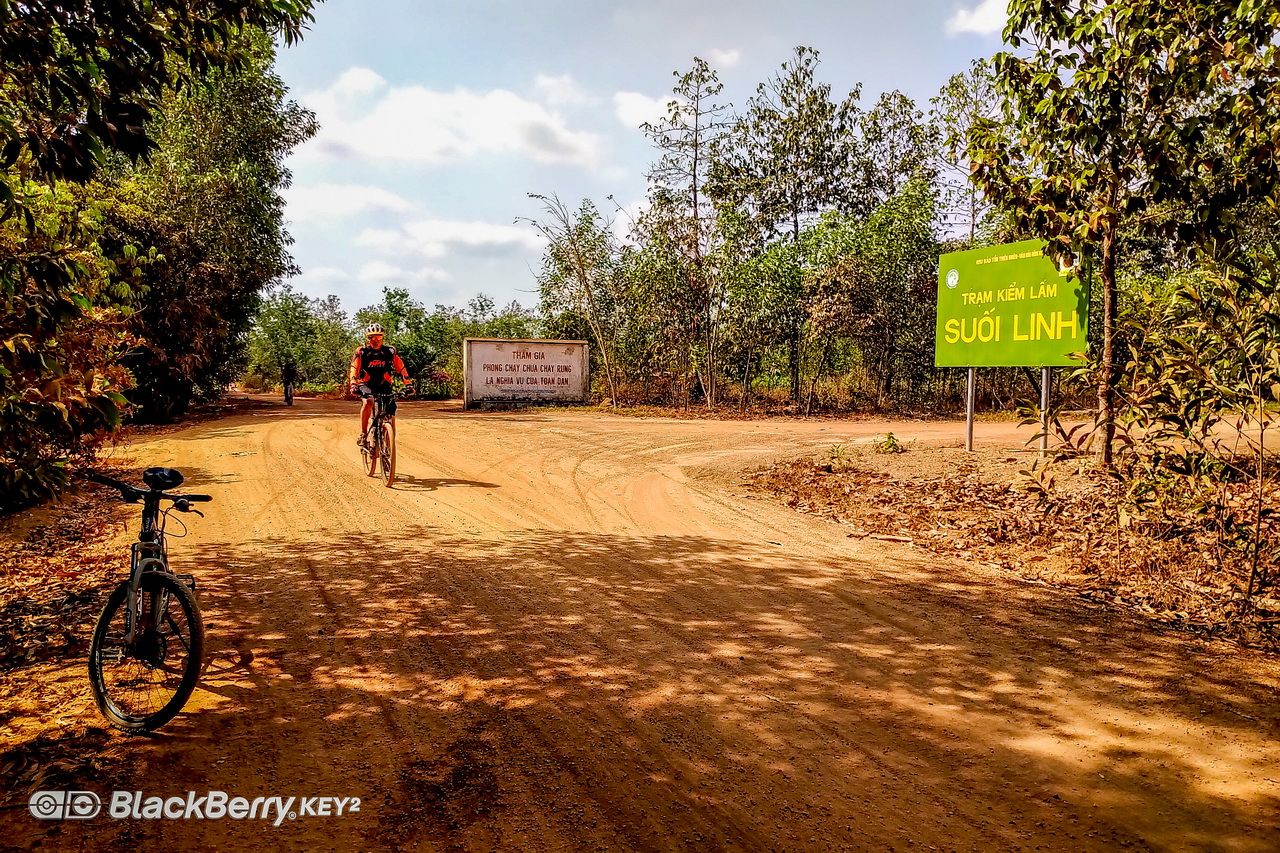 My super heavy and old bike 🙂 :
My boy's GT hardtail: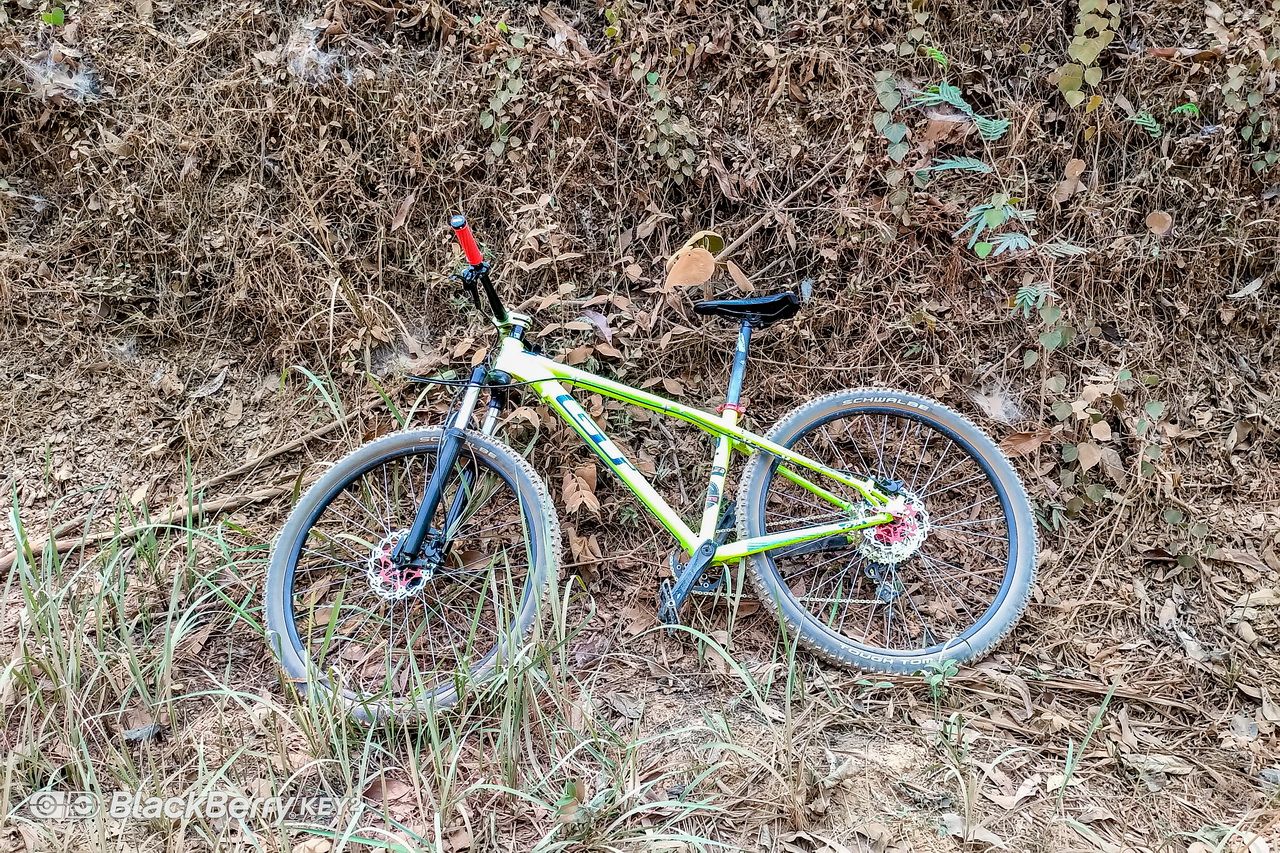 Queen of the ride that day: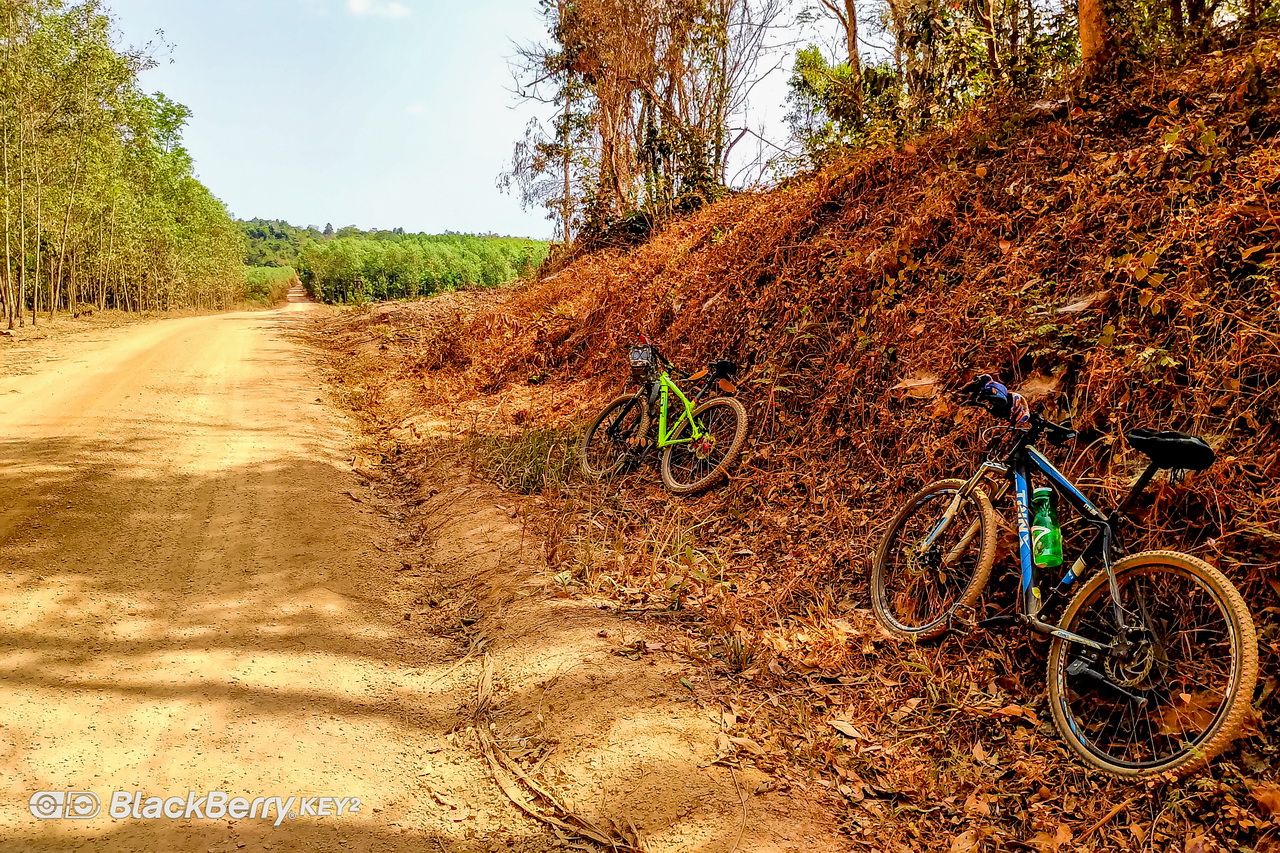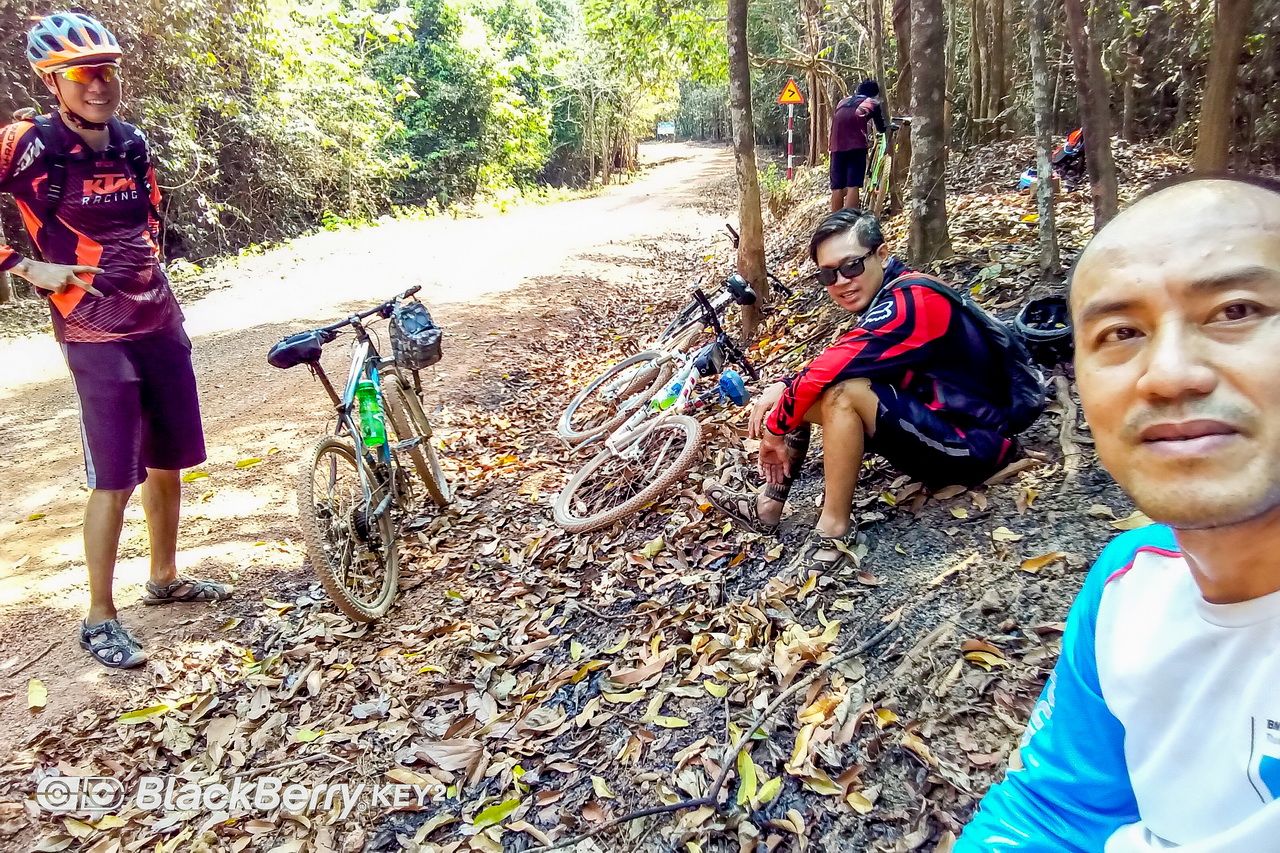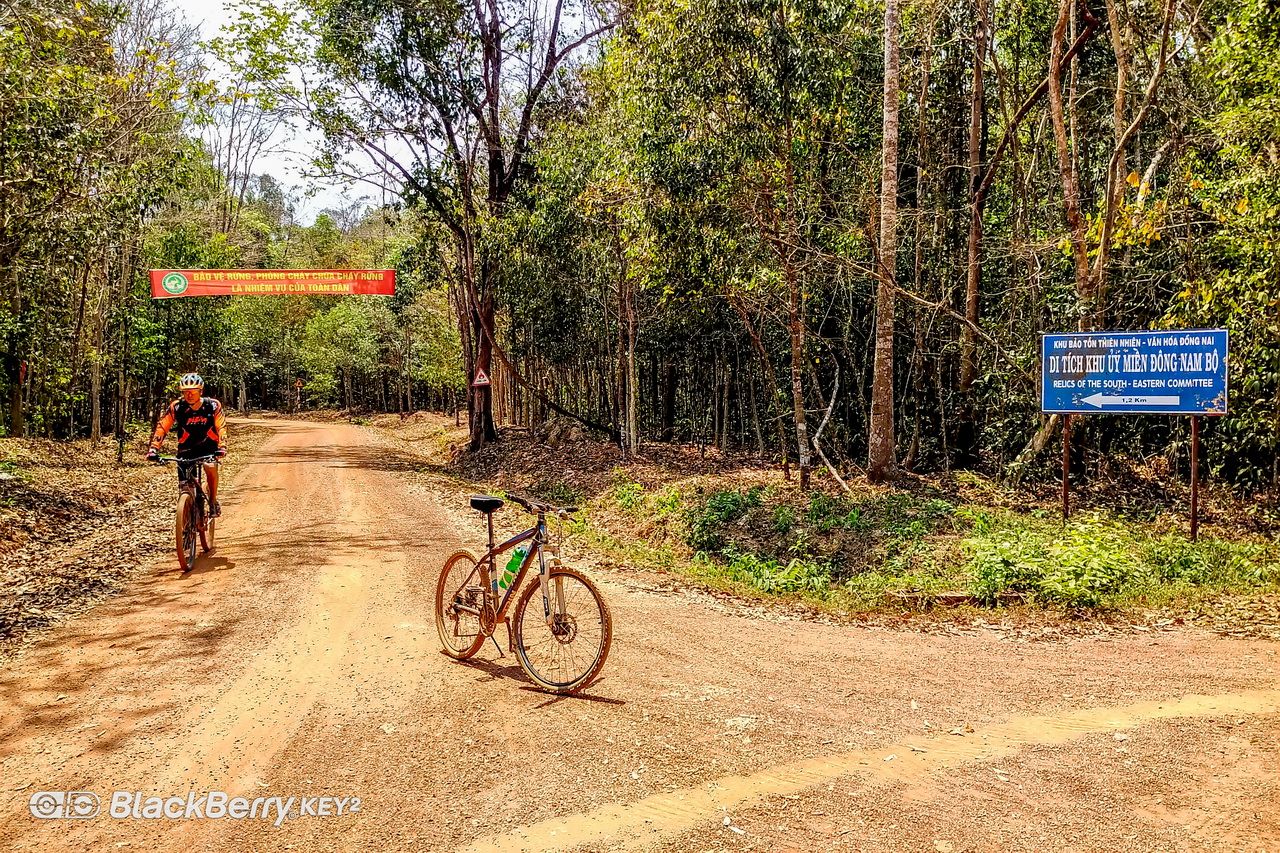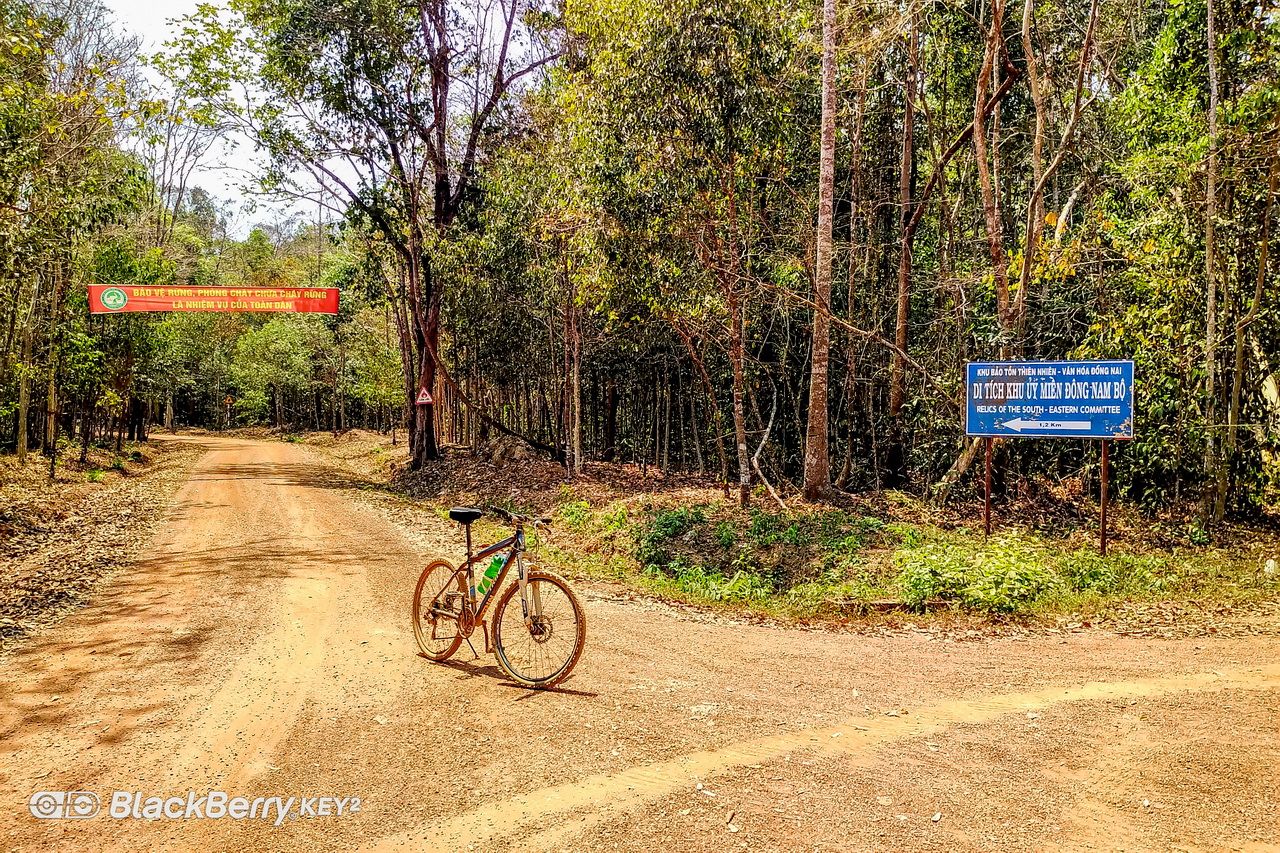 Luckily, finally we made it to the meeting point with the Pickup 🙂 🙂 :)))) ….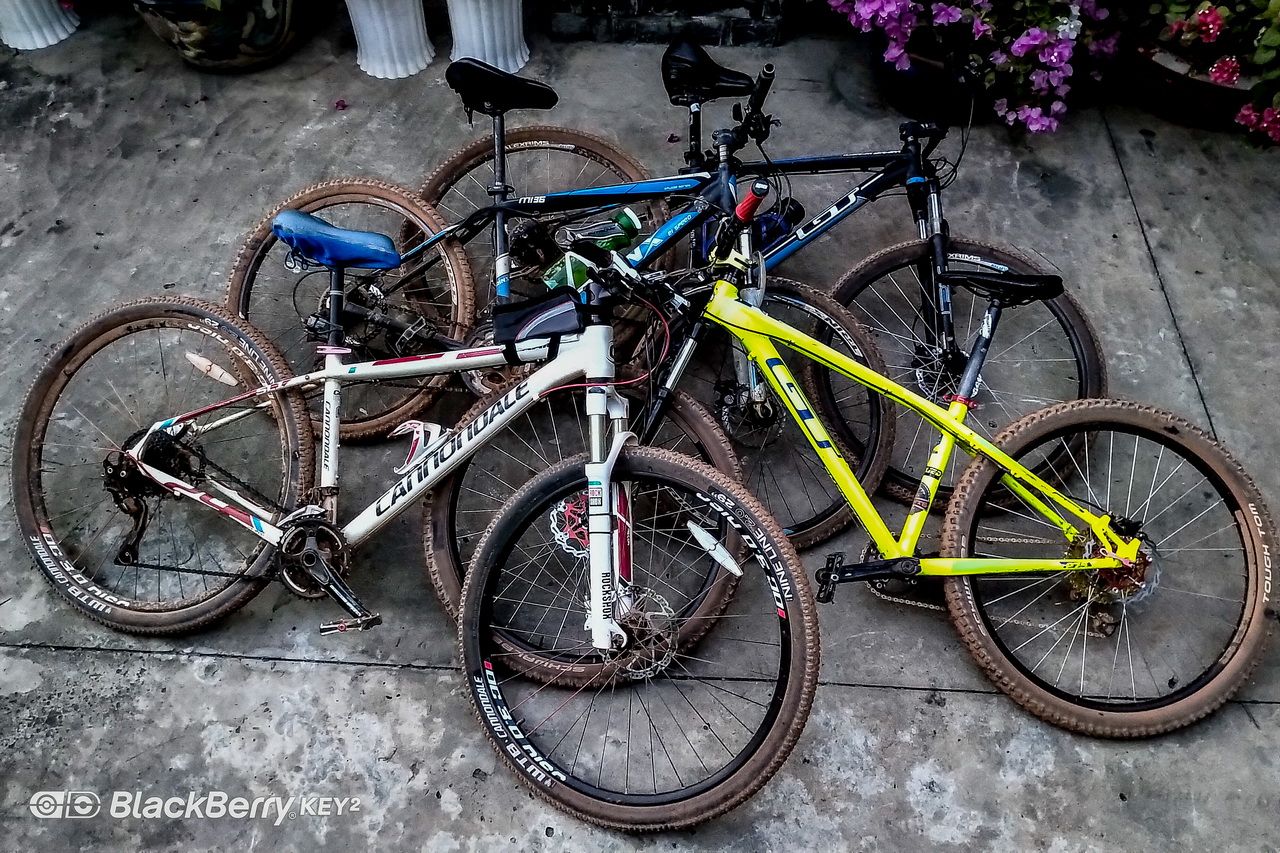 It was damn fun, even though we haven't reached 50km milestone yet: