I had a chance to pull the GSA out of its shelter after so long. I went for a solo ride around, then hooked up with some buddies coming from north down.
Still in good shape, all:
Went up to highland, at the middle found an abandoned rest stop area. Those facilities are kinda illegal stuff and should be demolished.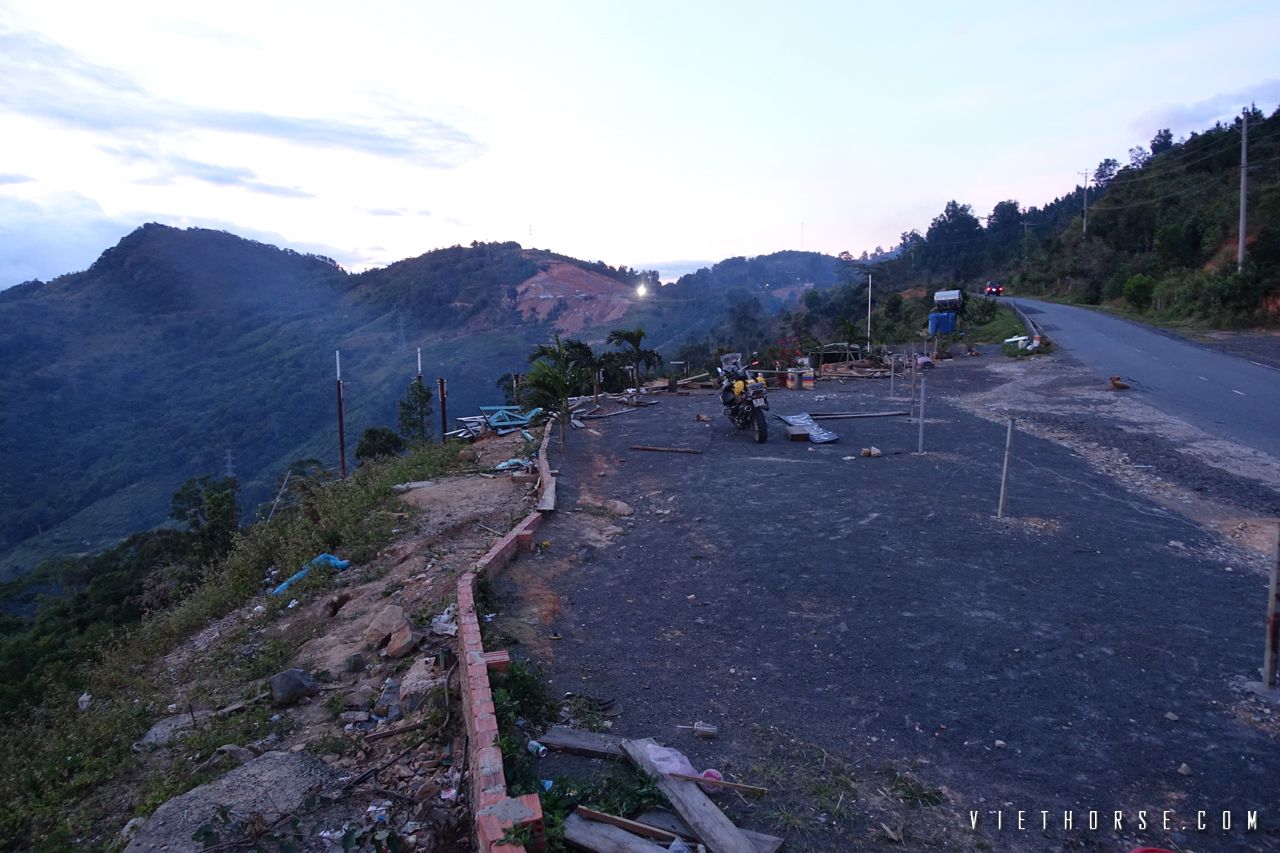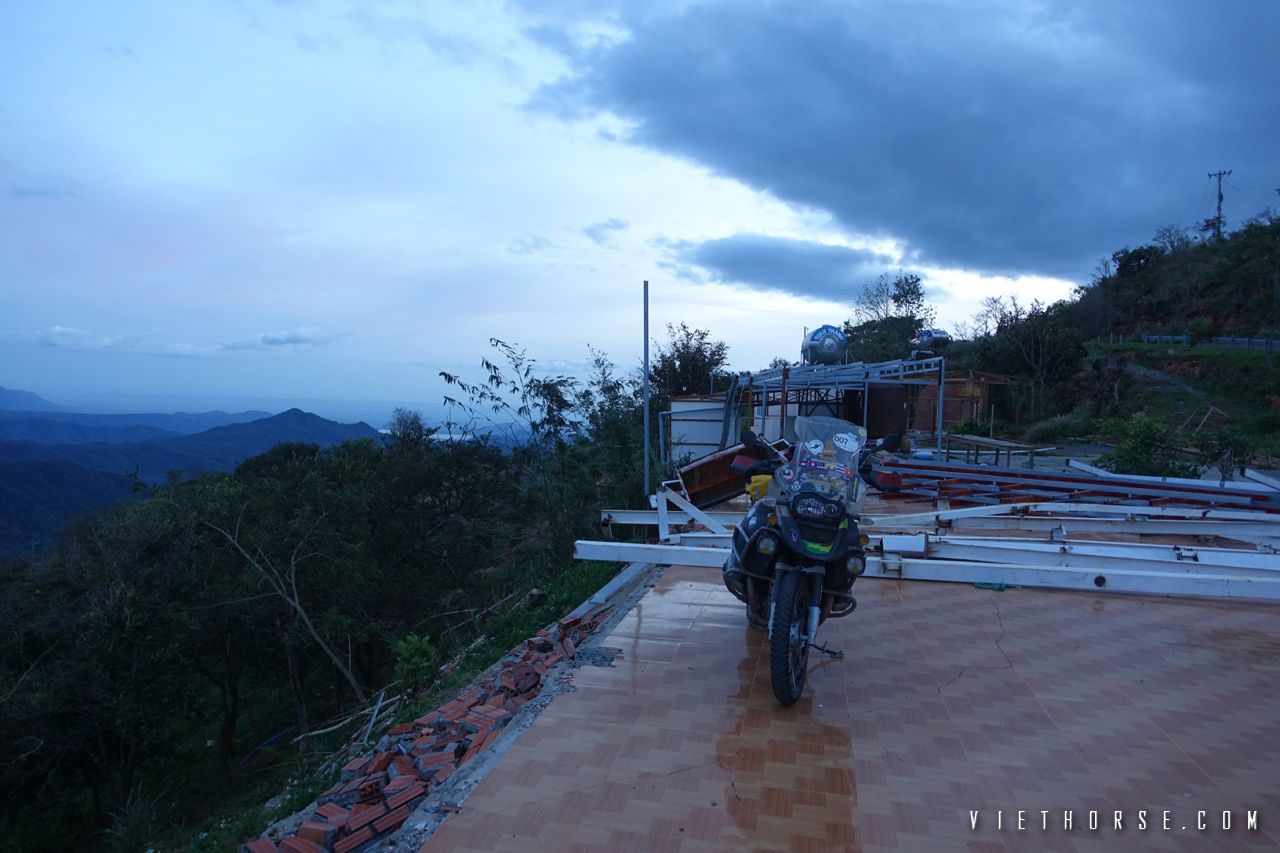 It was going to rain:
Sign board says: "See you again". Uhm, really?!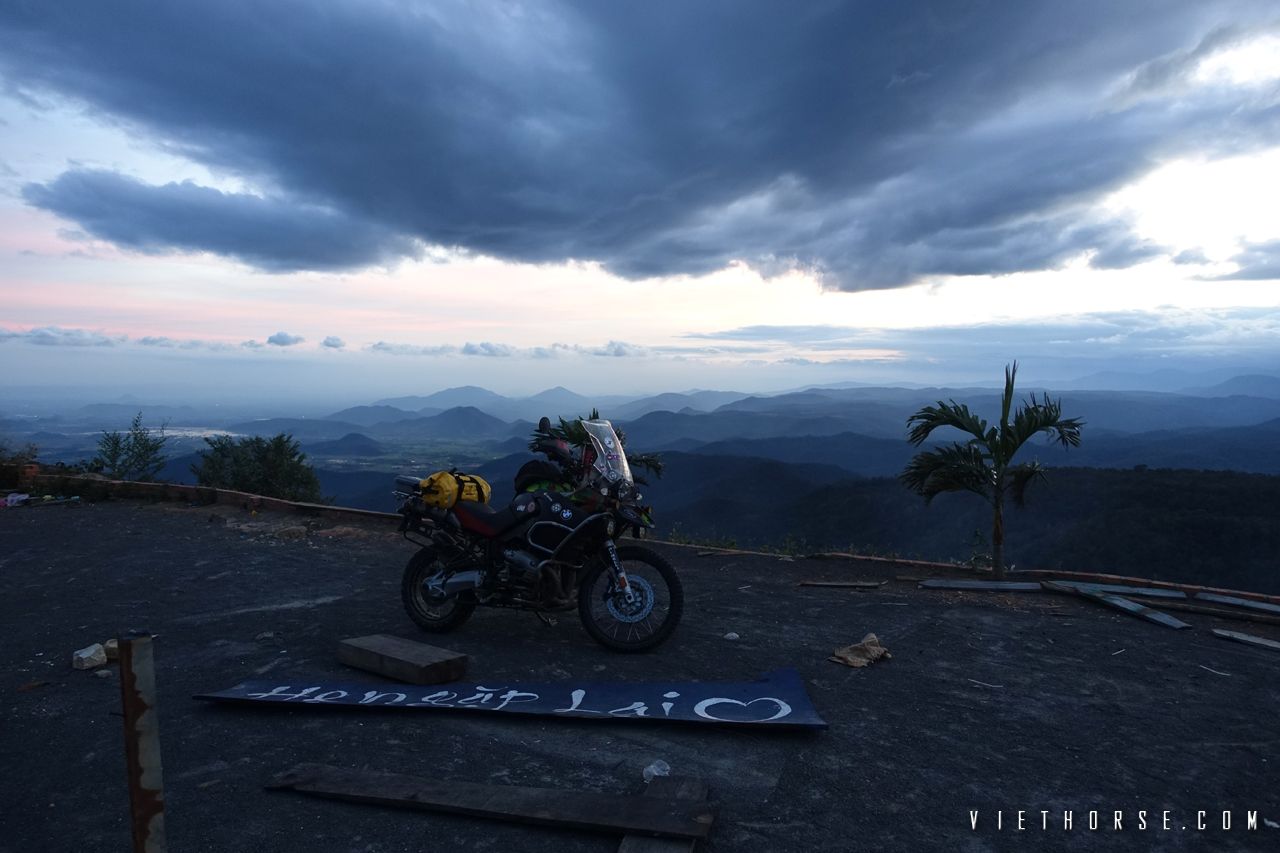 Overnight at a buddy's place. Only me was the guest there that night.
Big one, for the owner and one guest:
Good and cold morning: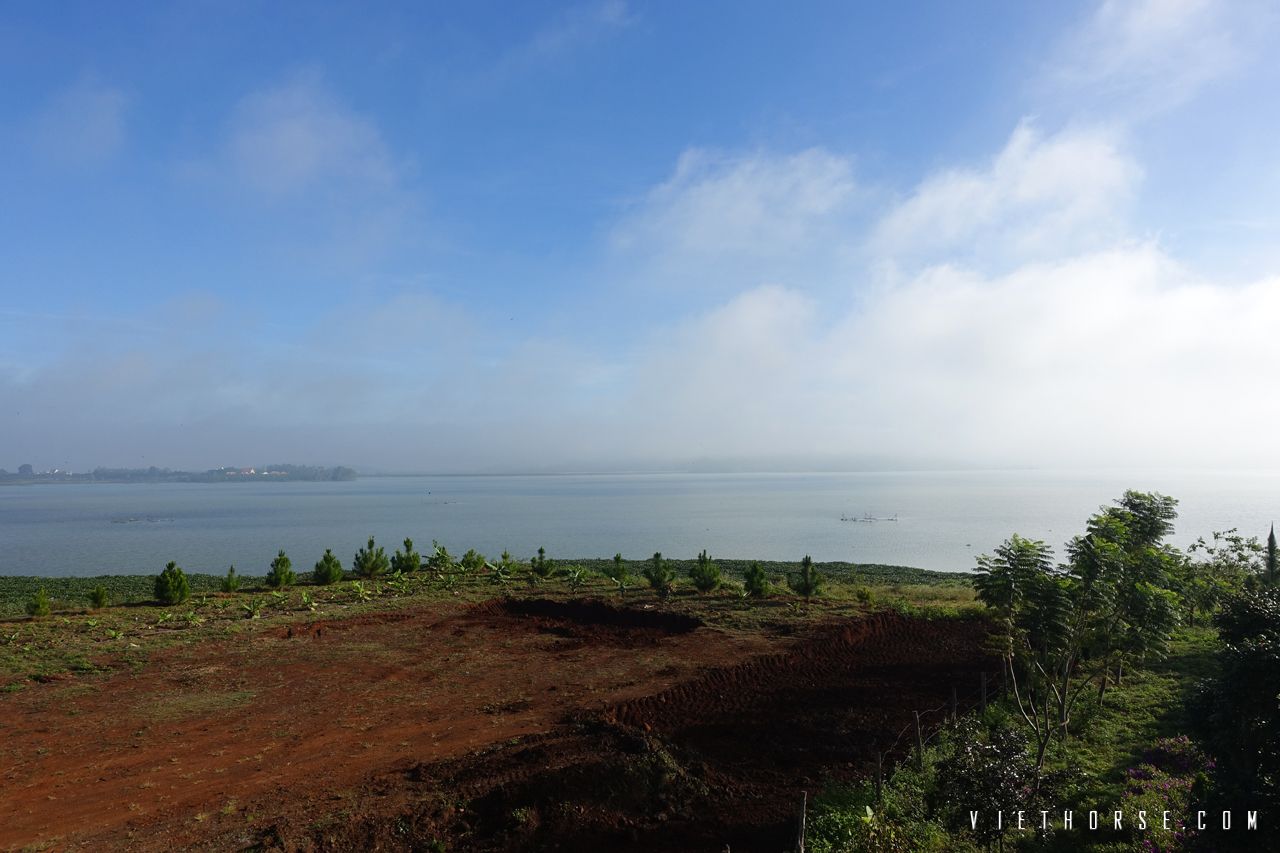 Took a quick round Dalat and down to the east:
Familiar Ngoan Muc pass view point:
Took a turn into a reserved nature area:
Okay, i was following the route to Provincial's drug addiction treatment center. Alrighty.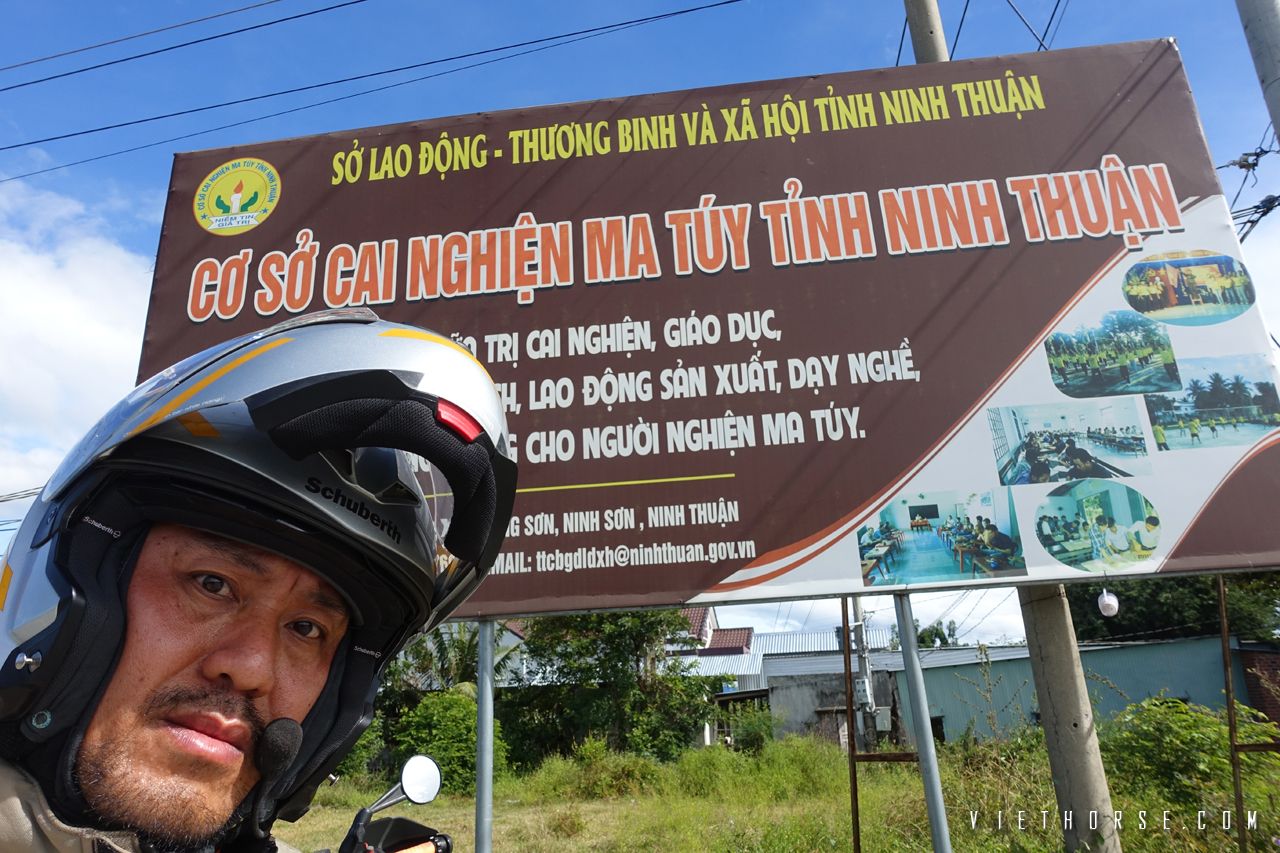 Nice road:
Looks like a great camping spot:
No more photos after this. Was riding mainly on highway to Phu Yen to catch up friends there, then three of us rode back and stayed that night in Nha Trang: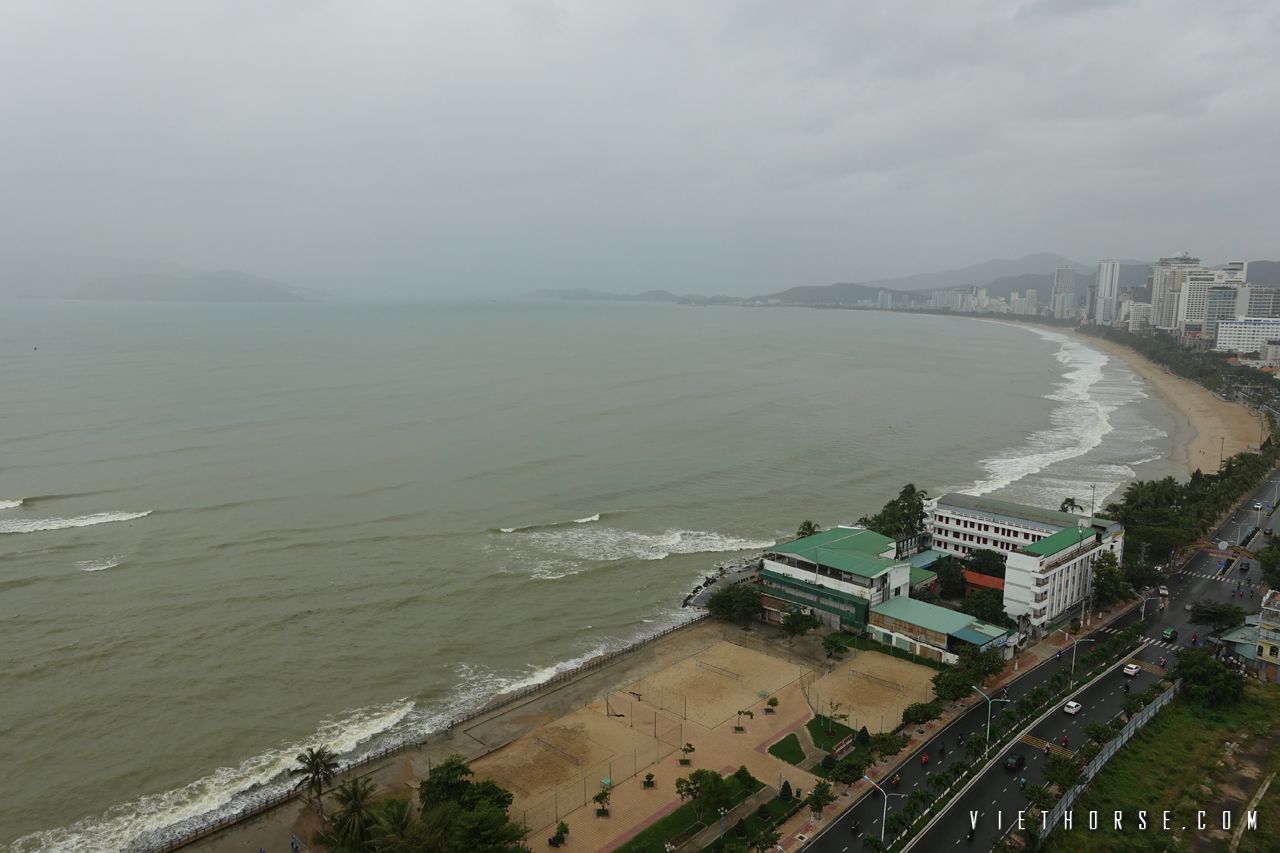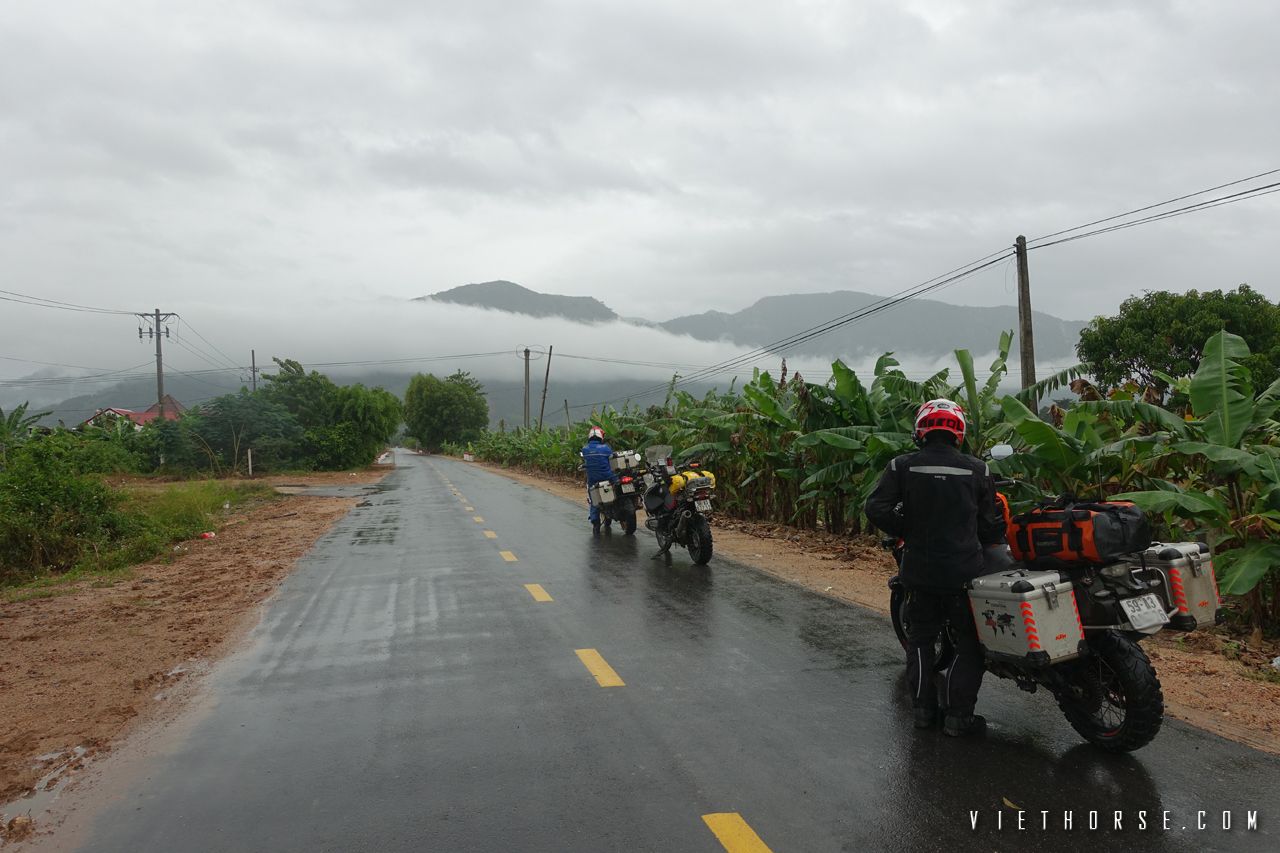 The next day I took friends to visit Hon Ba, where Dr. Yersin lived and created lots lots of great stories in the country. Unfortunately, the road up there was closed.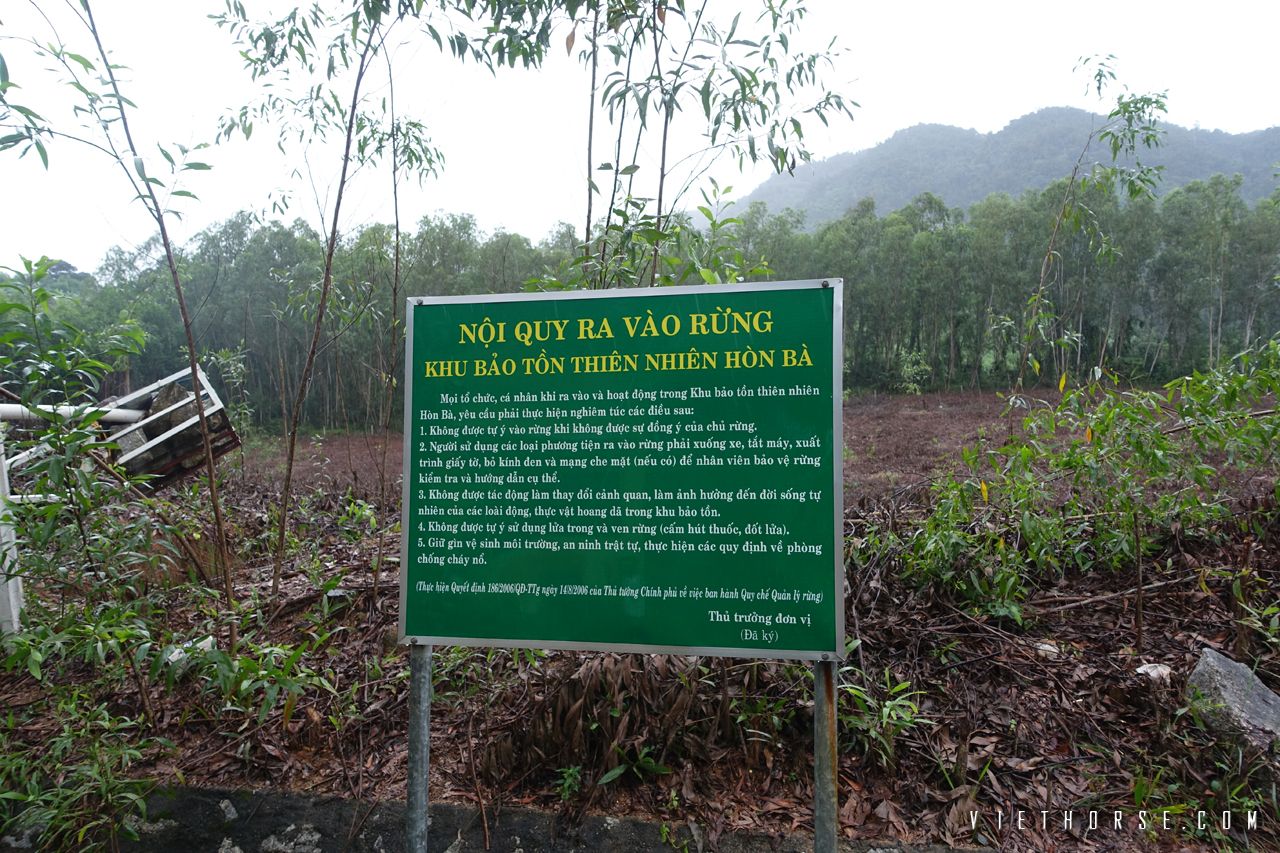 Then straight off to Saigon, on highway.
GSA after long time idling now already had a good trip, finally.