US FALL RIDE
ARRIVING TEXAS
Got a plan for a biz trip to US. Well, it's quite a long way from Vietnam, and of course not easy to make a trip like that.
Therefore I took a week of during my time there, engaged with some of my forum inmates (TWT and VFRD), planned for some days ride out.
My first trip destination is Houston TX. I had a weekend free and that's for a ride to Austin, experienced ThreeSisters.
Second destination is Smoky Mountain. Some of my great friends arranged for me an awesome trip from Atlanta GA, to Smoky Mountain, passing North and South Carolina and Tennessee.
Those were all great days with very nice riding buddies and wonderful fall scenery.
A lot of communication flying back and forth to help me arrange for the trip. Day by day waiting for the time to come….
Finally, the trip really happens…
Got into the plane, try to sleep to cut short the waiting time – but I could not. Awake all the time for watching movies: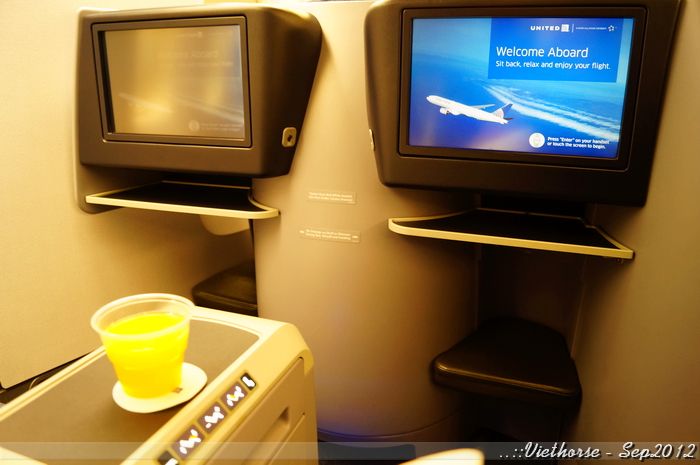 It's not easy to fly directly from Vietnam to US, unless I have my own airplane 

Transit at Narita Airport, Tokyo Japan – I have tried to drink lots of beer, try to have something which could knock me down and get me to sleep: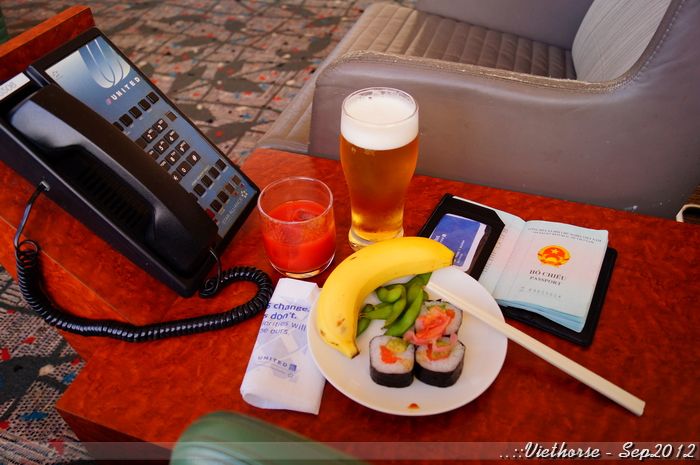 (Noticed that the Air Lounges in Vietnam and Japan are much better than in US).
Landed Houston airport, got this Avante from Avis: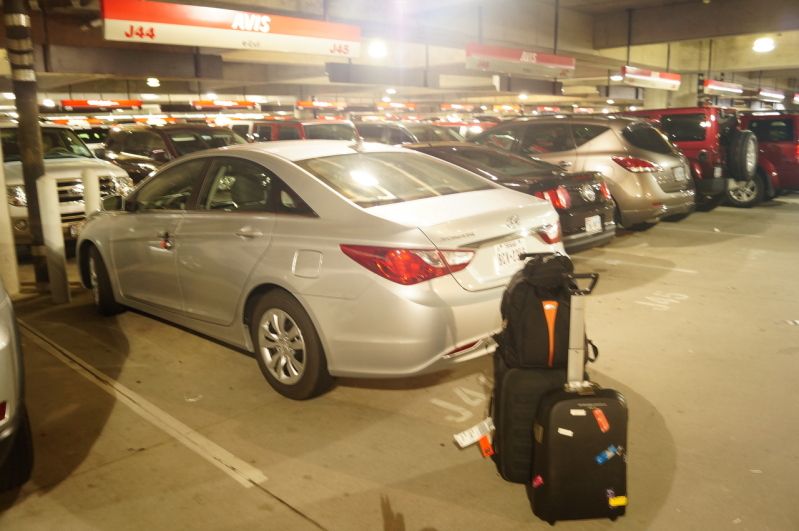 During biz time in Houston, visited a friend of mine there. Looked at his collection then think of the near future ride: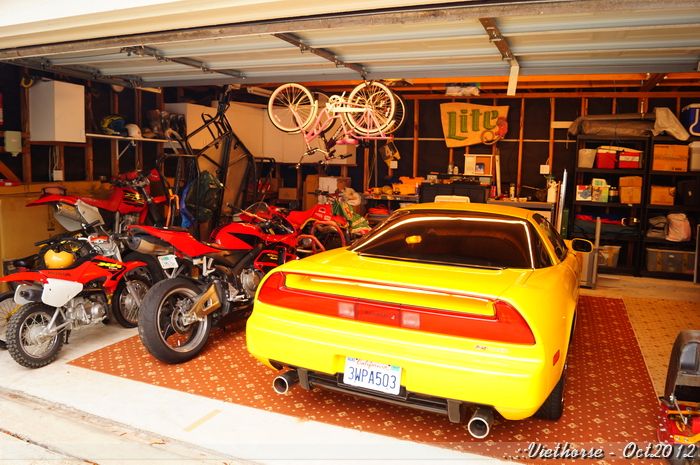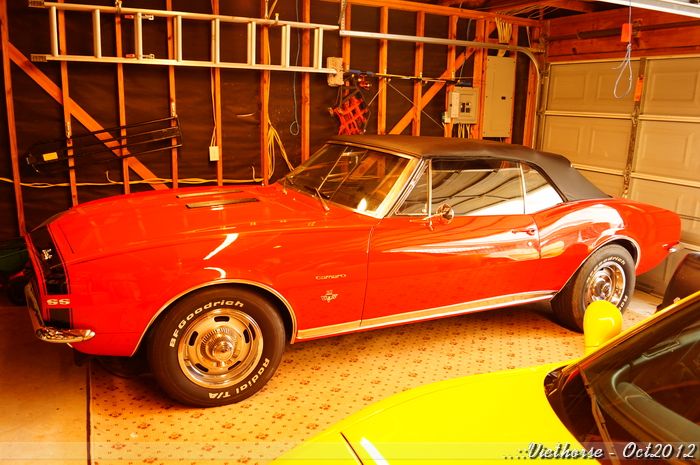 His Acura NSX is one of the 6 NSX in the world was produced in this color and some more options:

Could not stand beside his CBR600, tried it without proper riding gears: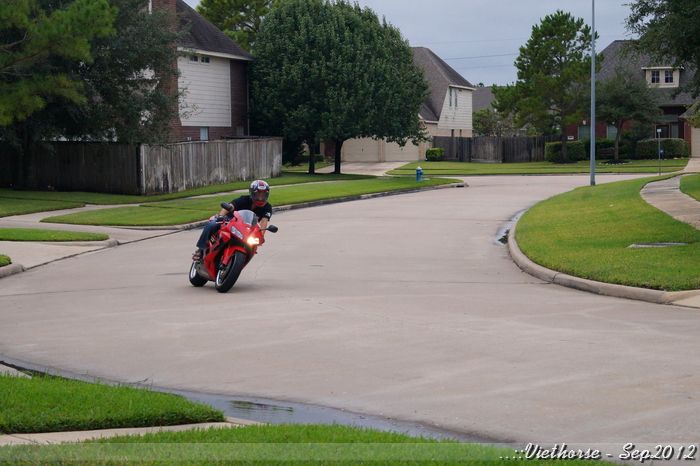 And tried out craw fish: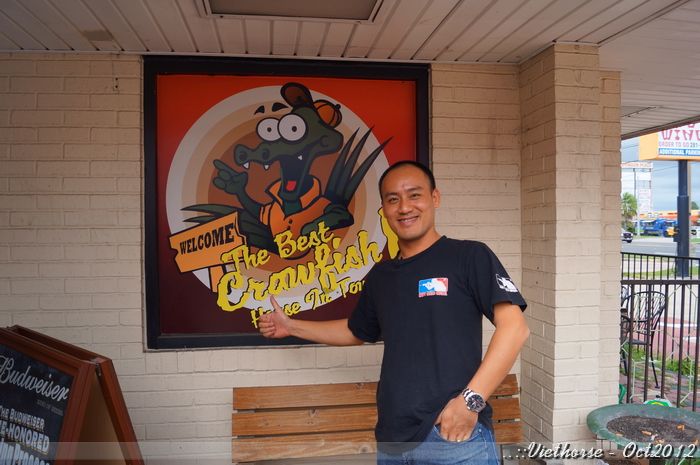 The restaurant is owned by a Vietnamese in Houston. Crawfish was not so big but that's really nice stuff: