NHỮNG CHUYẾN ĐI CỦA TÔI
(COLLECTION OF MY TRIP REPORTS)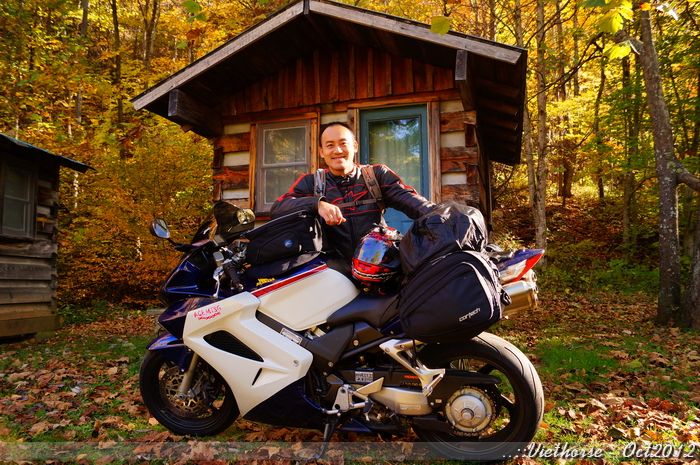 To me, trip reporting is beauty of motorcycling. It is like you recording and memorizing all of your great moments. More than that, it allows you to share to the world.
(Có khá nhiều bài viết về các chuyến đi mình viết trên nhiều trang web và diễn đàn khác nhau, sẽ cố gắng đưa về đây nhiều nhất có thể.
I have several of ride reports which are around various websites and forums, I will try my best to collect them here as many as I could)
Enjoy!