In another sunny Sunday, me and my son were cycling around Saigon suburban.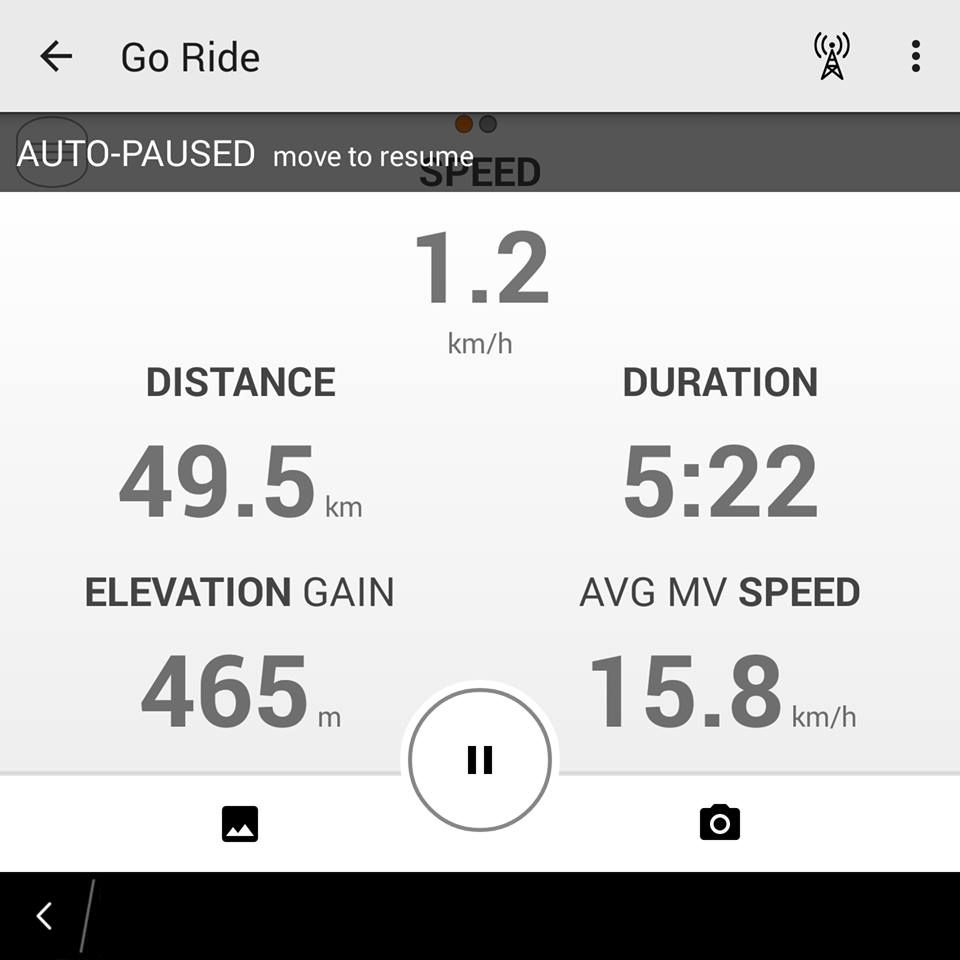 We started the day with some homemade noodle:
Very soon after the breakfast we hit the road and just passed a little traffic we reached the favorite segments.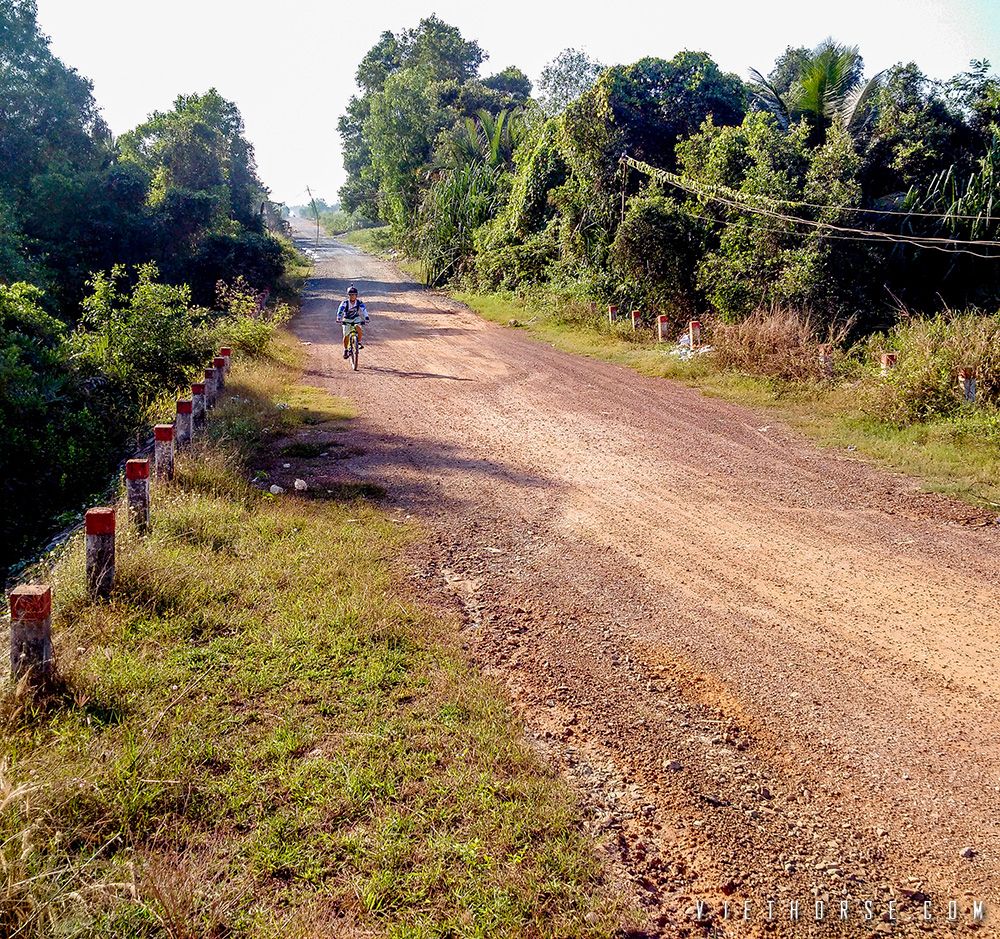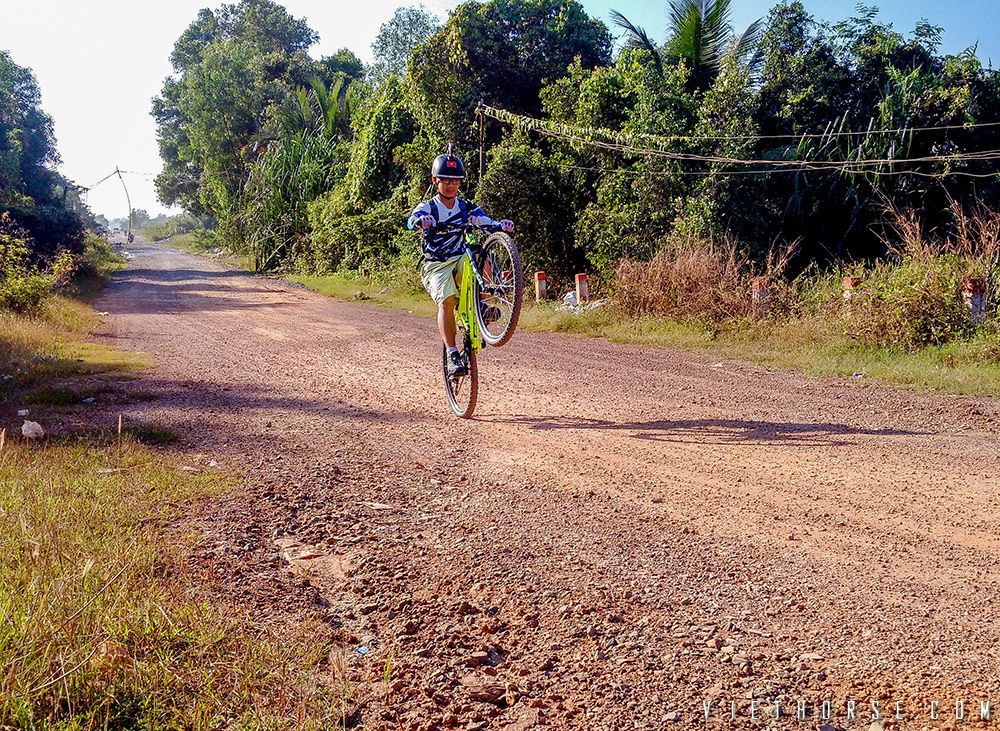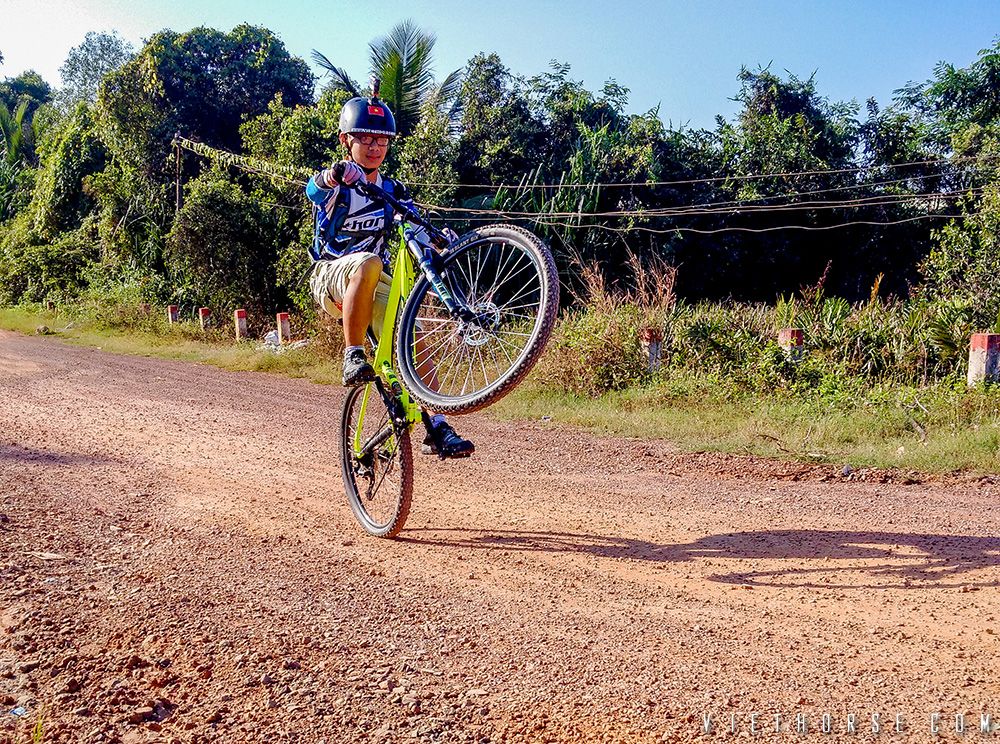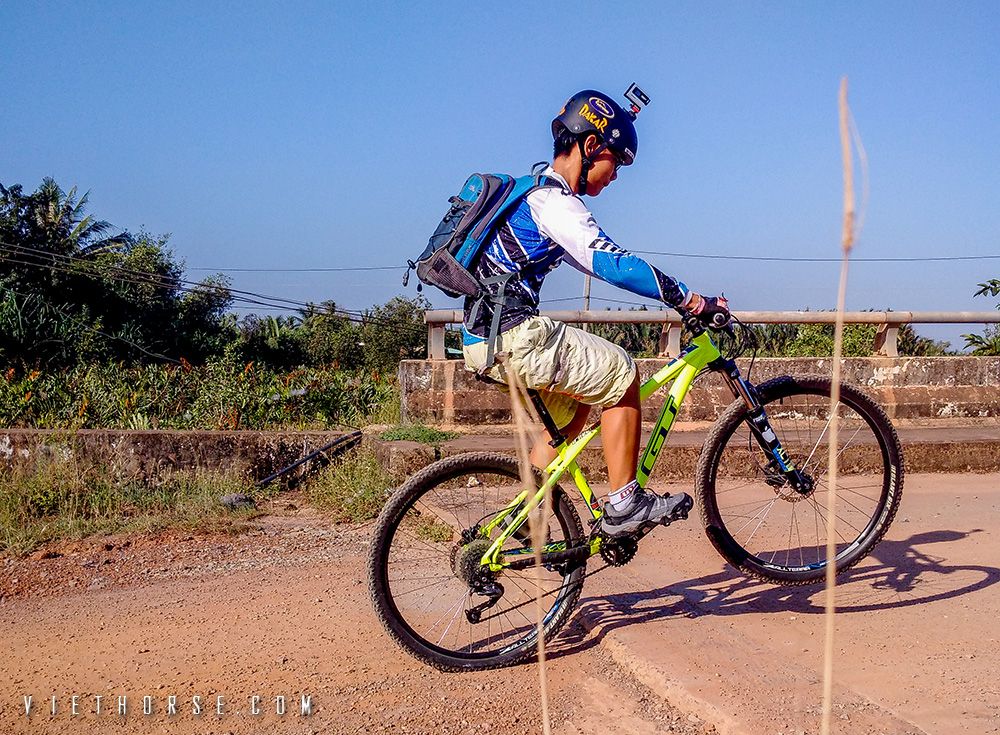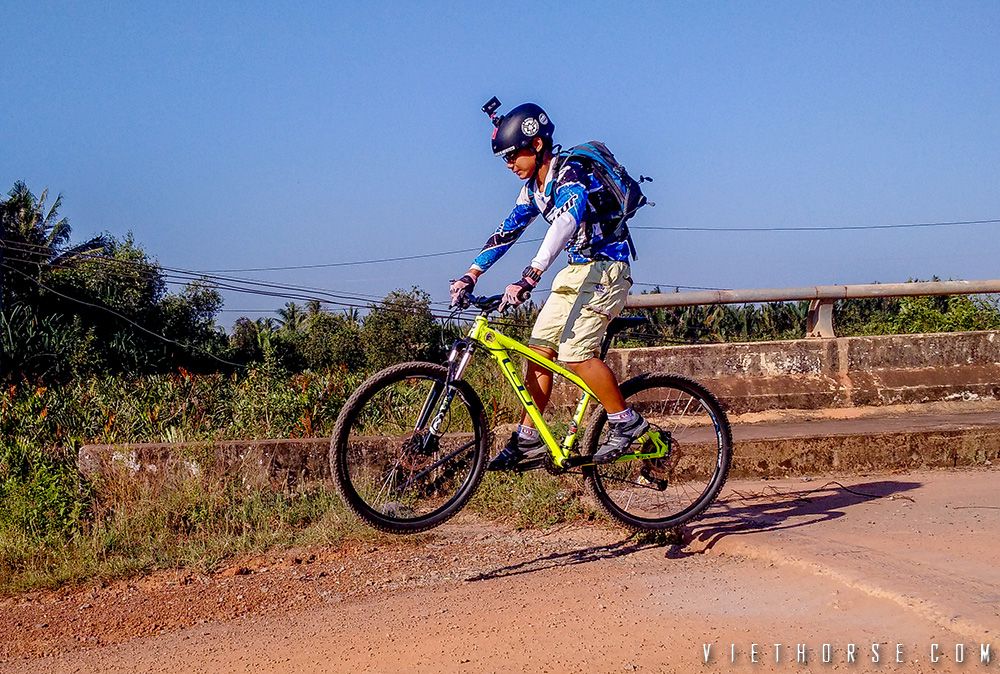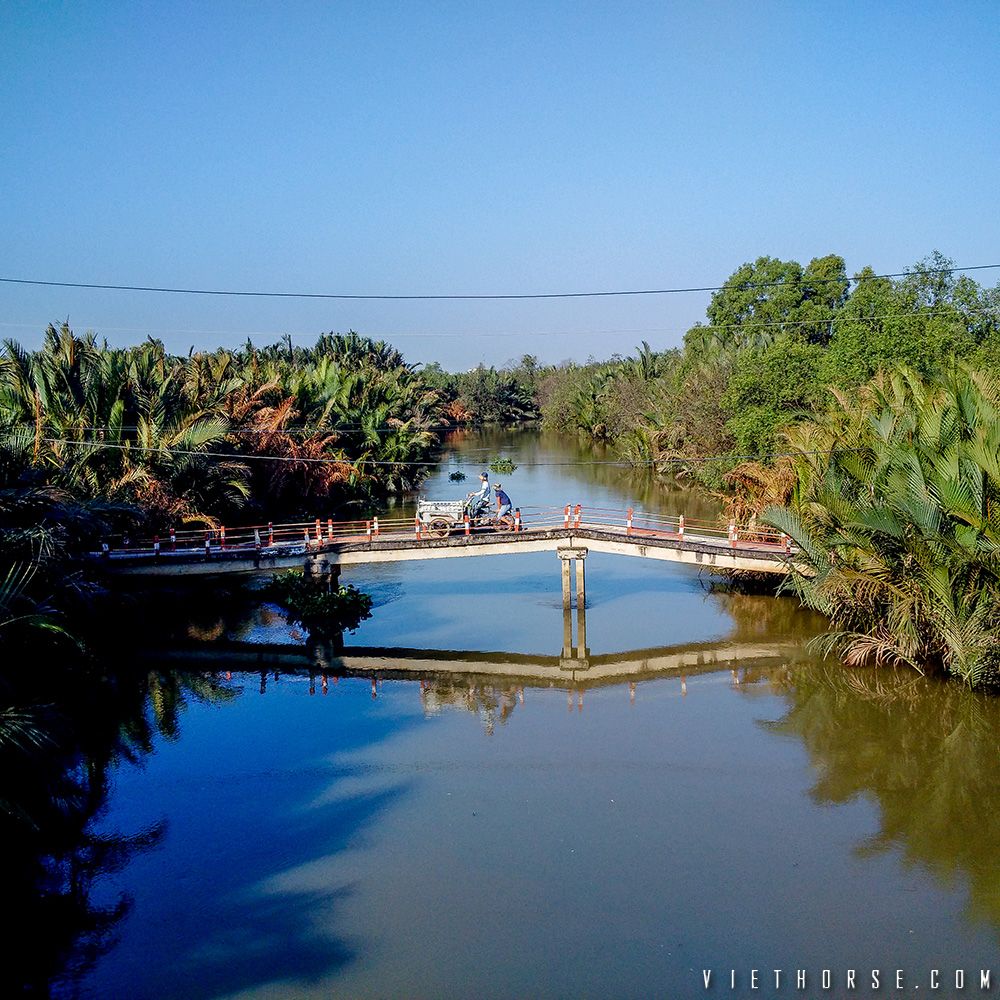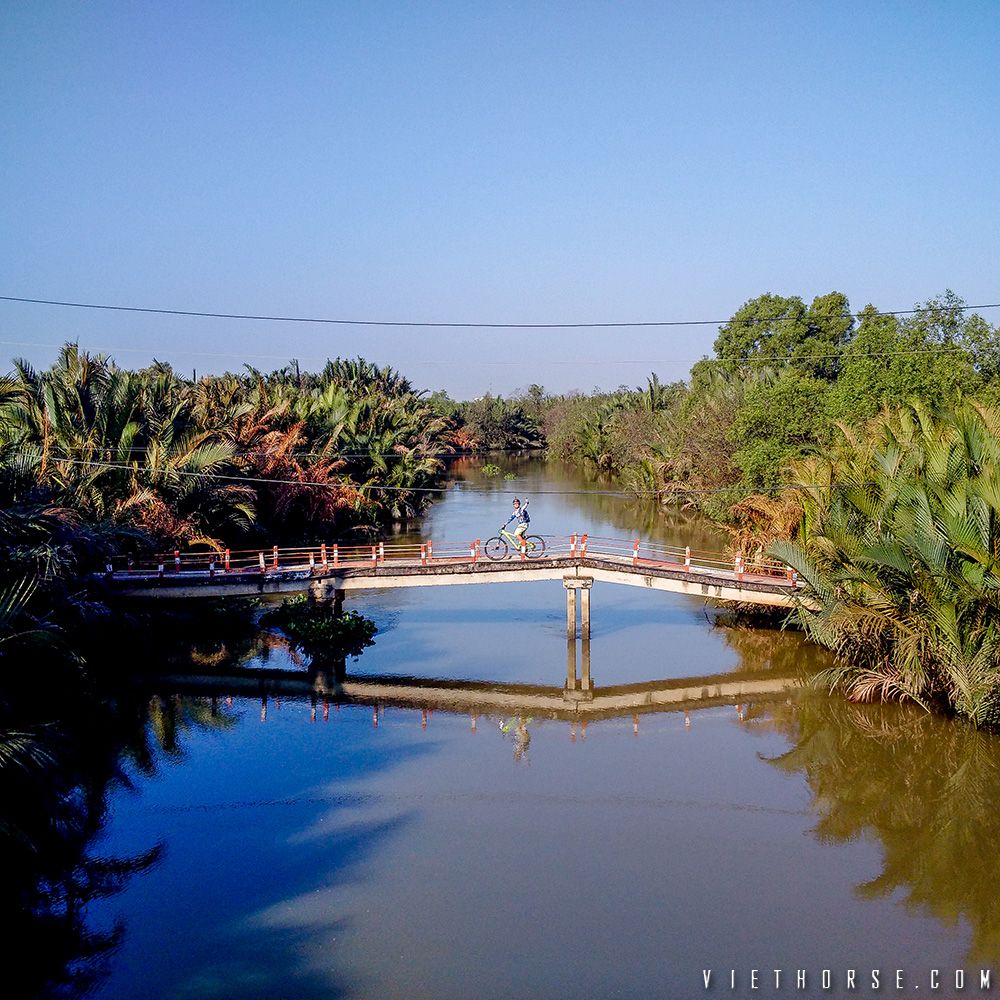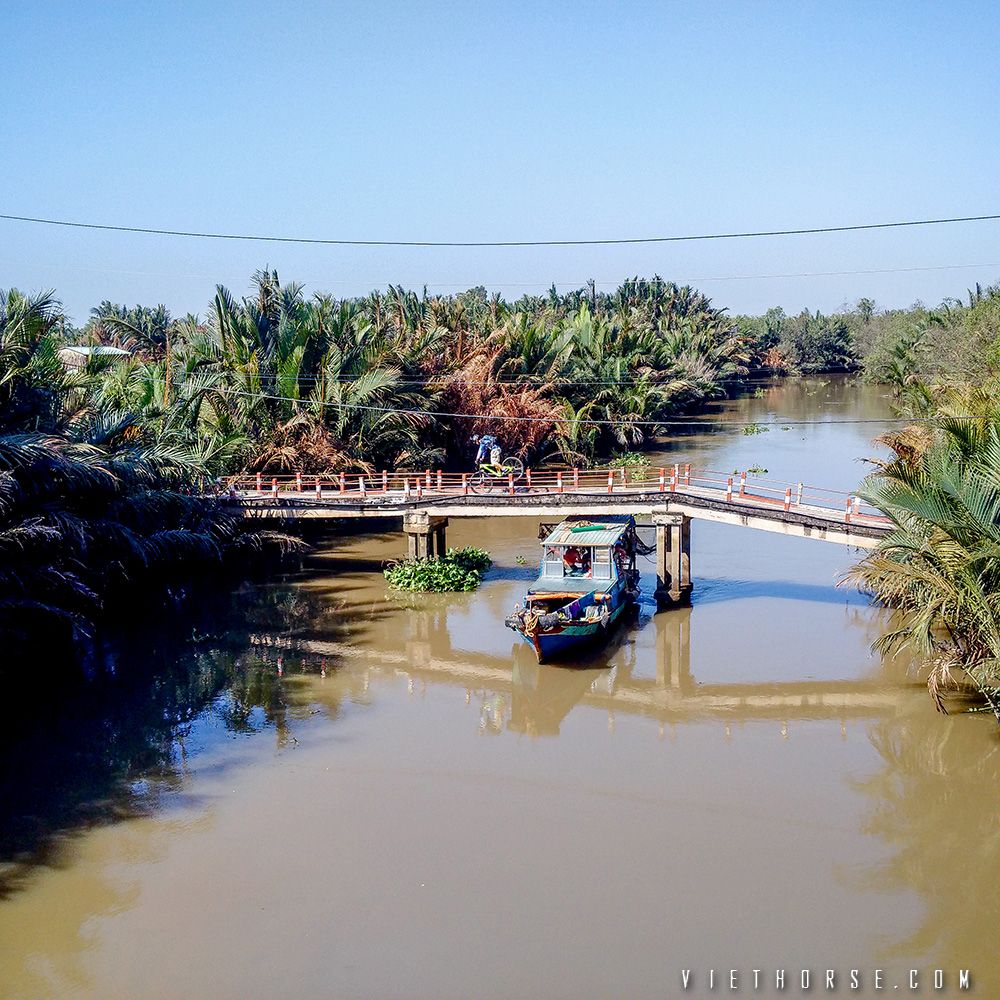 Nice place to have a coffee break: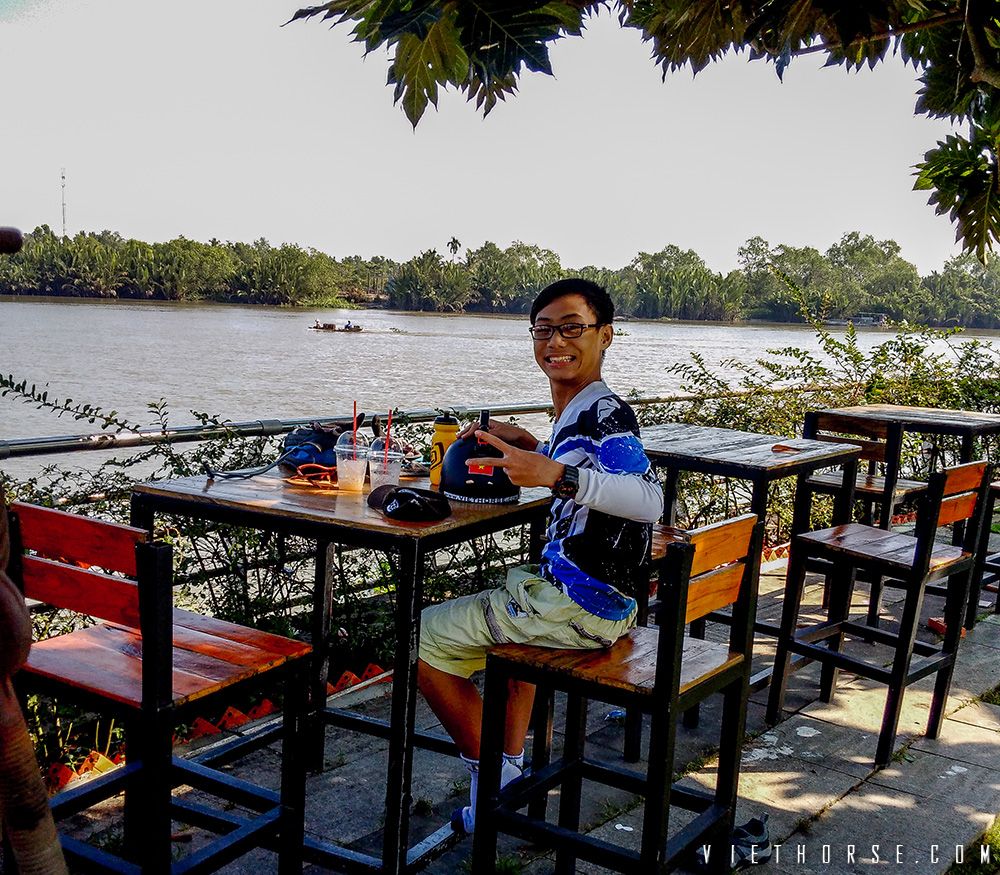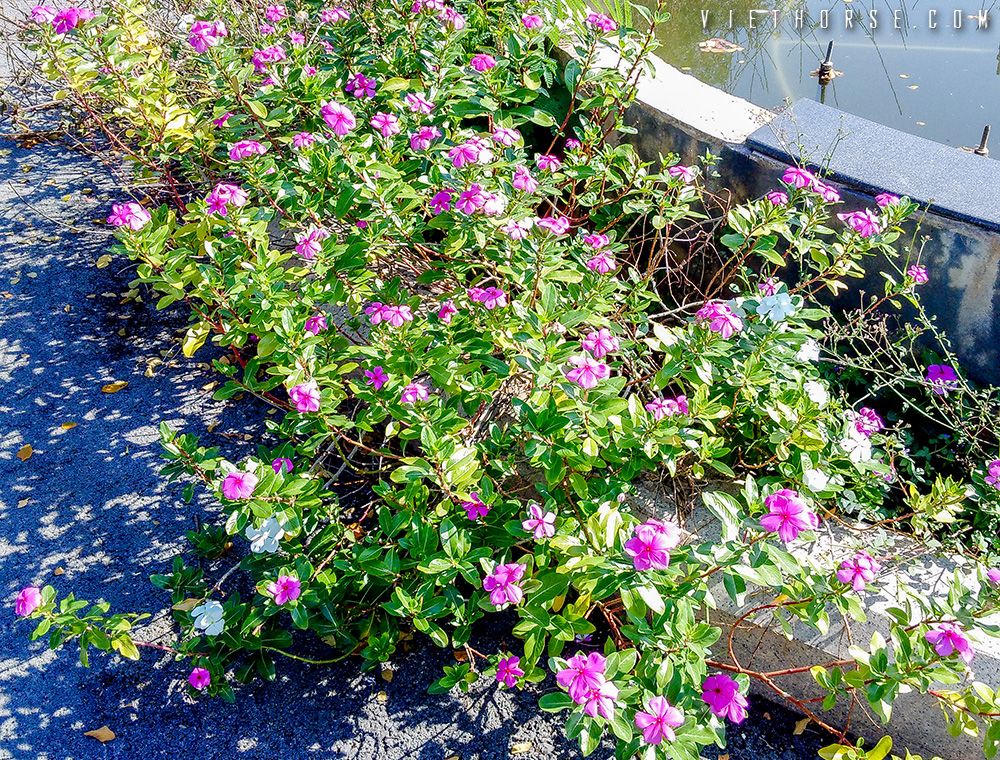 New challenge: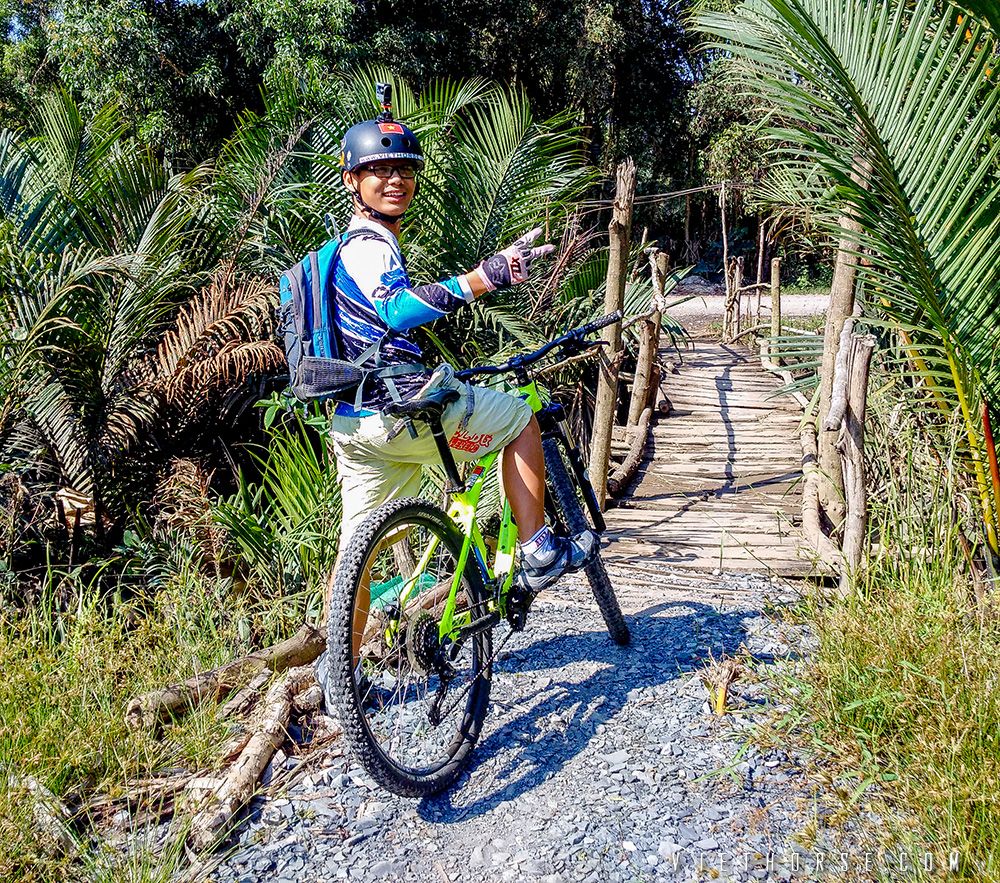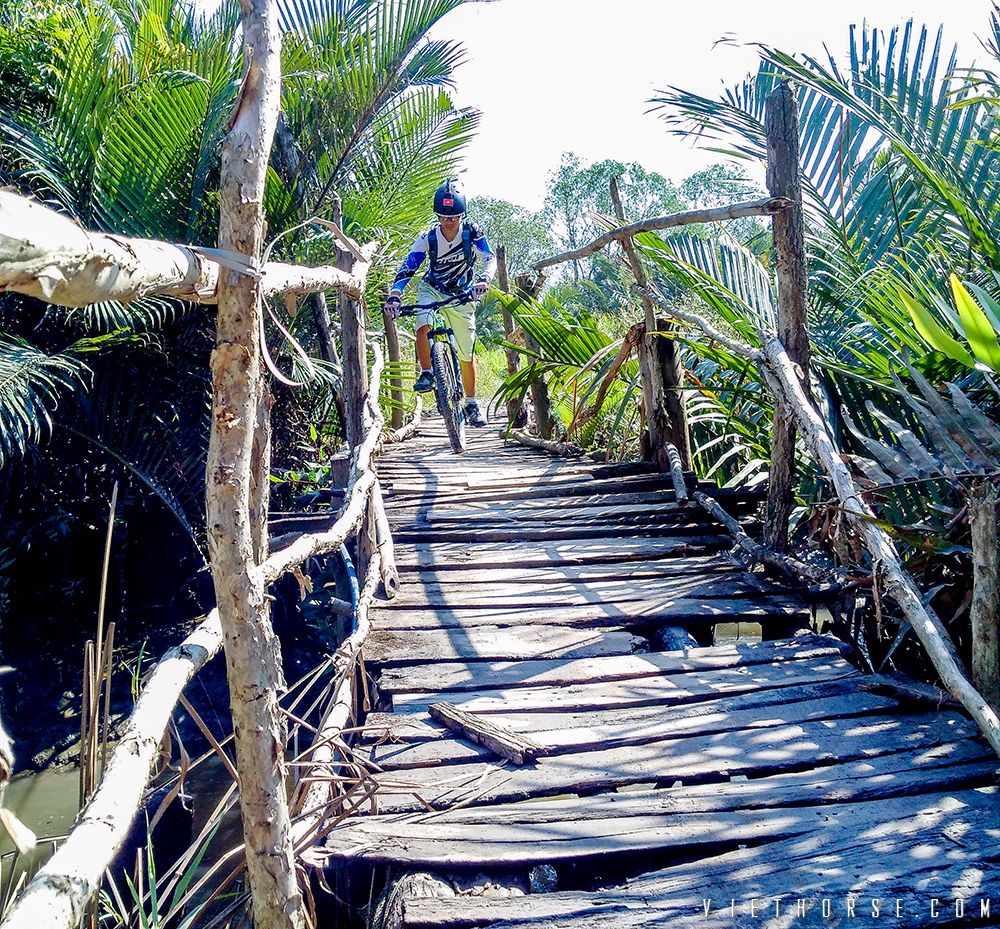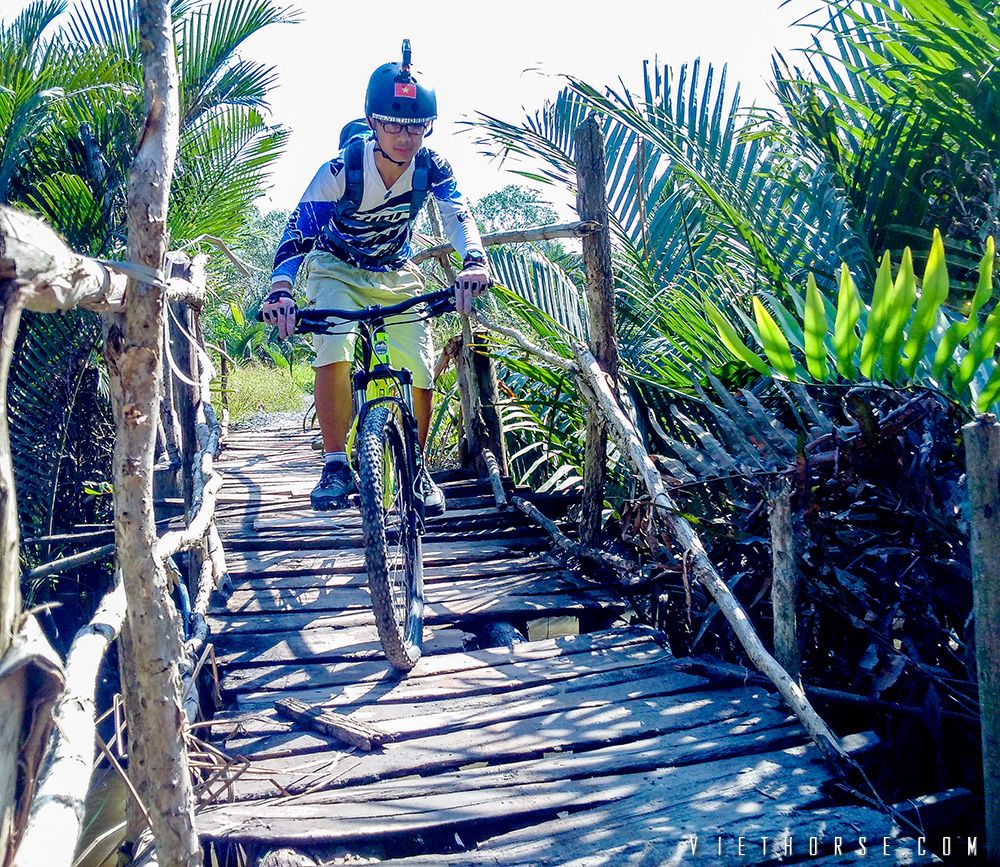 A little nice trail: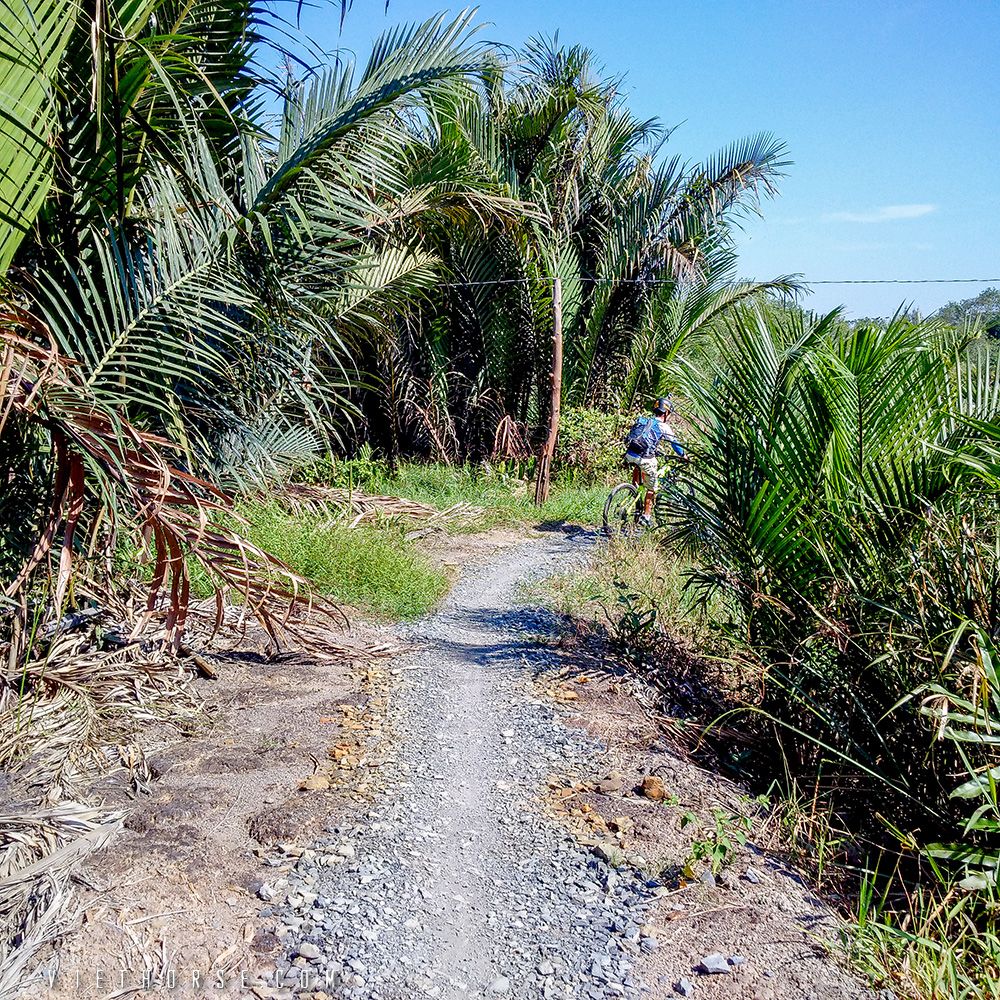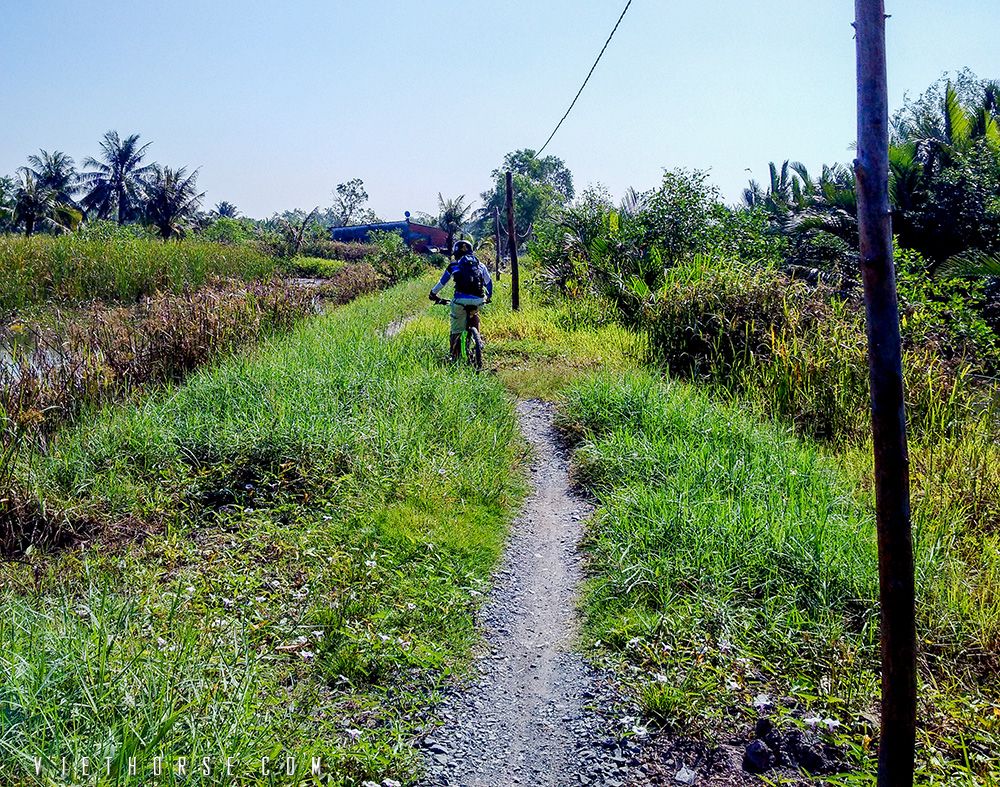 Both MTB and dirtbike rider all love this kind of road: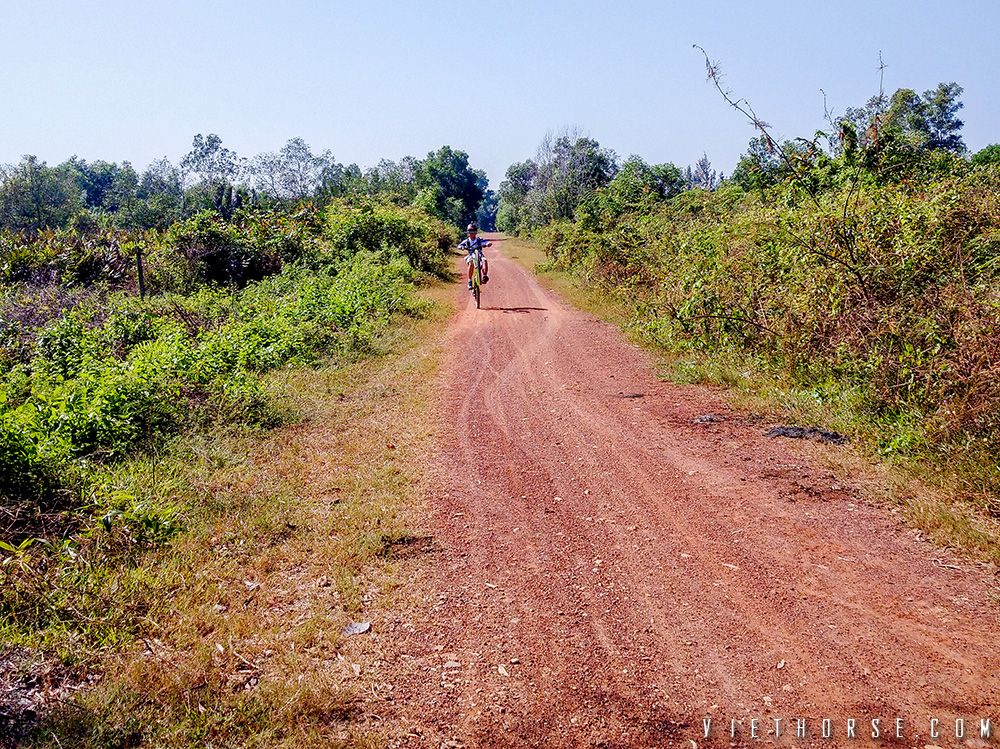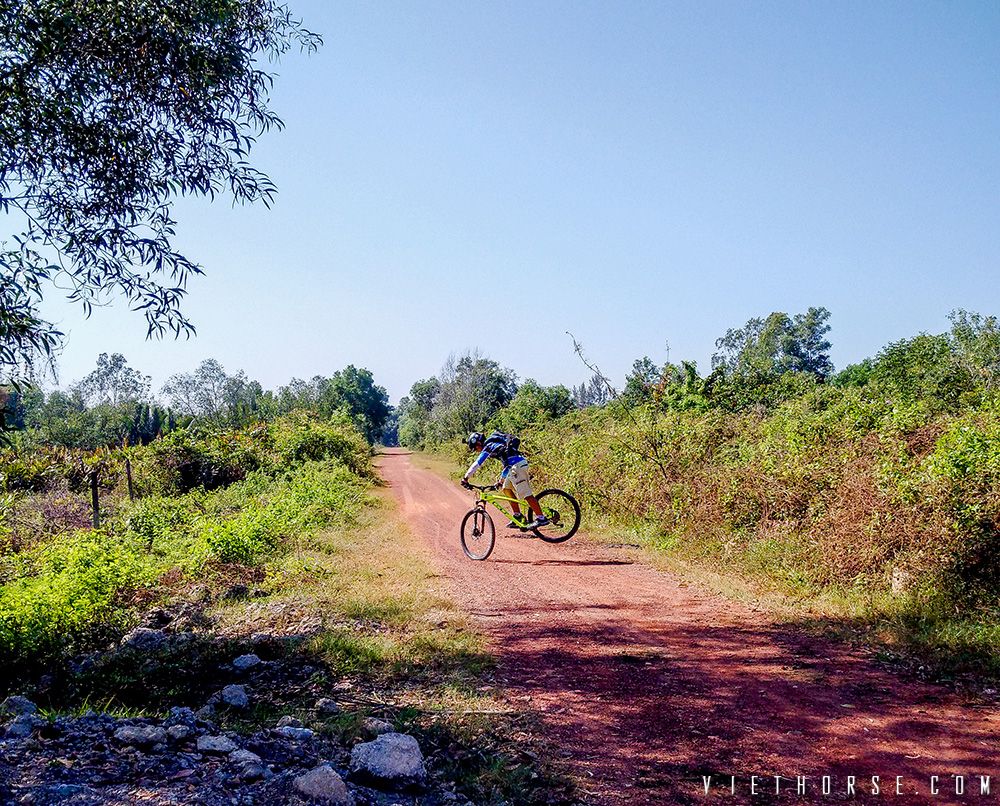 Looked like an interesting trail, however it was blocked: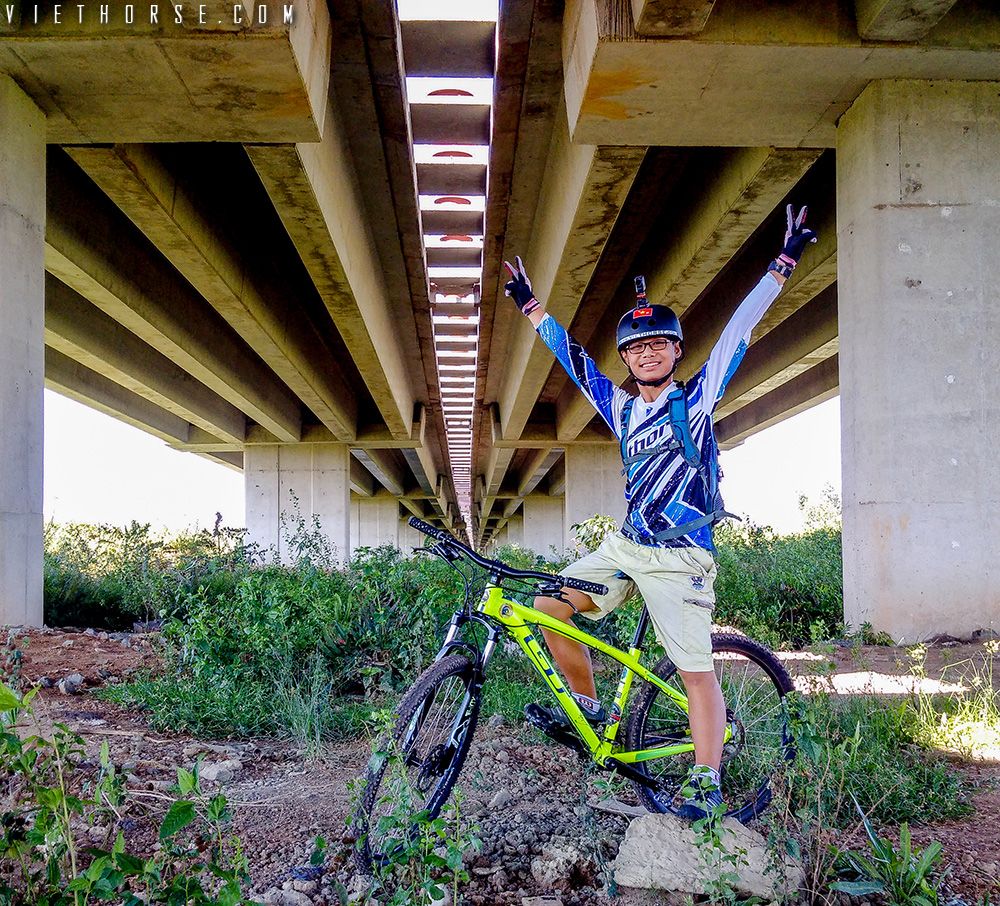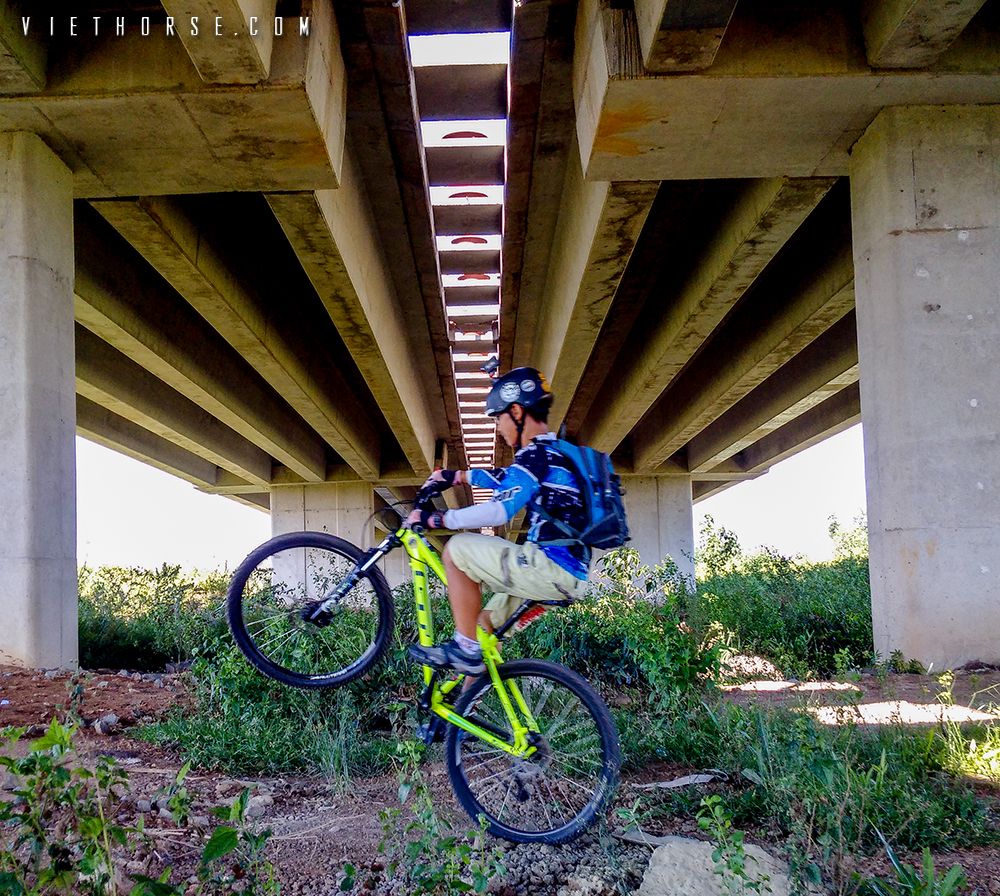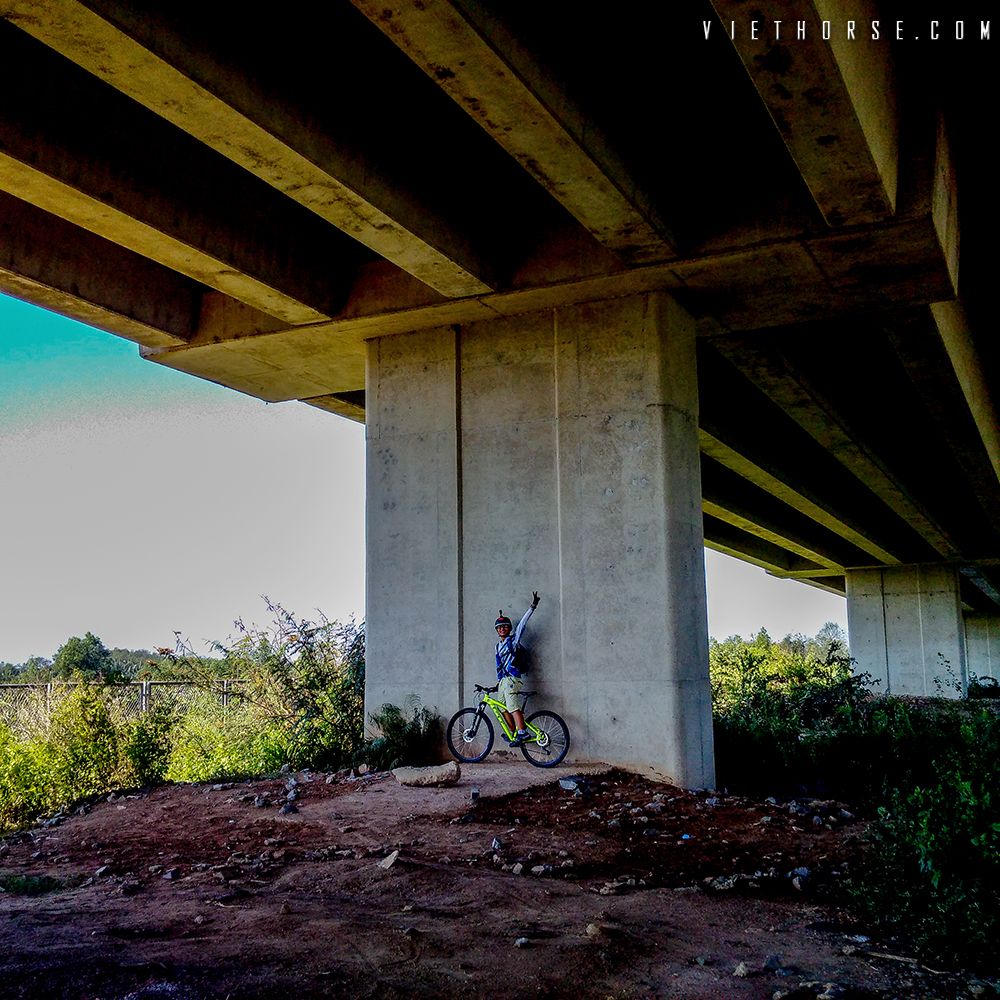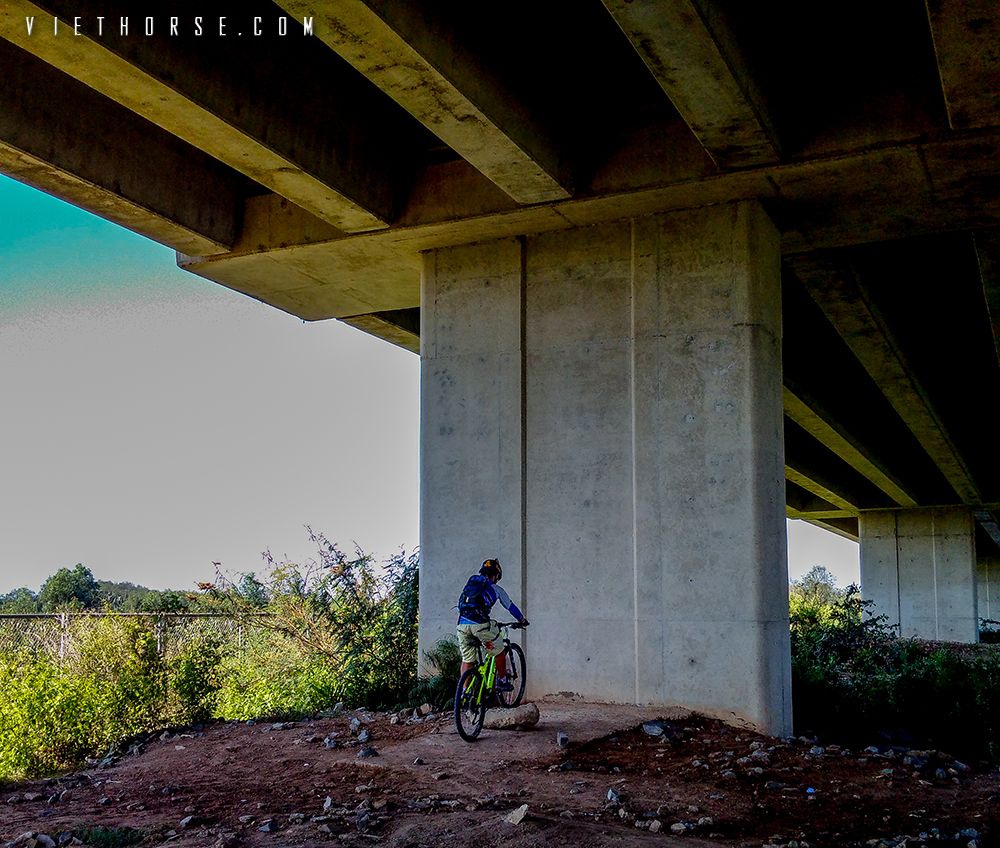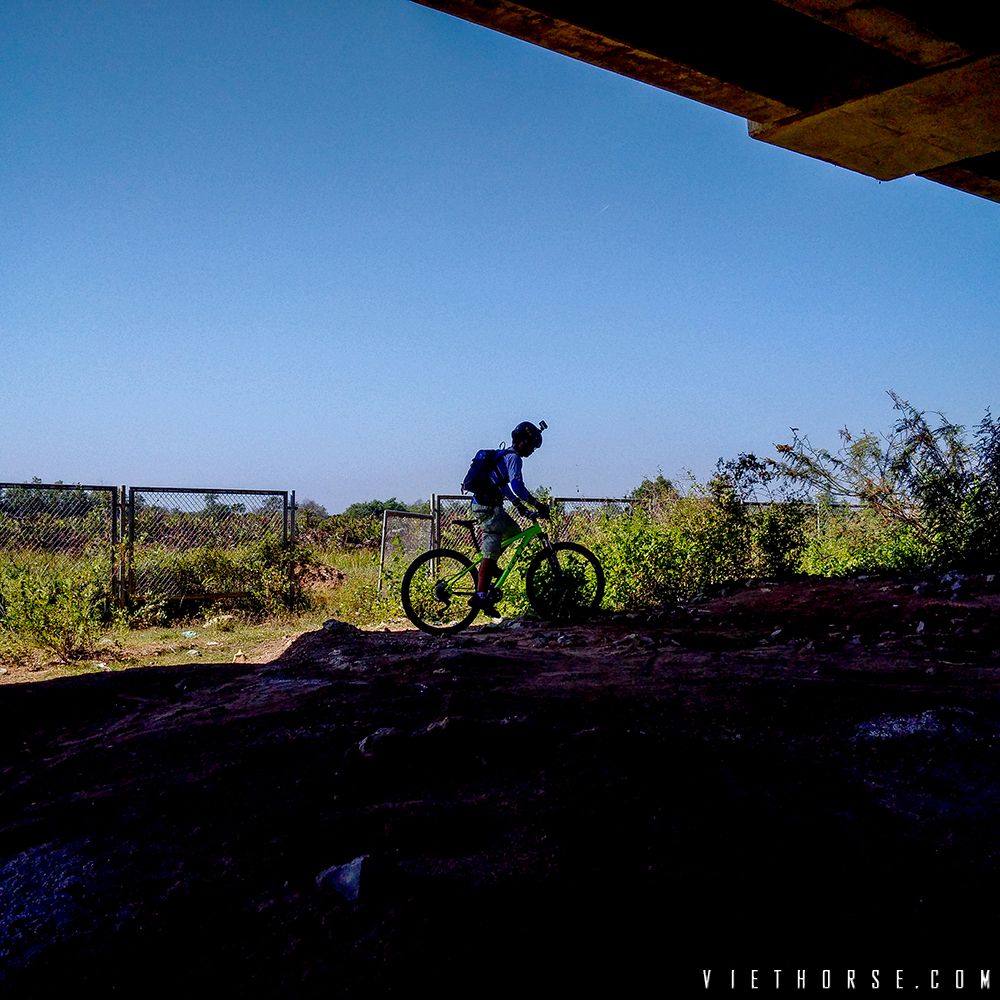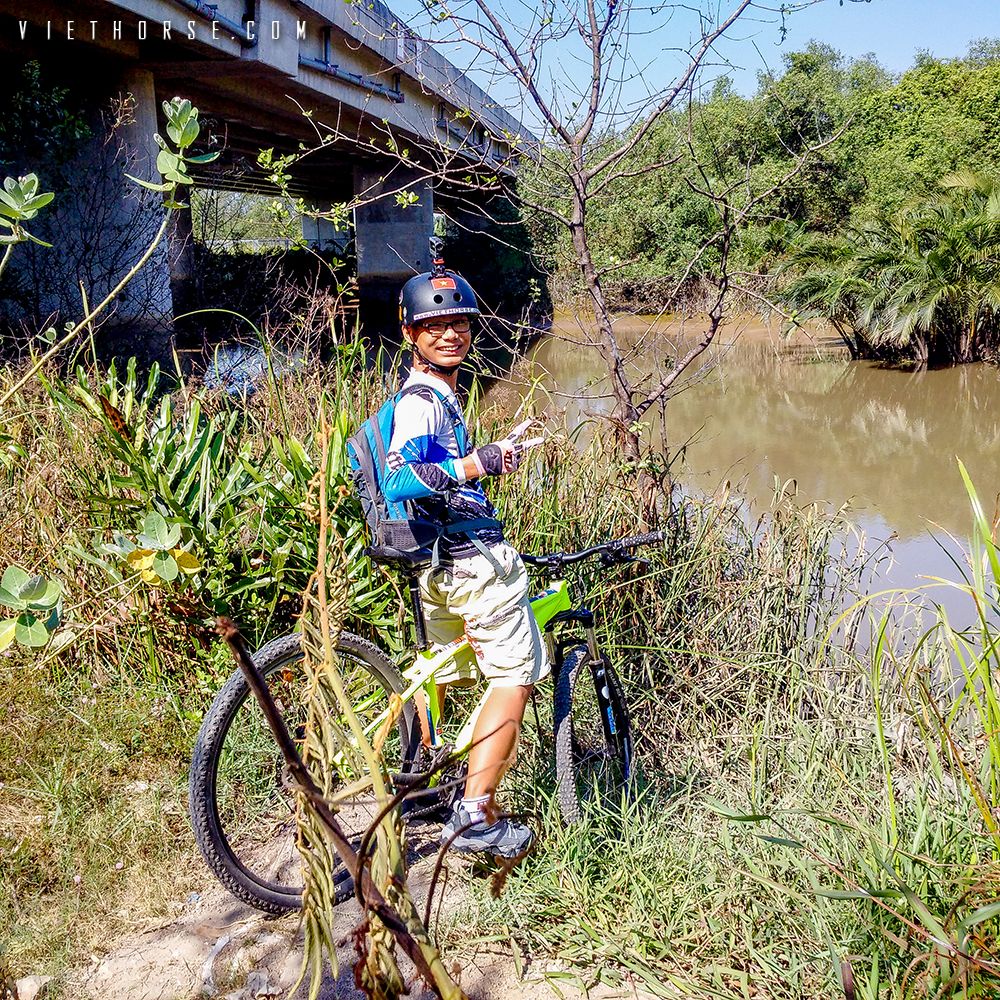 Another stop for drink, hammock and sugarcane juice.
Tried a new terrain: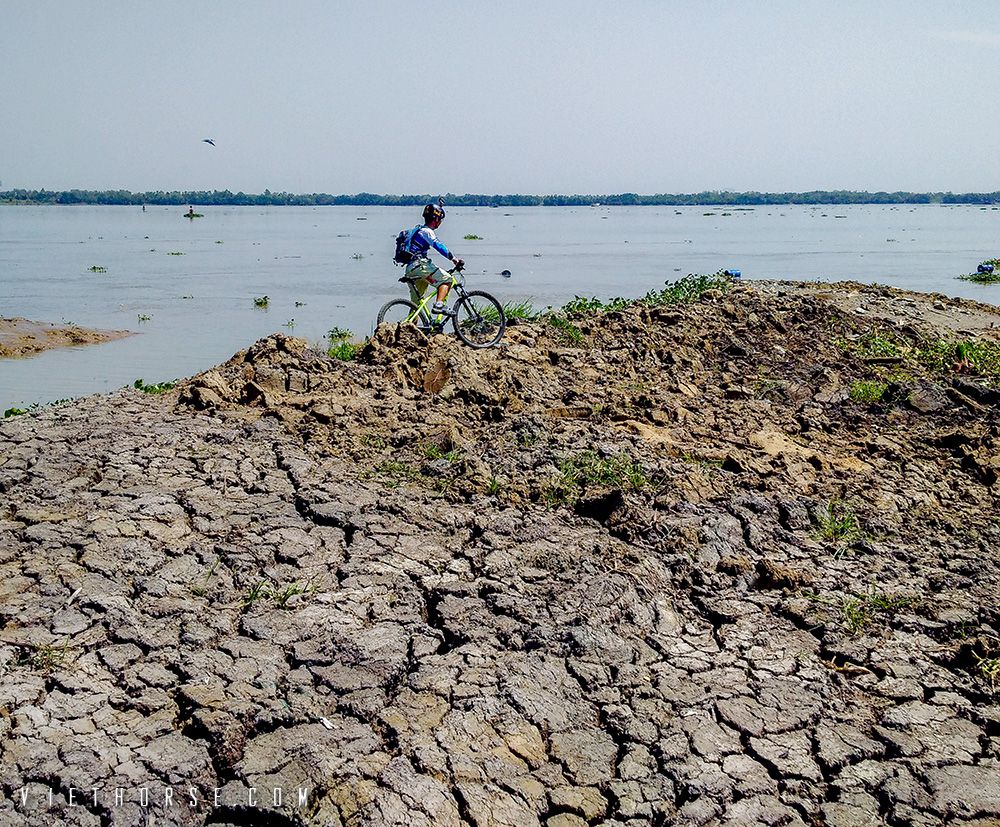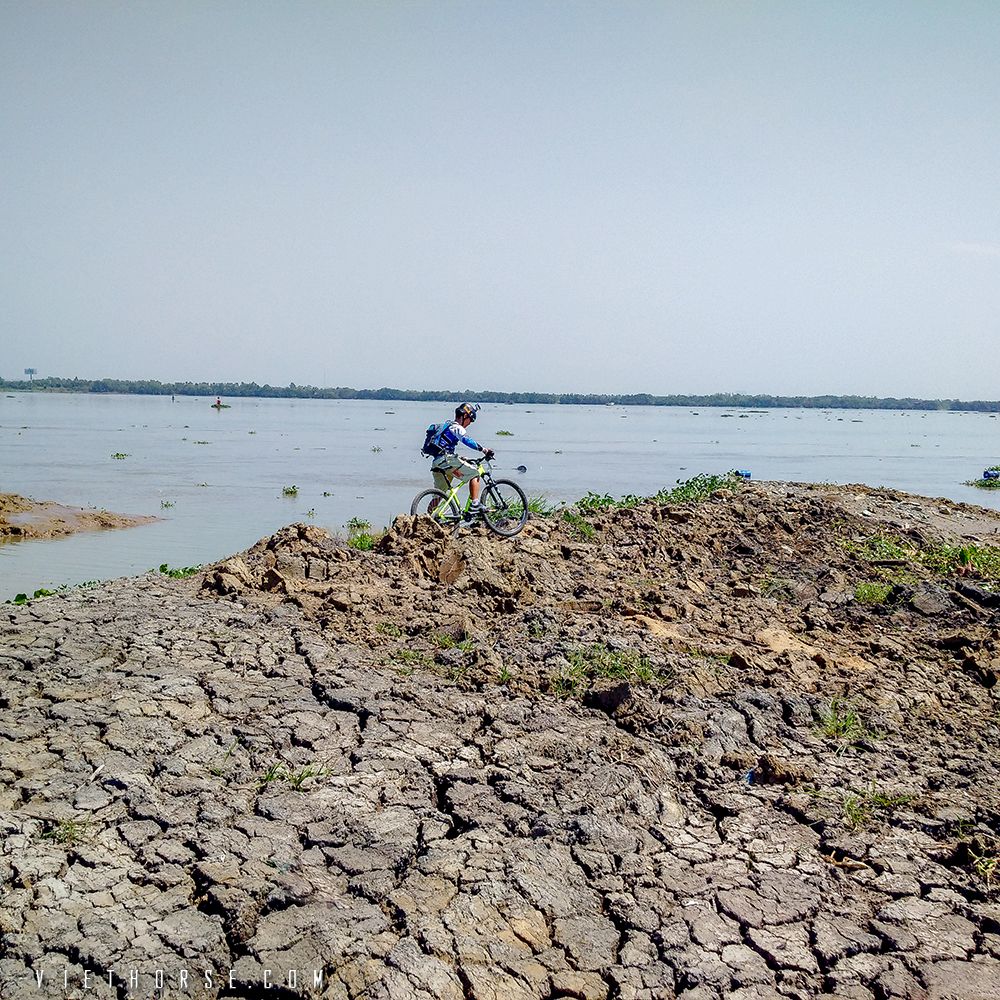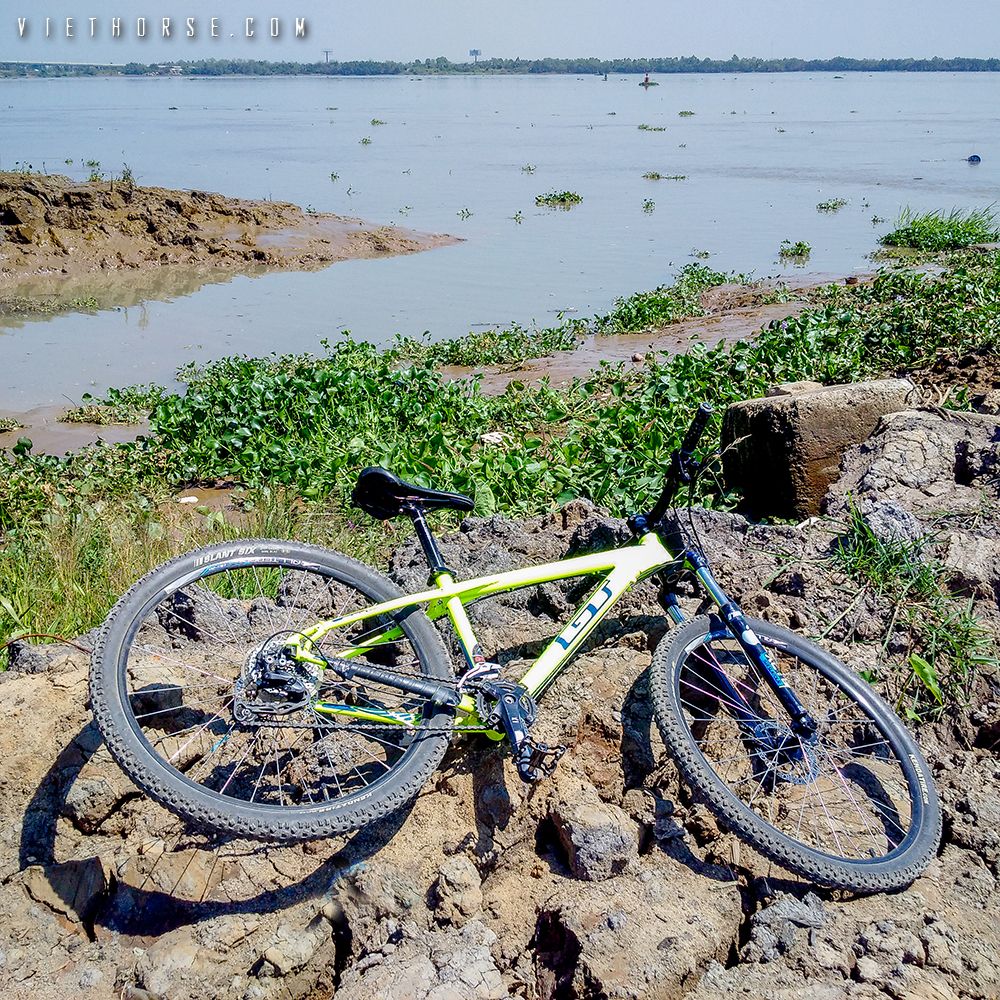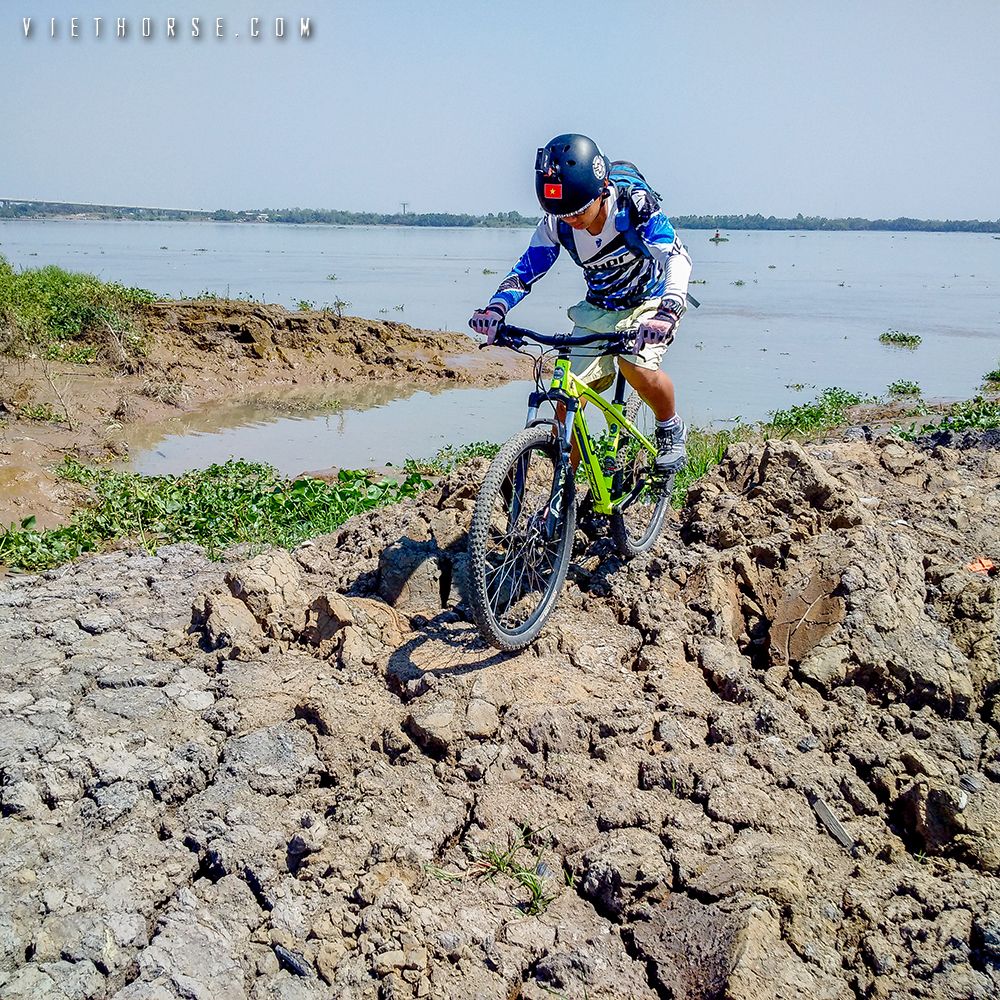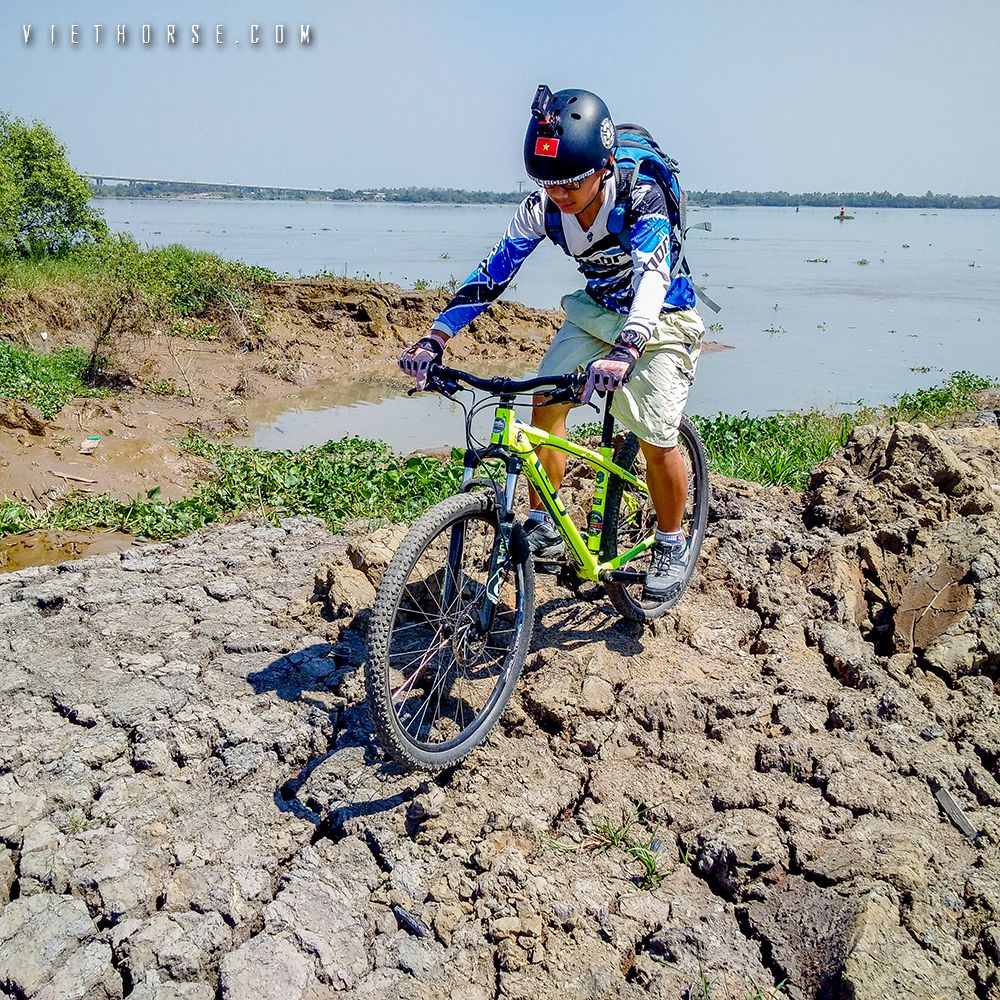 On the way back home: