Raining season starts, it's time to go into green and play some dirt.
This is our familiar place, not too far from City center, not too much technical in here, but just enough for needs of any weekend warriors.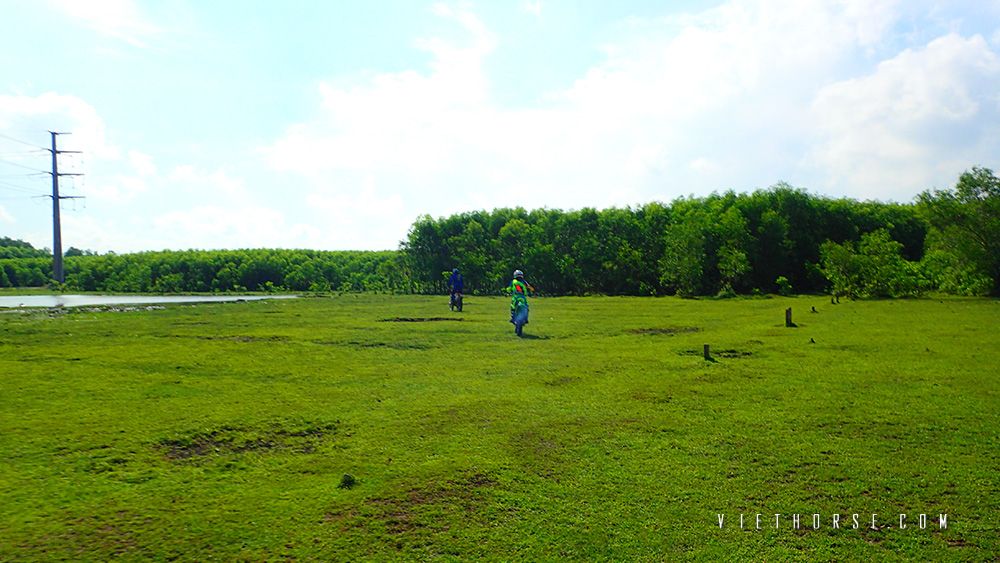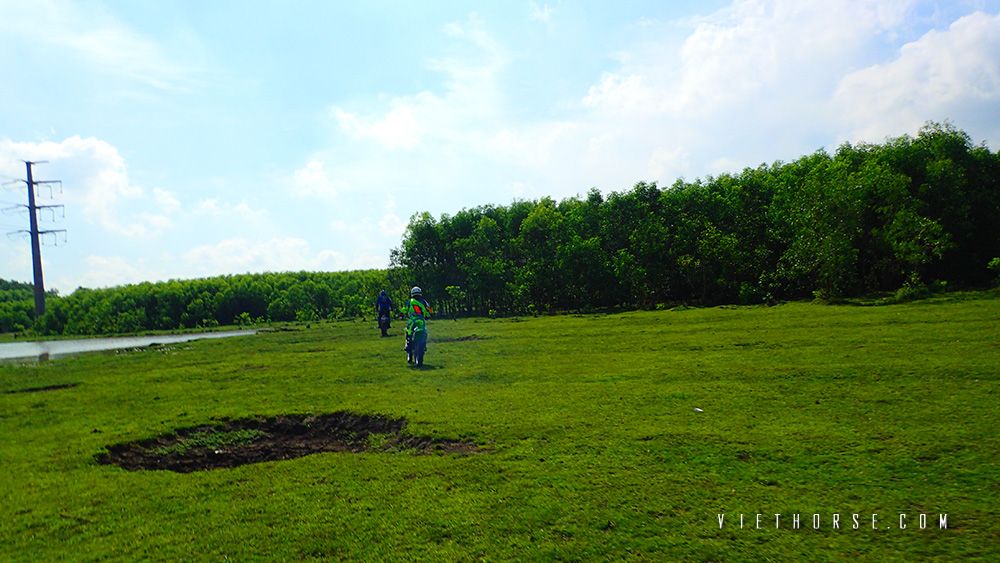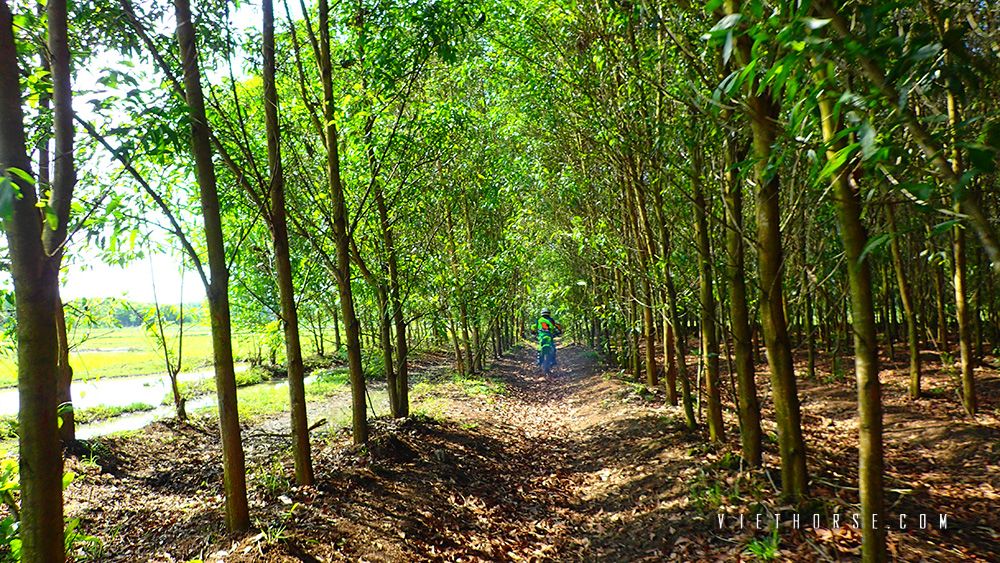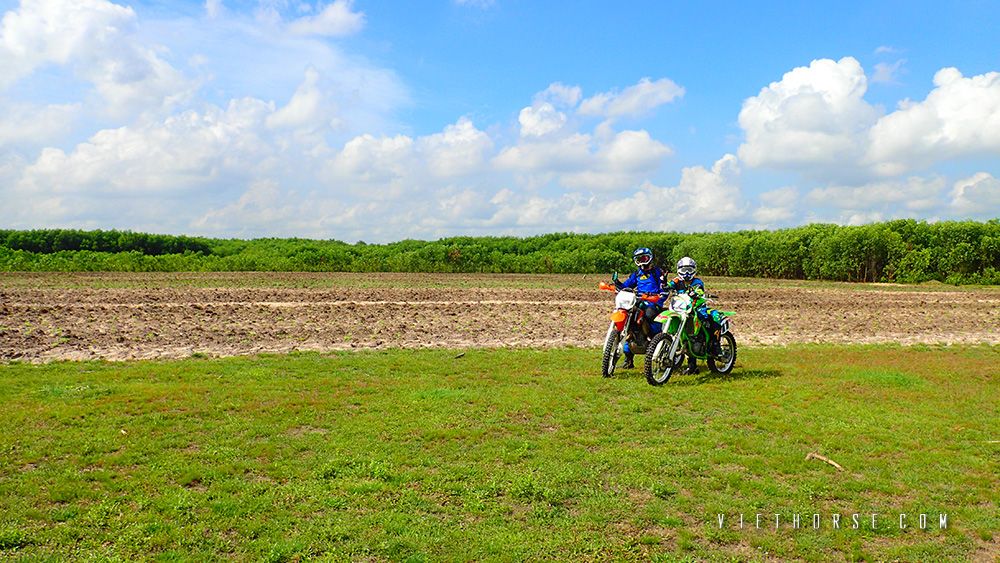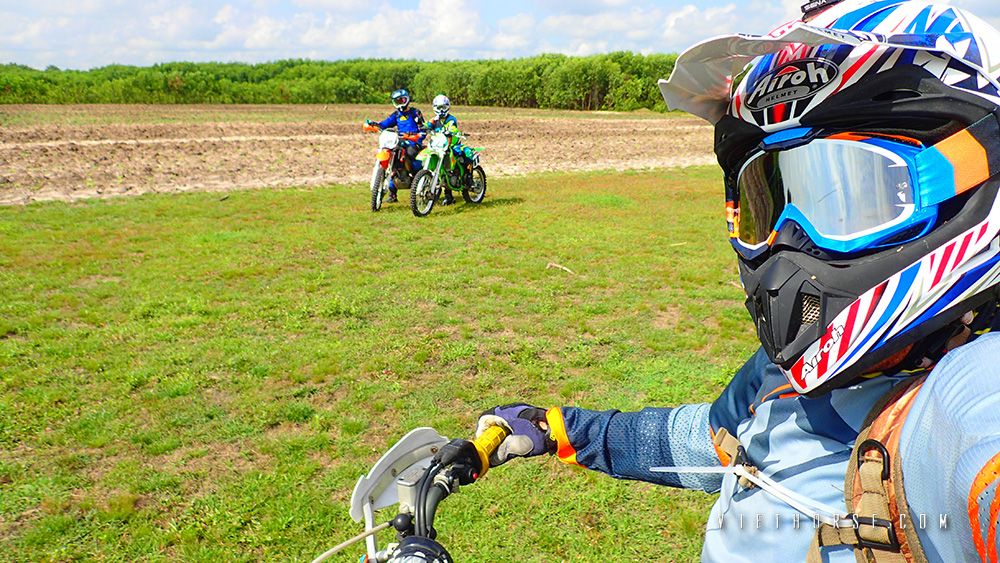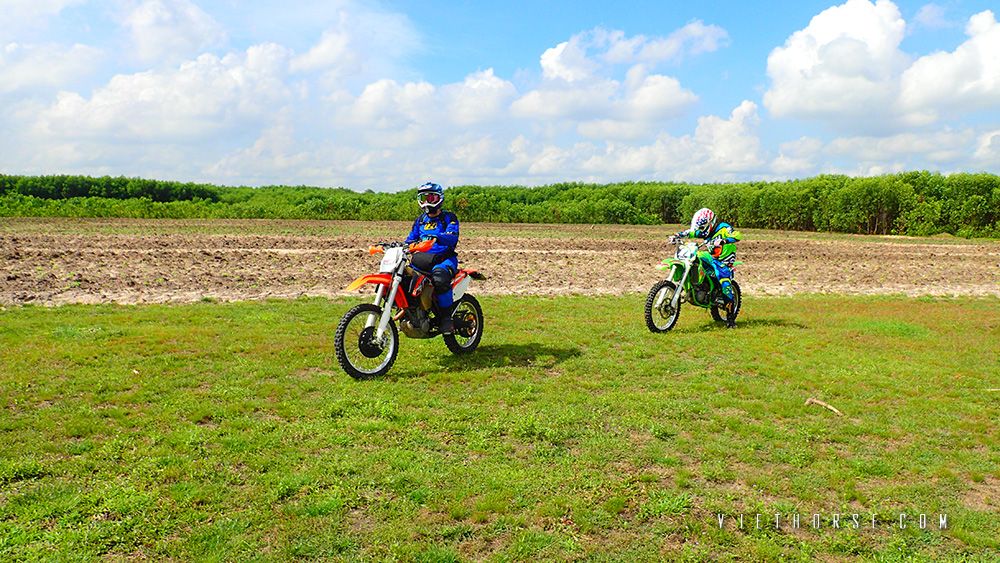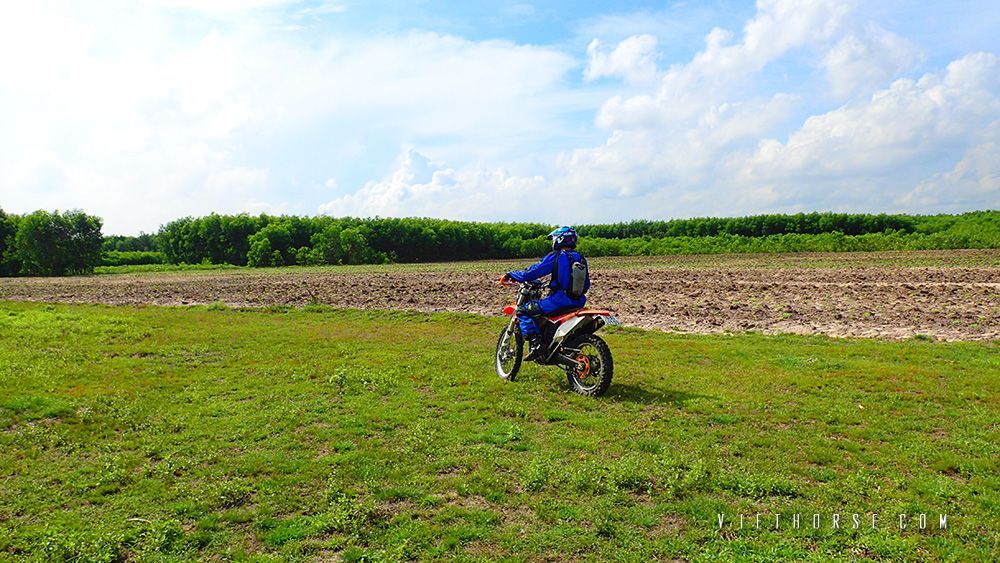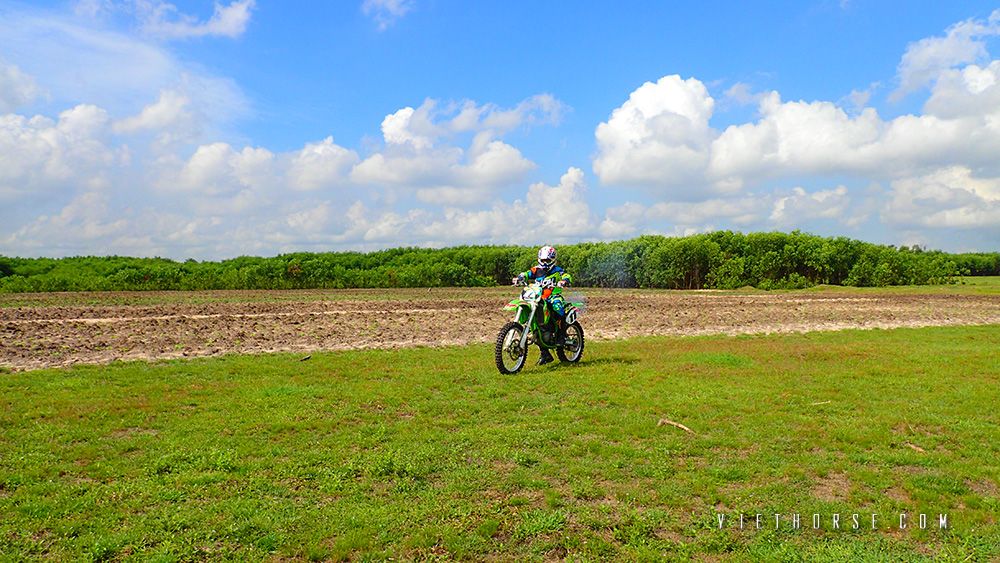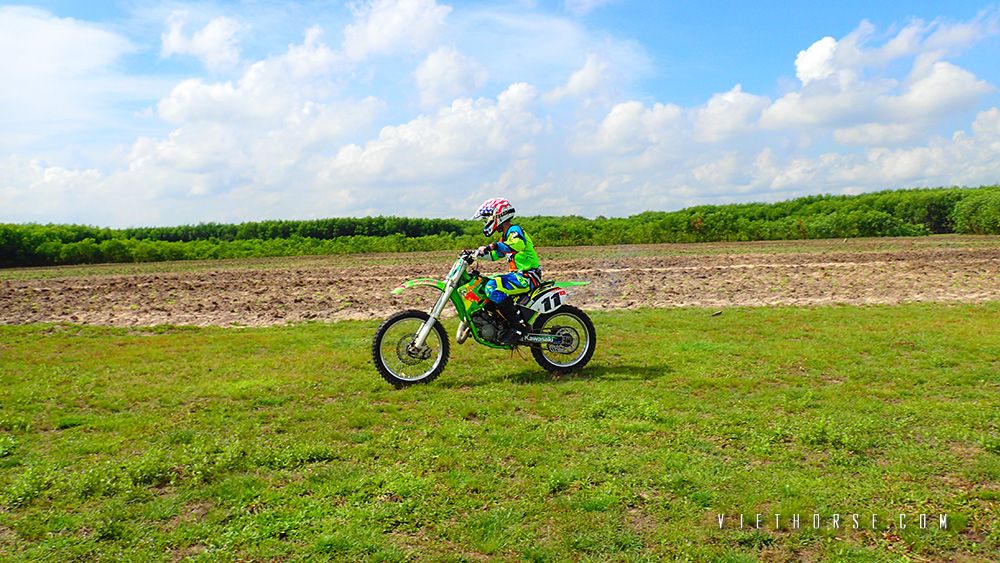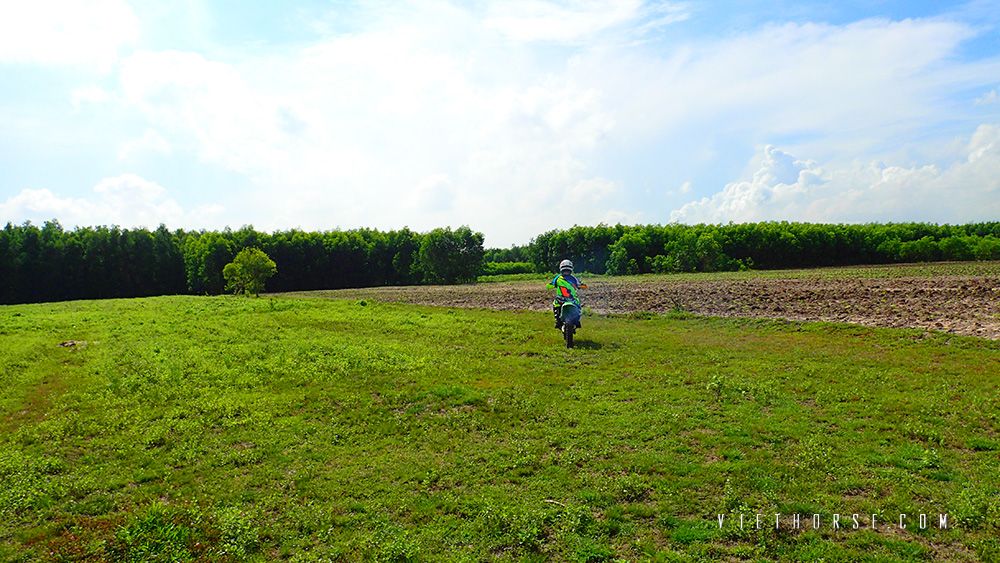 Off the open field, we hit the rubber tree forest: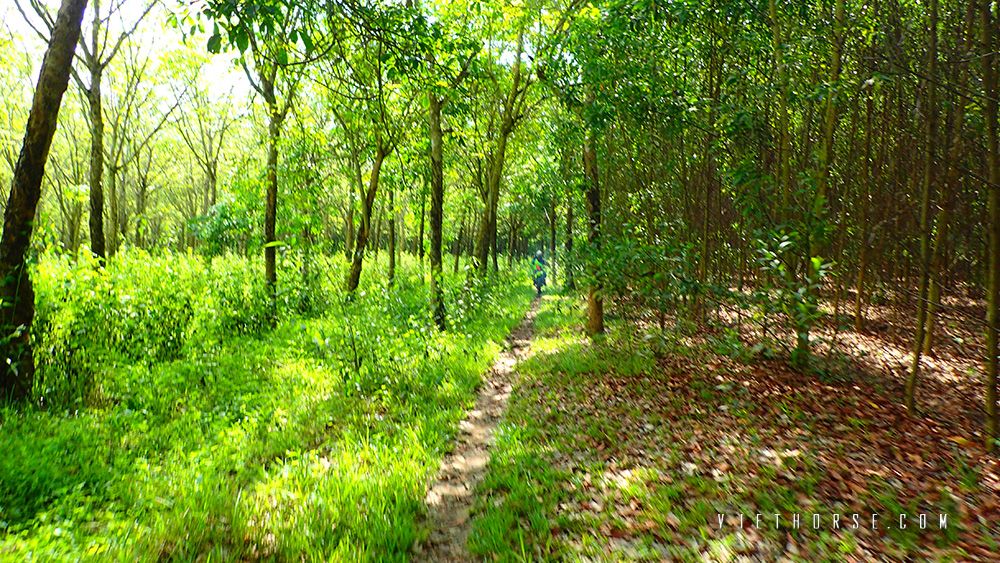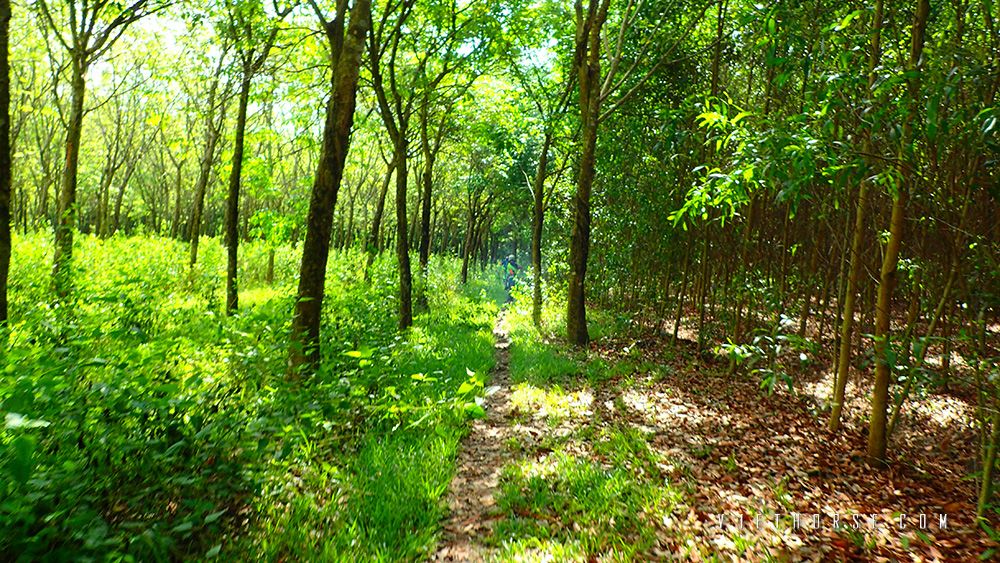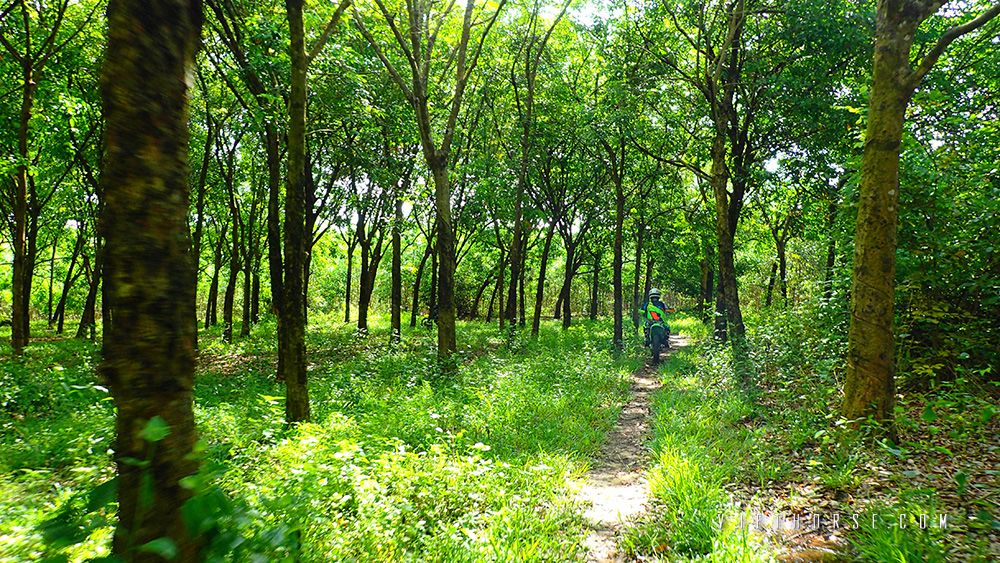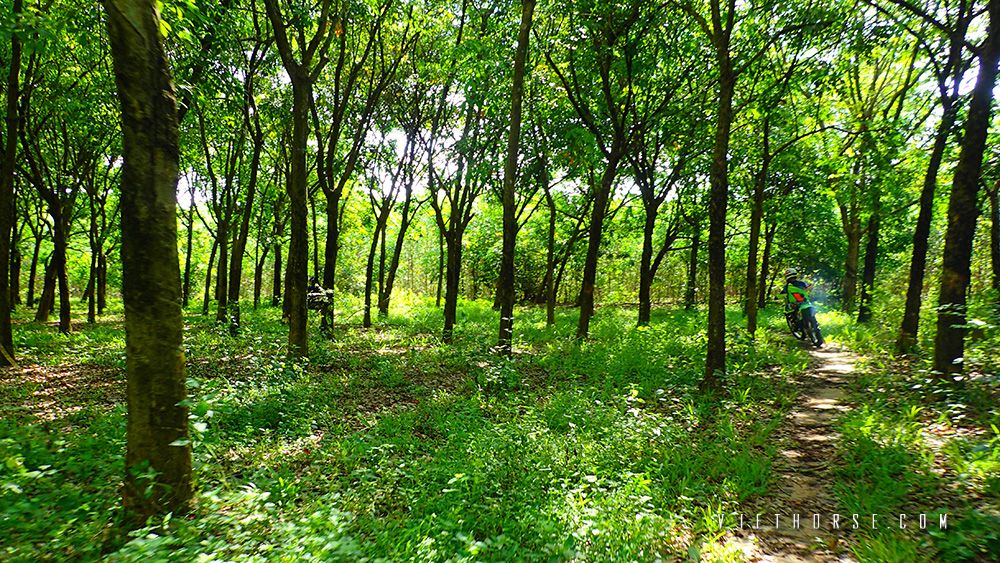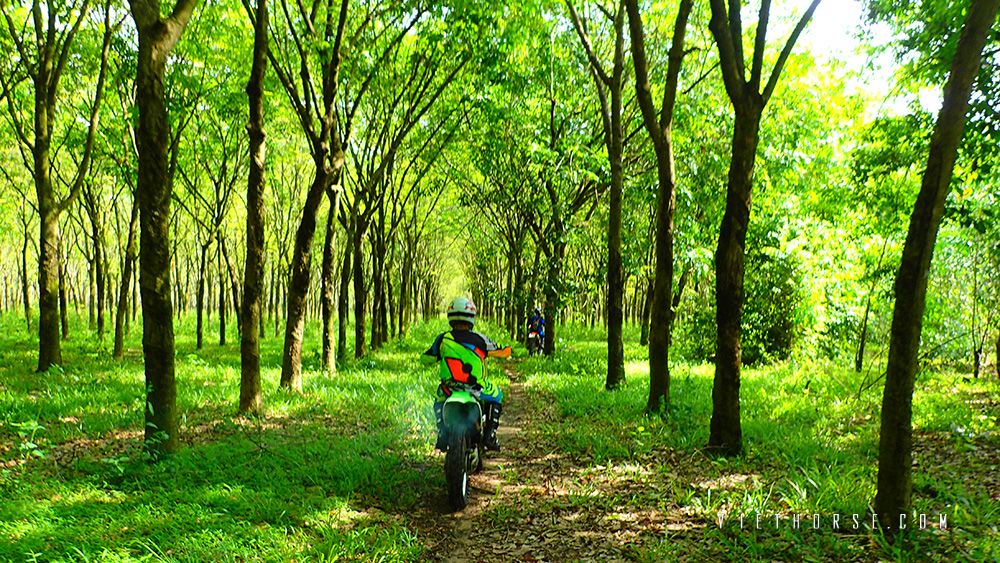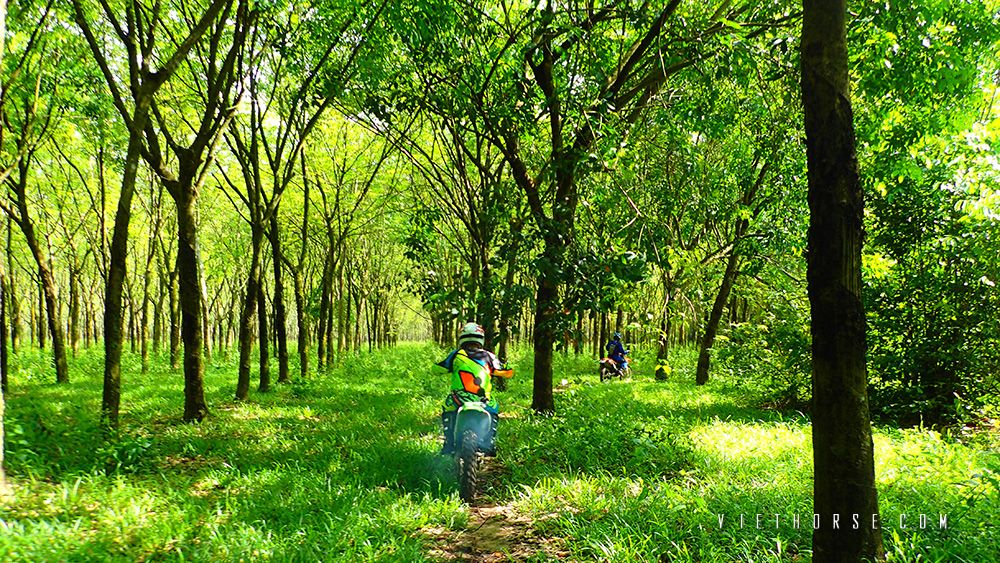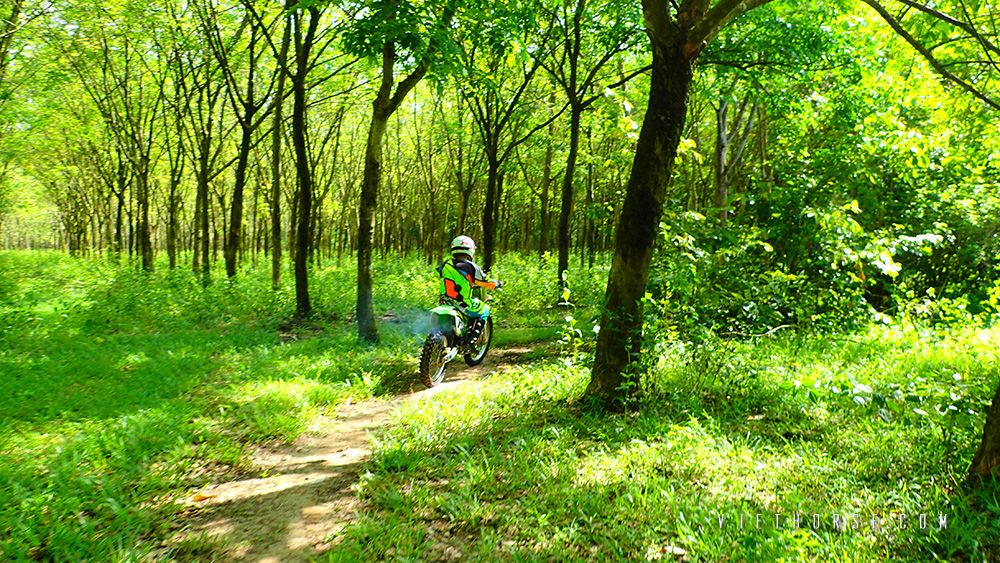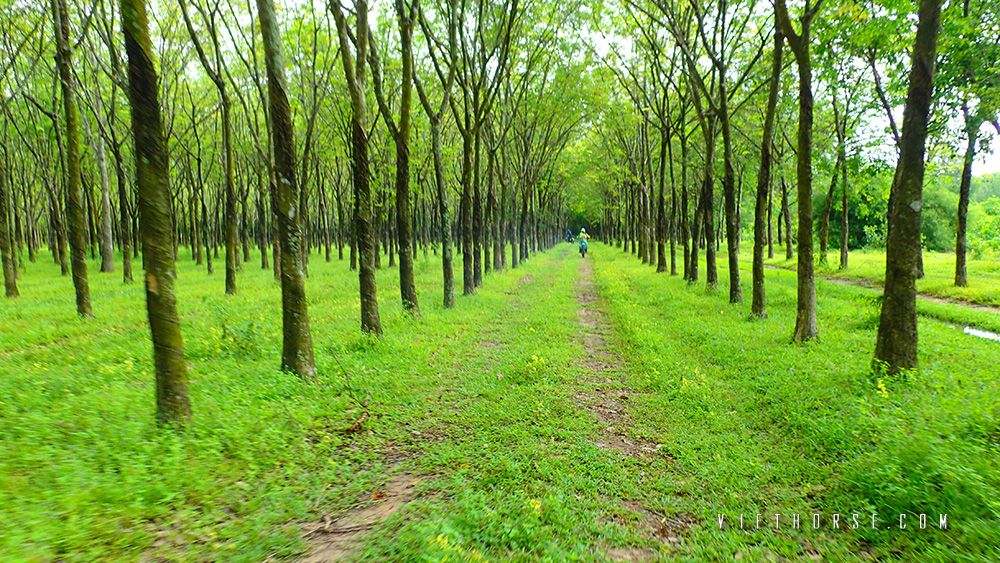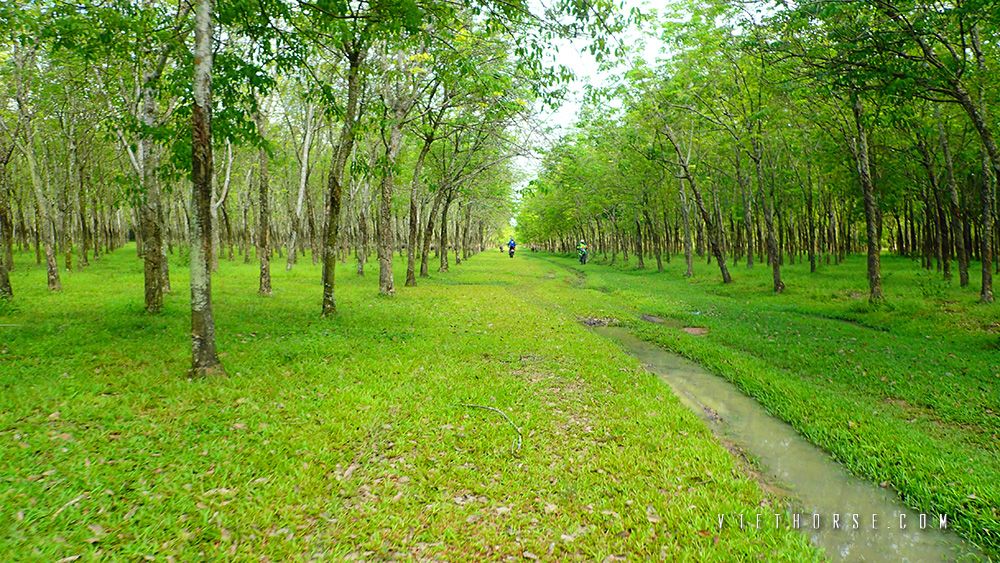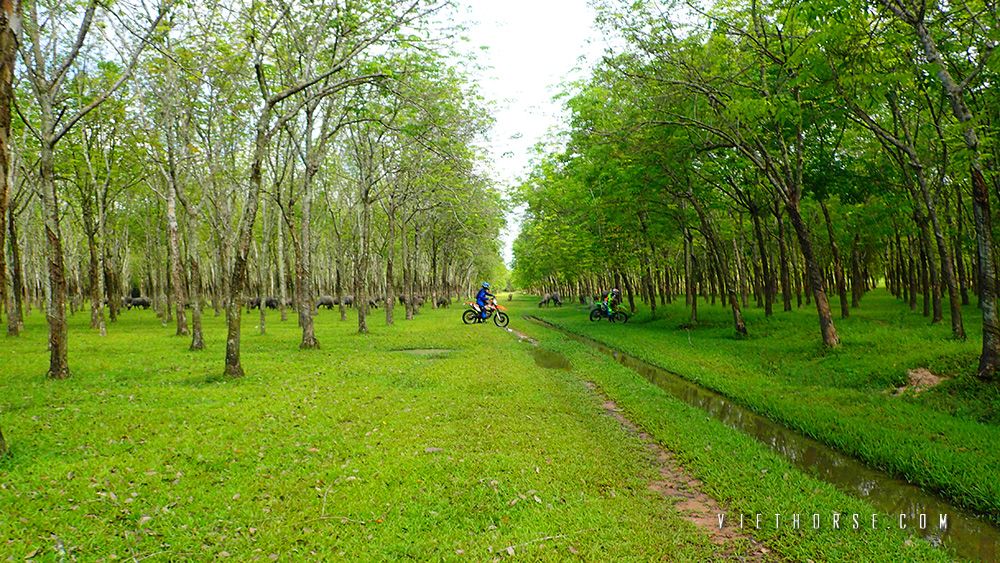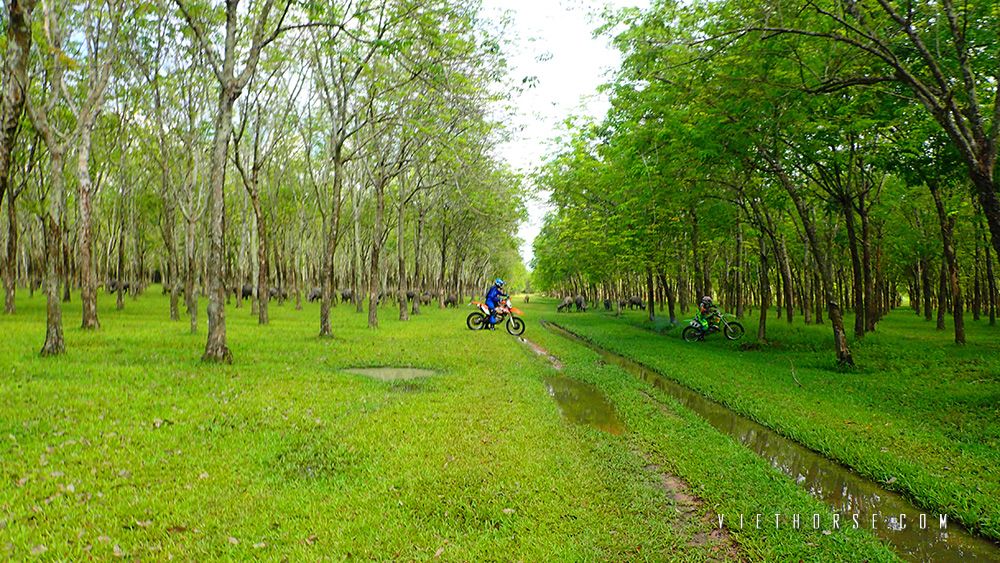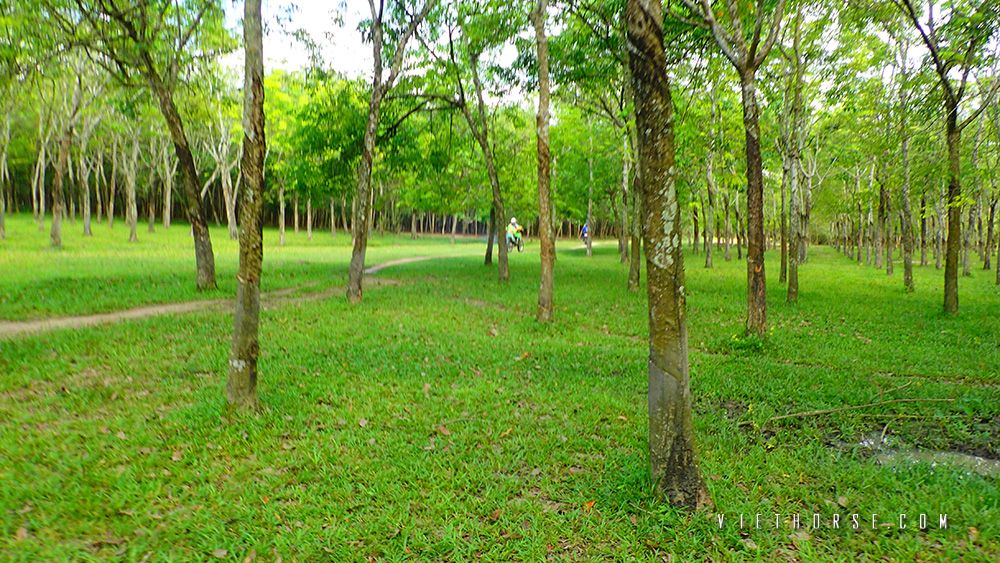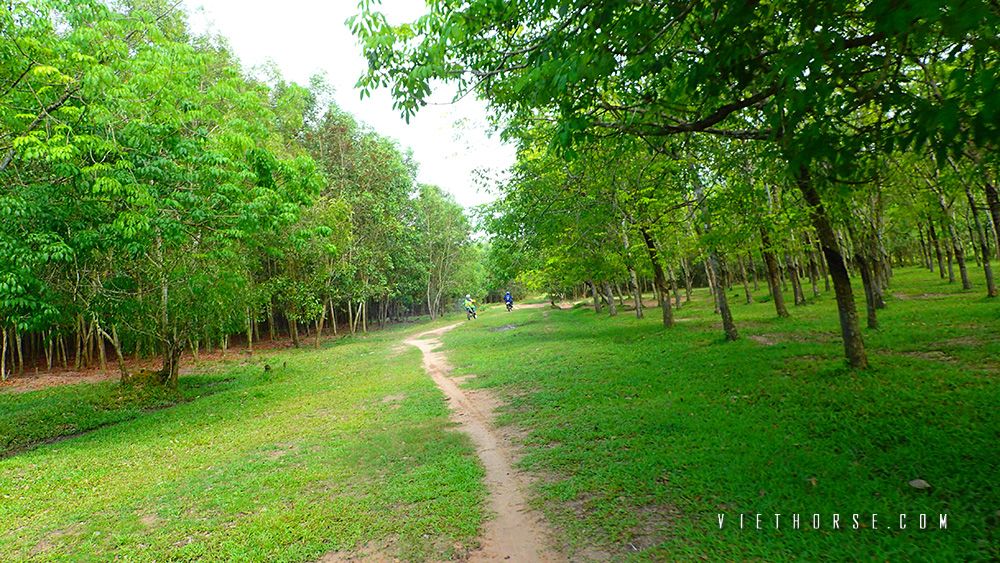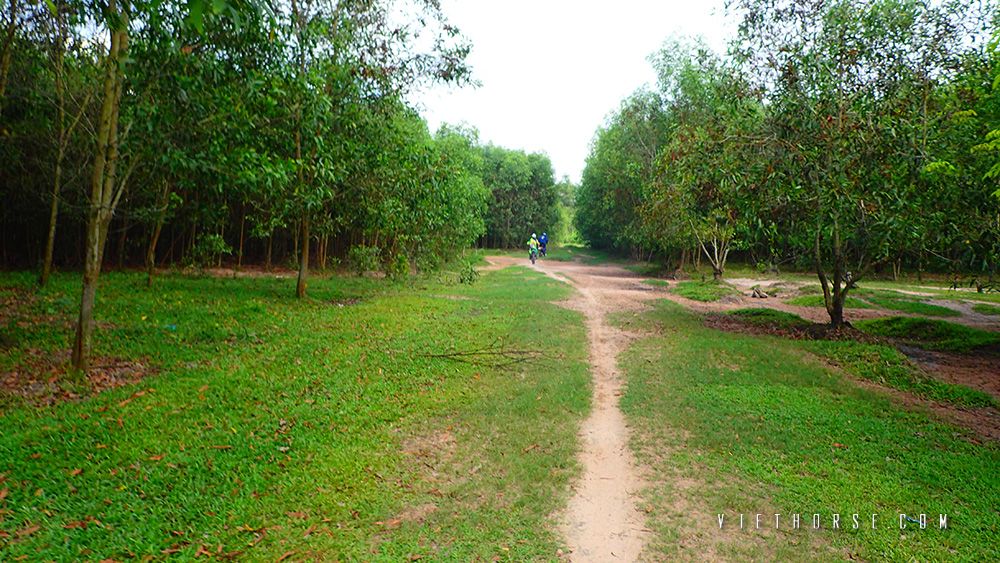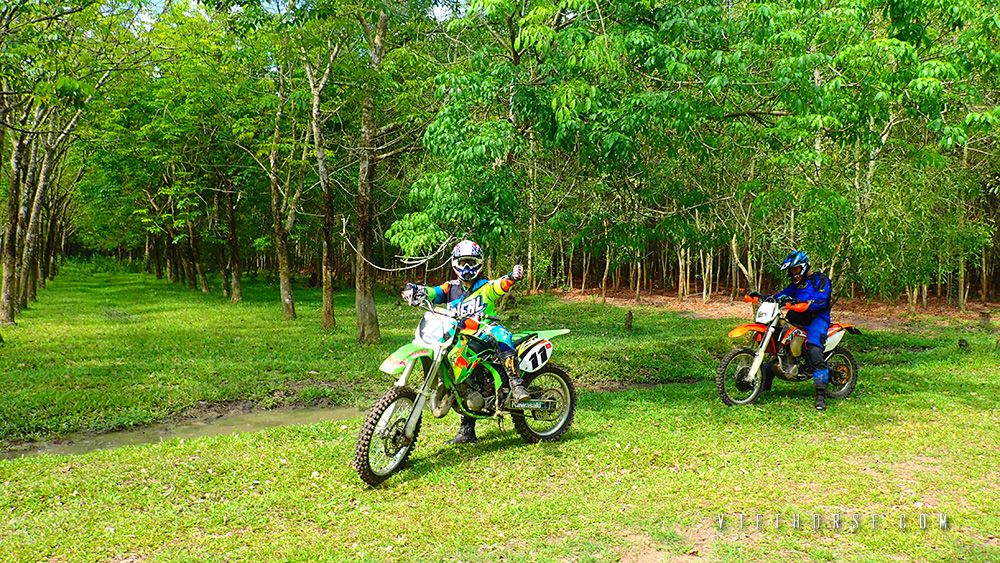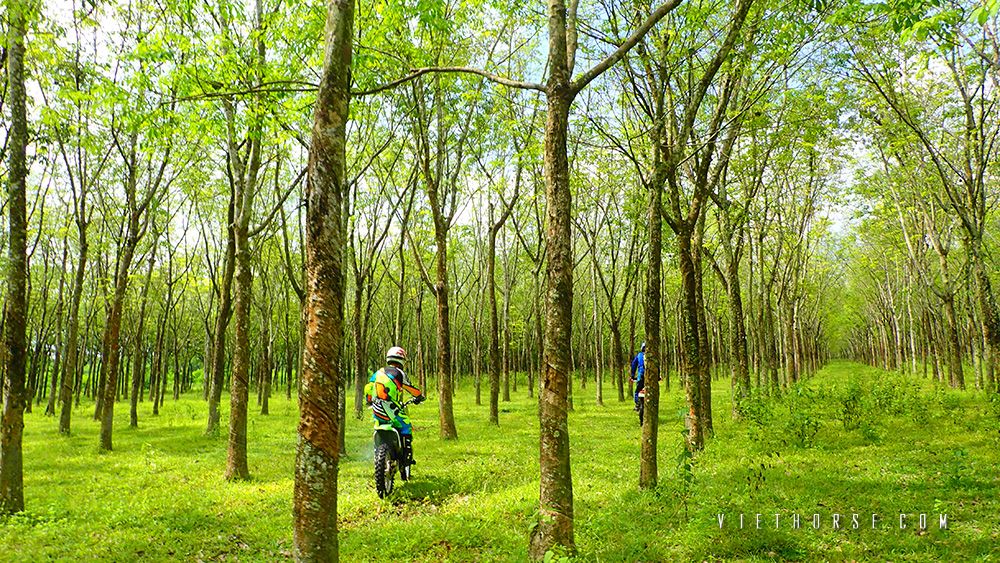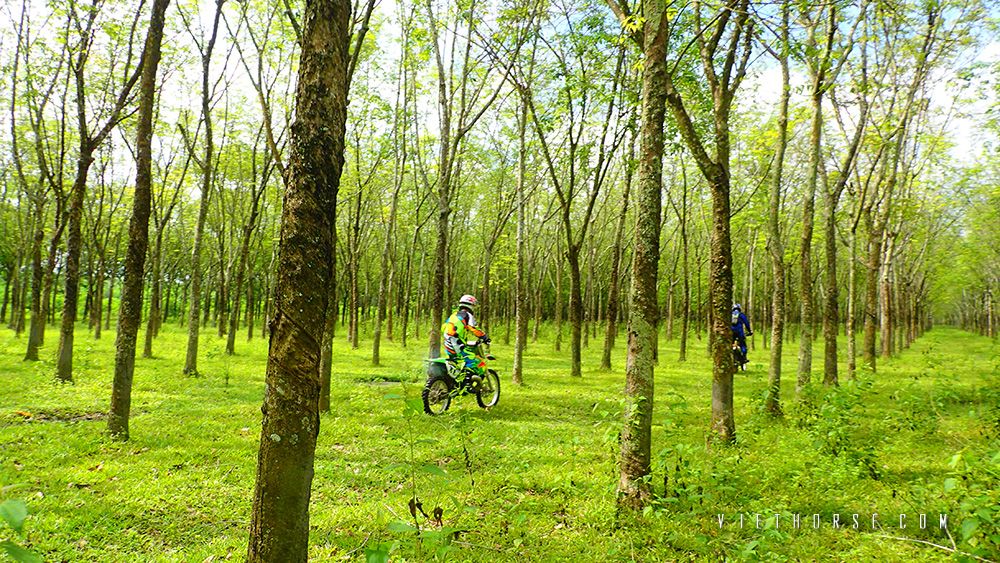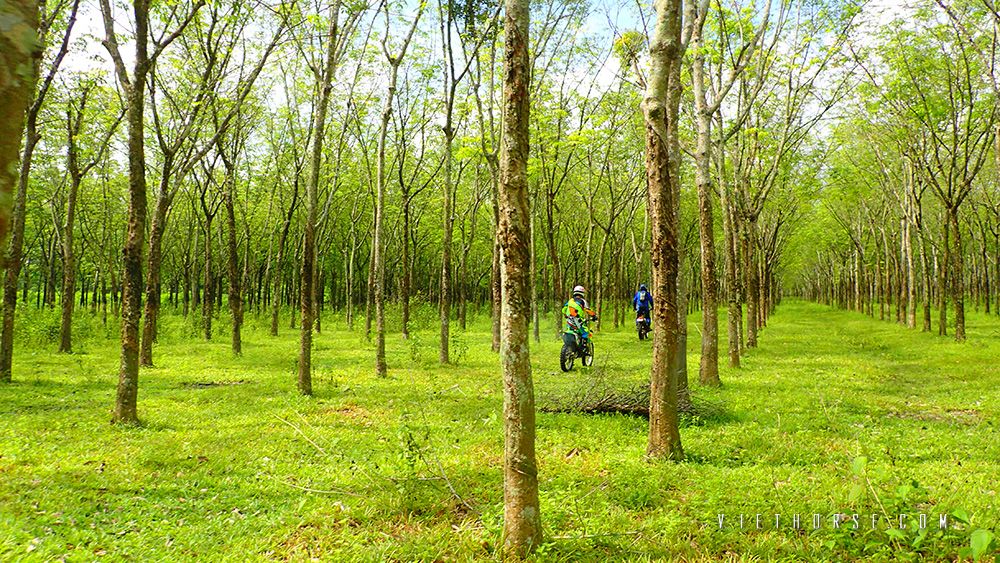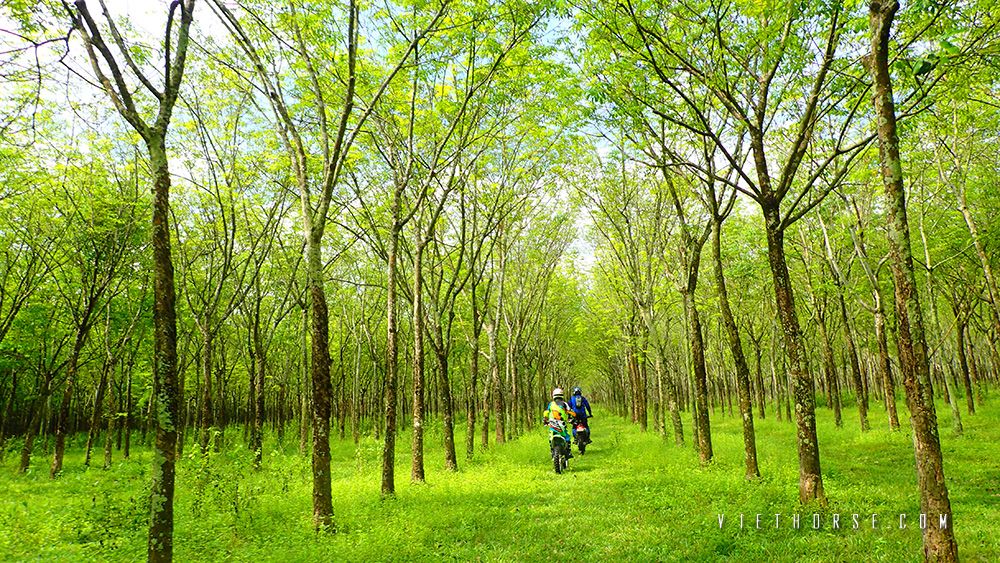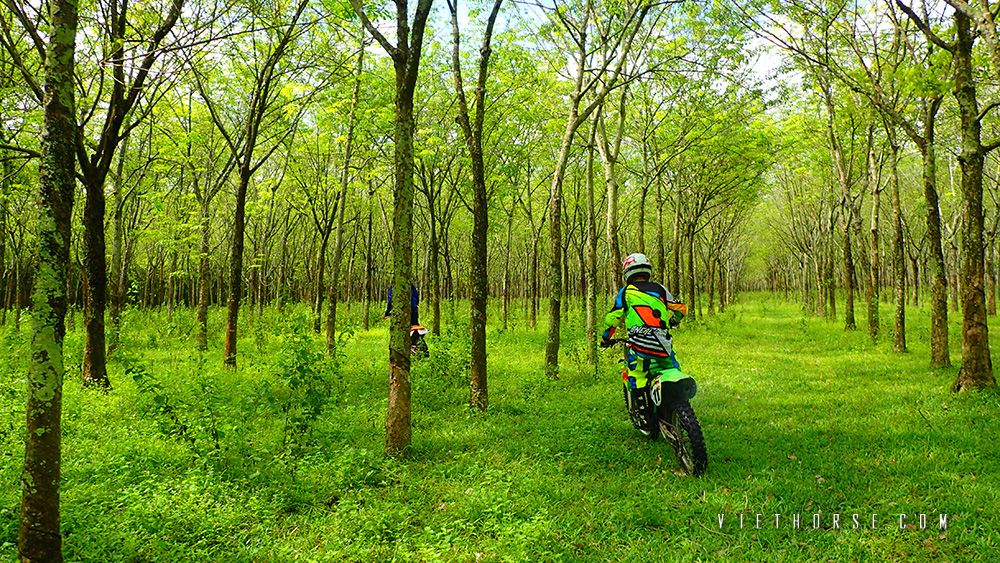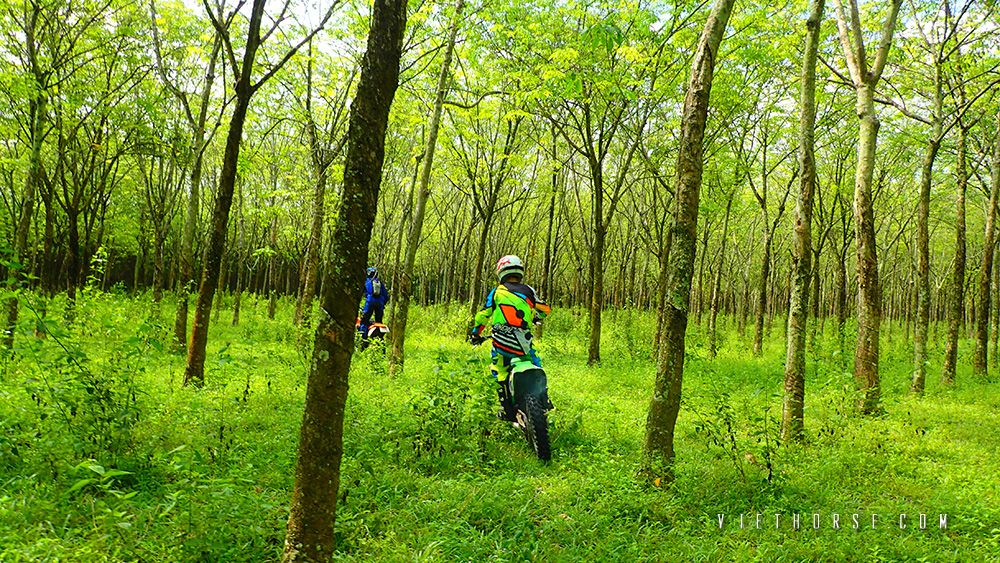 Another type of terrain: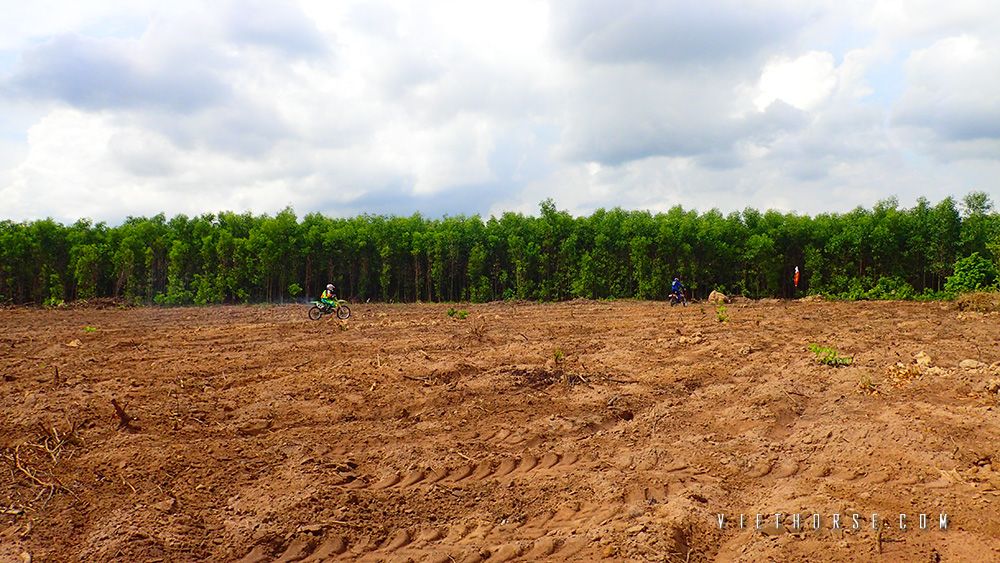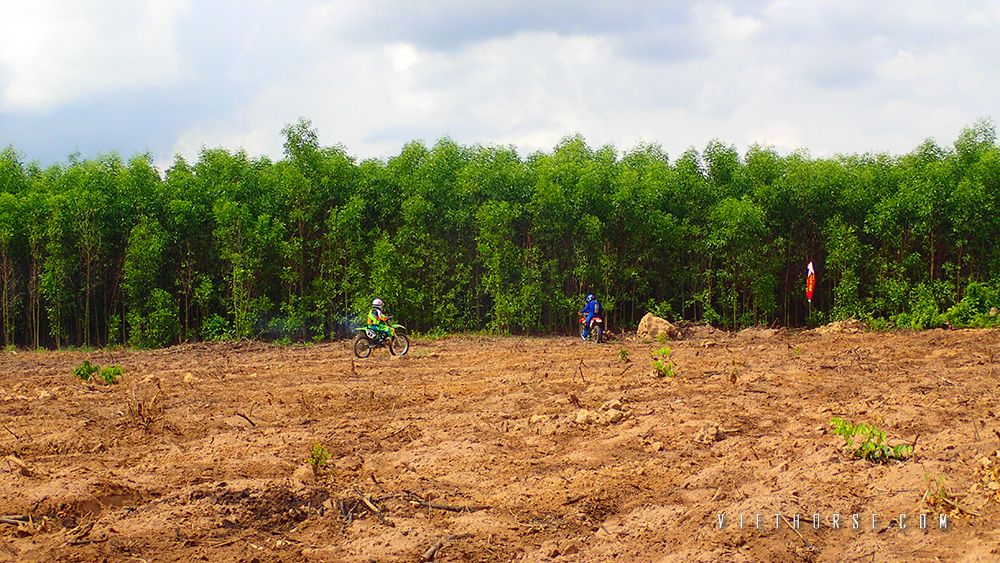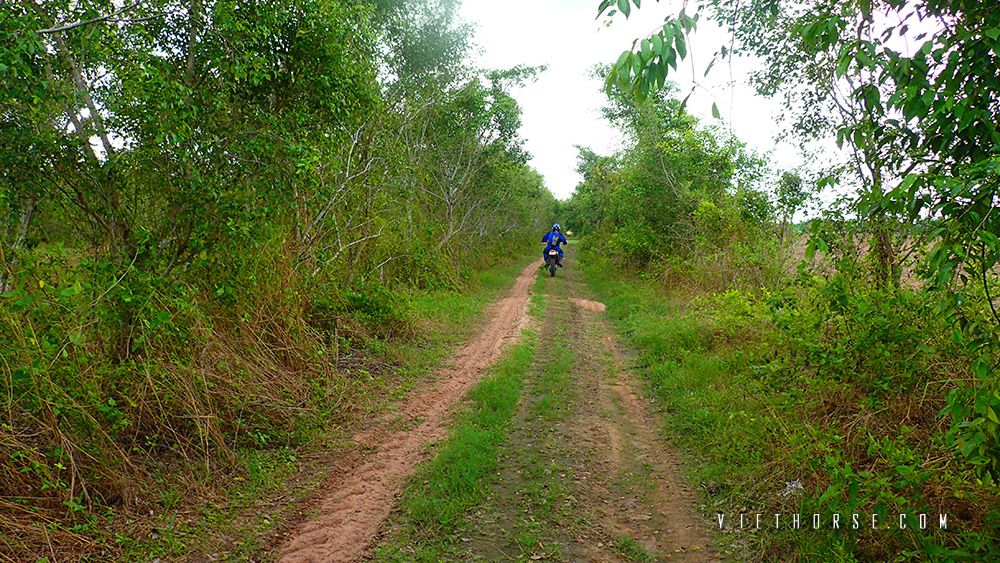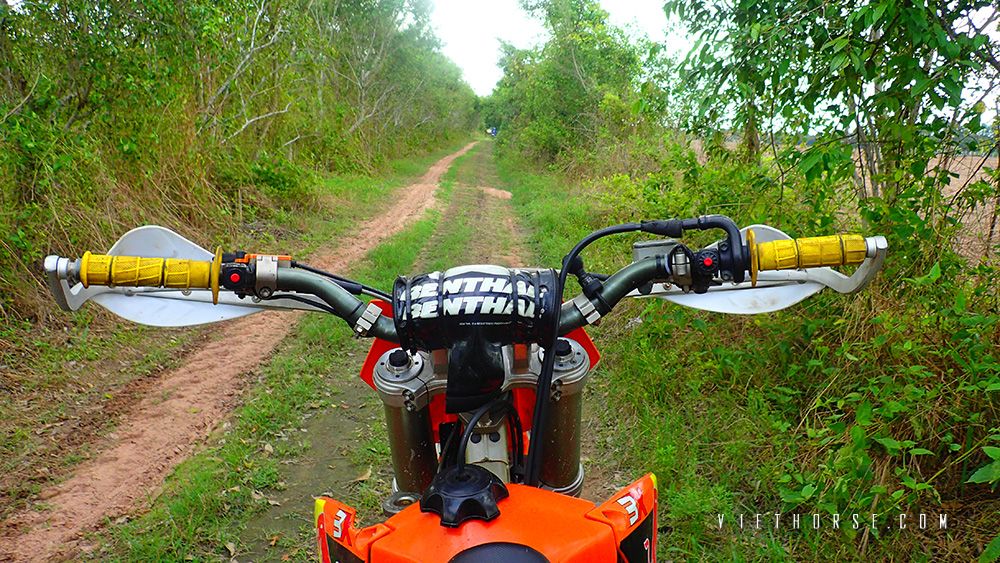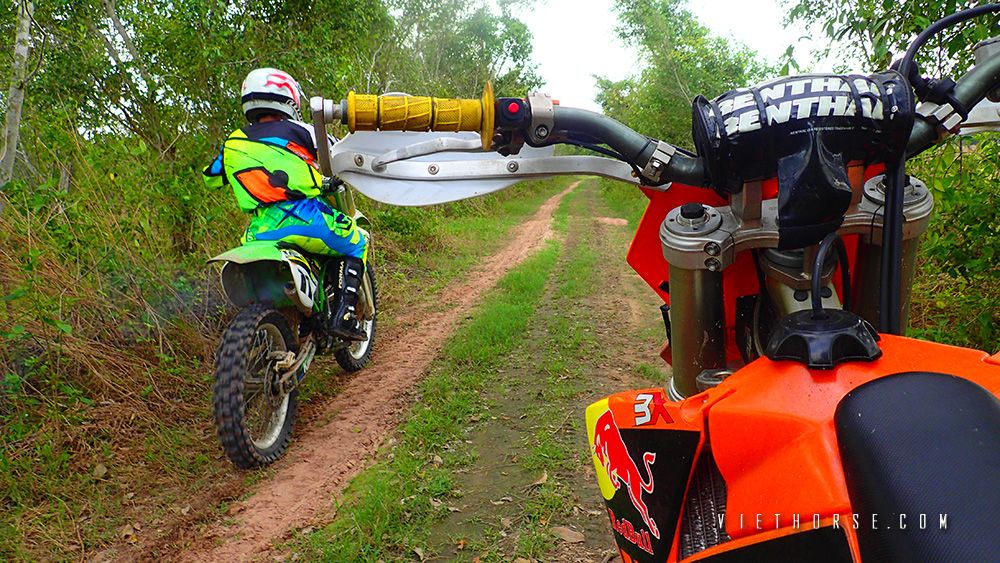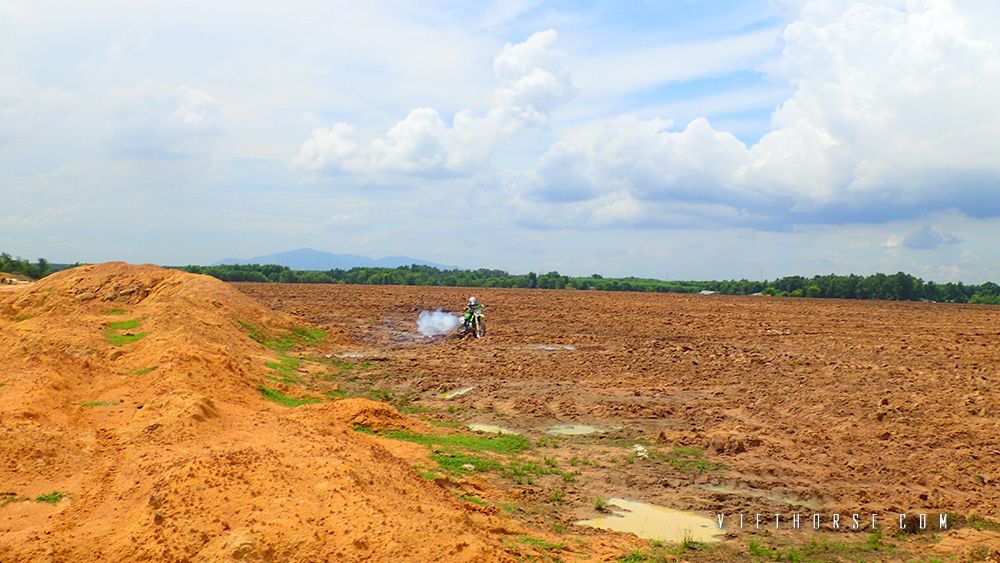 Aha, the boy got stuck: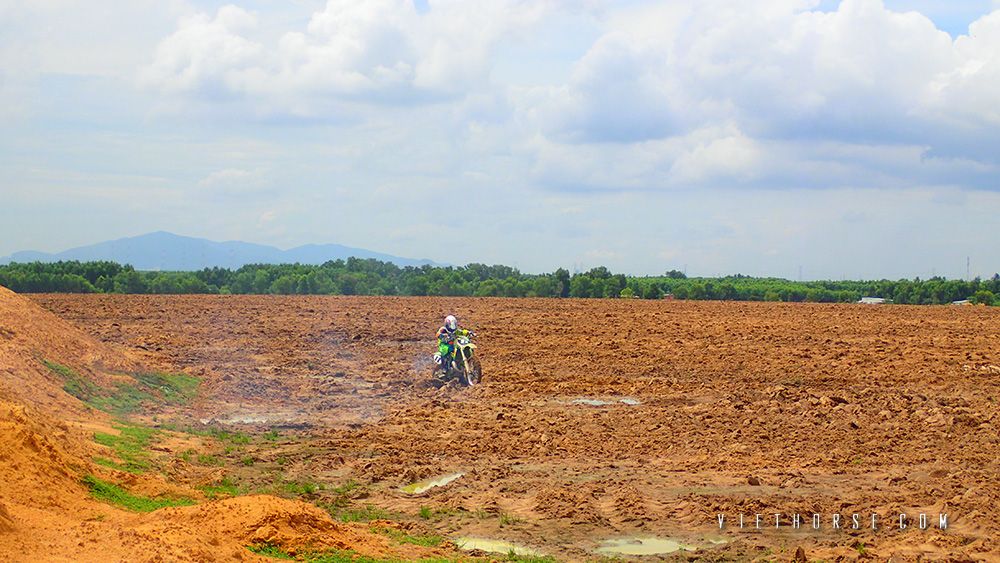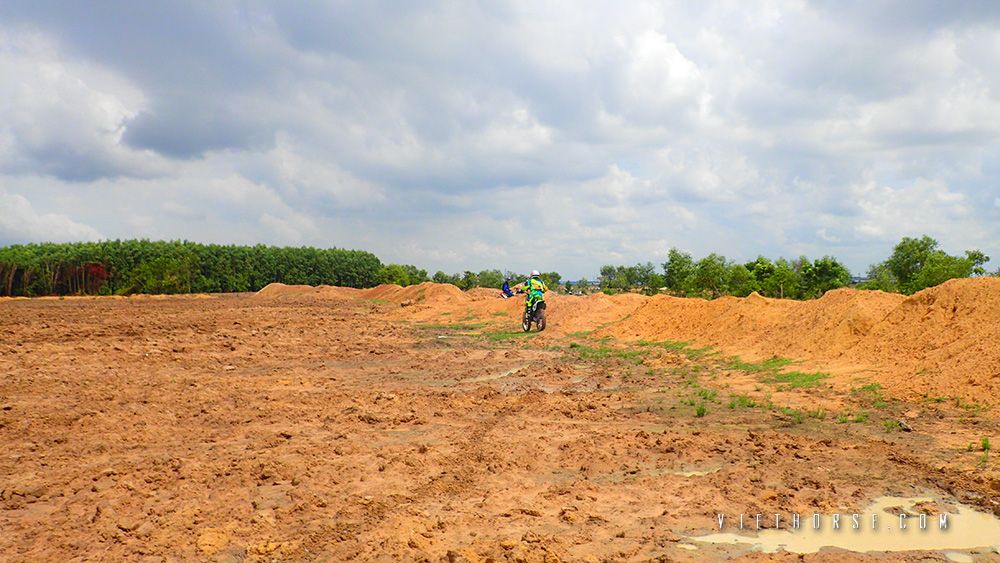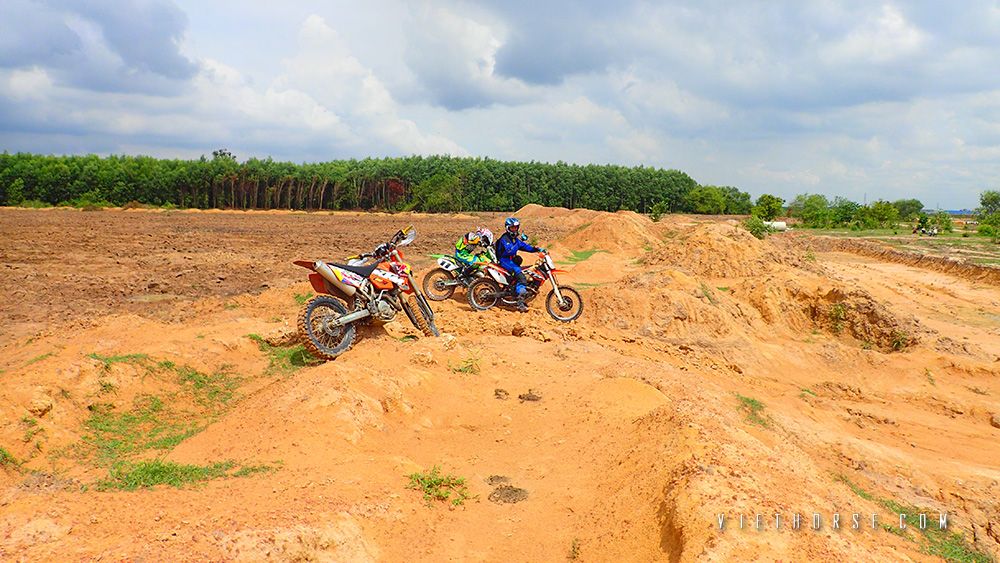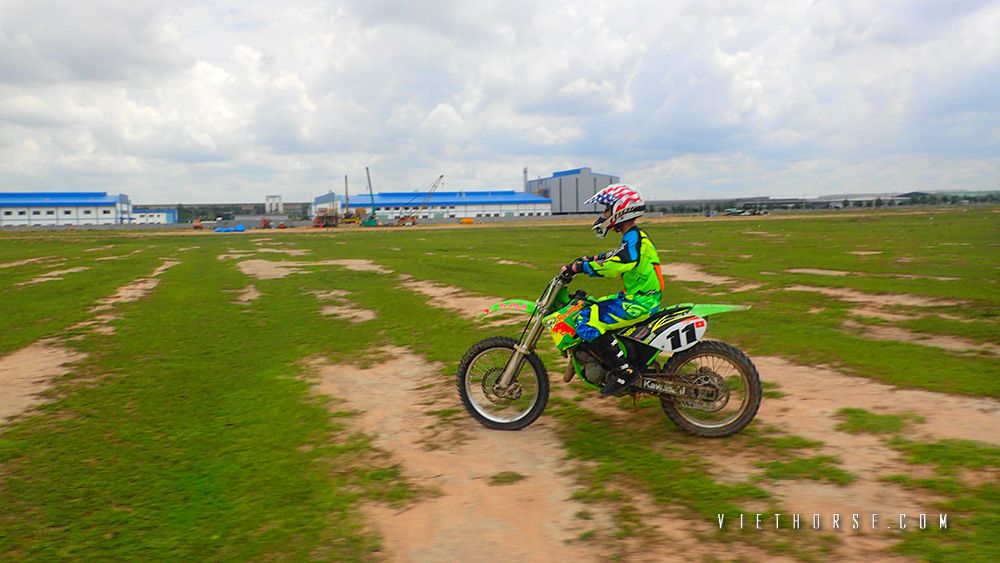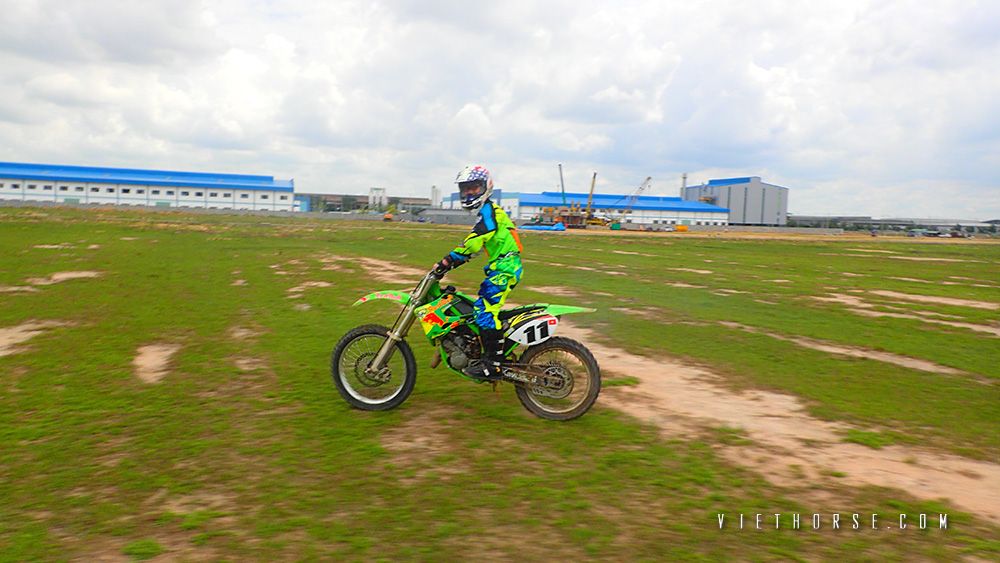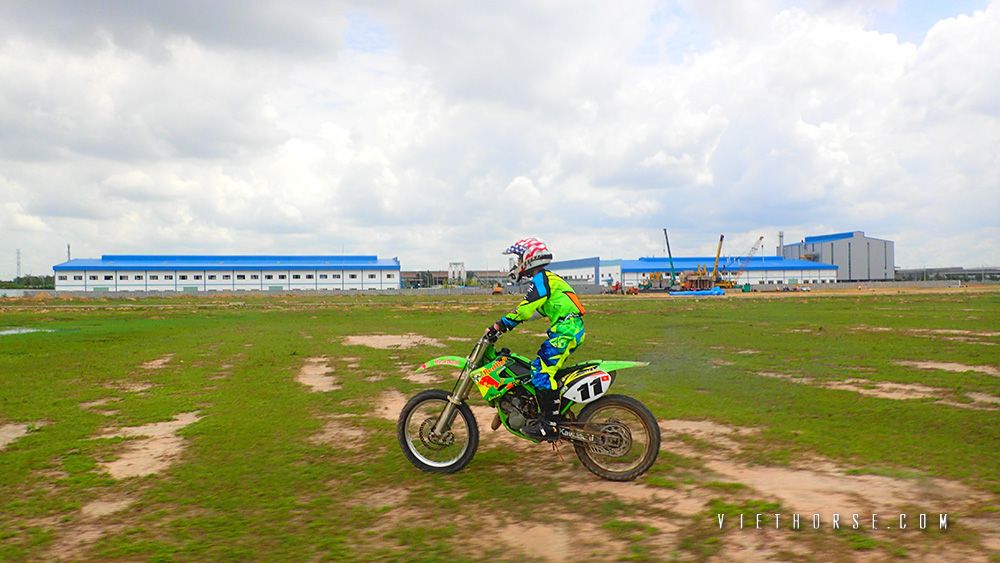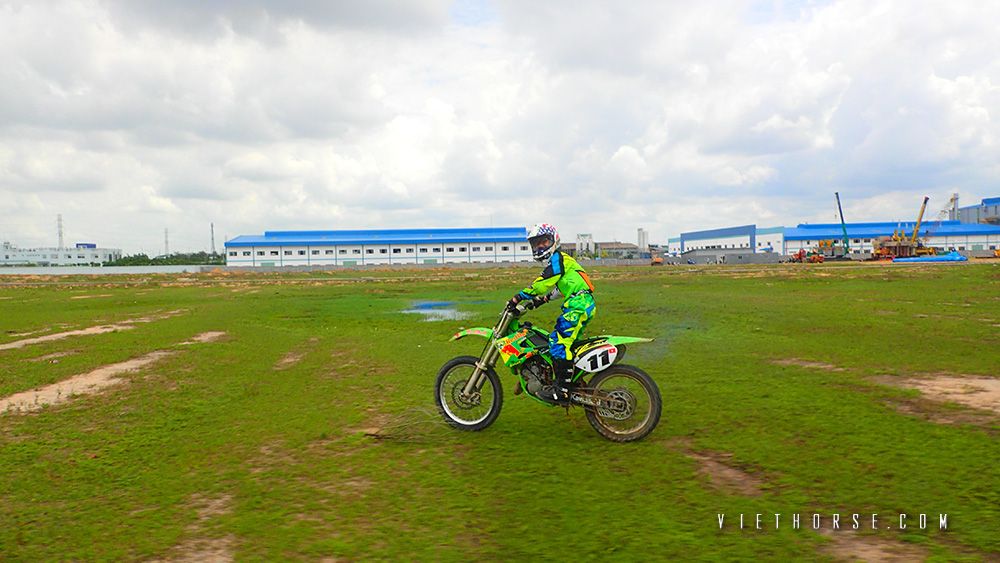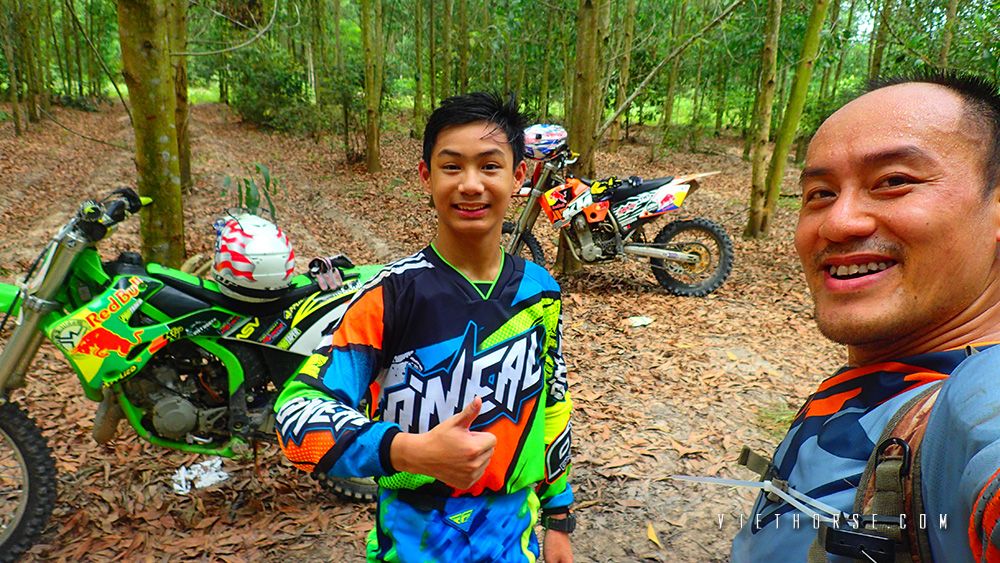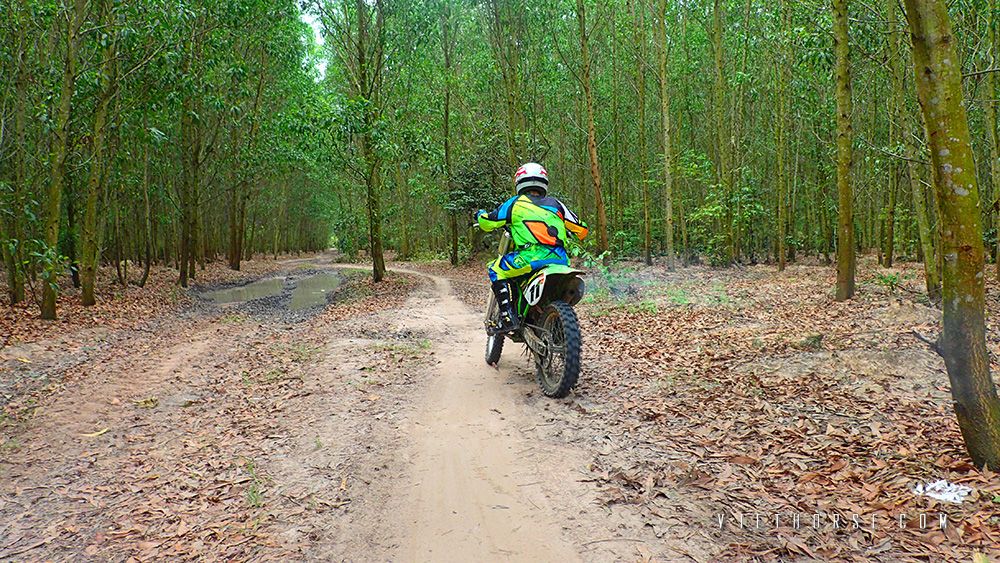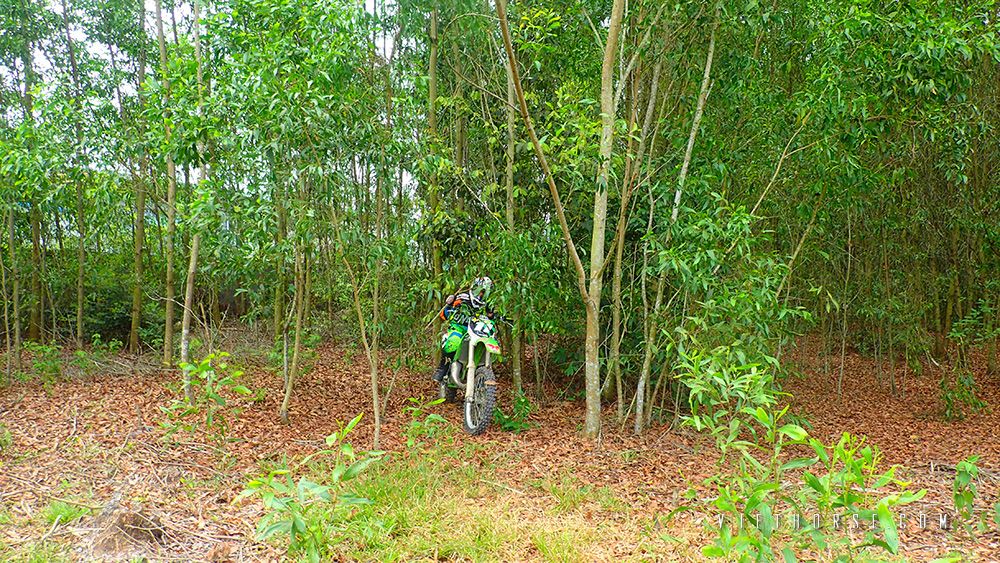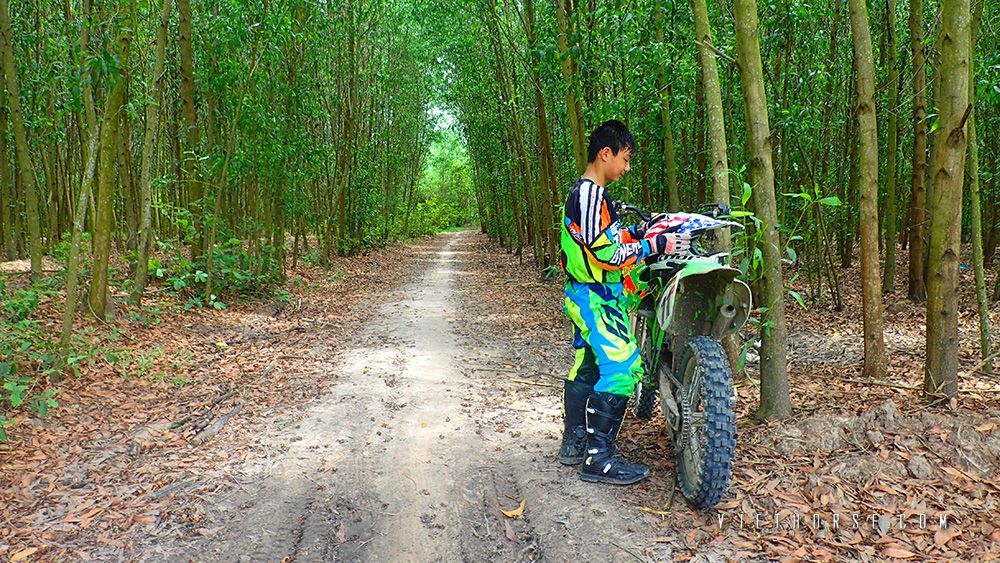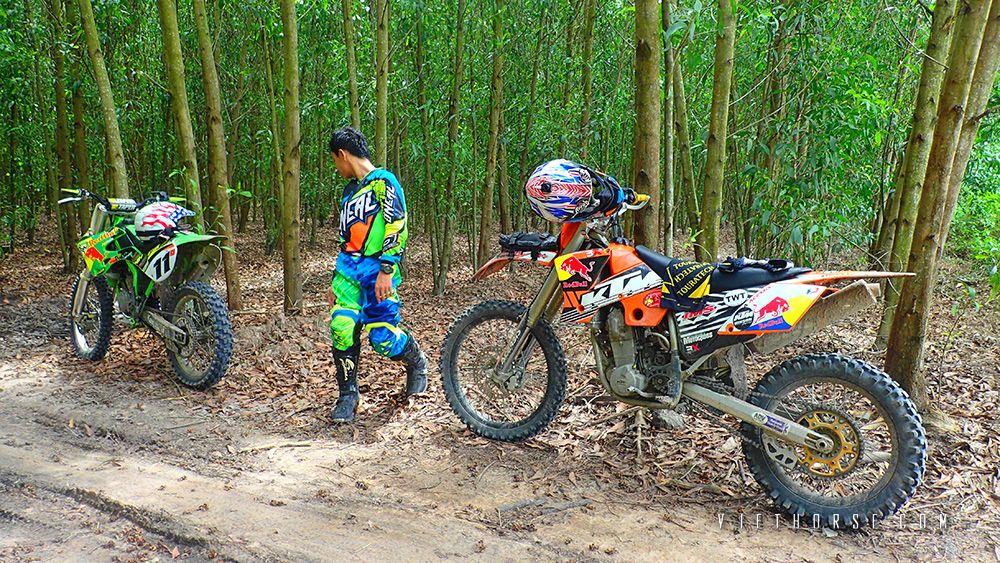 Need some rest and some water from the backpack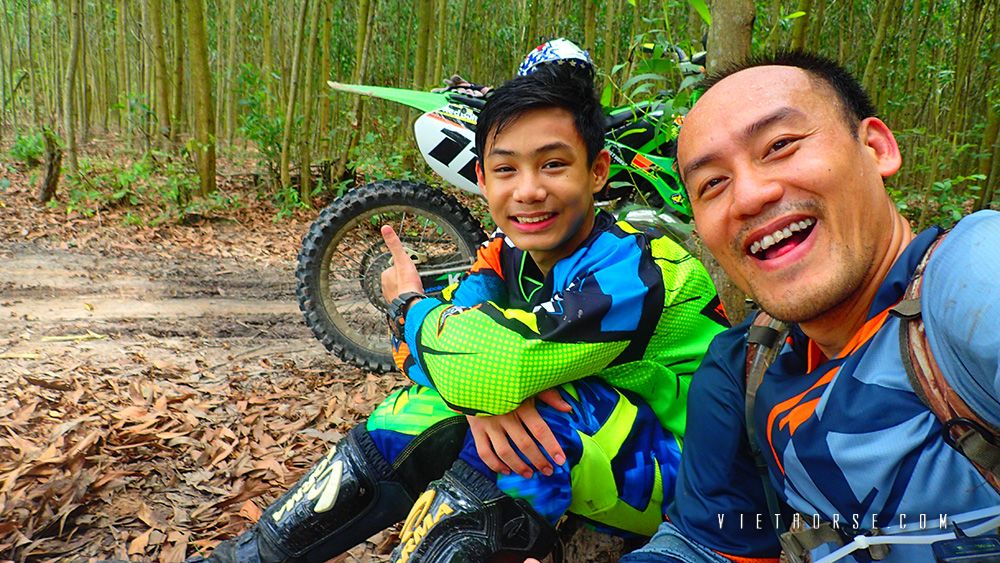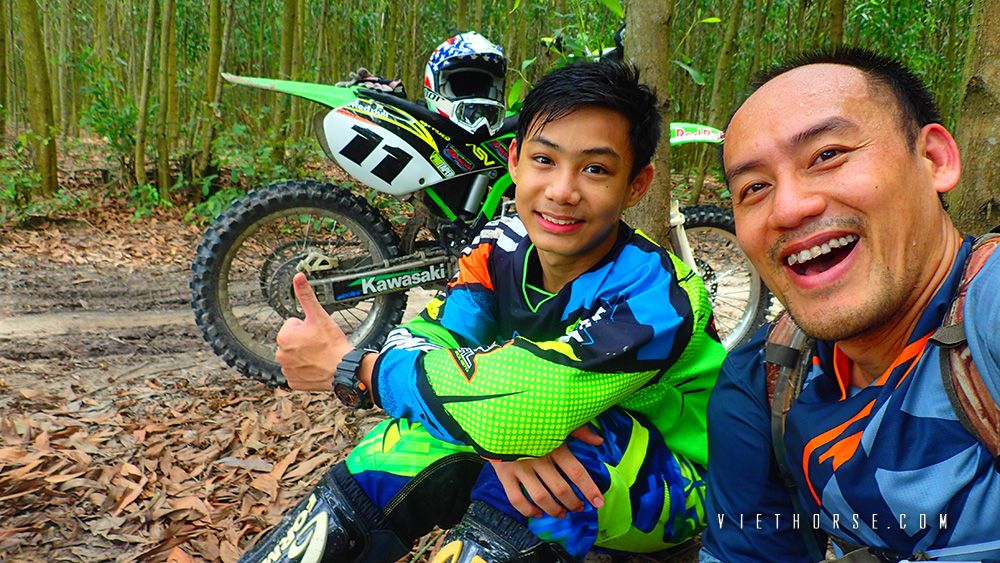 I know many boys never know this kind of creature exist on earth: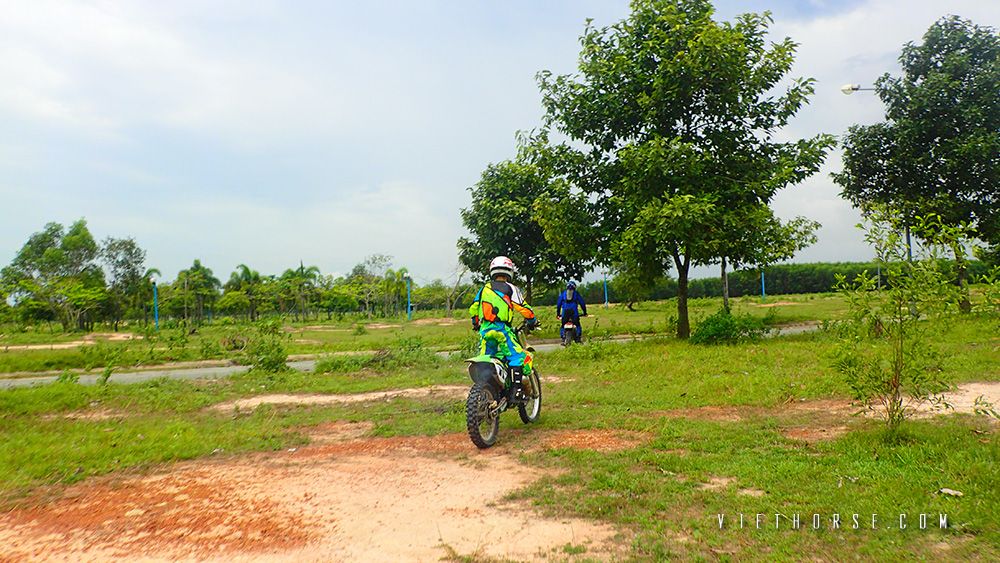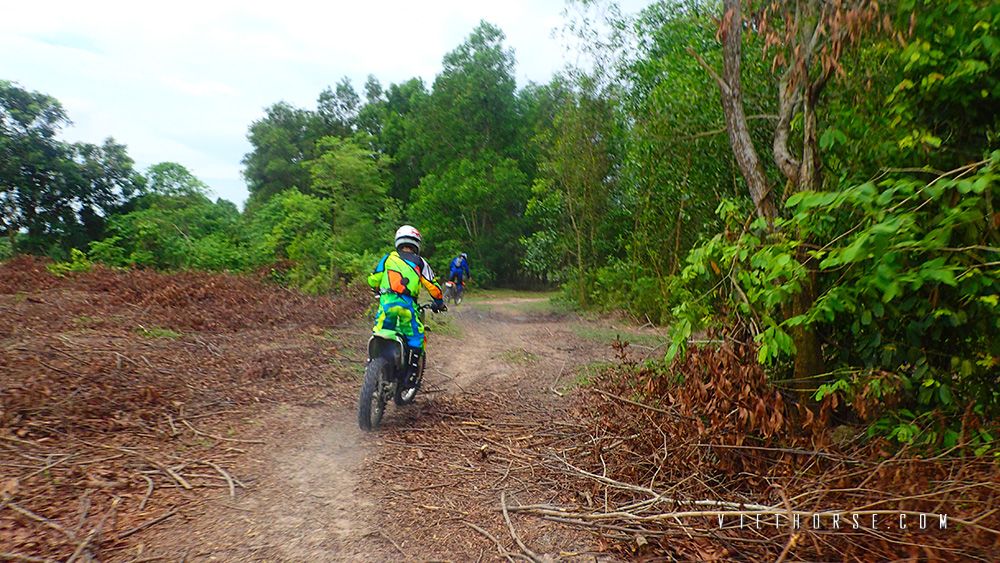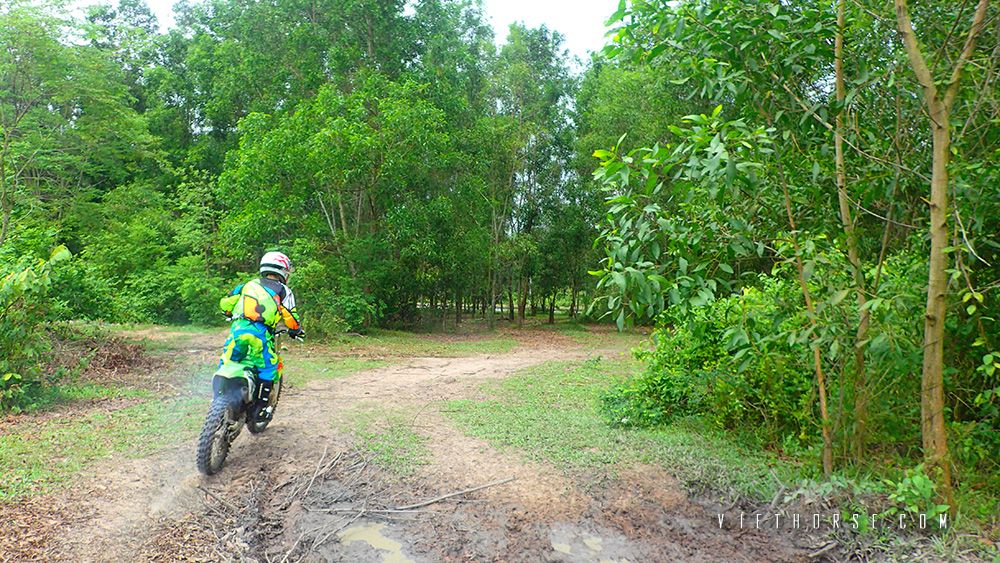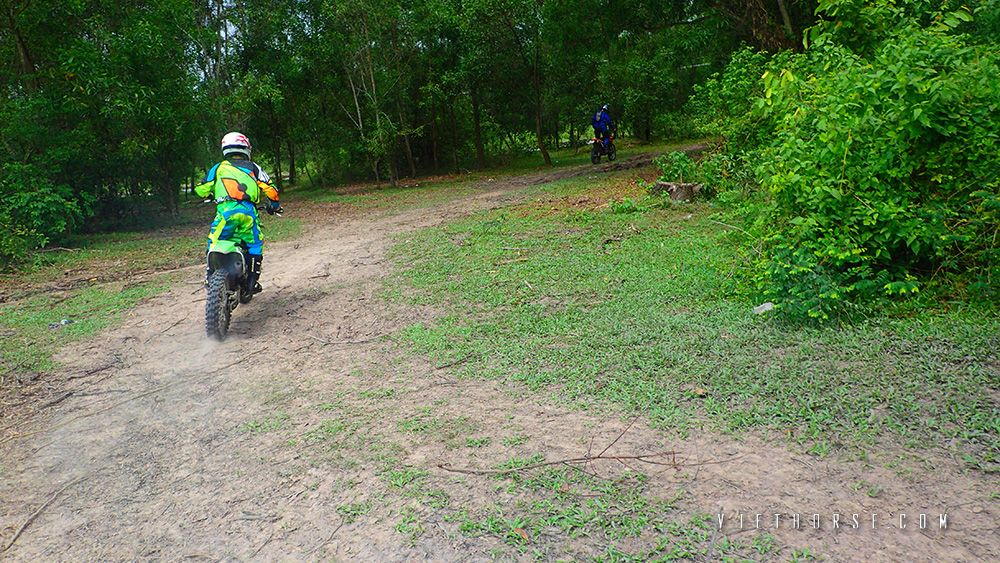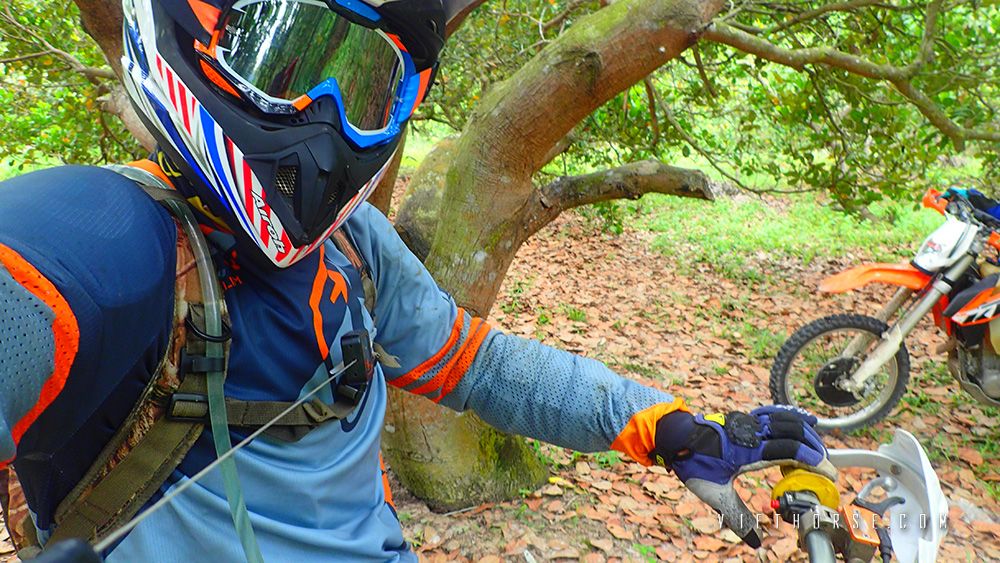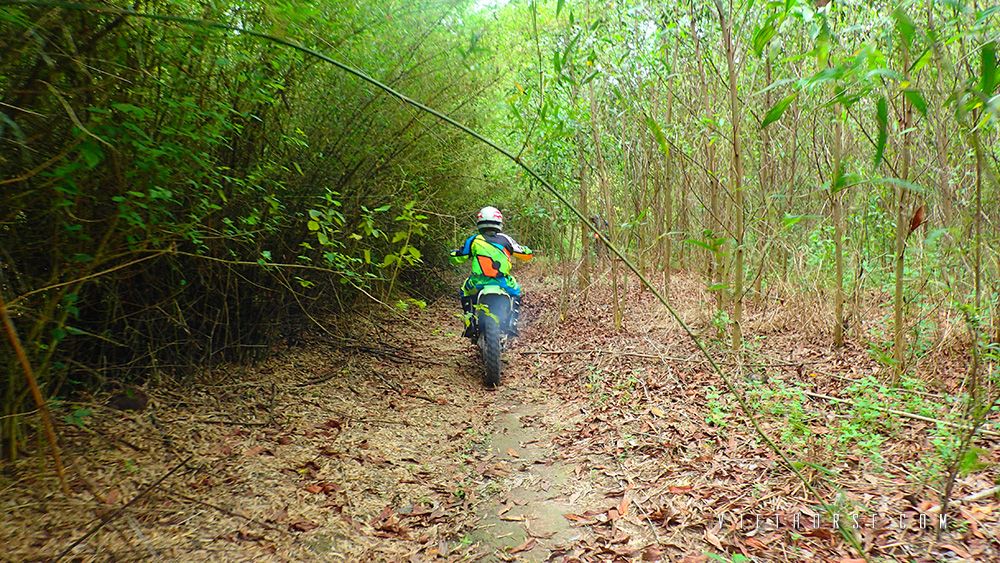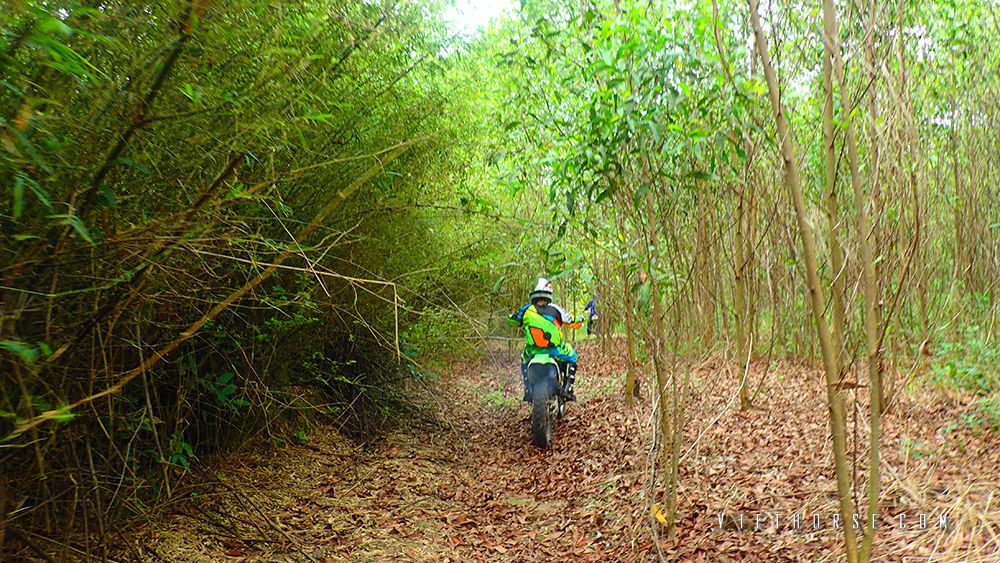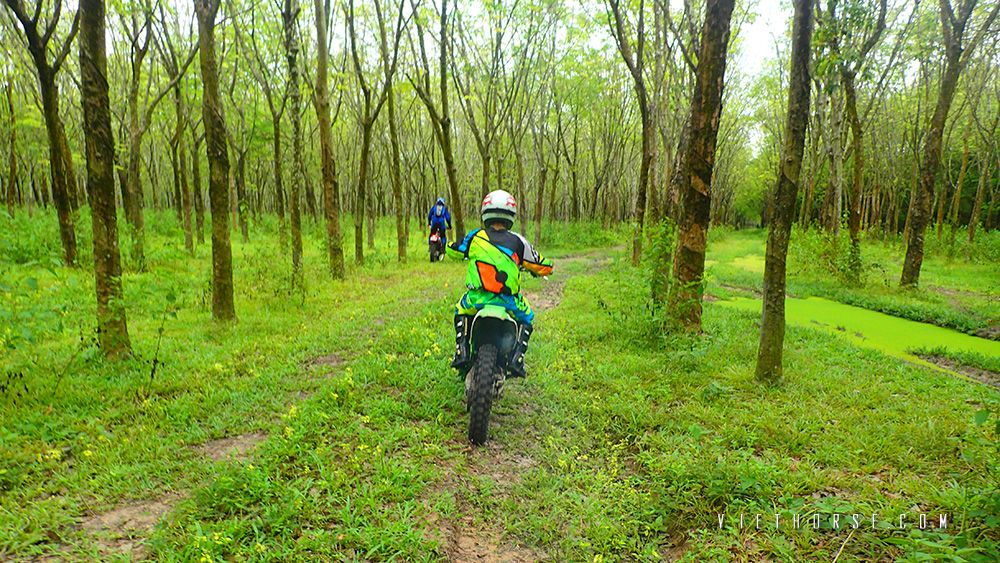 Best way is to avoid water if you could. LOL….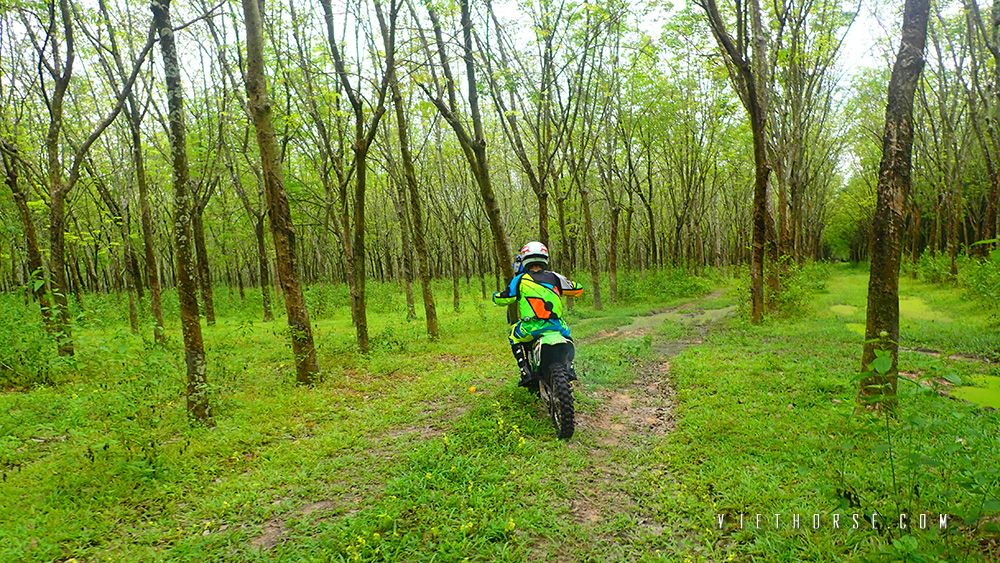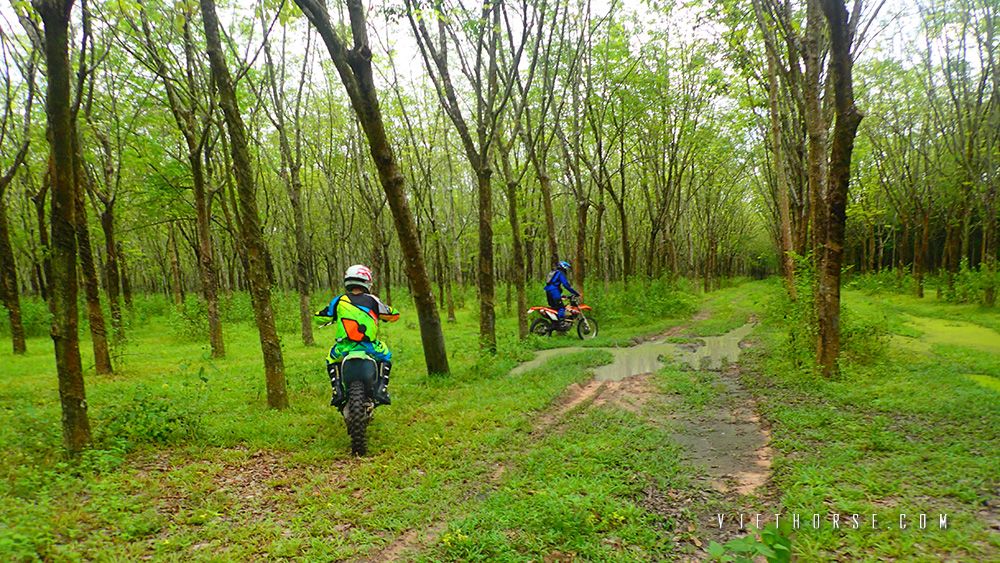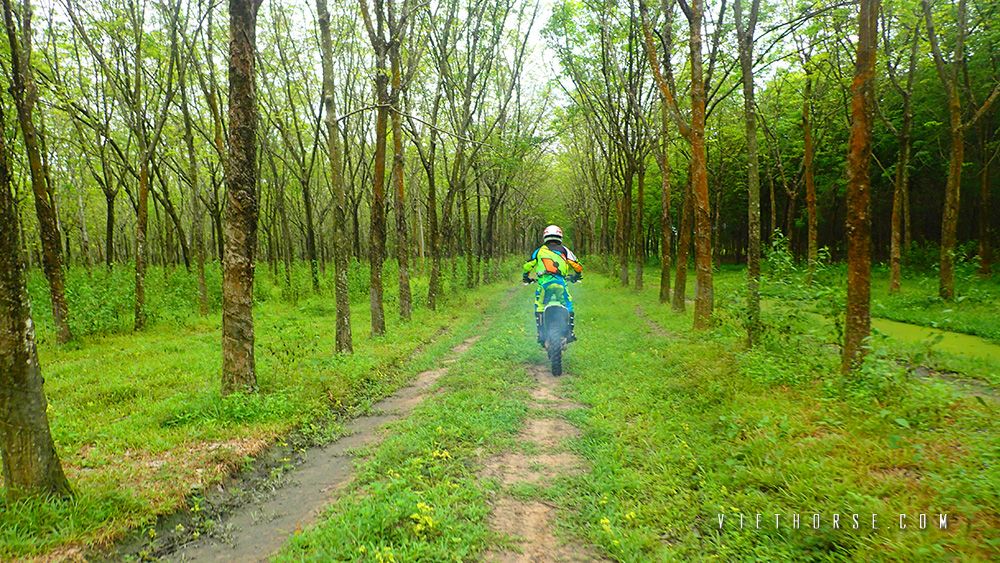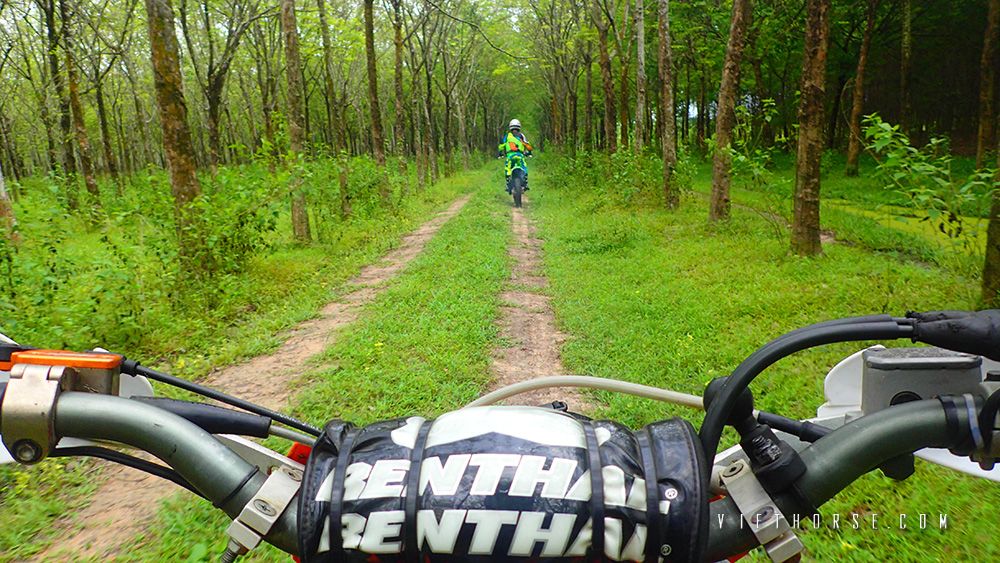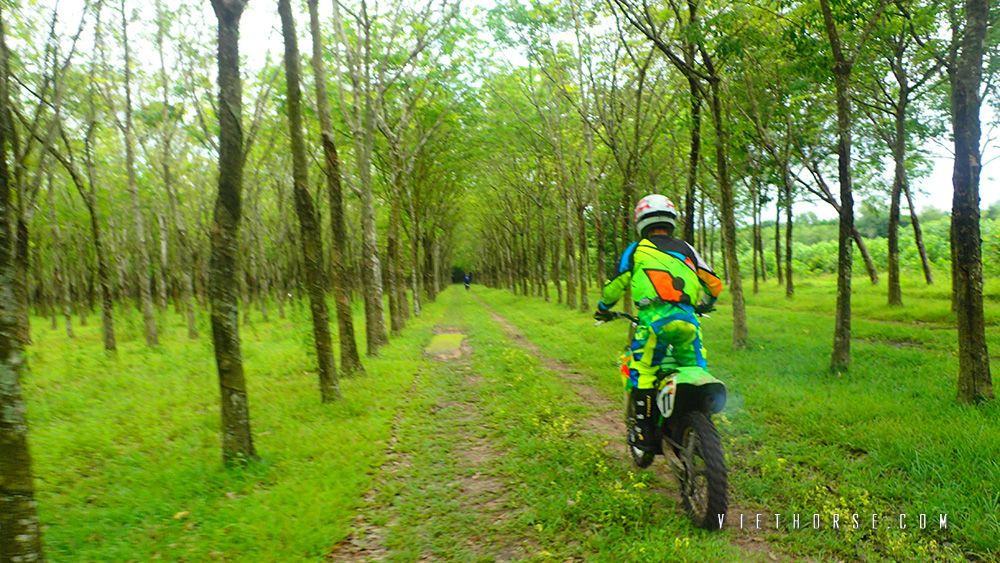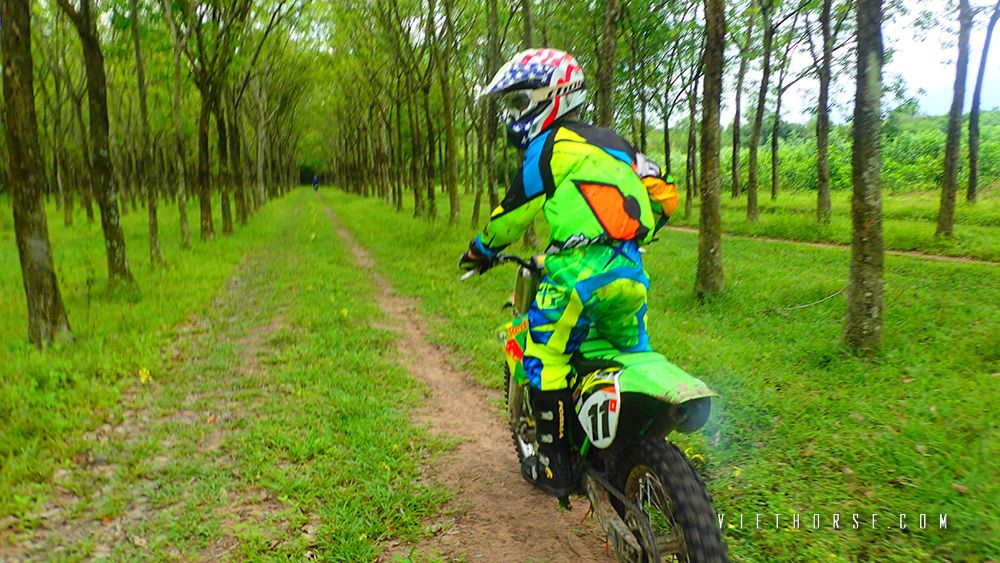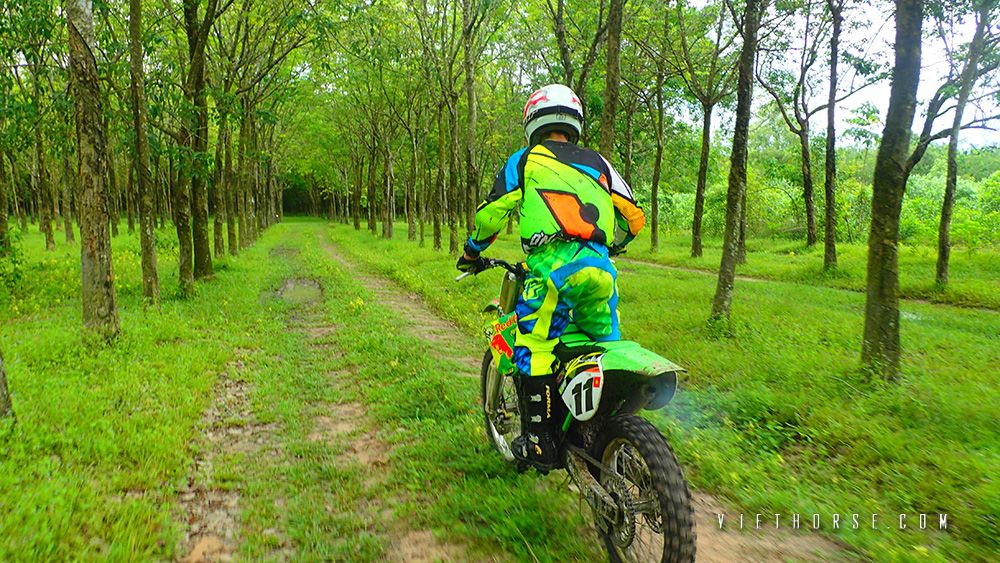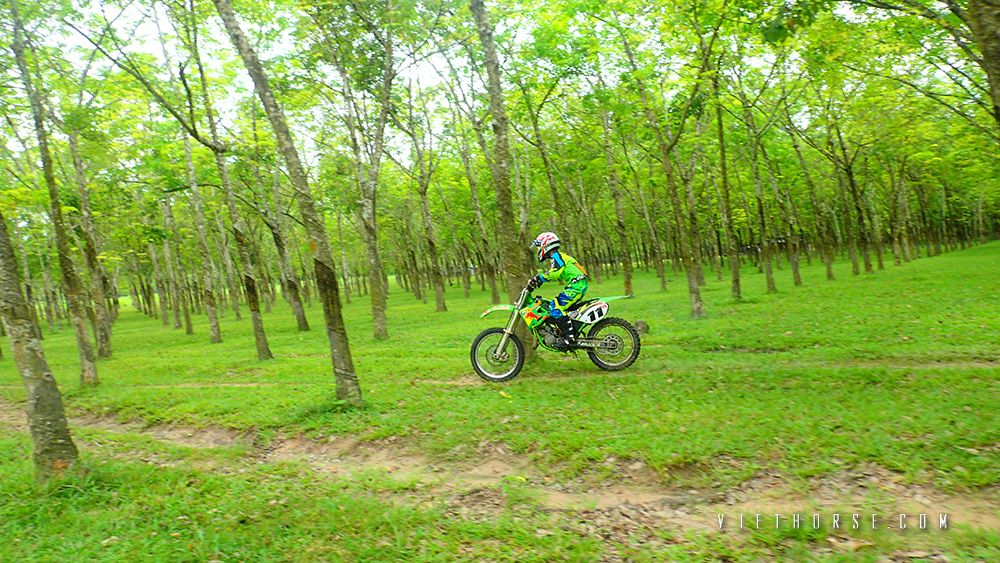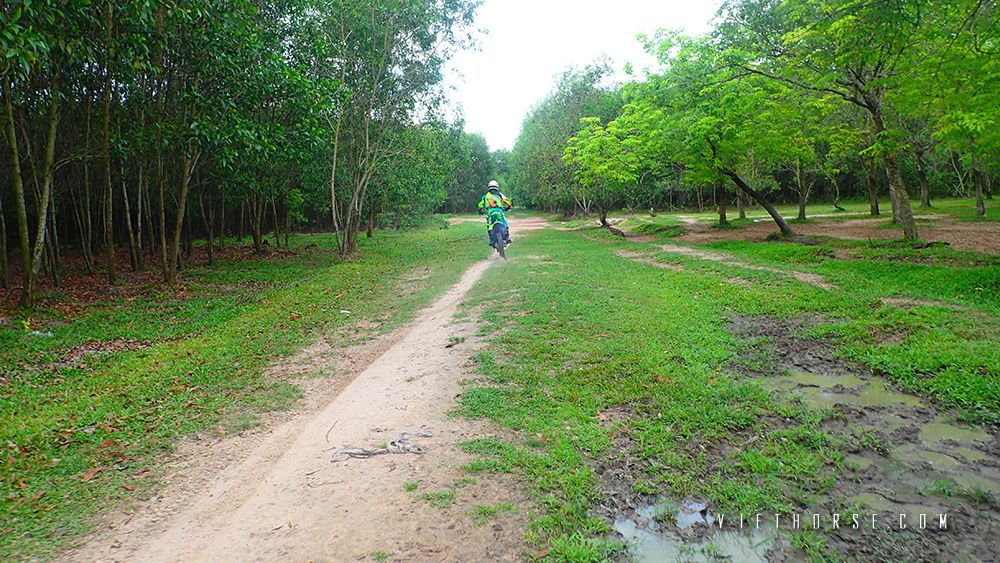 Enough for a morning, we went back to town: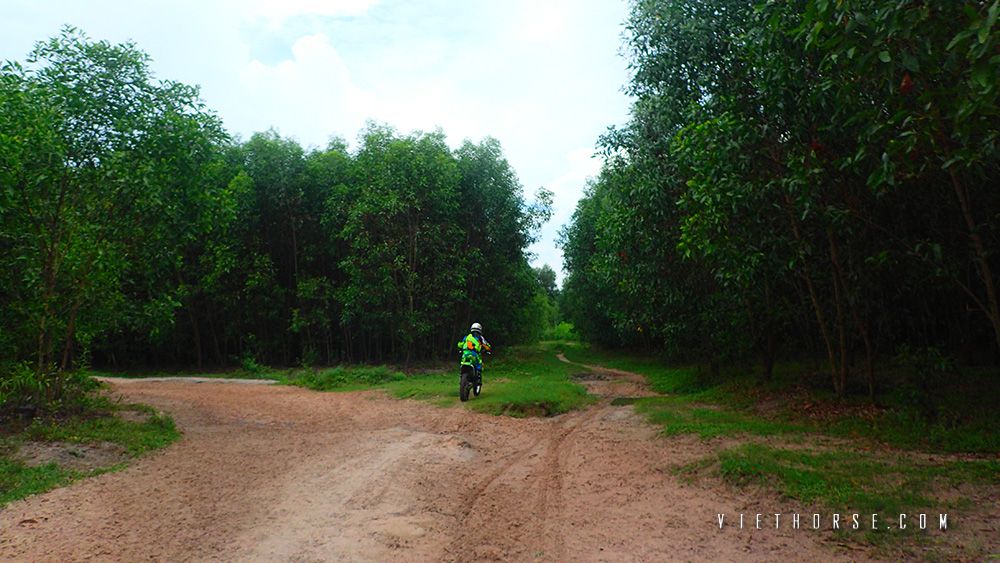 On a ferry: