Day 1: Easy ride from Kuala Lumpur to Penang
Before the long ride, went to a friendly Motorcycle mech shop for some works to make sure everything is good.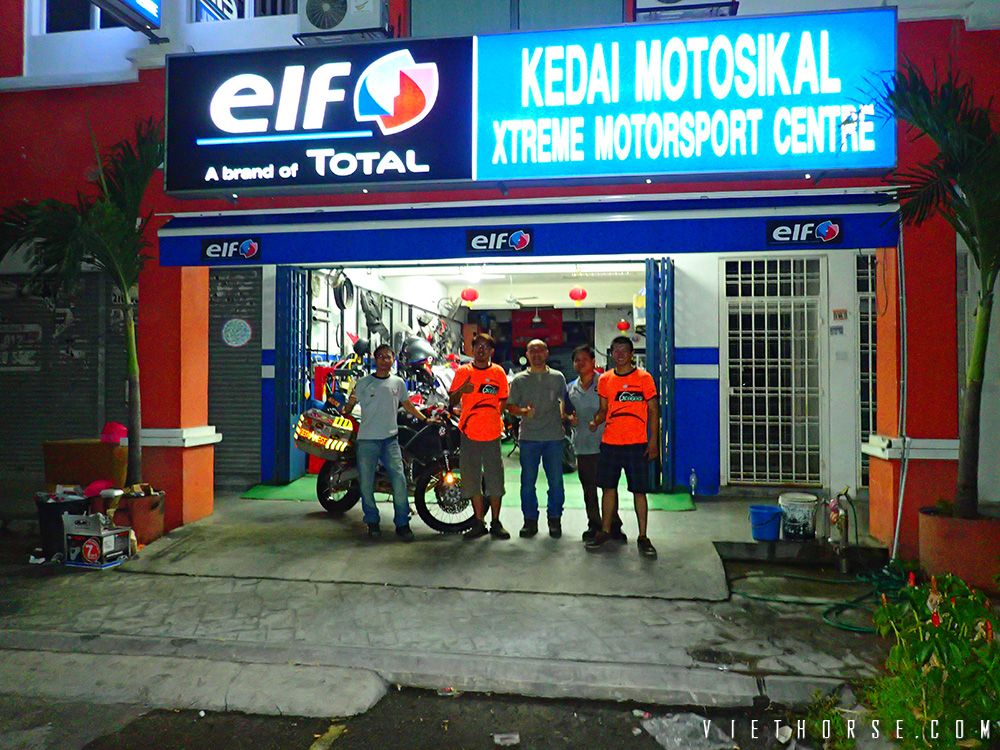 Taking some pix with my great riding buddy at the departure line: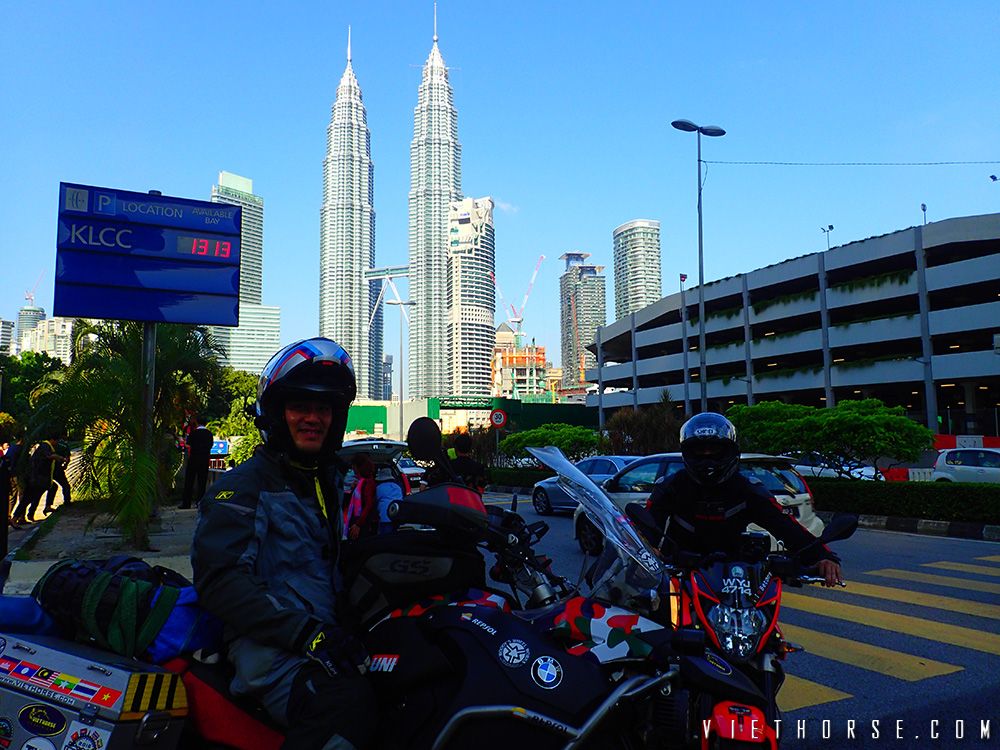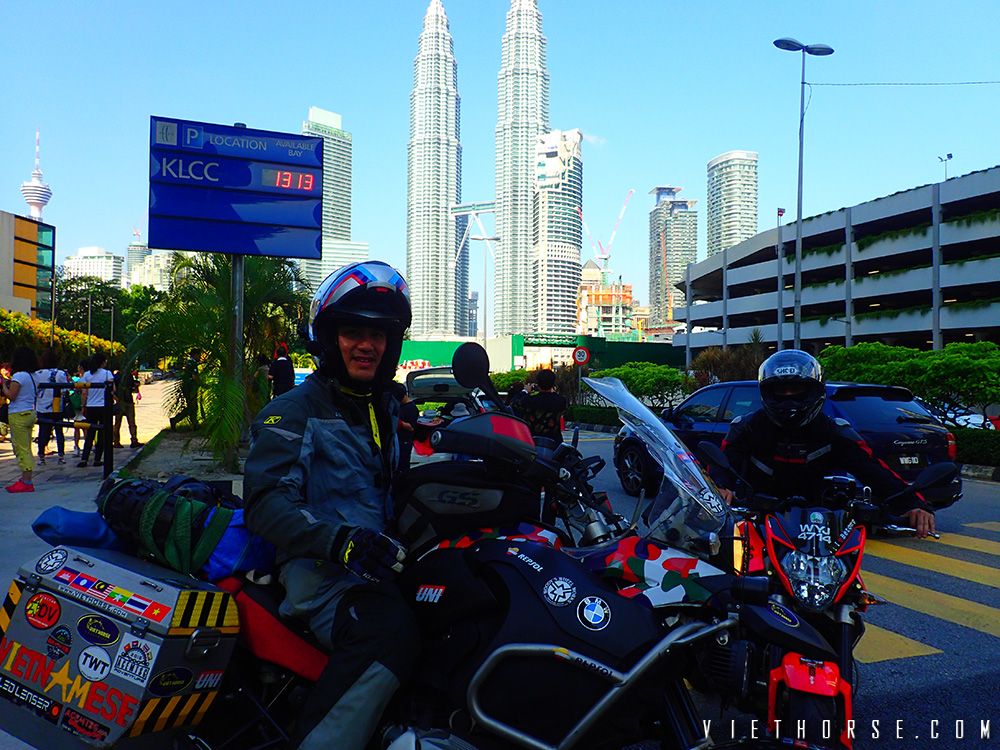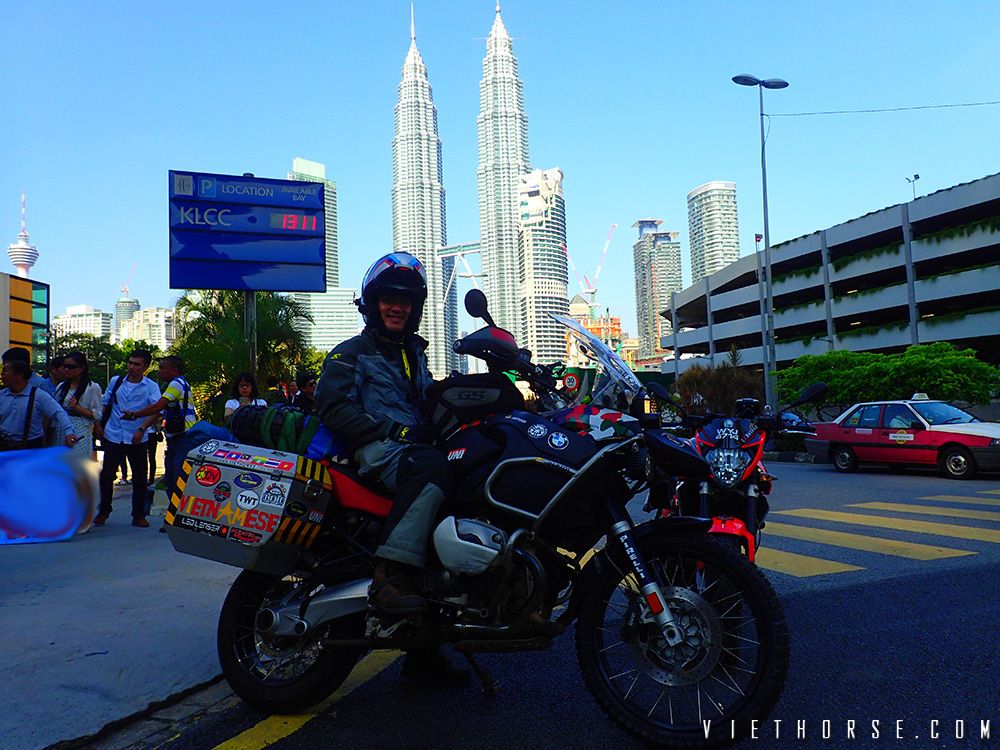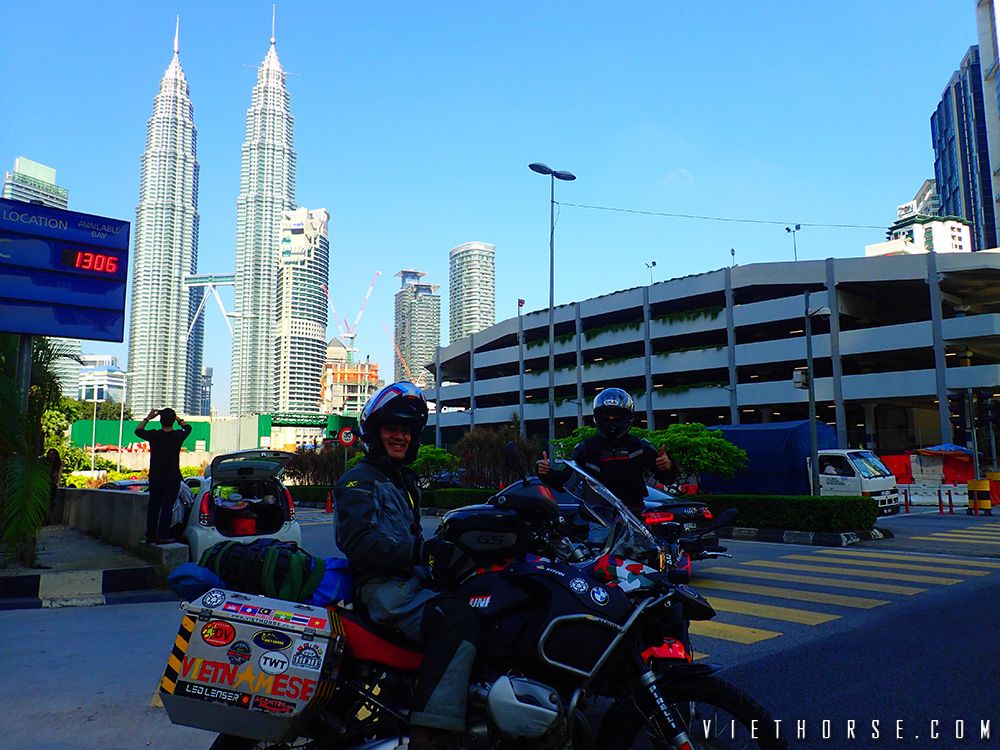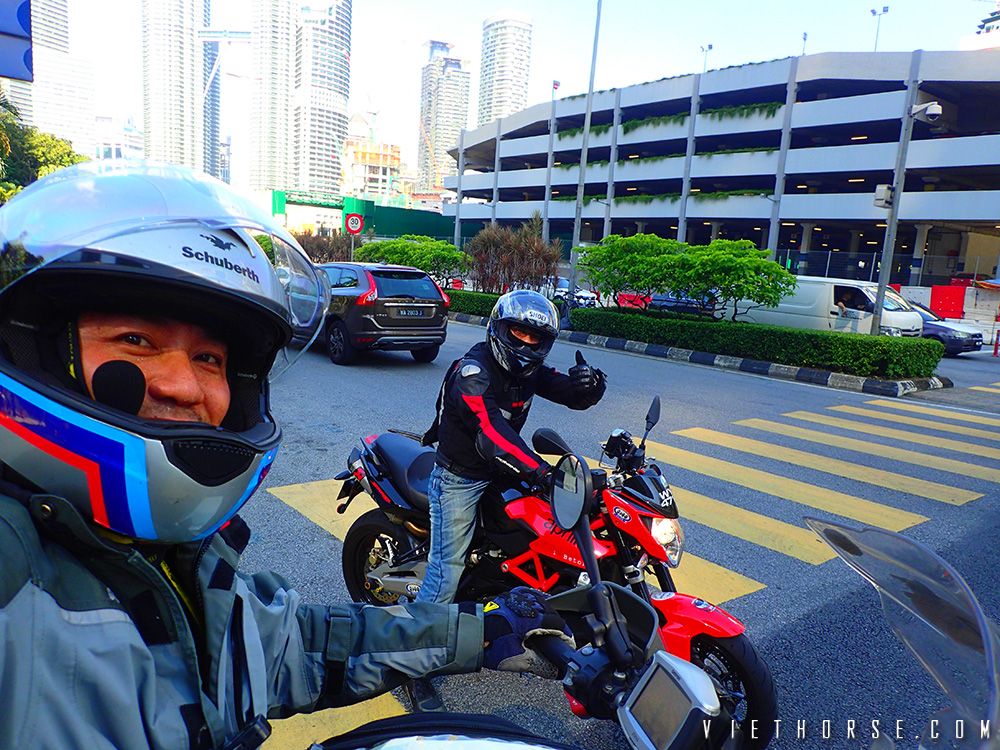 I have had lots of support from him during my unforgettable time in Malaysia. What a great heart.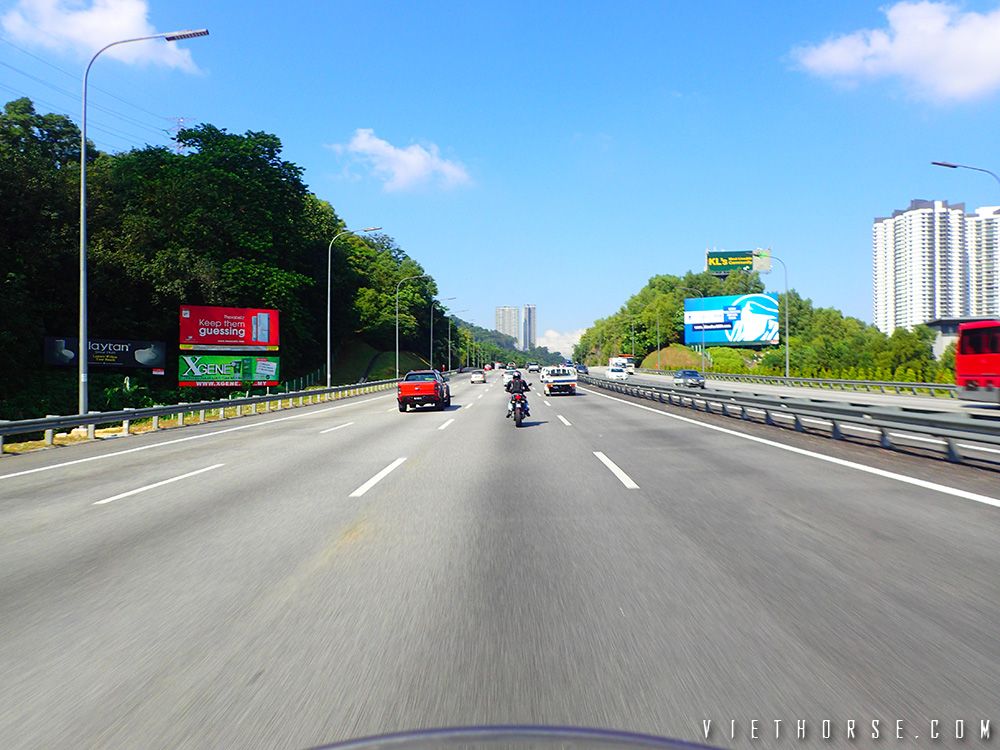 My friend even bought me a full tank of Premium gas as a gift for my long way home 🙂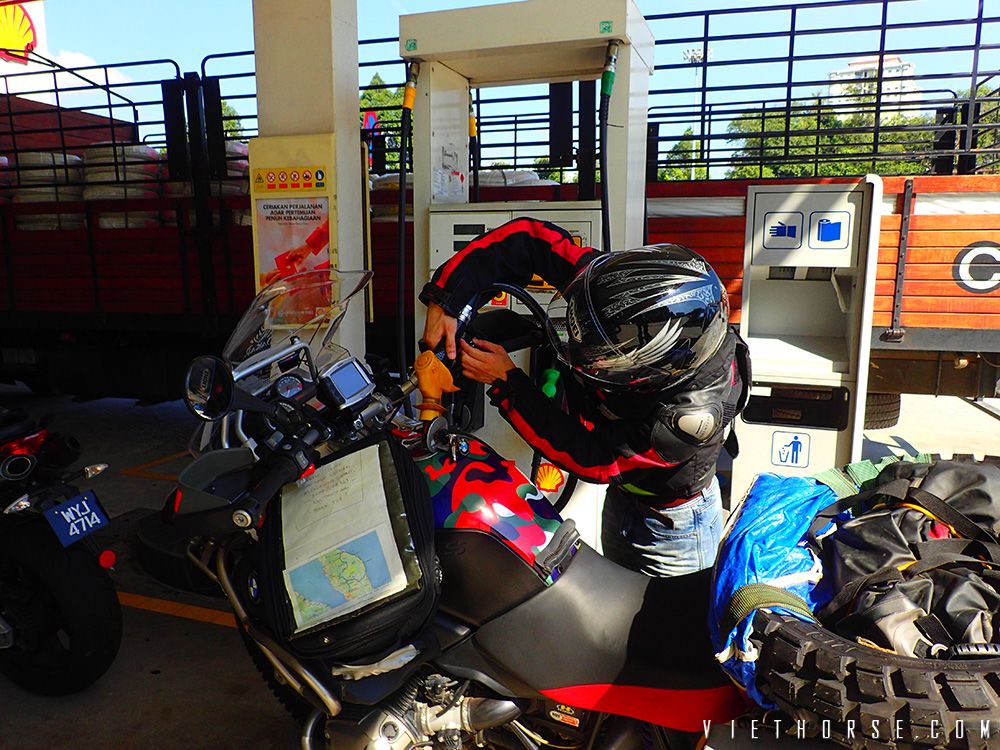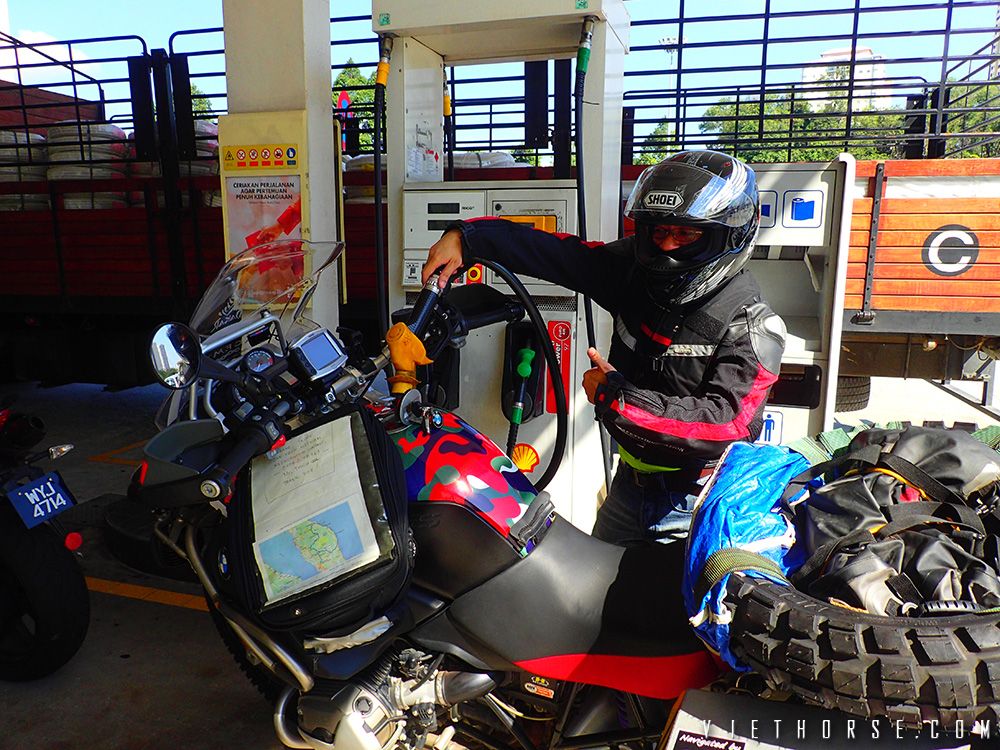 After we got off the city limit, he turned back for office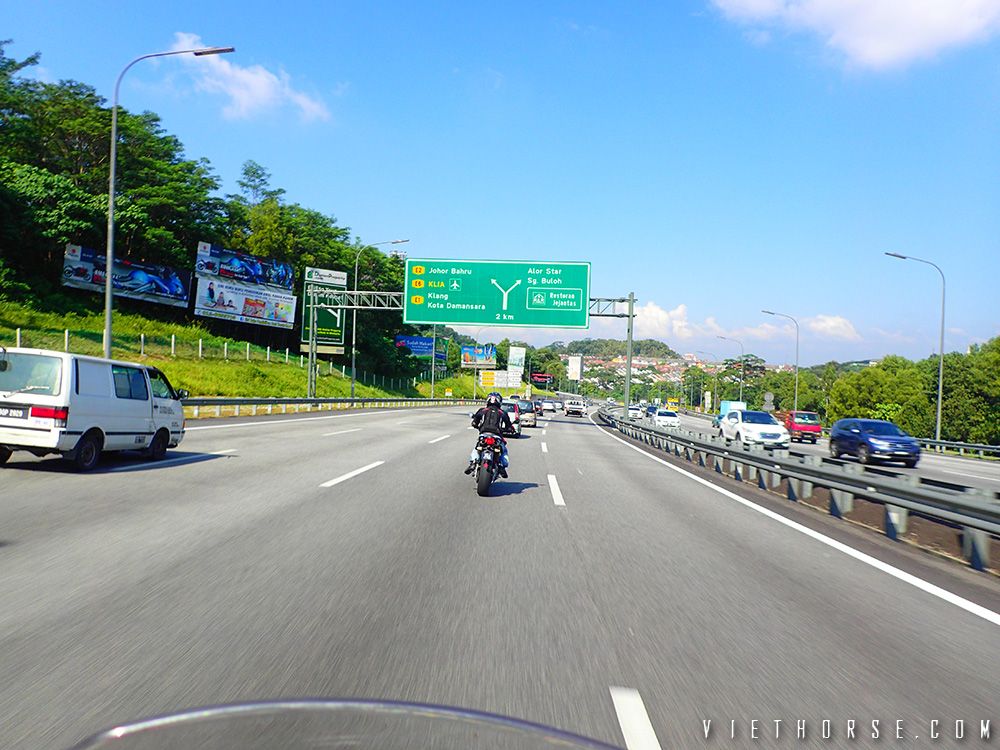 And I continue with my long journey.
Stopped by for lunch at a small town: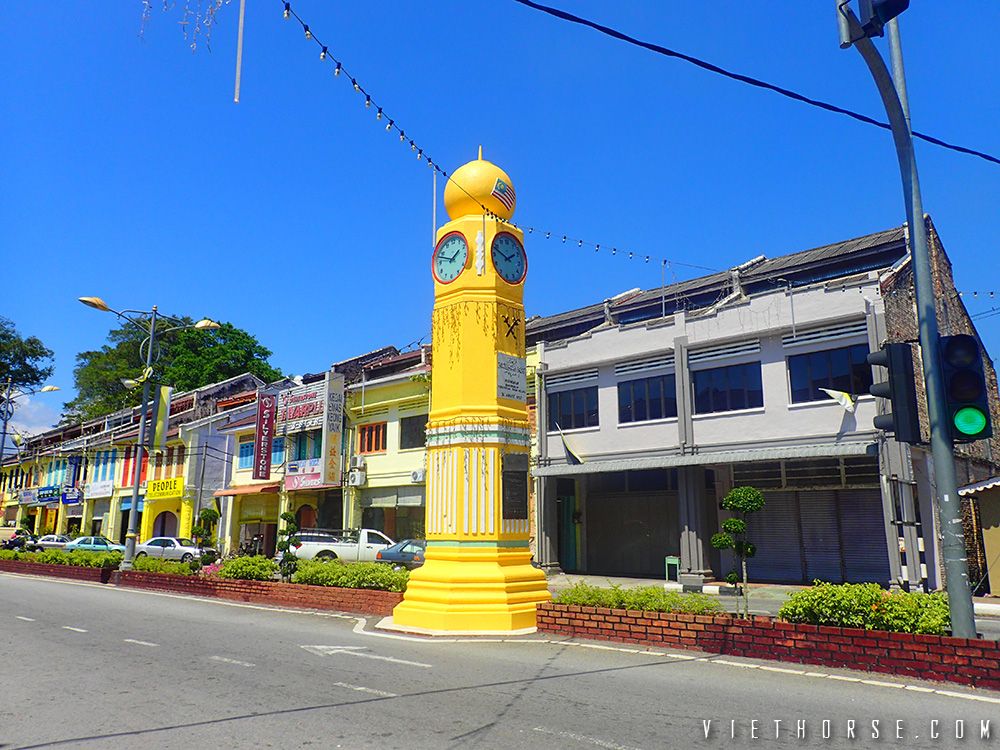 Keep rolling…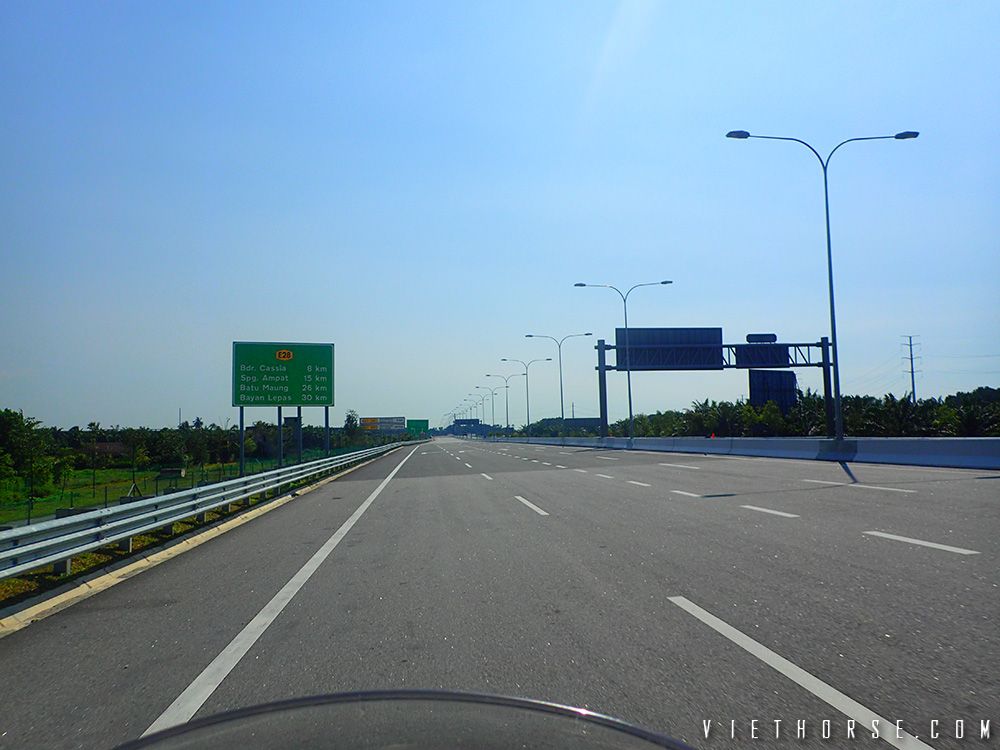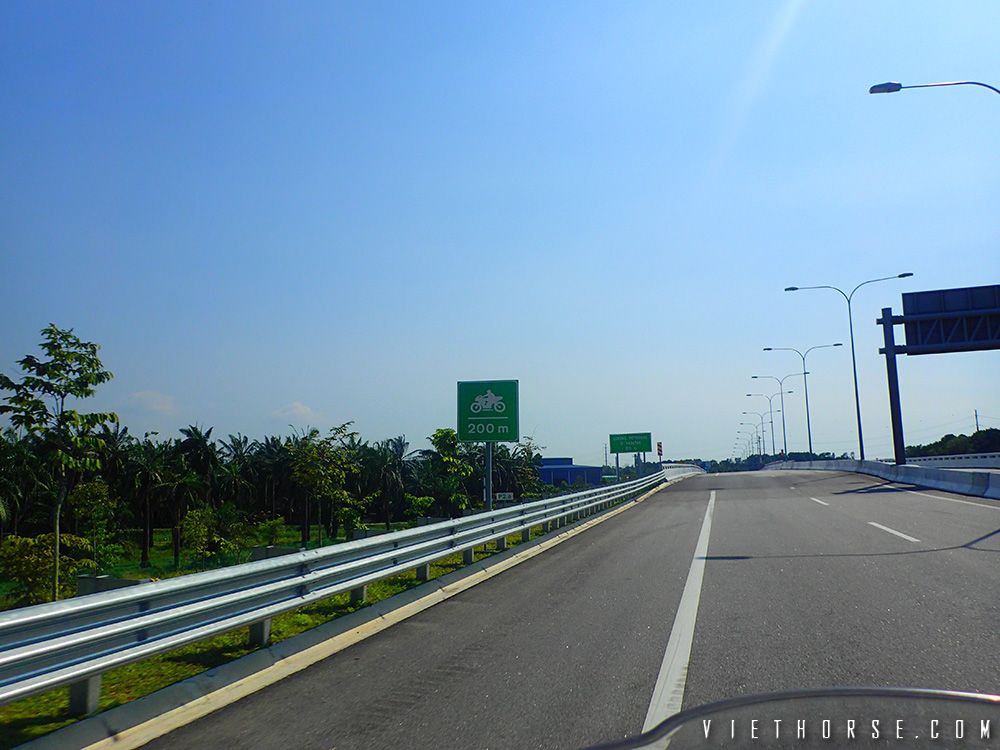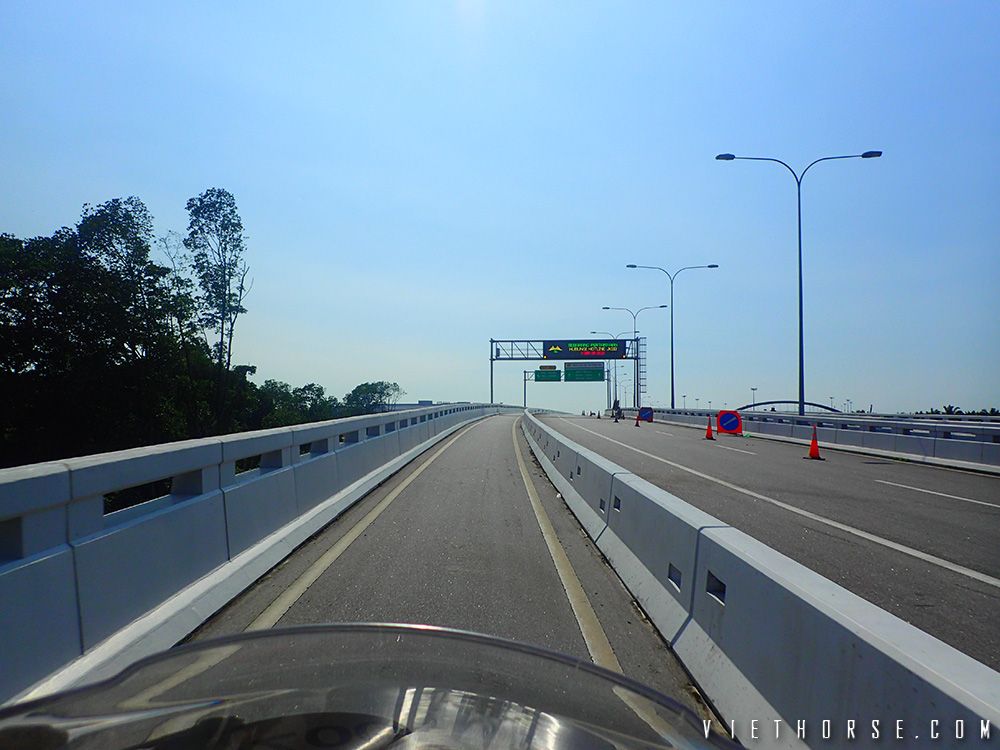 Almost made it to Penang: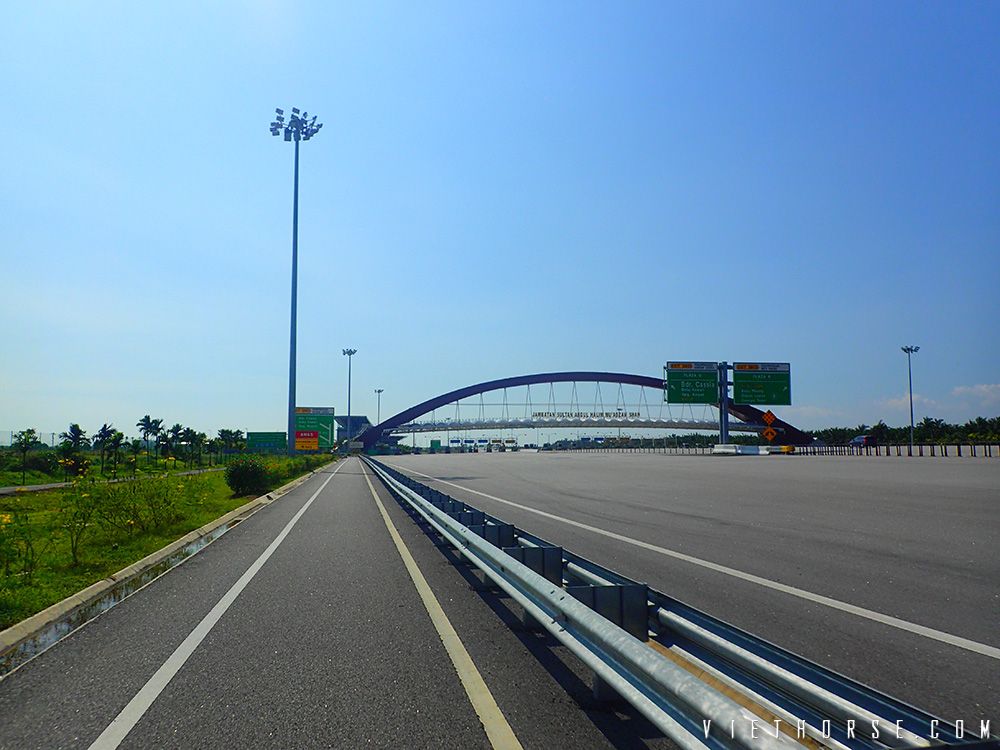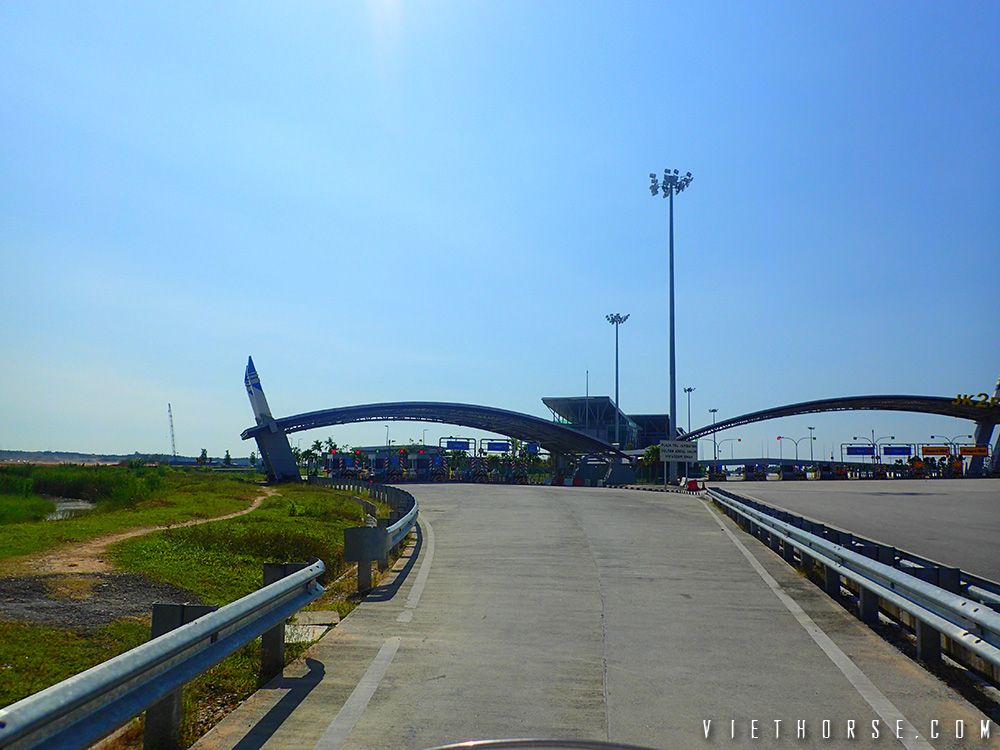 On one of the Penang Bridges: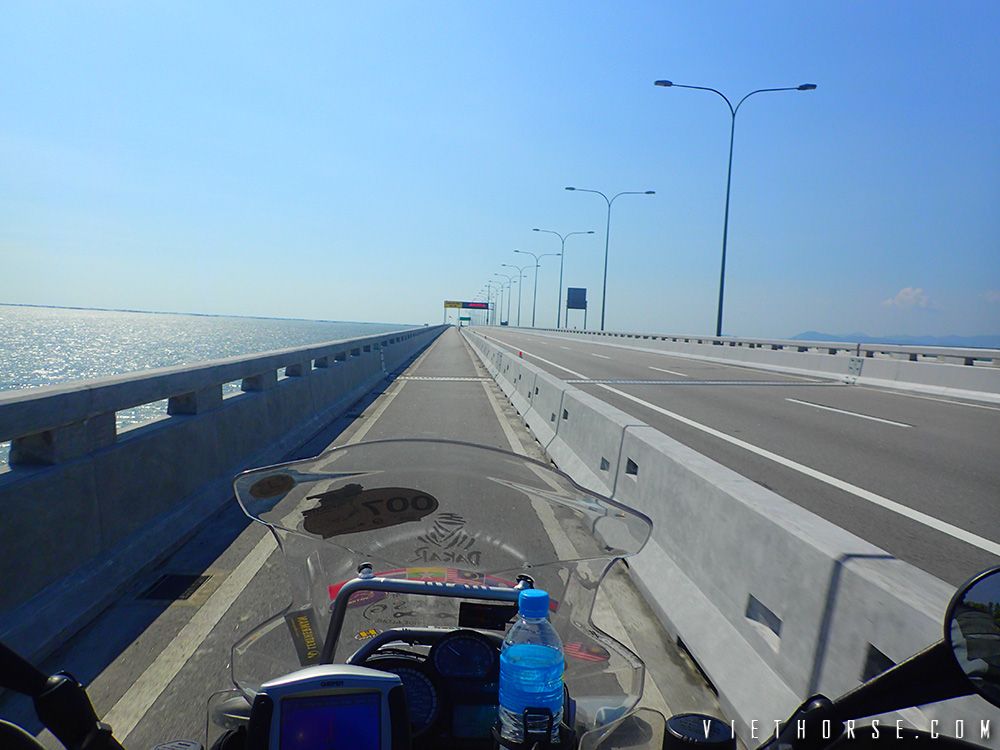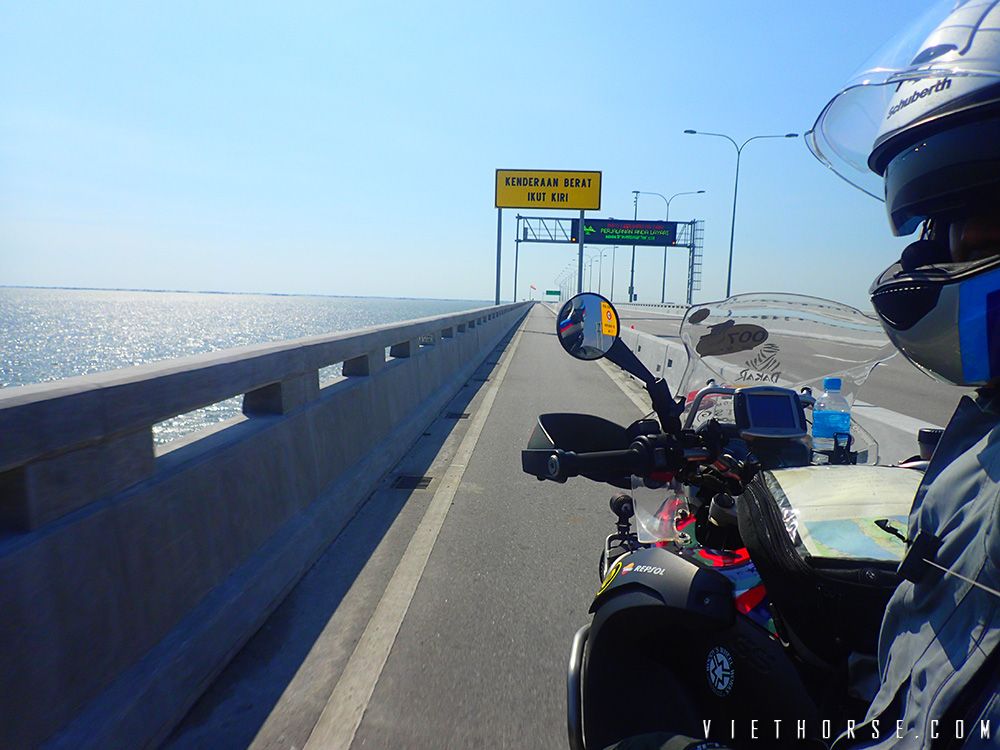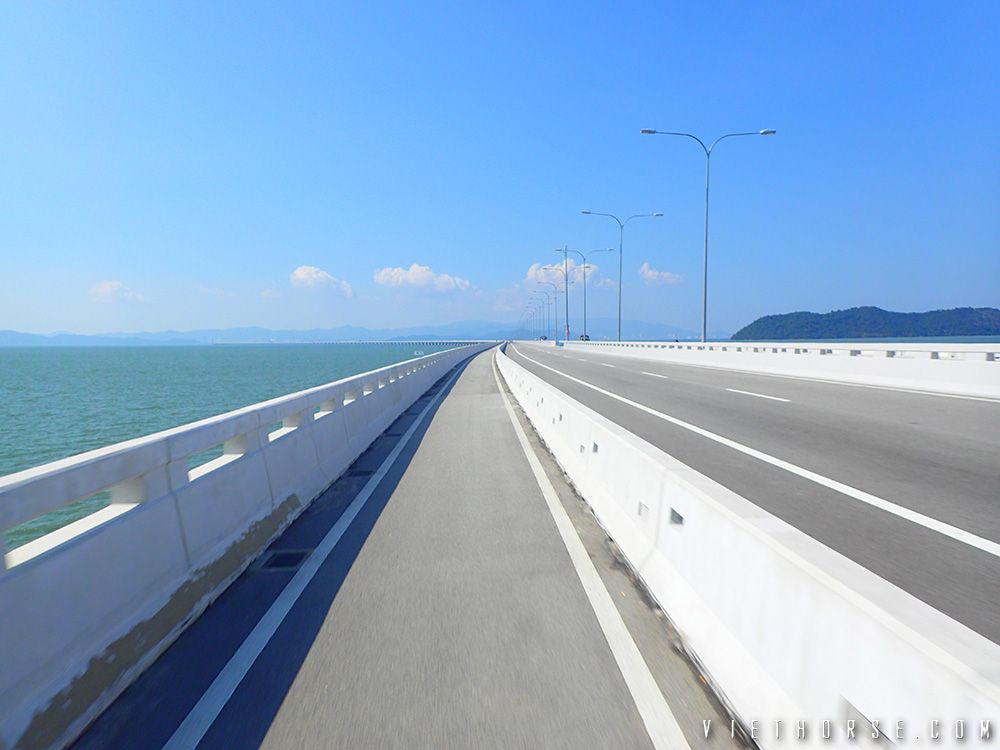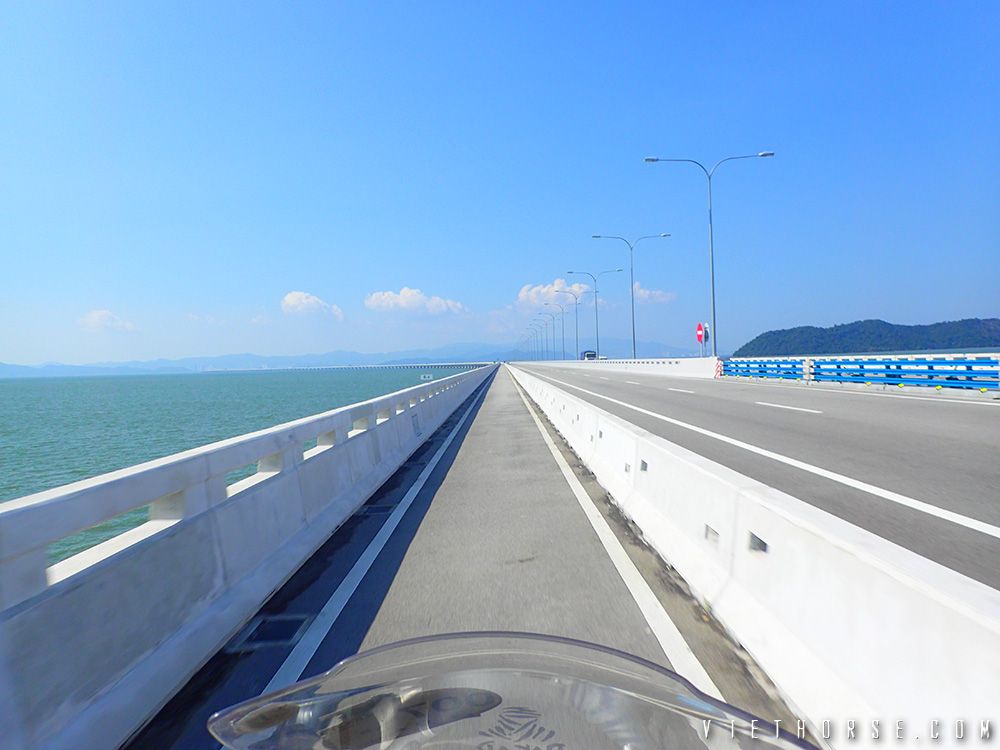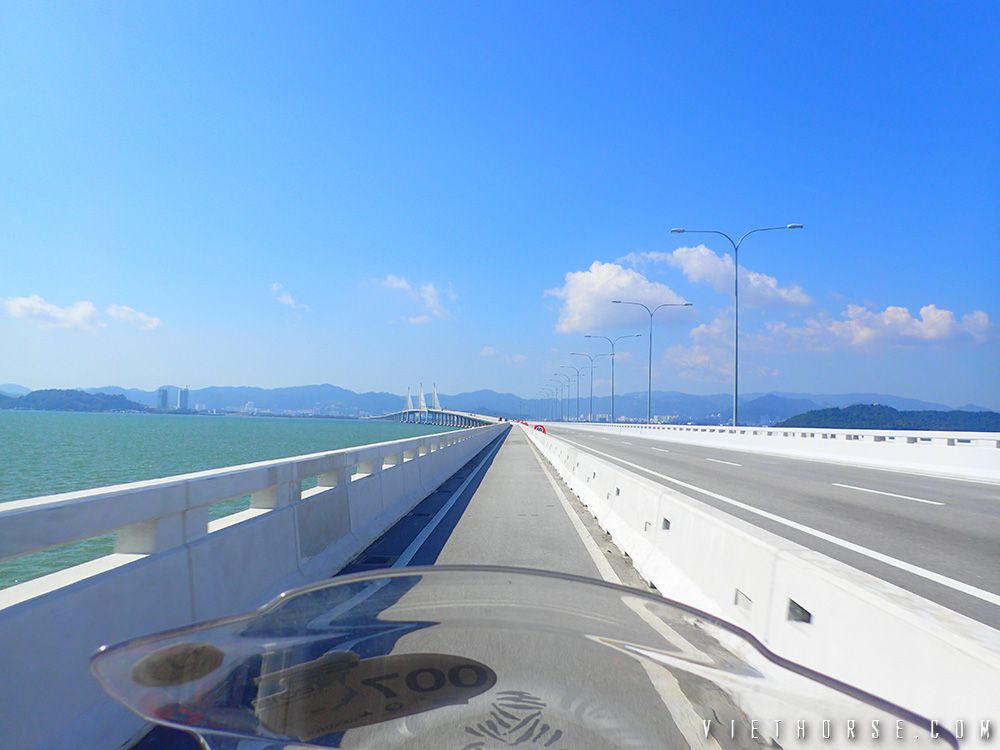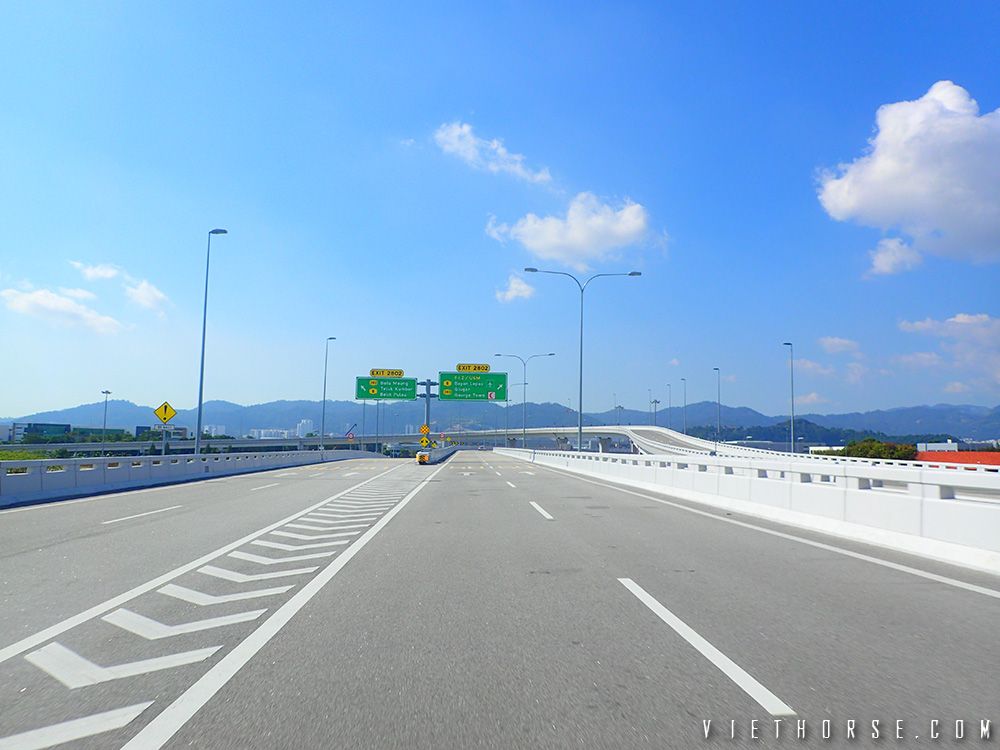 Reached Penang island: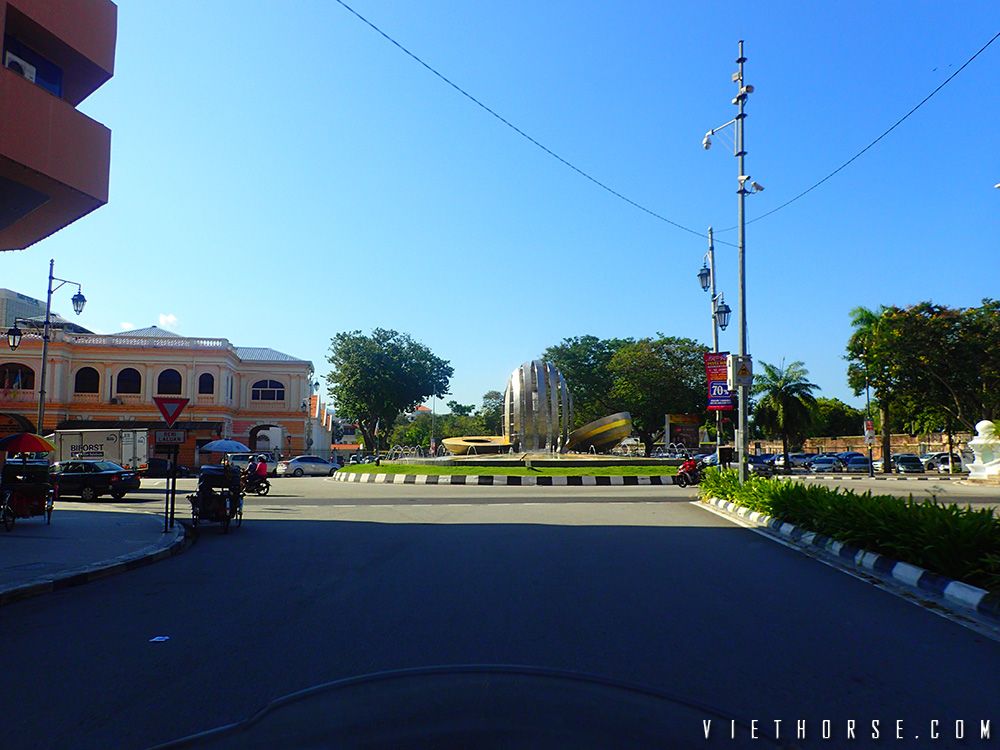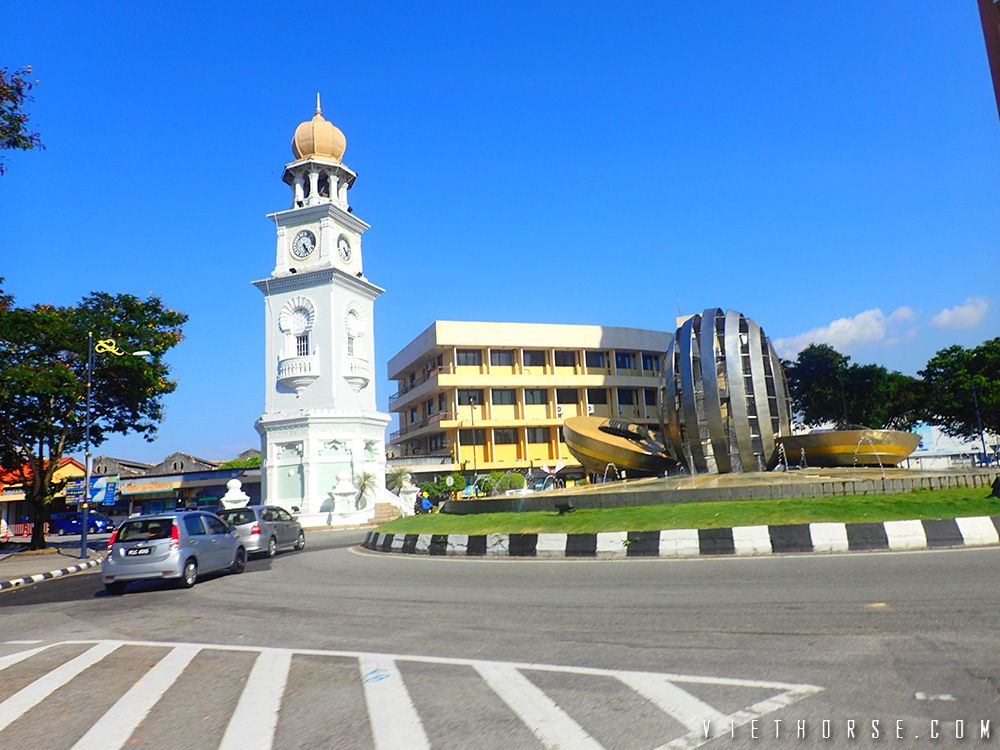 I never thought this island was so busy as such. Damn hot and crowded.
Early checked in hotel and went out for dinner with friend's family.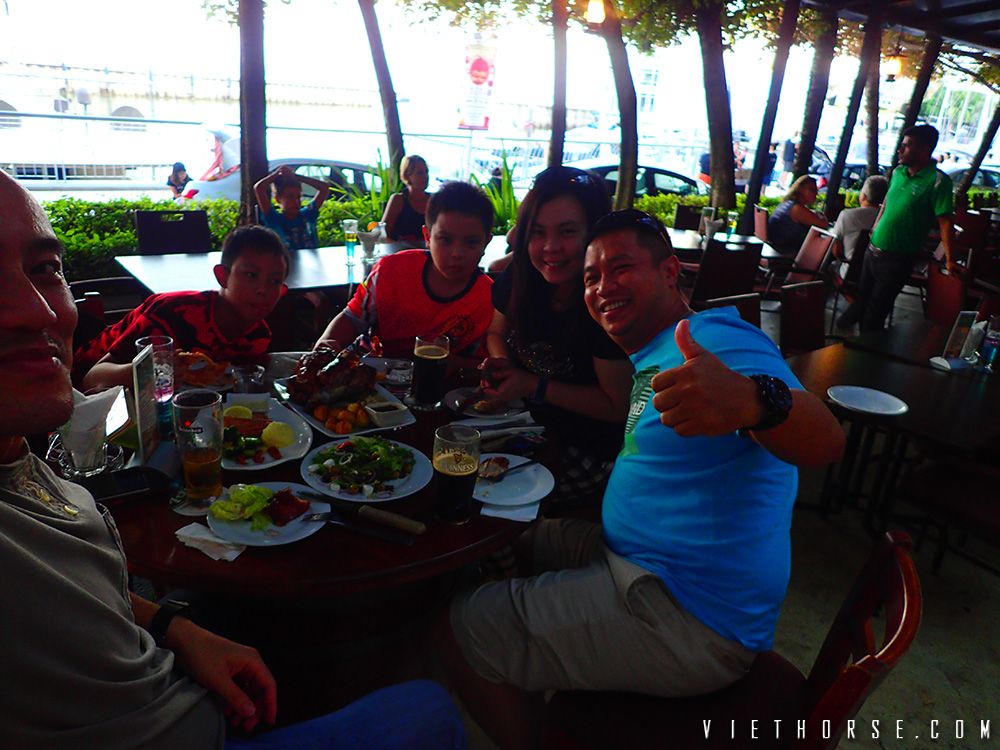 What a nice union of bikers, so great to have warm hart friends around.